There's a meme going around that back to school lunches look like award-winning food art at the beginning of the school year whereas by the end your kids are lucky to get a couple of carrot sticks. Although funny, isn't it true we get revved up by the start of a brand-new year by getting fresh school supplies, clothes and backpacks? The same goes for packing lunches. So we've rounded up 10 adorable bento lunch boxes for kids inspired by one of our favorite creative sources (pretty picture attached) – Instagram of course.
Do you get excited for packing lunches around back to school?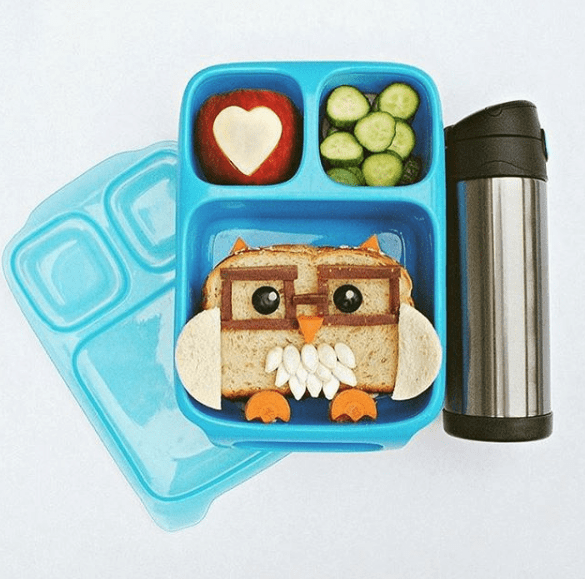 Owl Lunch Box (via @howaboutcookie)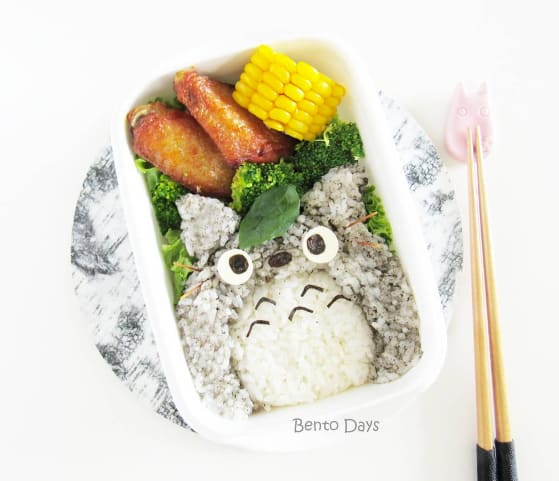 Totoro Rice Lunch Box (via @bentodays_)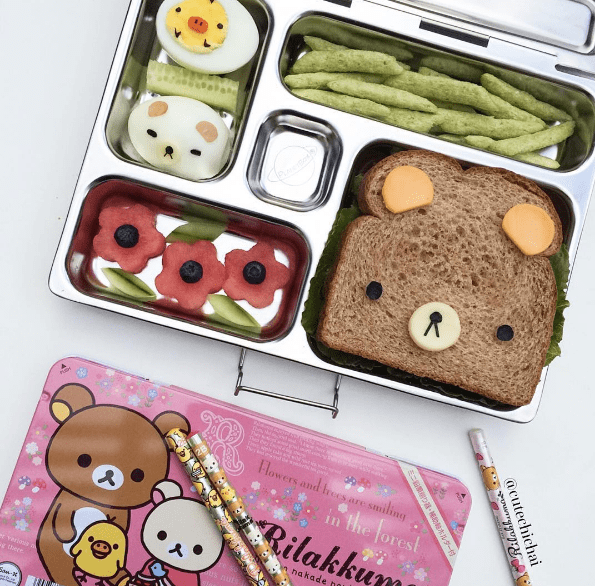 Bear Sandwich Lunch Box (via @cutechichai)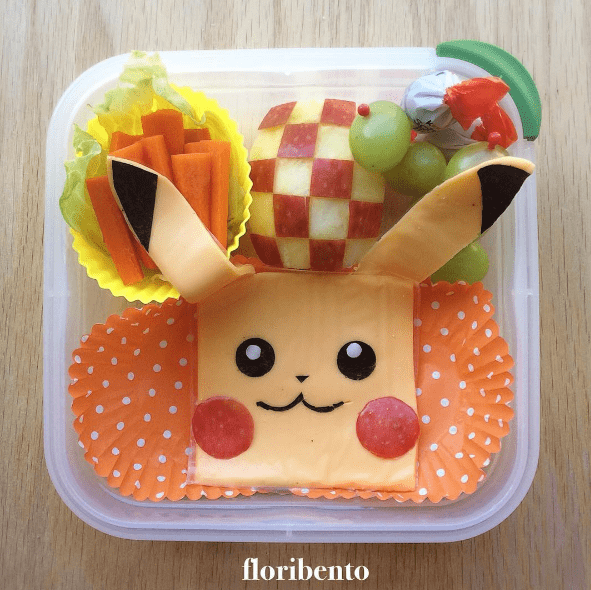 Pikachu Cheese Lunch (via @floribento)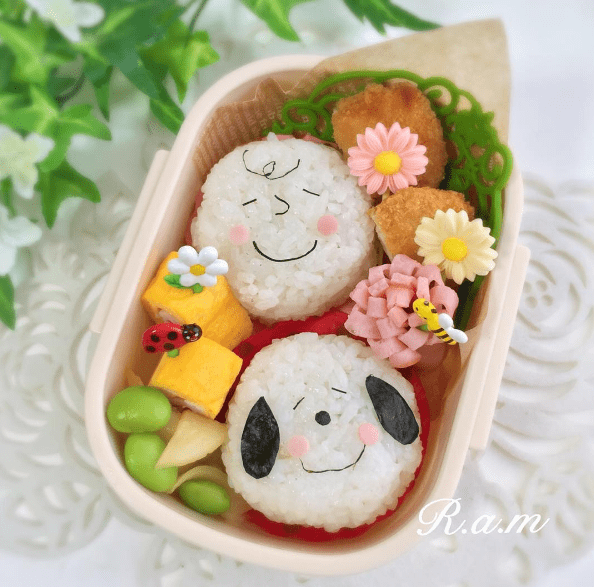 Snoopy Rice Ball Bento (via @r.am_licca)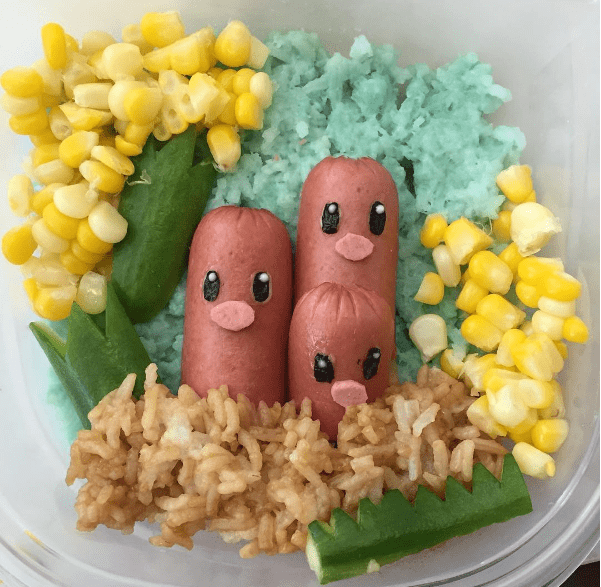 Dugtrio Pokemon Hot Dogs (via @madebymush)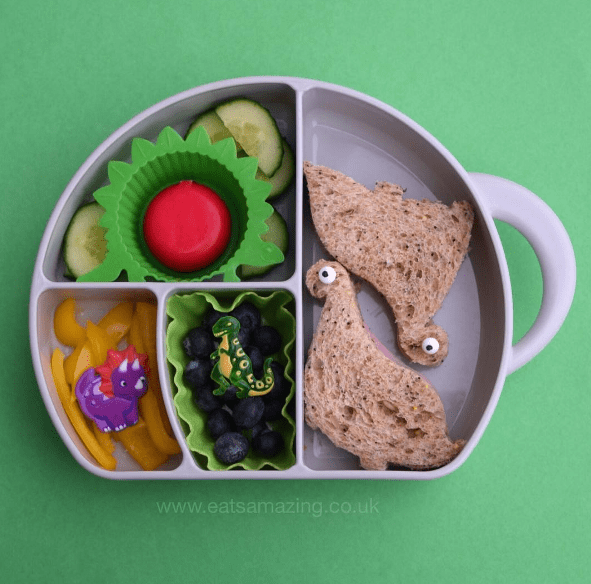 Dino Sandwich Bento Box (via @eatsamazing)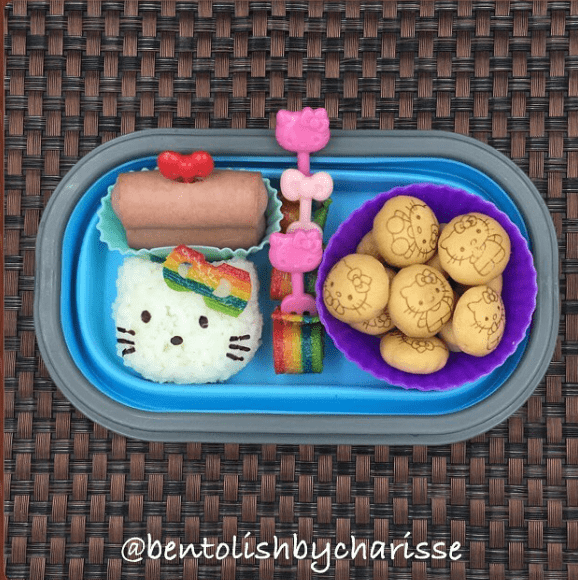 Hello Kitty Bento Box (via @bentolishbycharisse)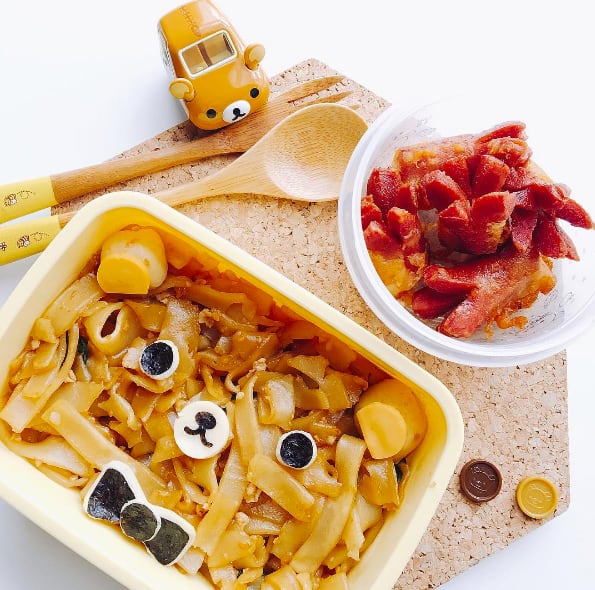 Pasta Bear Lunch Box (via @juls.wonderland)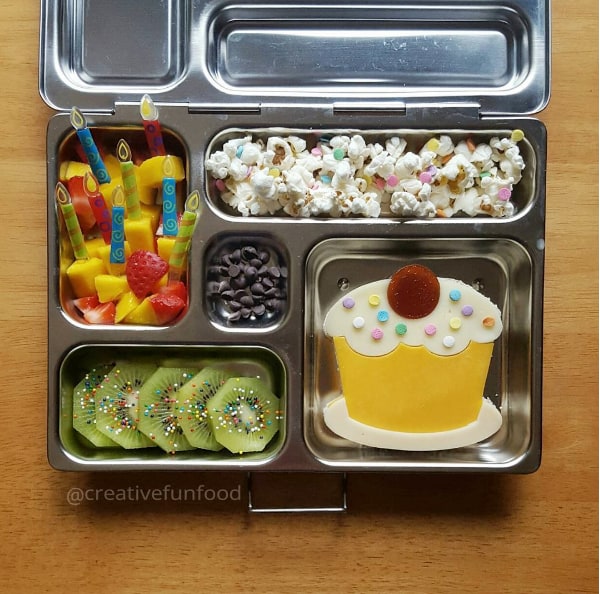 Birthday Bento Lunch Box (via @creativefunfood)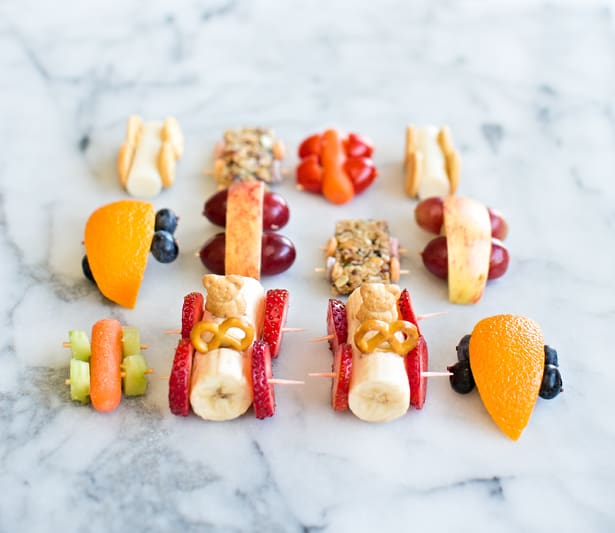 Car Snack Foods (via @hellowonderful_co)
What are your favorite bento lunch ideas? Check out simple tips to make your own bento boxes and more fun eats for kids!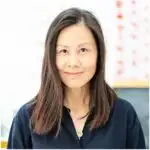 Agnes Hsu is a mom of three and has been inspiring parents and kids to get creative with easy activities and family friendly recipes for over 10 years. She shares her love for creative play and kids food to her 2MM+ followers online. Agnes' commitment to playful learning and kindness has not only raised funds for charity but also earned features in prestigious nationwide publications.