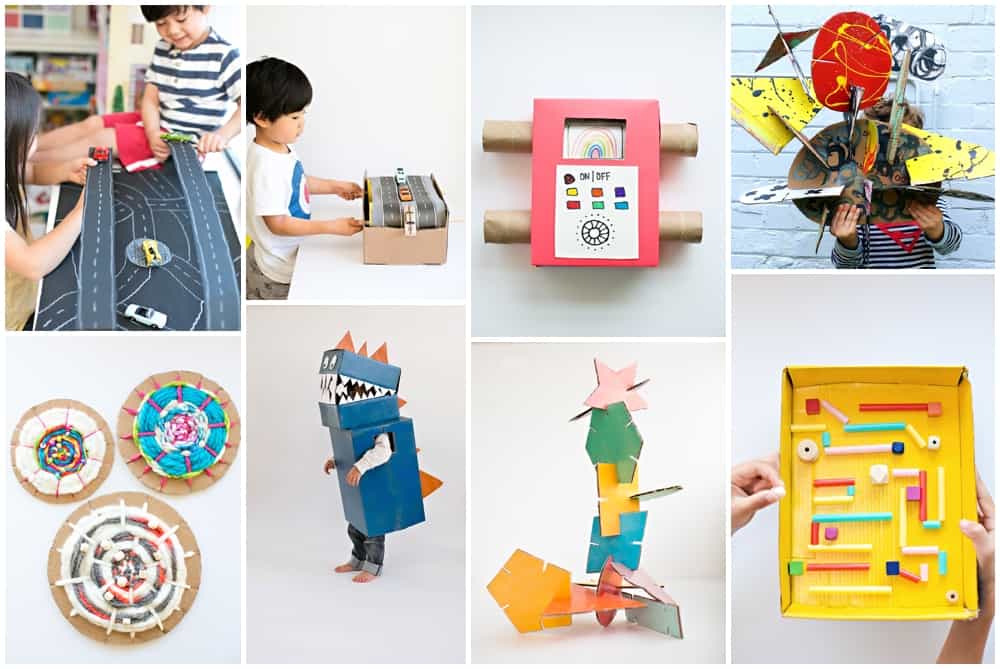 Happy new year! Did the holiday season leave you with lots of empty cardboard boxes? Not sure what to do with those empty containers other than toss them in the recycling bin? We've got you coverd with 10 creative ways to recycle boxes into kids' crafts.
Take a look at these crafty upcycled projects from our most popular posts that turn trash into treasured toys and more!
What's your favorite way to recycle a cardboard box?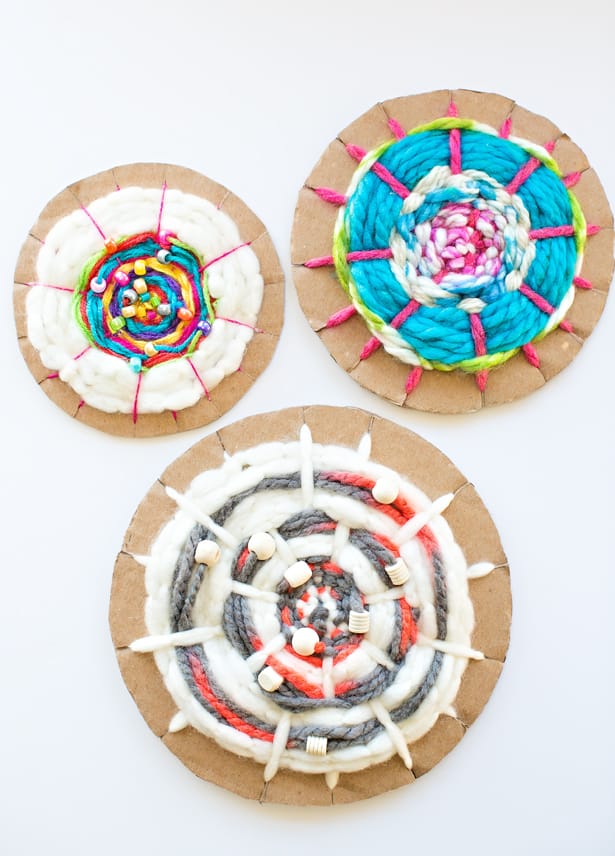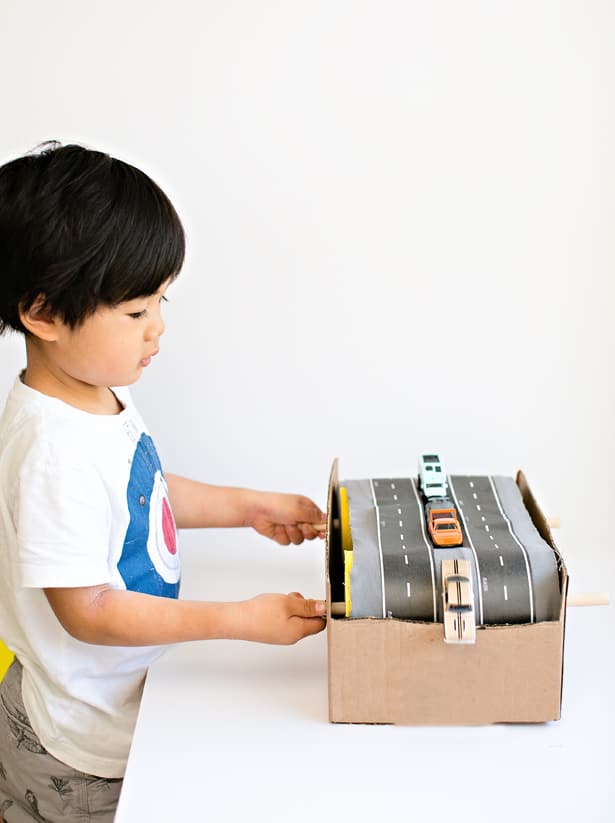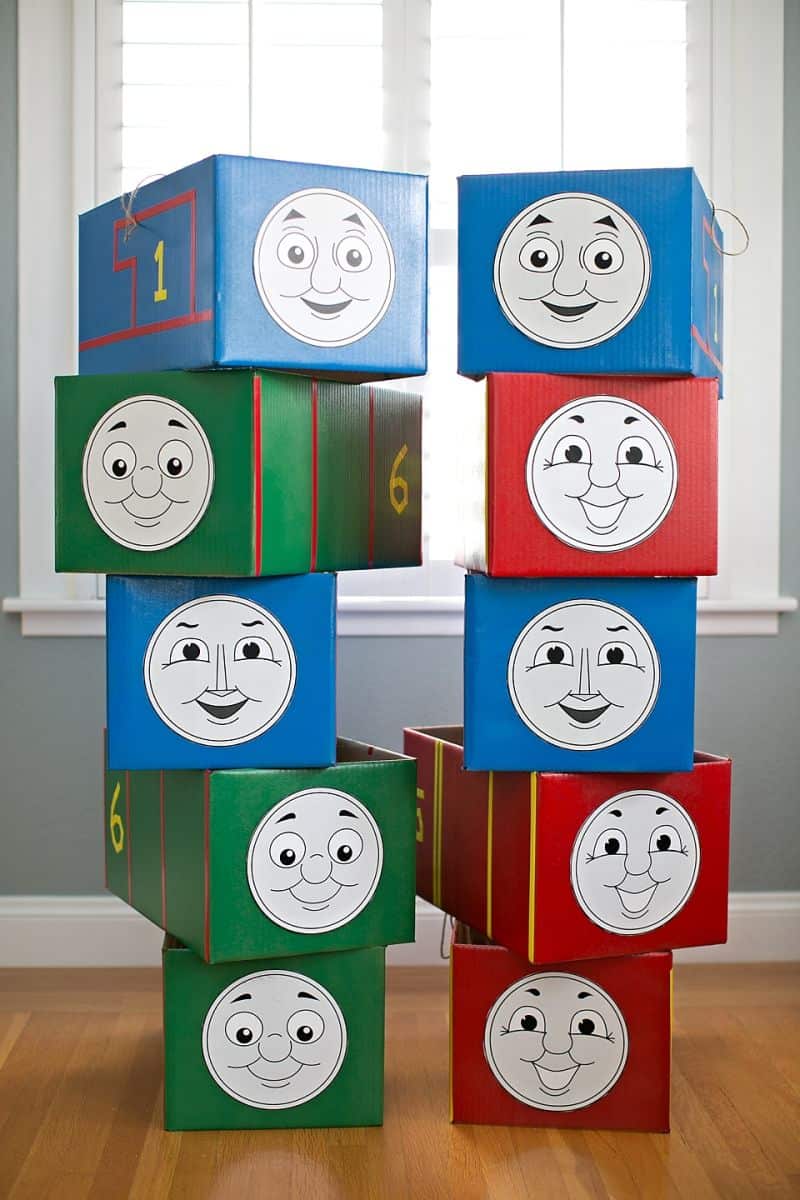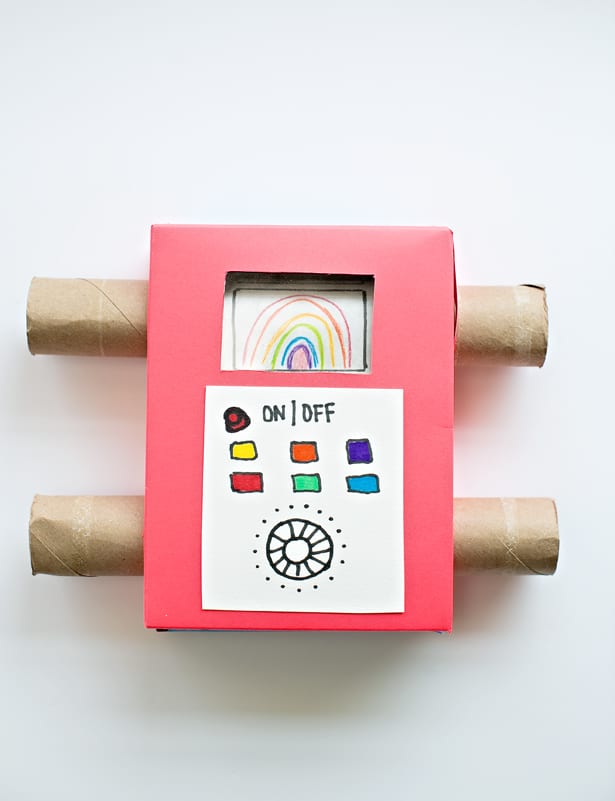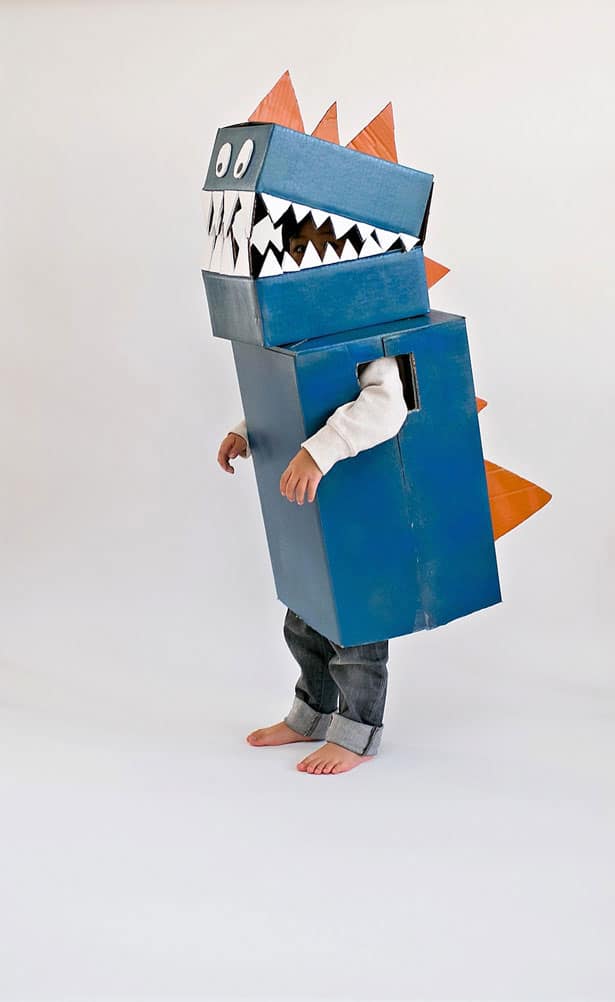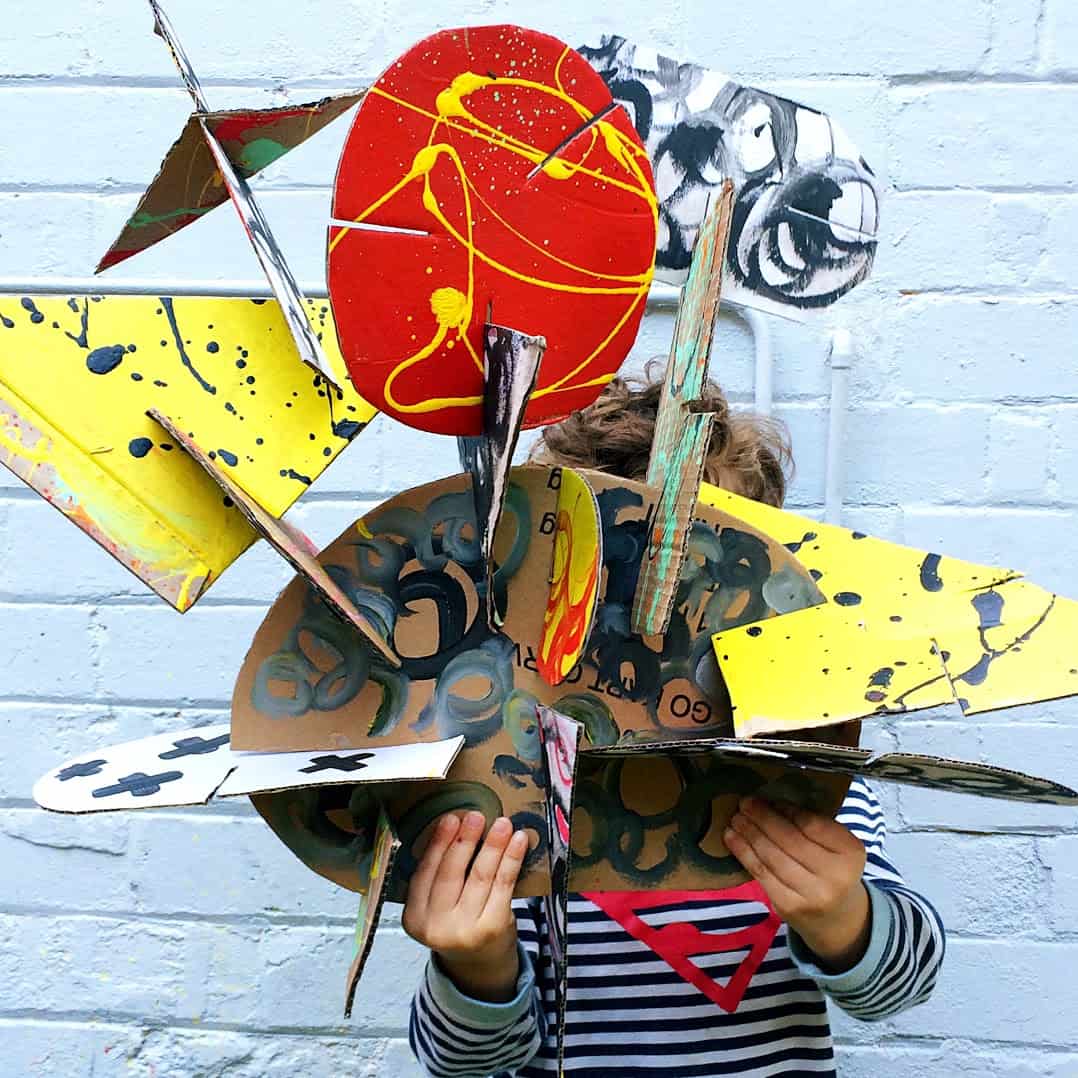 Giant Recycled Cardboard Sculptures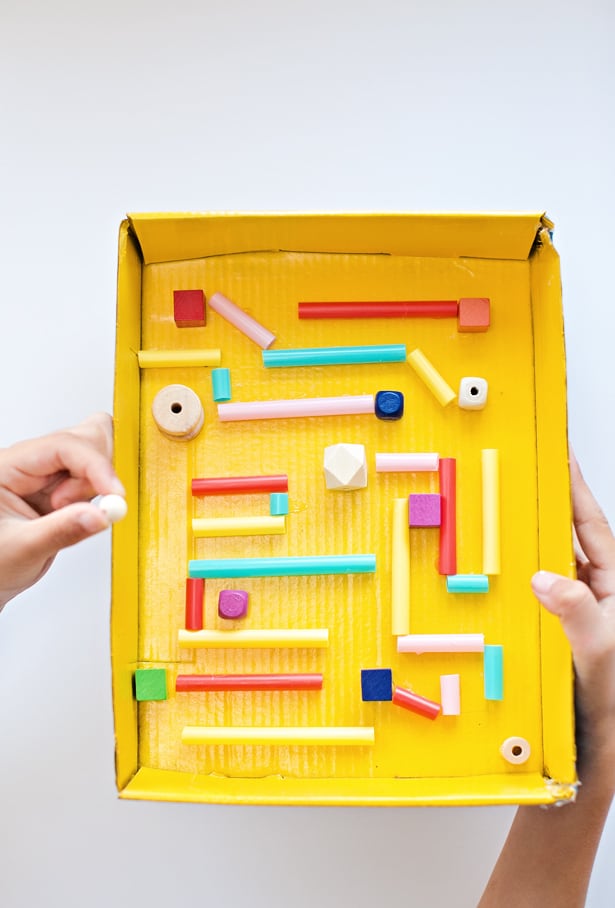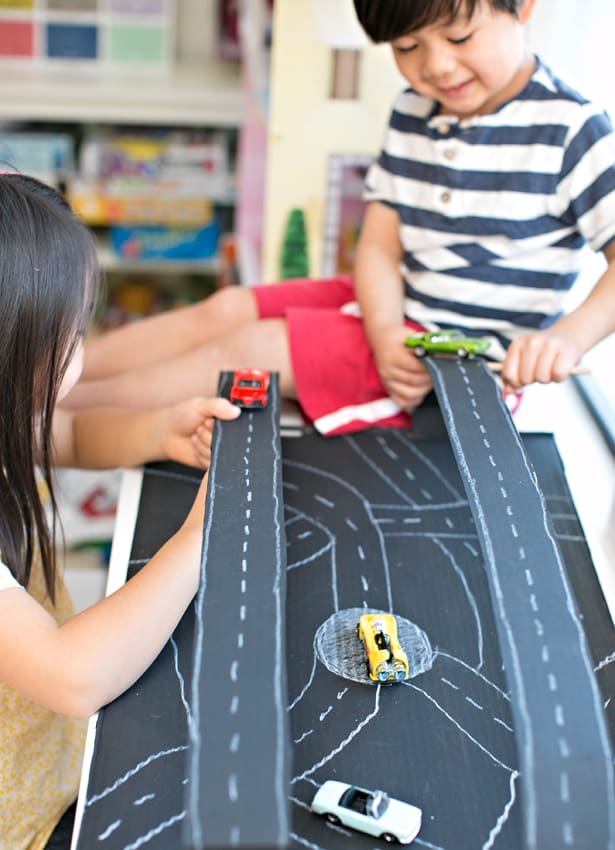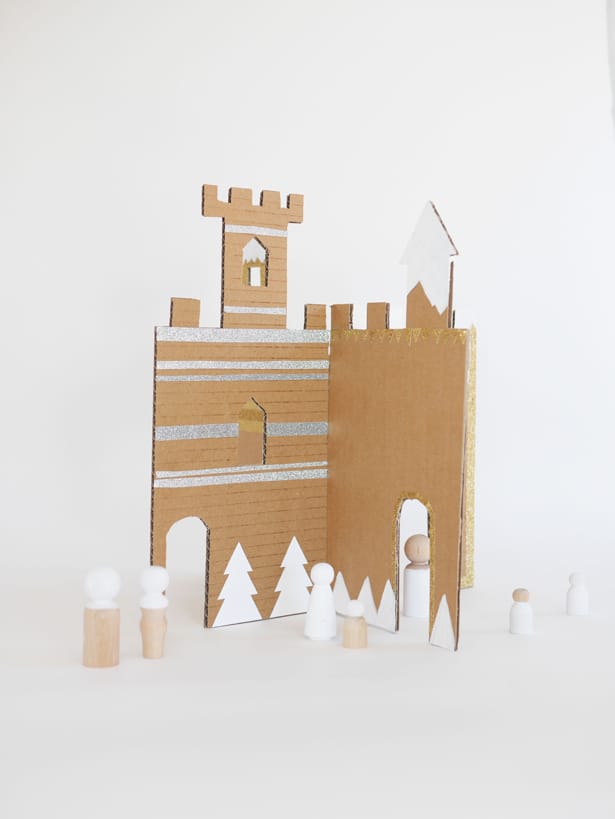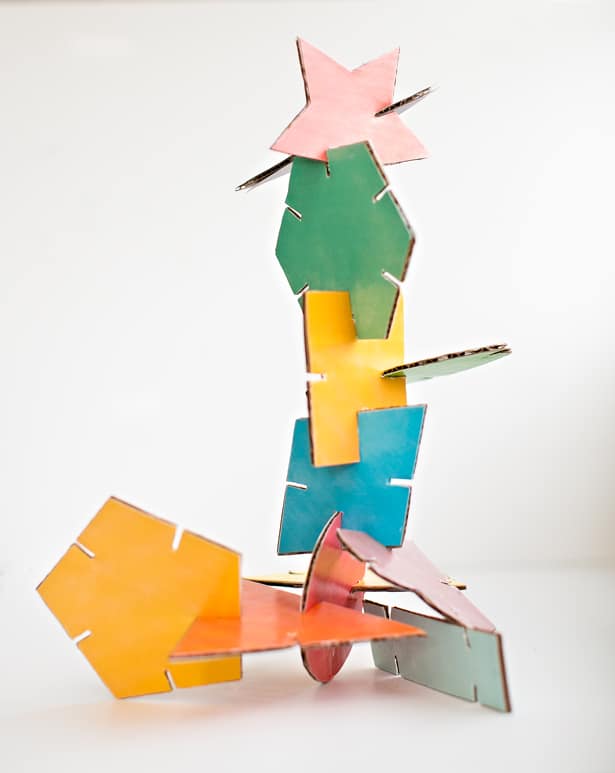 Geometric Shape Cardboard Sculptures