Looking for unique stocking stuffers? These 10 creative ideas are ones that will engage and excite your mini artist and explorer with kits that build upon their vast imagination. All these are affordable at under $15, but will provide countless hours of fun.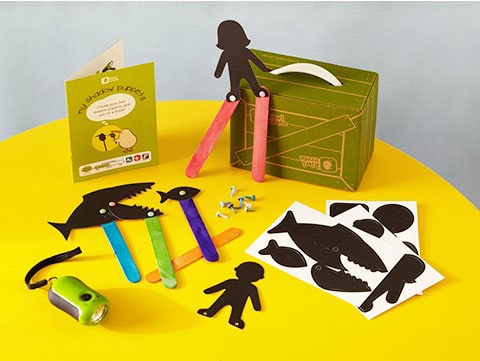 Shadow Puppet Kit $12.95. What's even cooler than the shadow puppets is the hand-powered flashlight included (no batteries required)!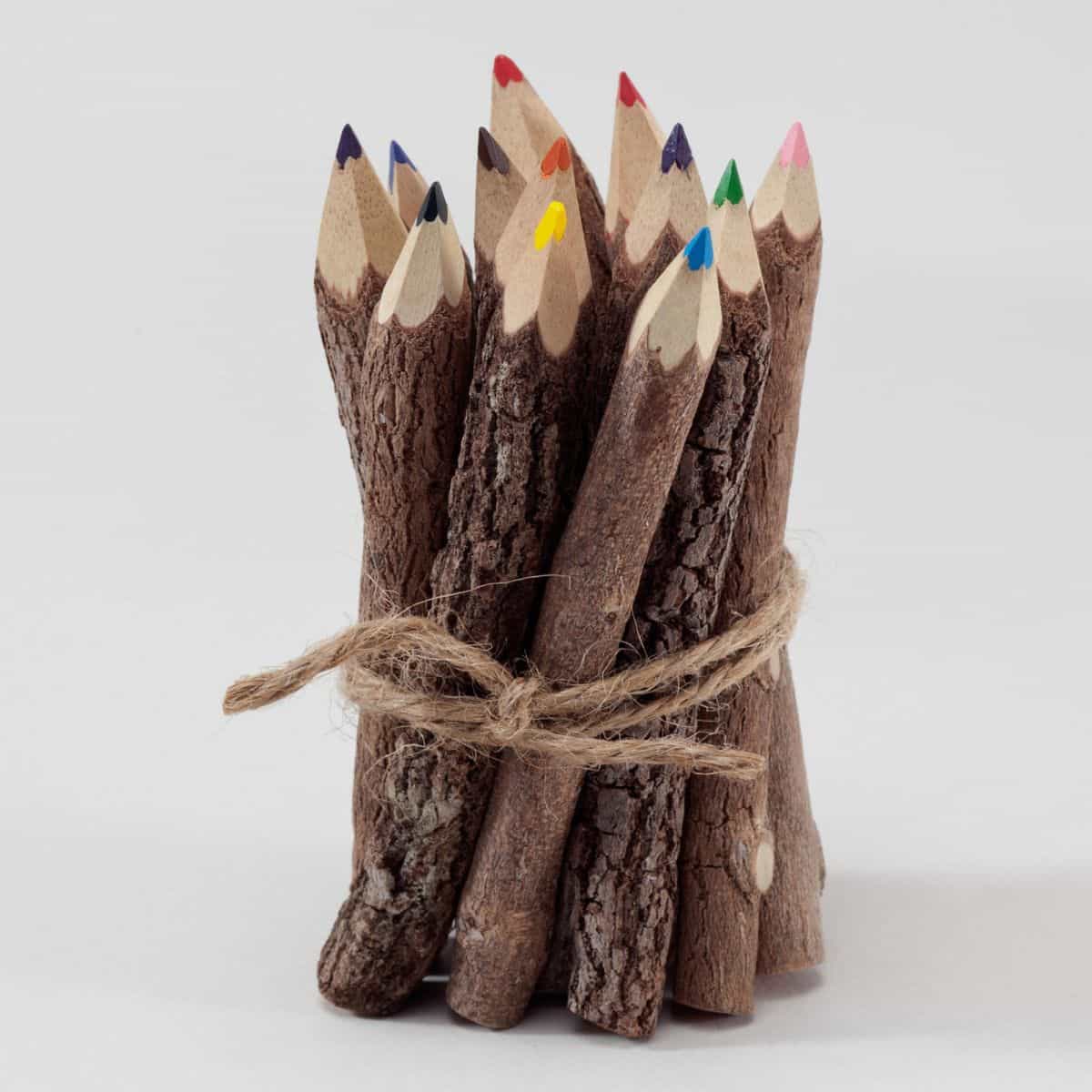 Twig Pencil Set $3.99. A beautiful, rustic set of colored pencils to inspire doodling and drawing.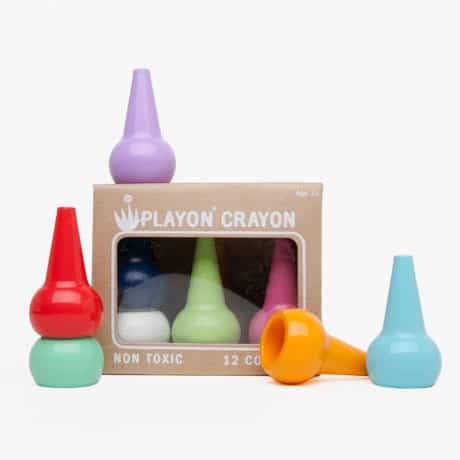 Playon Crayon $12. A perfect first set of crayons for the mini artist made of non-toxic wax that's stain and mess free.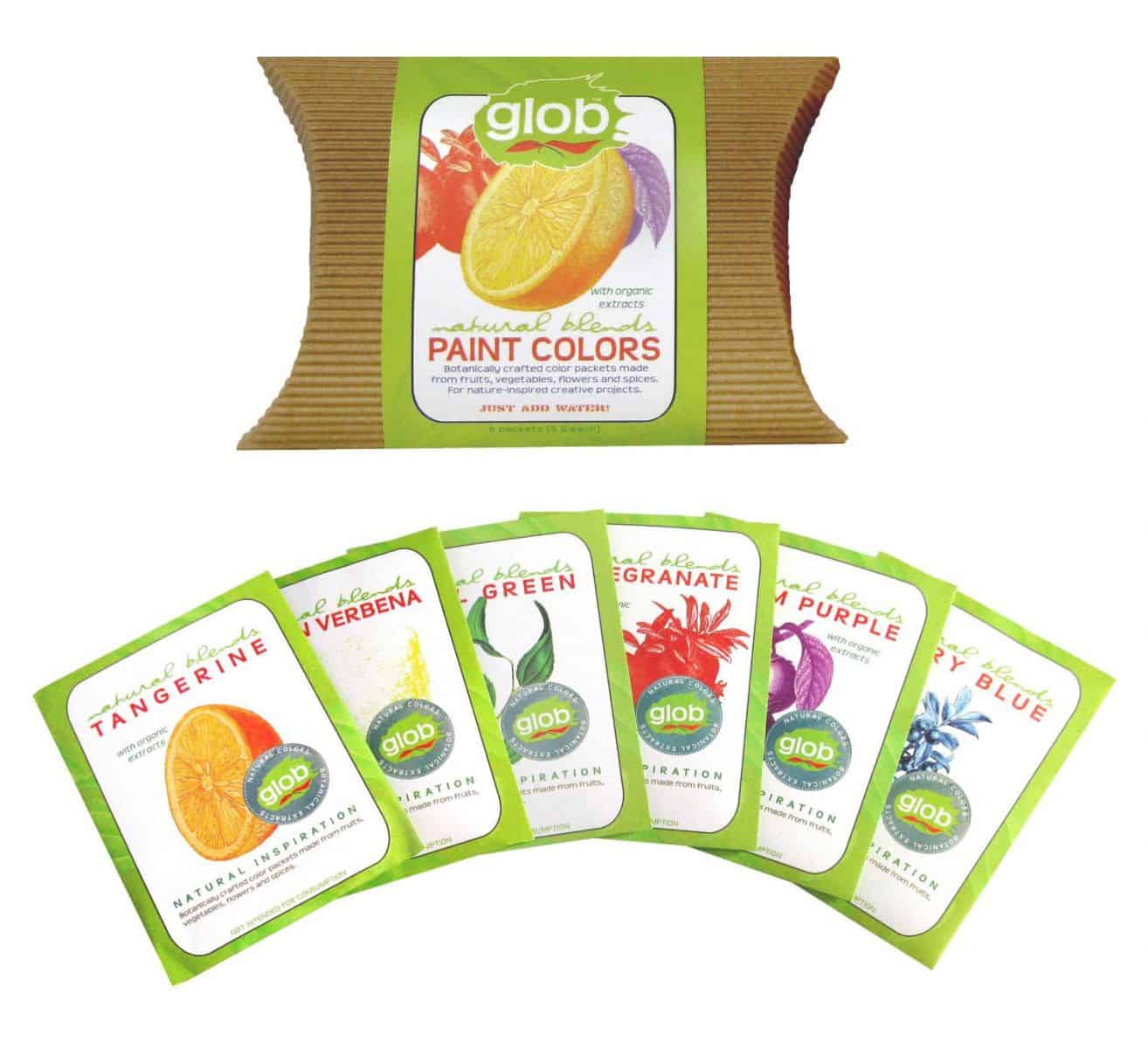 Botanical Paints $11.99. A set of 6 naturally derived paints from vegetables, flowers and fruits that exudes a fresh and fruity scent.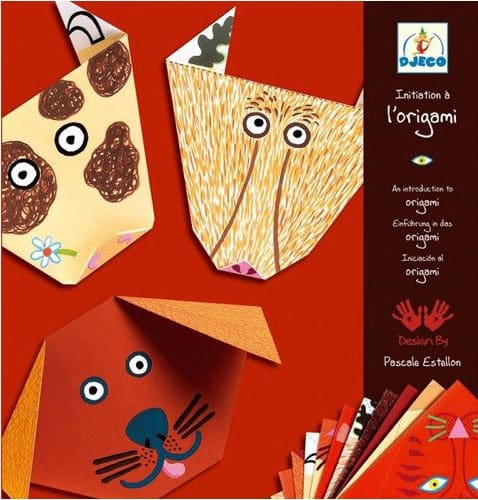 Origami Animals $7.50. Have fun with your kids creating these 24 animal origami shapes with stickers included.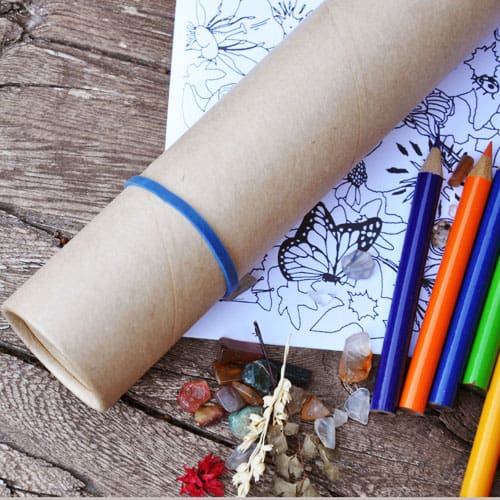 Natural Kaleidoscope Kit $14.95. A natural kaleidoscope with dried flowers, minerals, glass marbles and gemstones that can be remade over and again for a unique view each time.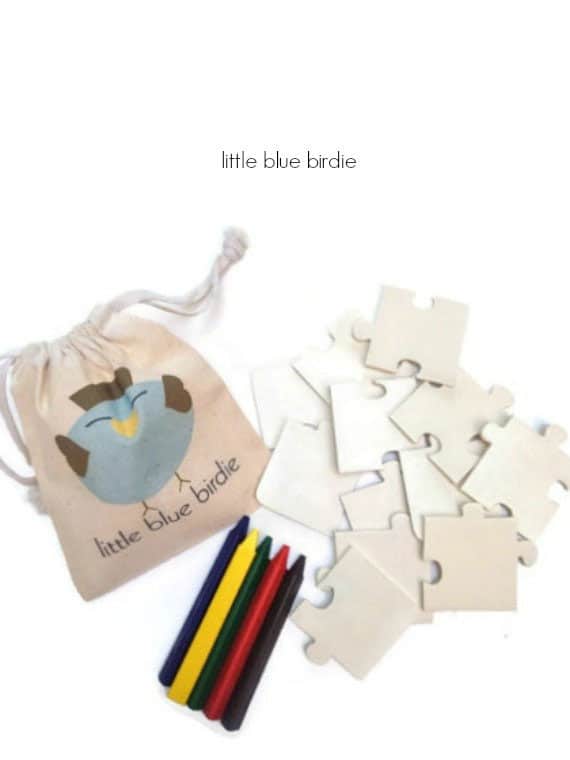 Wooden Puzzle Set $12. Everything you need to create your own artistic eco-friendly puzzle.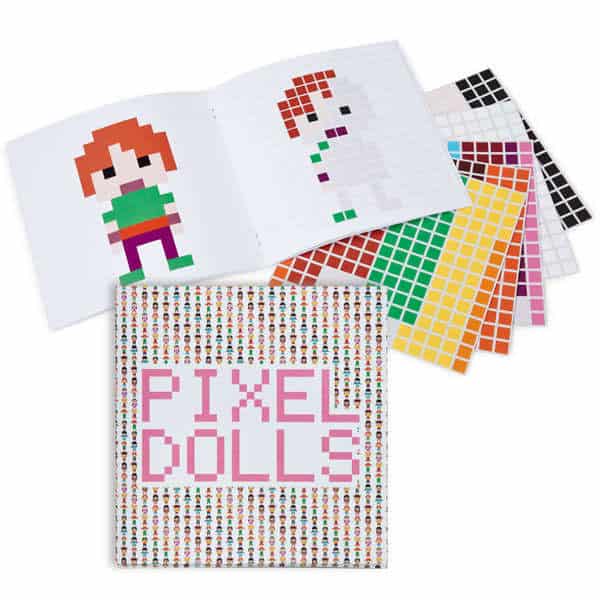 Pixel Doll Book $6.50. Create endless combinations of doll style with this cool pixel sticker book.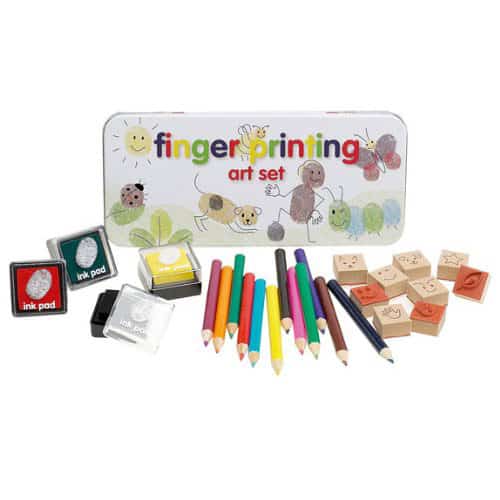 Finger Printing Art Set $9.99. Use fingerprints to create the base for making fun flowers, shapes and characters with stamps included to draw in the faces and features.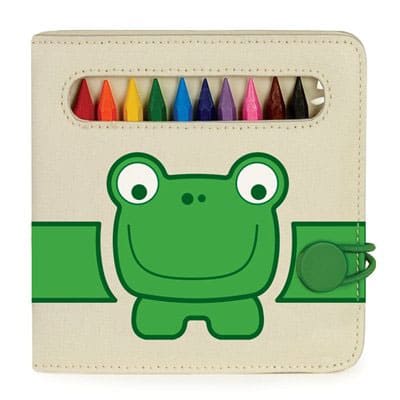 Artist Journal $14.99. A neat drawing set with 10 hexagon colored pencils and drawing pad, all wrapped up in a cute set perfect for on the go.
For more holiday gift ideas see 25 Playful Holiday Gifts for Toddlers, 8 Engaging Toy Games for Toddlers and 12 Adventurous Gifts for the Little Explorer.