If you have kids, chances are you'll find yourself with plenty of empty cereal boxes lying around. Don't throw them away just yet! Recycle and re-purpose them into cute cereal box villages, marble tracks, costumes notebooks and more. Take a look at these creative and clever projects that will have you thinking of the endless fun you can have with the kids the next time they're eating a bowl of cornflakes.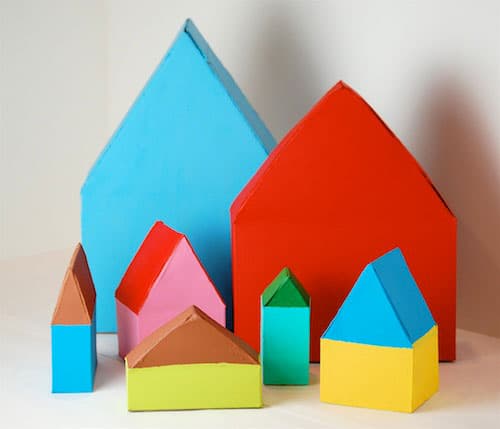 Cereal Box Houses (via Bella Dia) Give cereal boxes a makeover by transforming them into bright colorful houses kids can paint and decorate.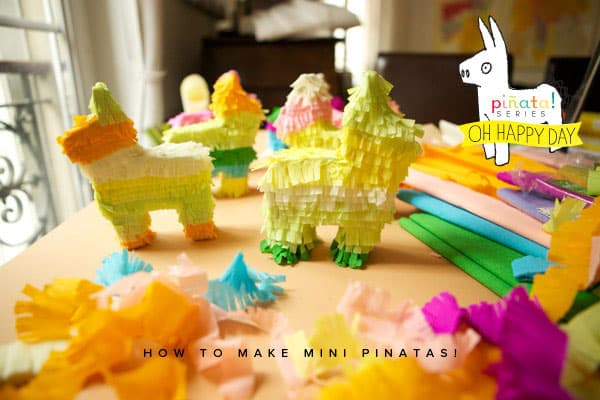 Mini Cereal Box Pinatas (via Oh Happy Day) A cute favor or decoration for your next party. Make mini pinatas that can be stuffed with treats and taken home as a special gift for guests.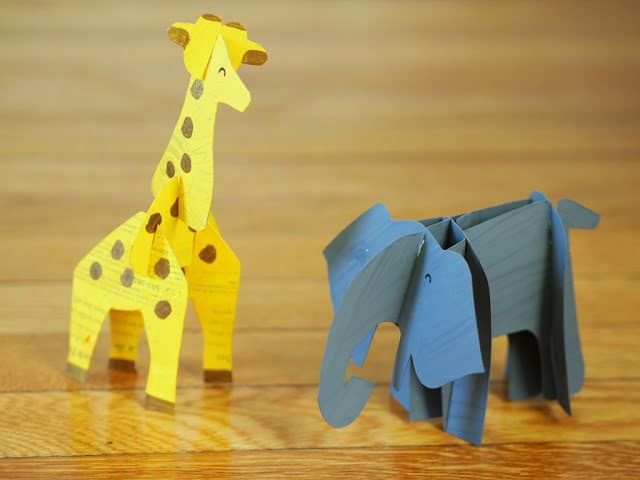 Cereal Box Animals (via Pink Stripey Socks) Ridiculously cute cardboard giraffes and elephants you can easily make with a free template included.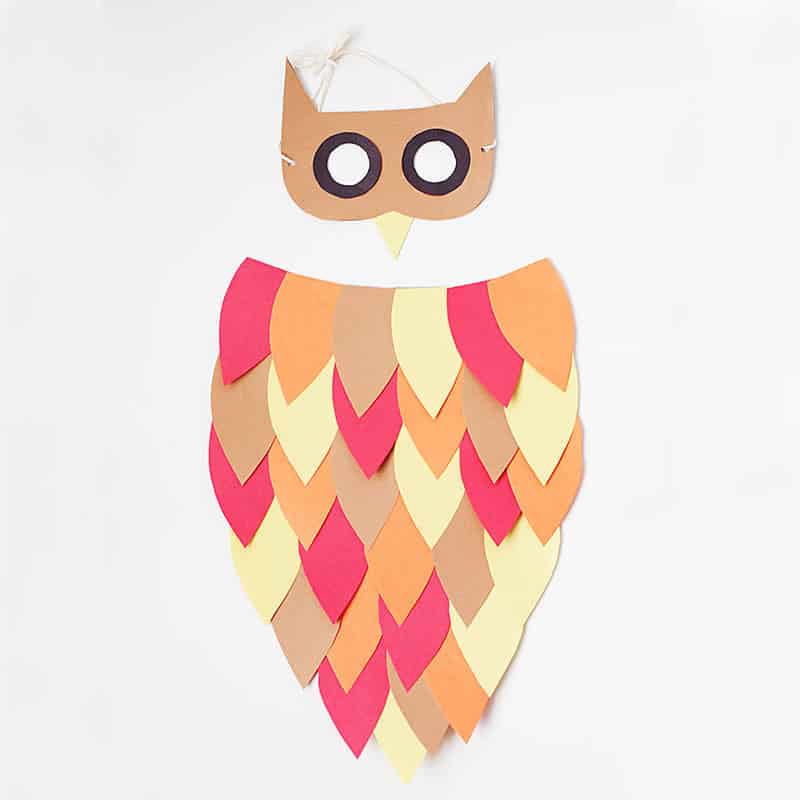 Cereal Box Costumes (via Kix Cereal) Encourage kids' love of dressing up by making them their own adorable costumes from cereal boxes! Like this cute owl (or block set and ninja turtle, also featured).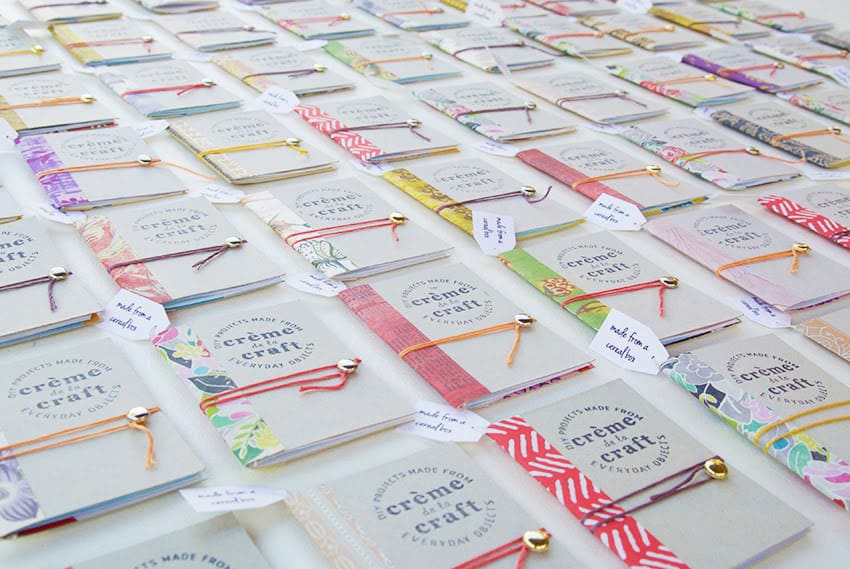 DIY Cereal Box Notebooks (via Creme de la Craft) How clever are these? Make cute pocket-sized notebooks kids can doodle, write or draw on.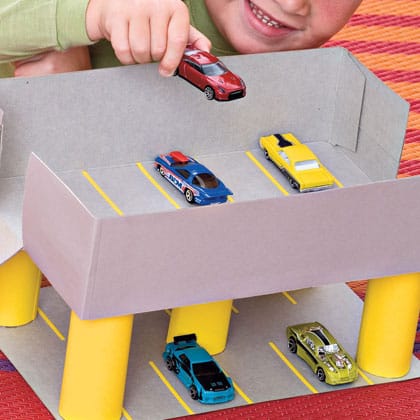 Parking Garage (via Spoonful) All it takes is two cereal boxes to make this fun parking garage for your little car enthusiast.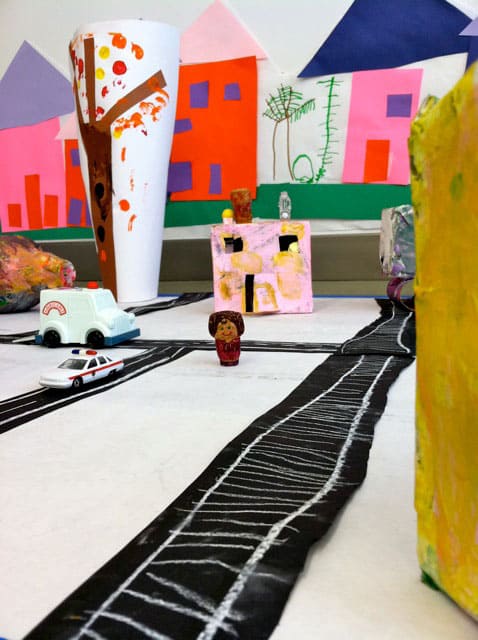 Cereal Box Village (via Meri Cherry) Create an entire paper mache village out of cardboard boxes, paint and bits of materials. This is an artistic project kids and adults will love working on together!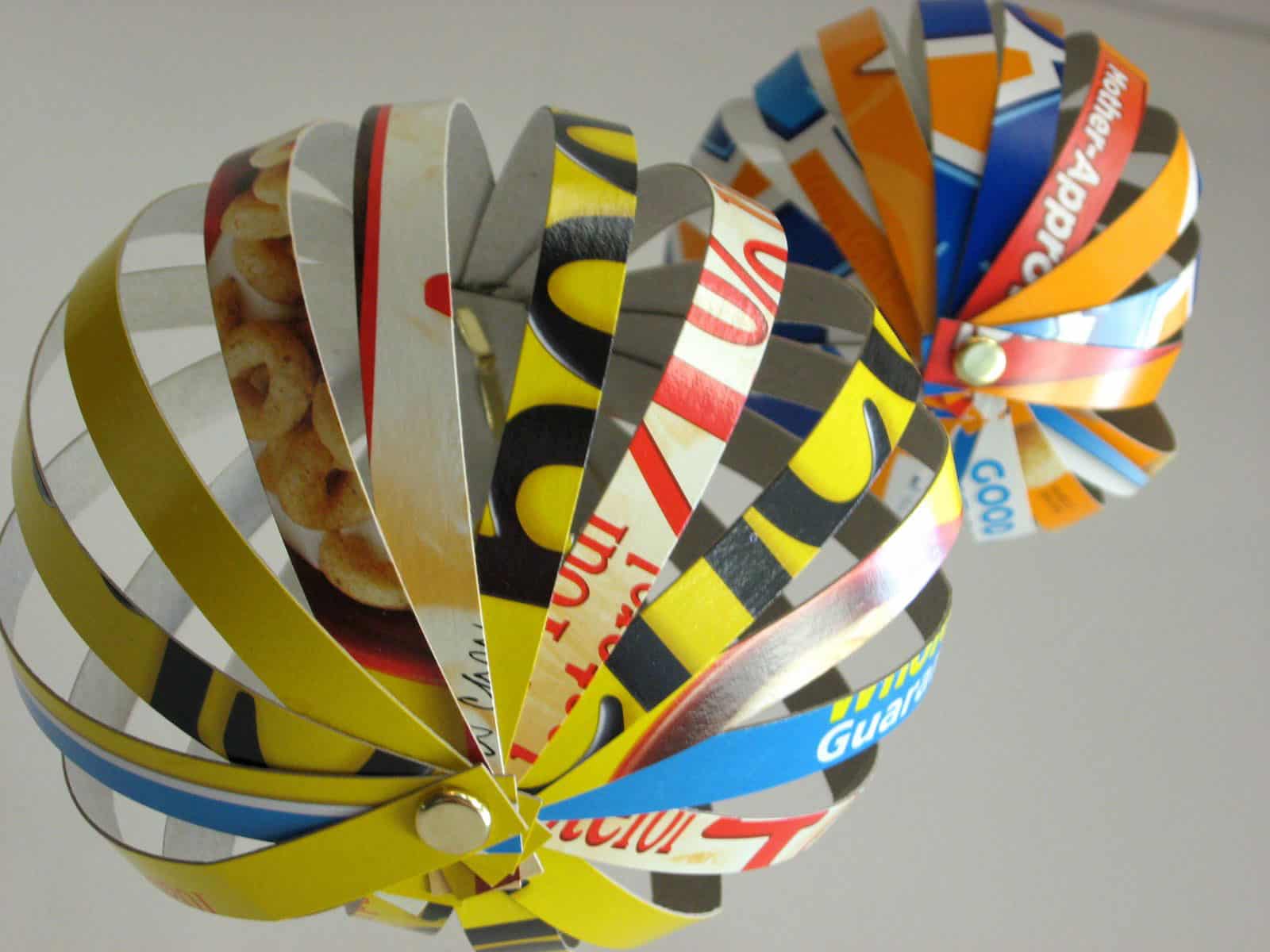 Cereal Box Globes (via Plum Pudding) These cereal box globes are so fun and playful for a child's room. I love the bright mixes of colors on these.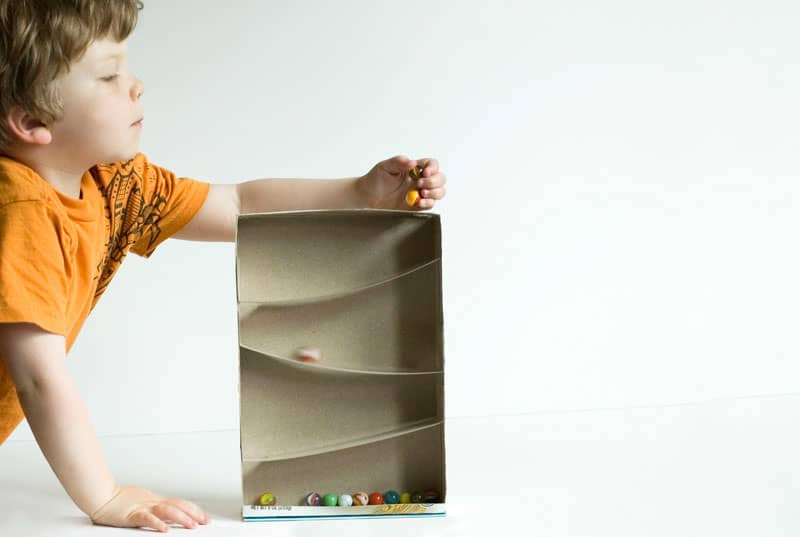 Cereal Box Marble Run (via Made By Joel) This cool cereal box marble track illustrates how fun and simple DIY recycled toys can be.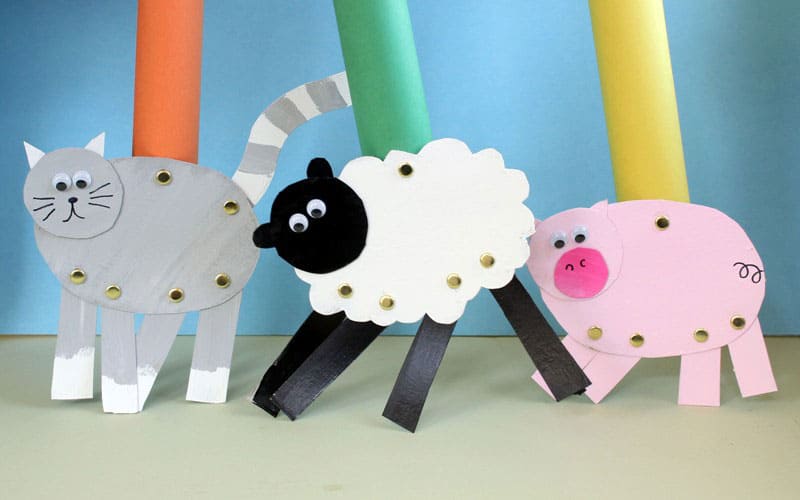 Cereal Box Puppets (via Kix Cereal) Kids will love these easily constructed friendly farm animals. The best part? They actually move and walk!
For more creative crafts for kids, see:
10 Delightful and Easy Boat Crafts
25 Best Fun and Easy Two Ingredient Crafts
9 Fun Ways to Play With Popsicle Sticks
10 Clever Toilet Paper Tube Crafts
10 Awesome Ways To Make An Airplane

12 Dazzling Flower Crafts

12 Egg-Citing Egg Carton Crafts

10 Creative Ways to Make a Puzzle

10 Delightful Clothespin Crafts

10 Clever Ways to Play with Paper Straws