Arts and crafts projects don't have to take up a lot of time or require expensive materials. You can create fun projects with one key item. Take the Sharpie pen for example. With rainbows of colors available or its signature black ink color, you can put the kids' art on plates, mugs or even create fashionable statements in the form of unique tees or canvas shoes! Take a look at these fun and creative Sharpie projects that draw out the creative kid in all of us.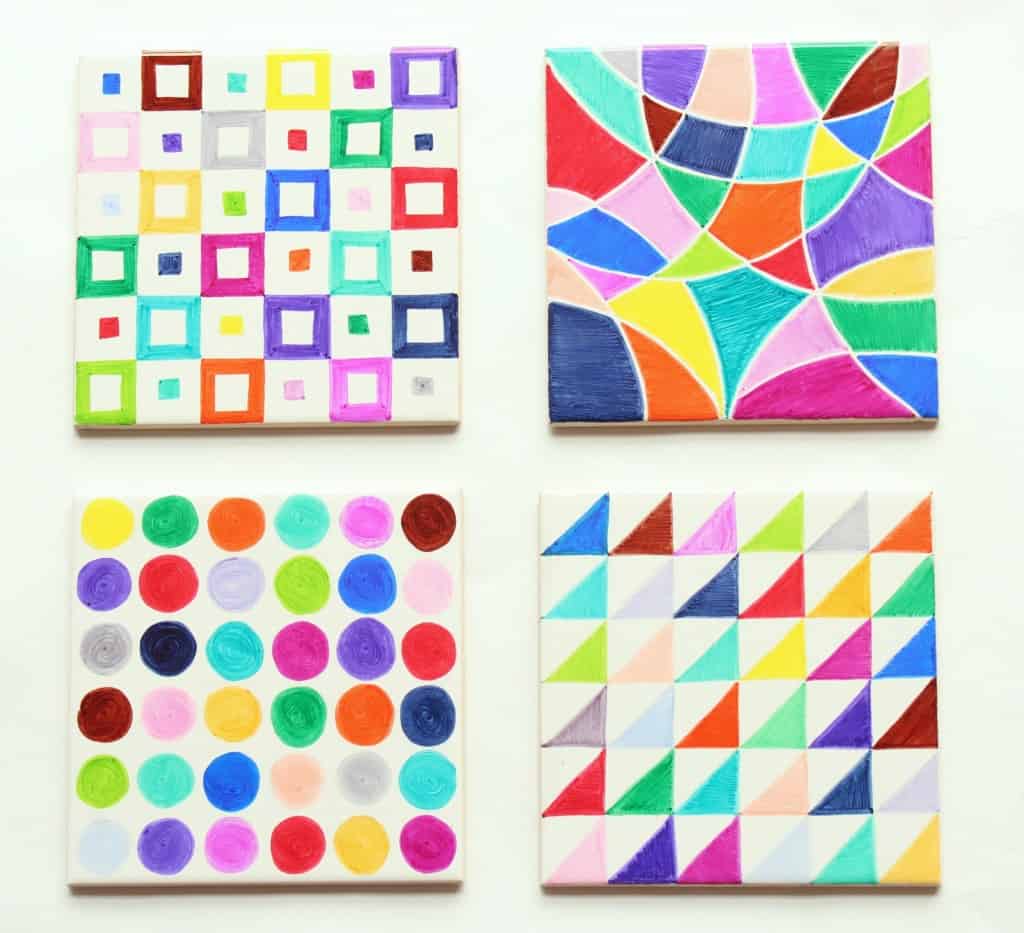 Sharpie Tile Art (via Pippa Quilts)
Create beautiful and colorful patterns on small tiles. These would make wonderful gifts as magnets or coasters!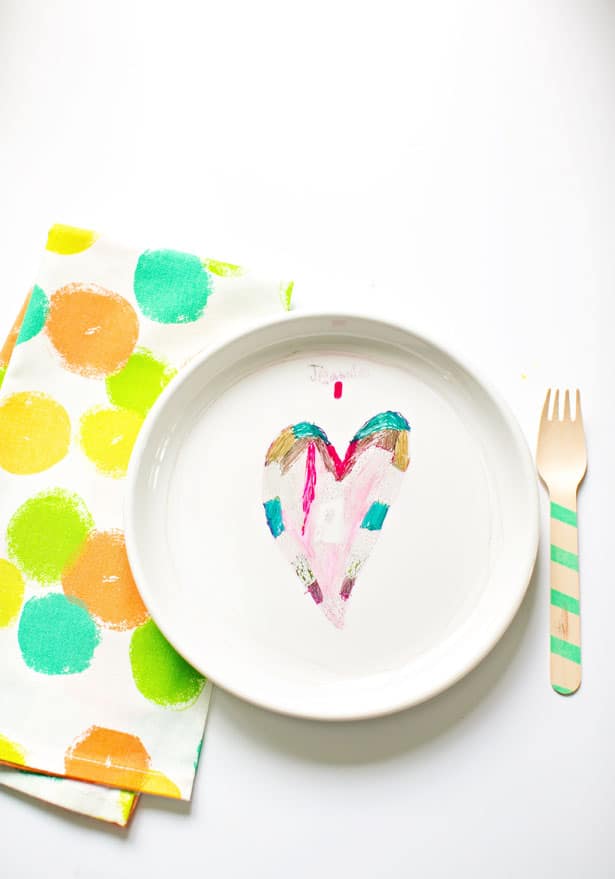 Kids Sharpie Art on Plates (via hello, Wonderful)
Our kids had a blast decorating plates with their unique art designs. This project was fun, easy and creative.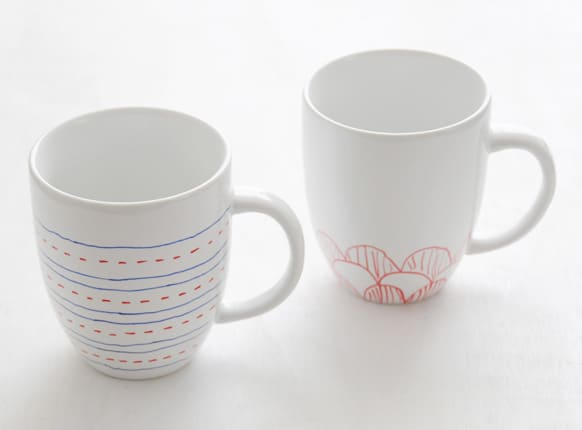 Sharpie Mug DIY (via Creature Comforts)
I love these simple and pretty mugs that make great handmade gifts from children.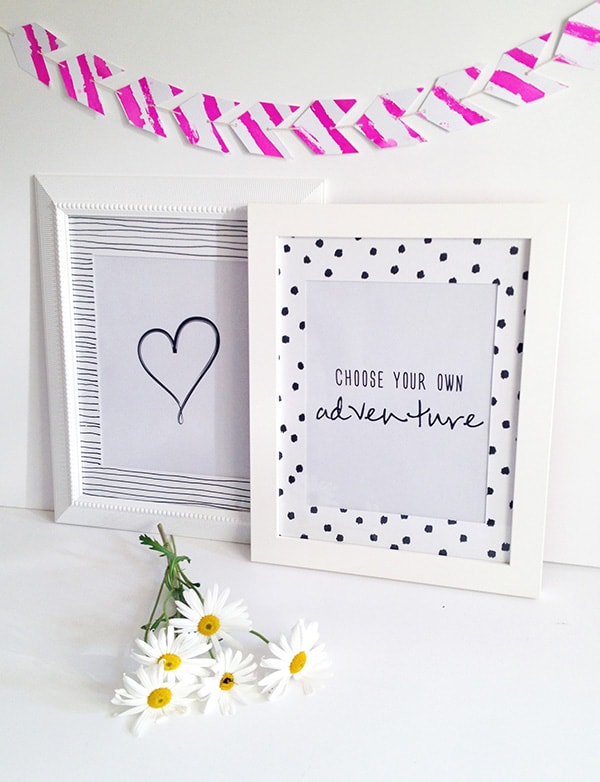 Sharpie Photo Mats (via Make and Tell)
Put a personalized touch on your favorite family photos by framing them in these custom Sharpie decorated photo mats.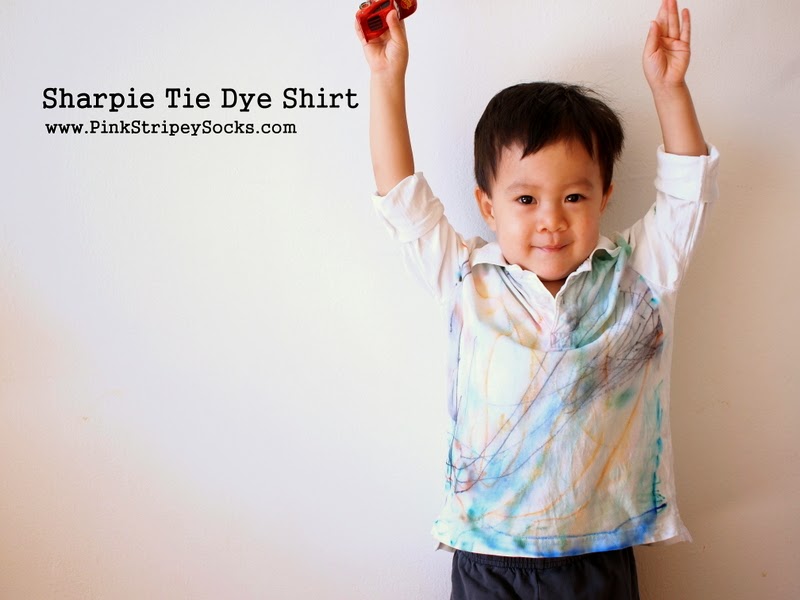 Sharpie Tie Die Shirt (via Pink Stripey Socks)
Your kids' doodles turn into a stylish tie-dye shirt they'll be proud to sport around.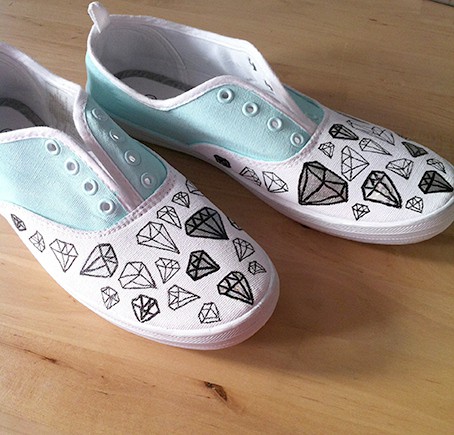 Canvas Sharpie Shoes (via Conill Panxut)
Mark up your own designs on plain white canvas shoes to give them some flair and a chic footwear look.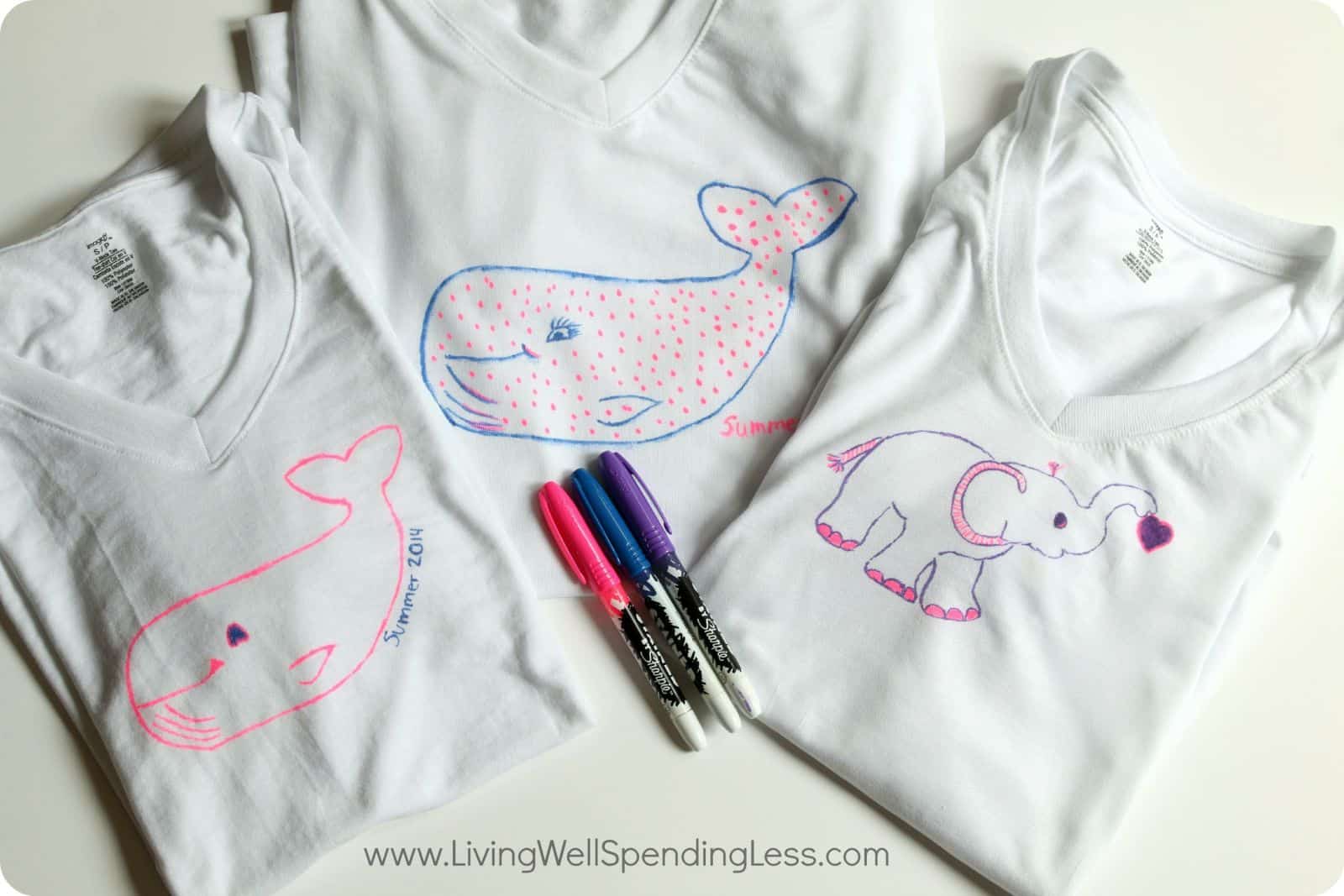 Kids Sharpie T-Shirts (via Living Well Spending Less)
Ask your kids to search for some fun designs they can trace or have them come up with their own creative designs in this fun Sharpie tee tutorial.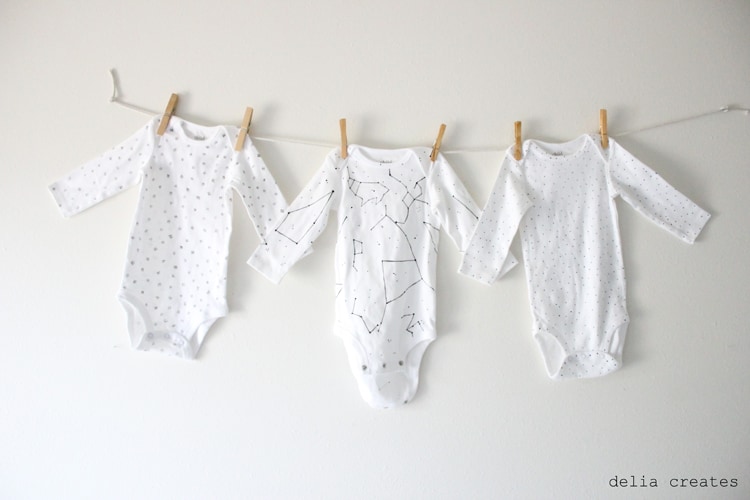 Sharpie Onesies (via Delia Creates)
If you're into modern styles, take a look at making your own onesies with simple Sharpie designs like geometric shapes, lines and dots.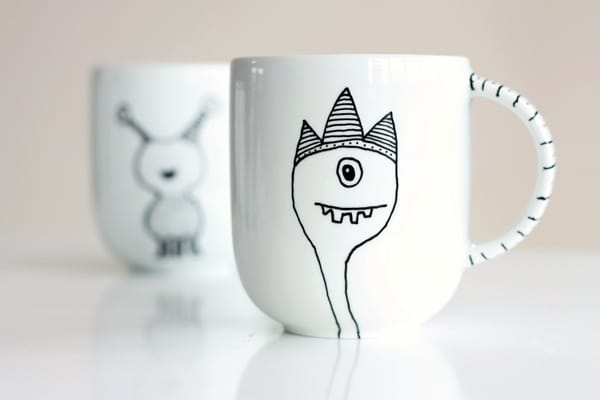 Monster Mugs with Free Template (via Crafts Tutsplus)
Inject some quirky personality onto plain white cups with these fun and friendly monsters. A free template is included to make it easy to trace them on.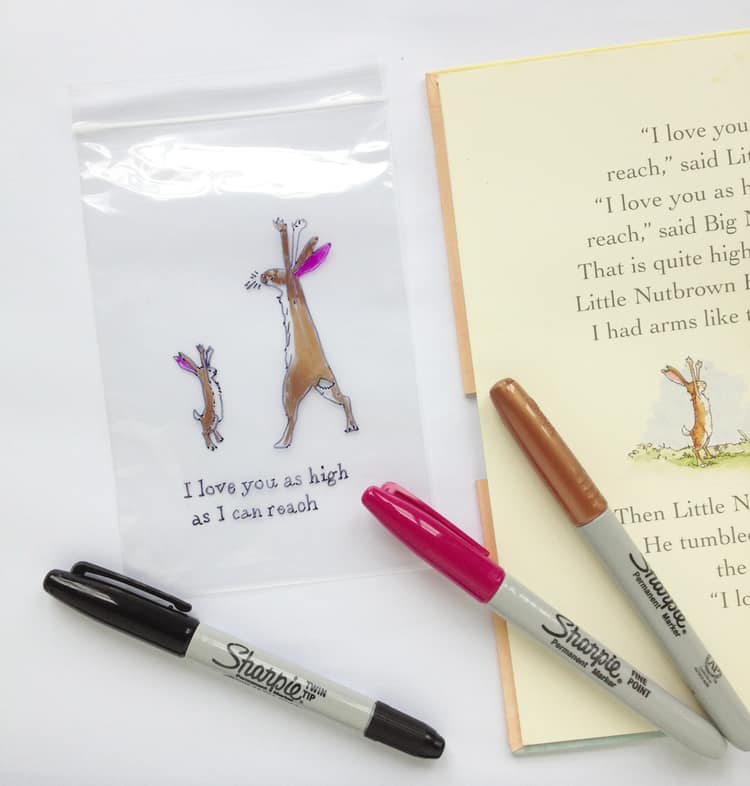 Illustrated Zipper Bags (via Scissors Paper Stone)
Make your kids' lunches extra special by finding their favorite characters and drawing them on zipper bags. Older children can do this as a fun art activity too!
Take a look here for tons more creative and fun activities for kids!