If you're looking to add unique decor to your child's nursery or room, the modern handcrafted wooden plaques from Zilvi may catch your eye. Based in Australia, Zilvi creates anything from wooden dreamcatchers, to cake toppers, art plaques, garlands and flags. Many of these wooden decor pieces, can be personalized with your child's name, or have inspiration quotes on them like "It's Cool to Be Kind," or "Dream Big Little Dude."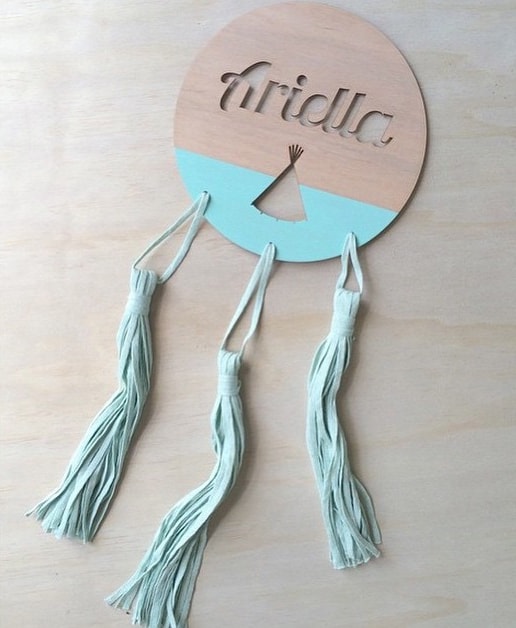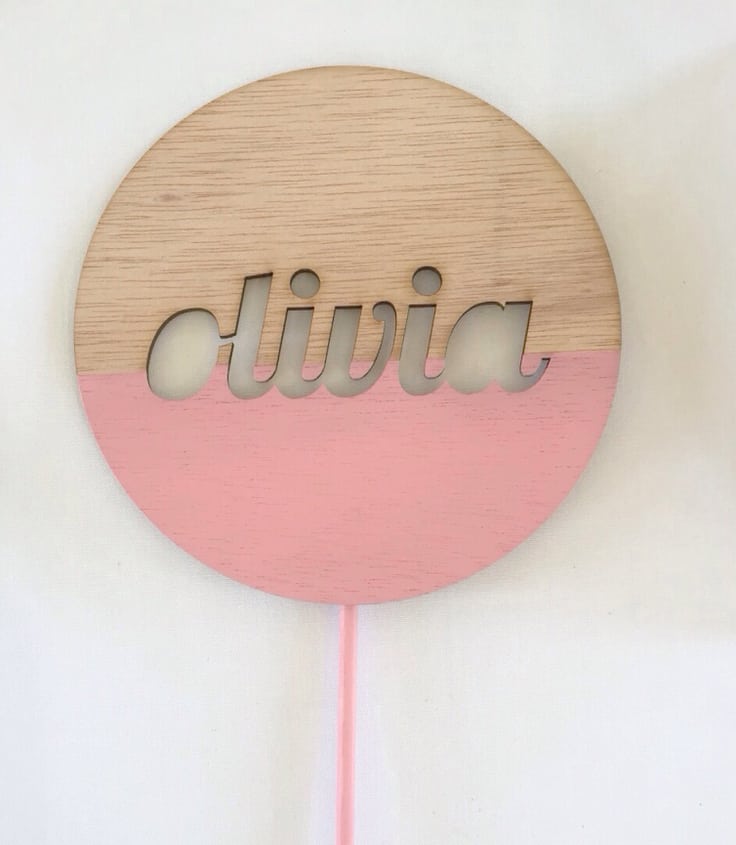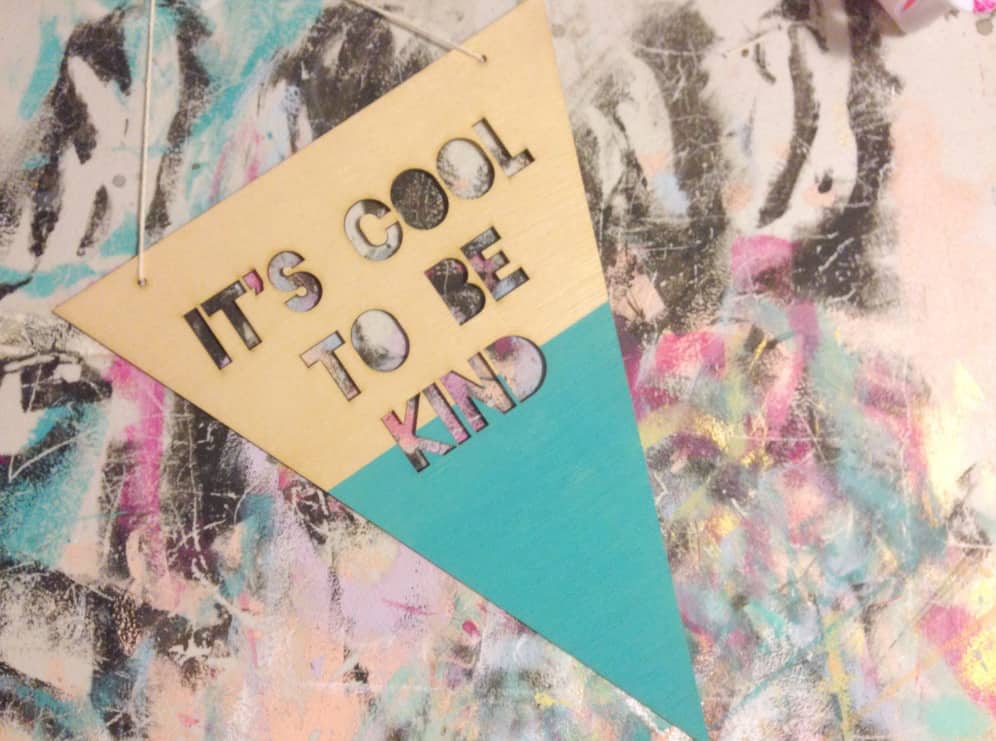 Hand painted, these wooden signs can also be customized with your color choice. As they are all handcrafted, wait time for delivery can be up to 3 weeks, so make sure to check on stock.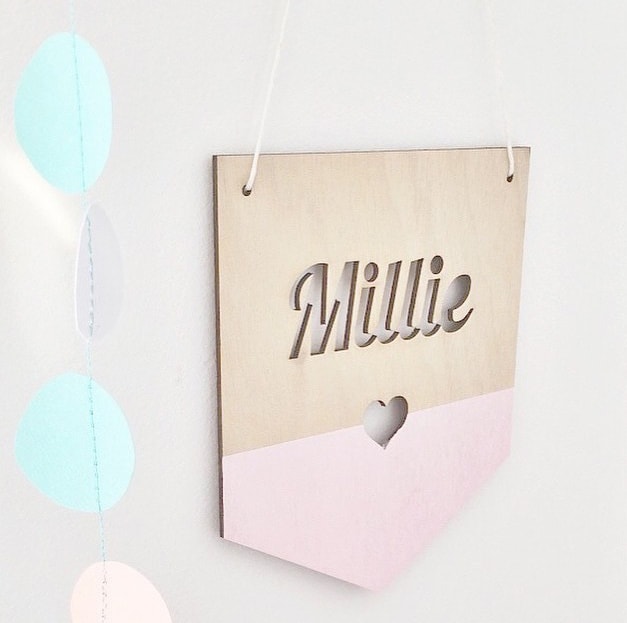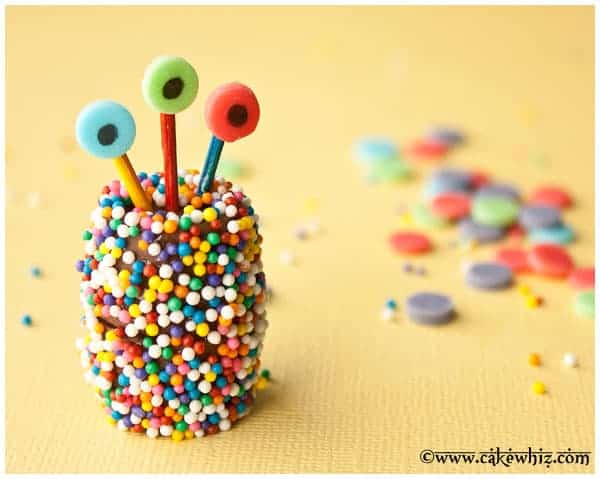 Head over to Zilvi to view their current selection of hand-cut and hand-painted wooden decor for kids.
(All images via Zilvi)