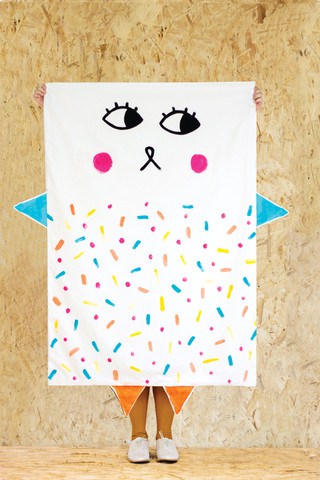 Born on Monday
is a magical children's shop specializing in one thing and doing it well – handmade baby blankets crafted with the utmost care and love. Founded by mom and graphic designer, Miriam Altamira, this Toronto-based shop's name is based on the day of the week Altamria's daughter was born.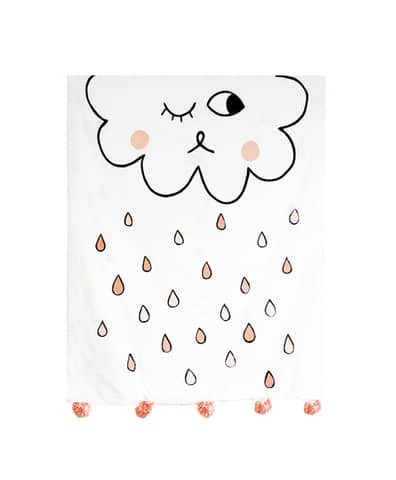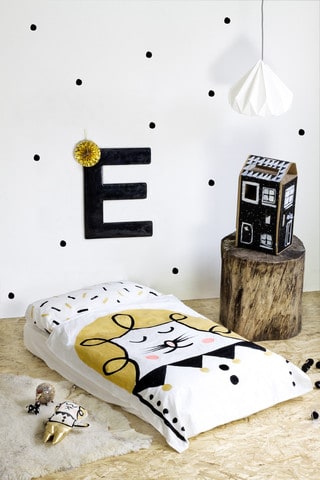 Born on Monday's whimsical and hand-painted blankets feature quirky and cute illustrations such as clouds, confetti, rainbows, lions and kitties. Each blanket is made of 100% cotton and every detail is painted by hand with water soluble textile paint.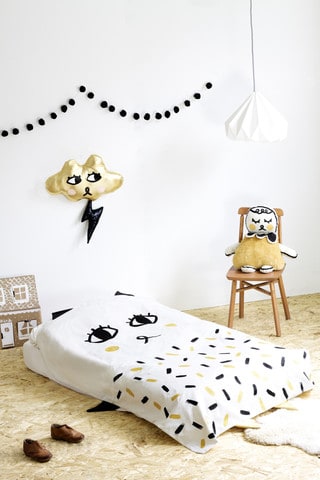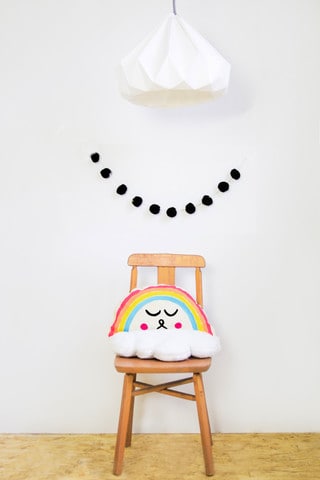 If you're looking for a one-of-a-kind baby gift or special heirloom for your own child, check out Born on Monday's adorable collection of cuddly blankets. They also have a small selection of coordinating softies for some of their designs.
(All images via Born on Monday)