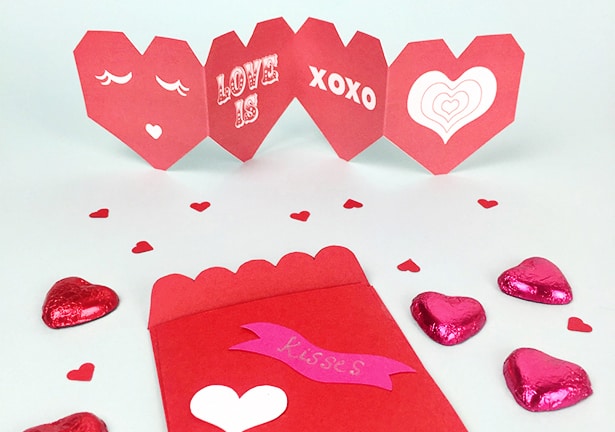 Love is in the air and what better way to show off your admiration for someone than with a sweet card or favor? Today we're sharing these versatile Valentine printable cards you can also turn into envelope and favor heart boxes.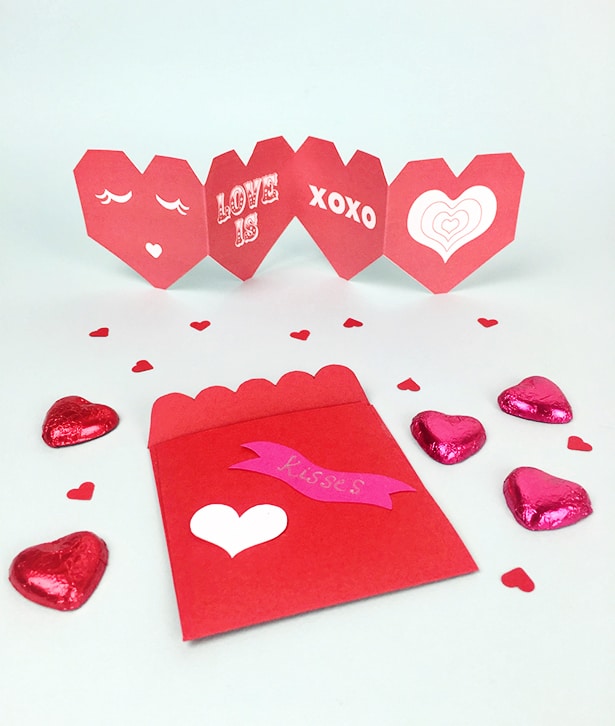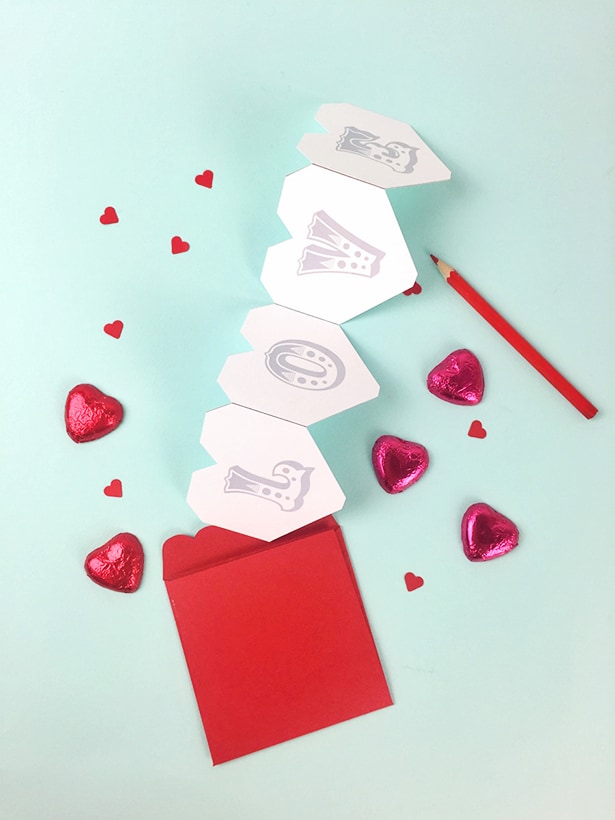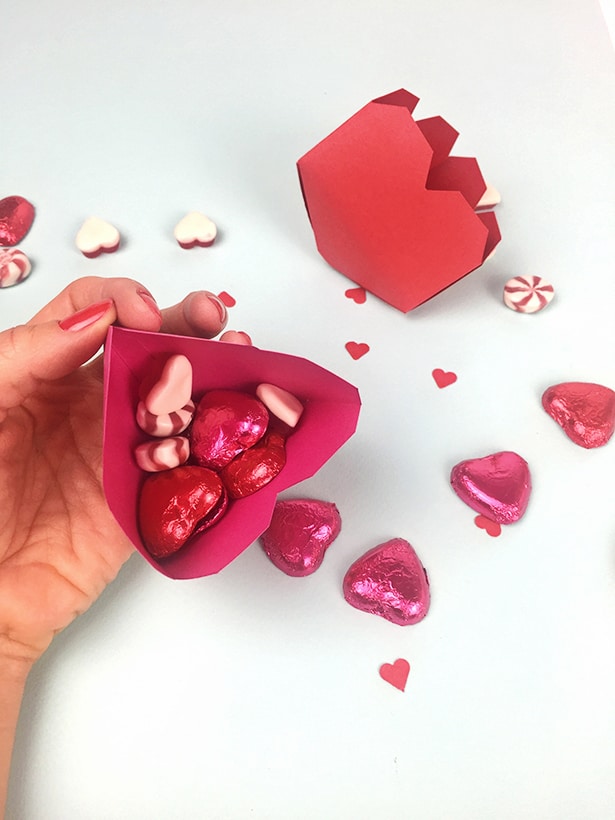 The printable comes with an accordion (concertina) style card including a blank one so kids decorate them as they like. Free printable decorations are included to cut out as little messages which can go on the card or envelope. You can also make a heart shaped favor box if you stick the last flap together with the first or cut one out.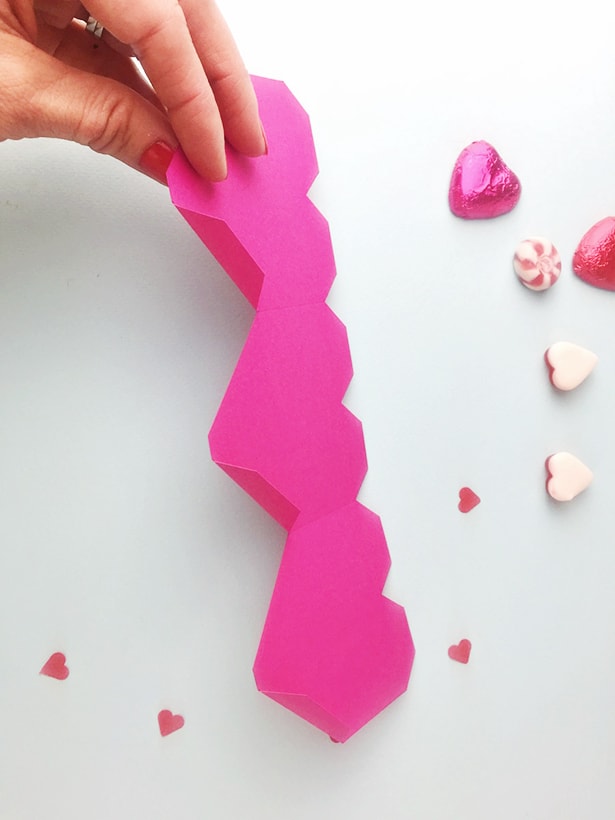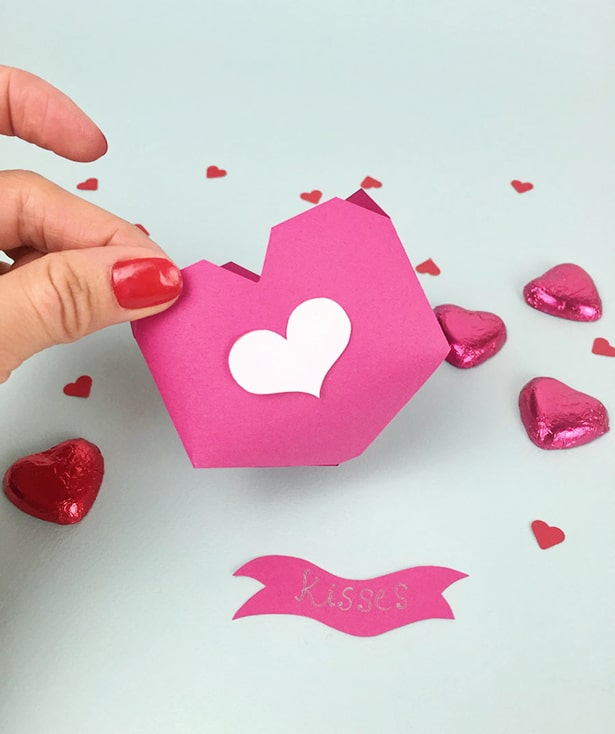 So many possibilities in just one printable!
Get the free printable to make your own Valentine cards, favors and envelopes below.
You will also need cardstock, exacto knife/scissors and glue/tape. Enjoy and happy Valentine's Day!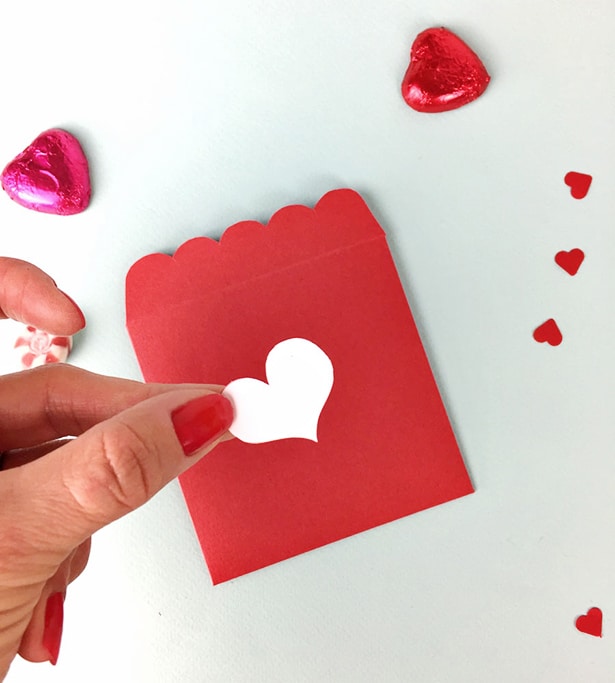 How are your celebrating Valentine's Day with the kids? Check out more fun Valentine printables and lots more creative Valentine projects!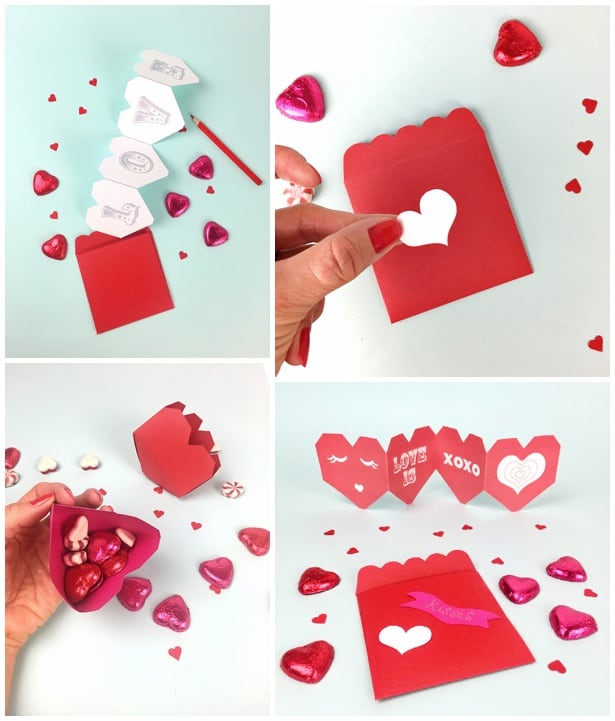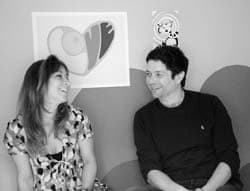 Emily & Chris – Doodlemoo – Playful designs for curious minds.
Coming from Graphic Design and Fine art backgrounds, Emily and Chris work together to entertain, educate and inspire children as Doodlemoo. When you enter their world you can expect fun, color and playful creatures. They have been doodling and creating since they were kids themselves and continue to do so now, inspired everyday by their two cheeky boys. They believe that creativity and play is crucial to a child's imagination and enjoy coming up with new fun ideas to make and share. They live and work from their home studio in UK.
Find their prints and free coloring-in printables on www.doodlemoo.com. Tosee more of their work and colorful world follow their journey on Instagramand you can find them on Twitter and Facebook.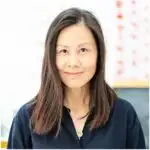 Agnes Hsu is a mom of three and has been inspiring parents and kids to get creative with easy activities and family friendly recipes for over 10 years. She shares her love for creative play and kids food to her 2MM+ followers online. Agnes' commitment to playful learning and kindness has not only raised funds for charity but also earned features in prestigious nationwide publications.