We've featured cool recycled crafts like these and toy cars you can make for kids. Now there's an even simpler way to turn any cardboard box into a moving toy car. Rolobox is a set of colorful wheels with plastic nuts and bolts that attach to any corners of a box to make it a fun wheelie toy. I can see kids making not only cars with these, but also wagons, trains and toy container that roll!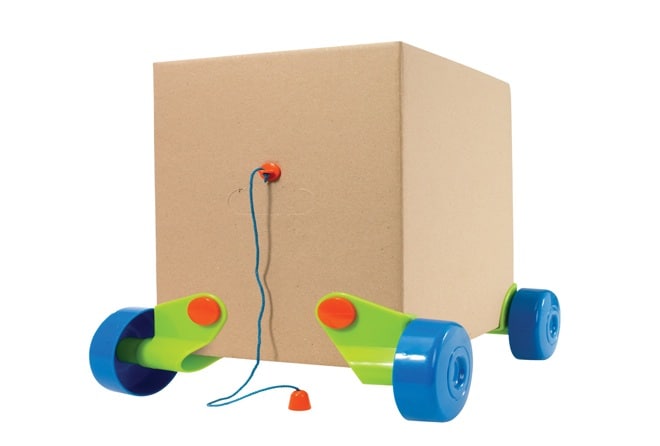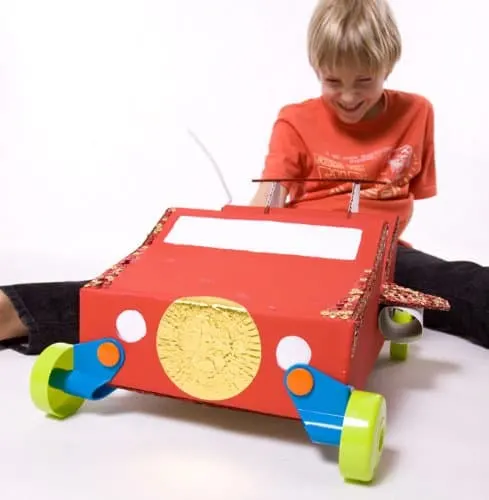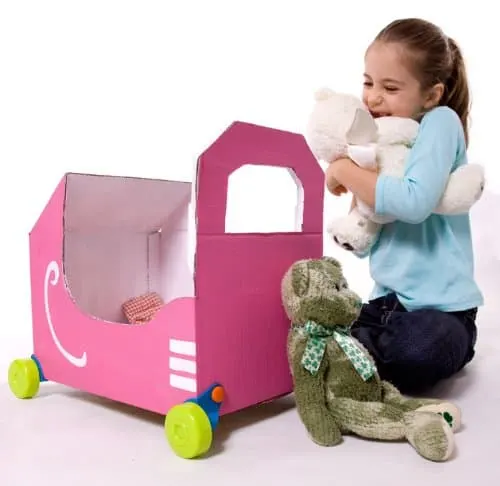 You can purchase Rolobox wheels here which come as a set of reusable and recyclable wheels and parts.
(via Wired)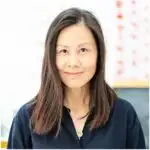 Agnes Hsu is a mom of three and has been inspiring parents and kids to get creative with easy activities and family friendly recipes for over 10 years. She shares her love for creative play and kids food to her 2MM+ followers online. Agnes' commitment to playful learning and kindness has not only raised funds for charity but also earned features in prestigious nationwide publications.