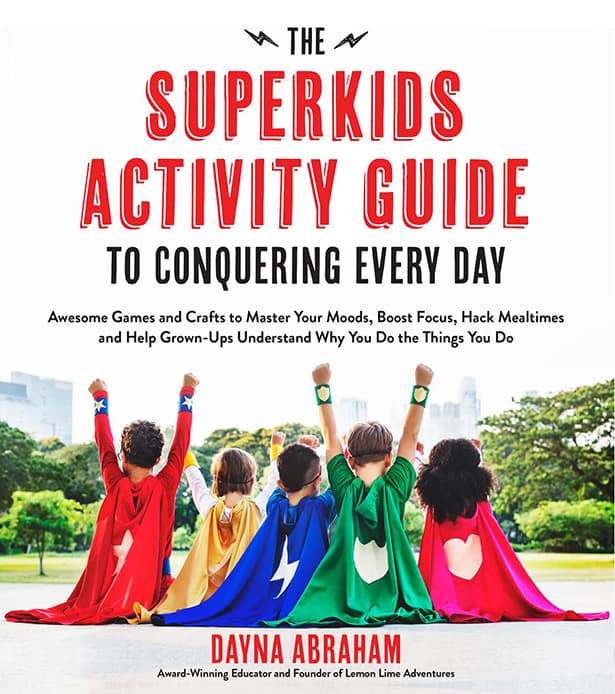 We all know every child is unique and different. It's what makes them so lovable, yet (let's be truthful) also challenging at times. Teacher, blogger, parent and now author (also a wonderful friend of mine), Dayna Abraham, encourages our "superkids" and parents to embrace their differences.
The Superkids Guide to Conquering Every Day isn't your typical kids activity book. It's written to children and highlights them as the Superkids in charge of their triumps and struggles.
The book starts off with a manifesto all parents should read to their kids:
"We are unique, adventuruous, spirited, creative, fierce…we aren't picky, anxious, difficult, messy or strong-willed. We are misunderstood. From this day forward, we will be known as superkids."
Now let that sink in for a second.
This is the power of positivie perspective. By giving our children the tools to handle their superpowers, we give them permission to be the superkids they were meant to be.
This is a book all parents should have to embrace their superkid.
CLICK HERE to purchase the Superkids Guide to Conquering Every Day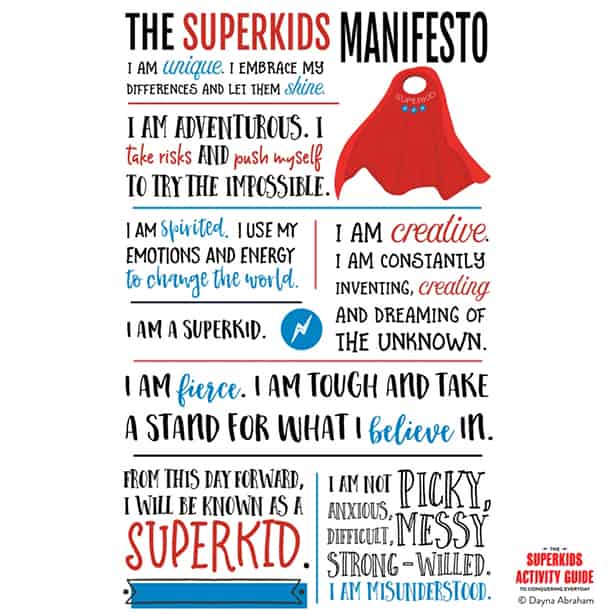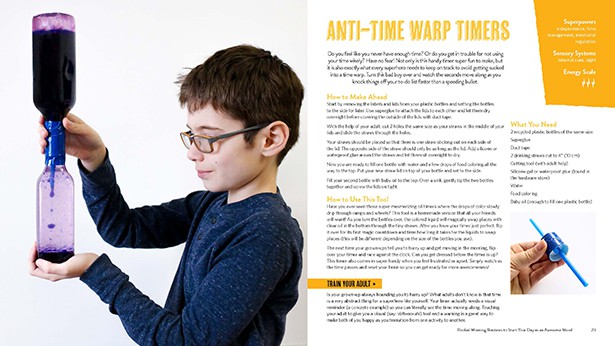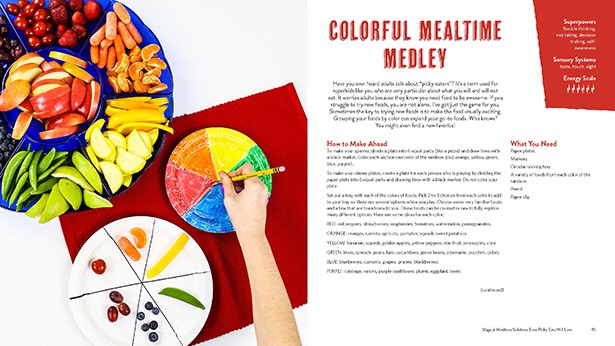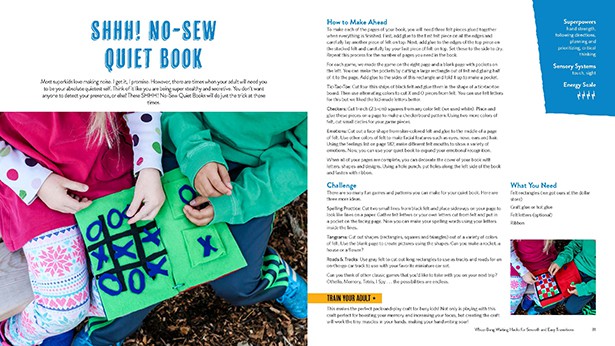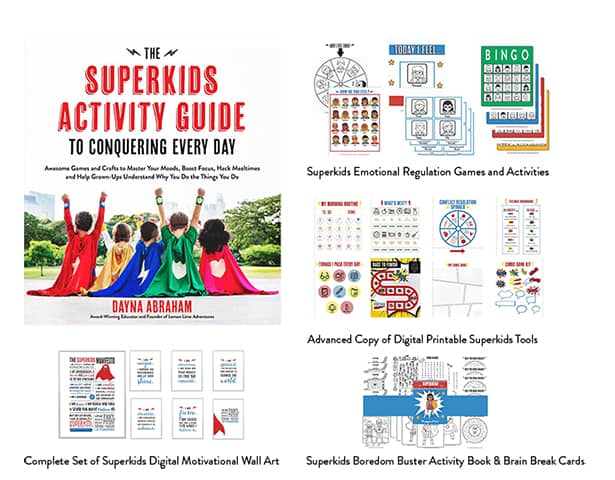 (All images credit: Superkids Guide)
_____________________________________________________________________________________________________

Disclosure: Some of the links in the post above are "affiliate links." This means if you click on the link and purchase the item, we will receive a small affiliate commission. Regardless, we give our promise that we only recommend products or services we would use personally and believe will add values to our readers.