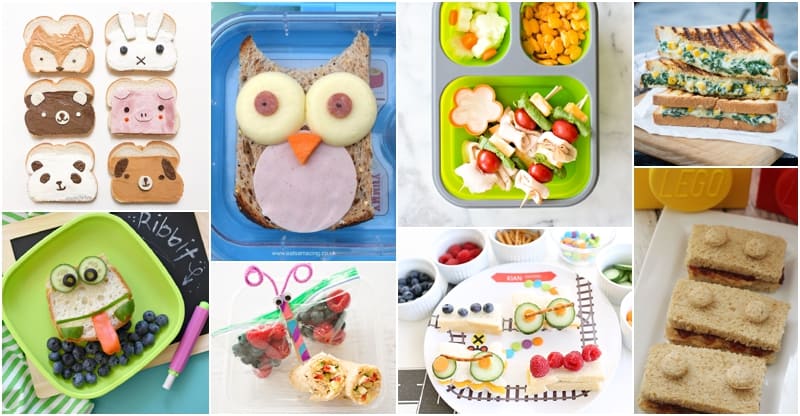 Back to school is in session, and your schedule is packed. Between getting the kids new school clothes, backpacks, finding the best deals on school supplies, and helping with homework, it's hard to find time to get school lunches made. When the go-to sack lunch is a sandwich, it's easy to get stuck in a ham and cheese rut. Get creative with new, fun sandwich ideas that are more than just meat and bread. Here are 10 Super Easy School Lunch Sandwich Ideas that you (or even your kids) can make for school lunches year-round!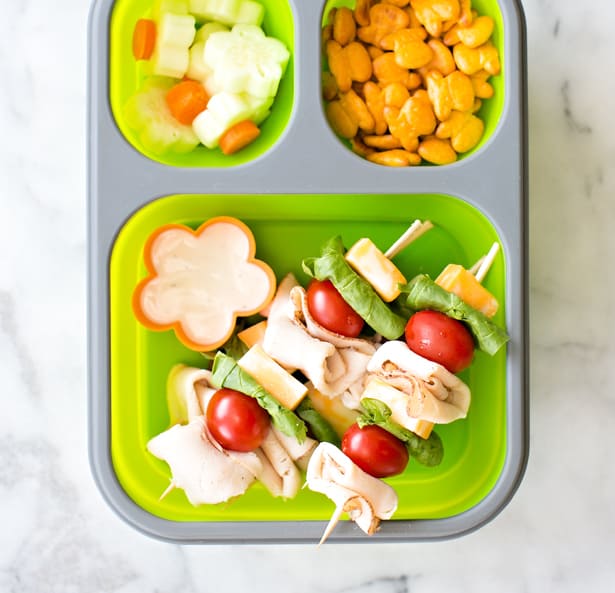 Sandwich Skewers (via hello, Wonderful)
Grab some wooden skewers that you'd normally use for grilling delights and stack them full of lunch meat, veggies, and cheese for an easy, delicious meal for your school-aged child. Our favorite veggies (well, fruits) are cherry tomatoes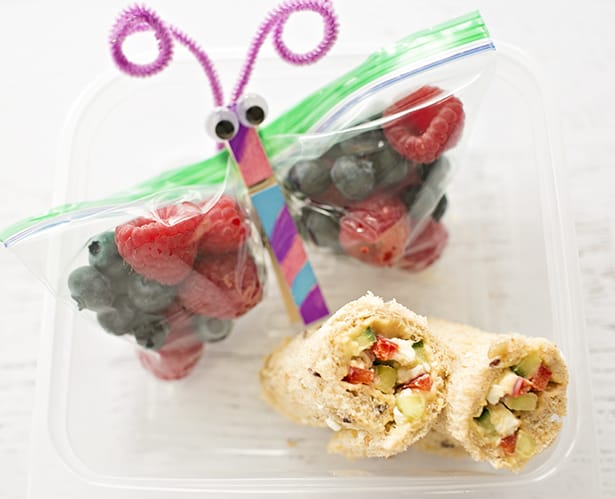 Veggie Sushi Rolls (via hello, Wonderful)
You'll be parent of the year when you pack sushi rolls for lunch! Prepare these yummy "sushi" rolls with a slice of bread, bell peppers, cucumbers, crumbled feta, and hummus to hold it all together. Delicious!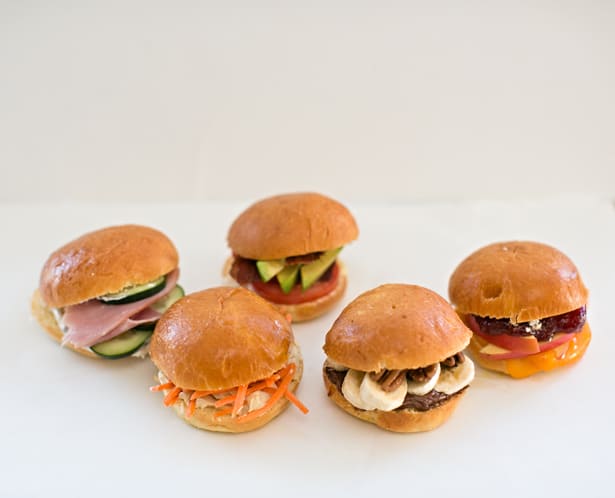 Kids Sandwich Ideas (via hello, Wonderful)
We love trying different, unique ingredients like bacon avocado tomato, cucumber veggie ham, hummus and carrot, banana nutella, and apple cheddar jam. These yummy sandwiches taste great on many types of bread, especially mini buns!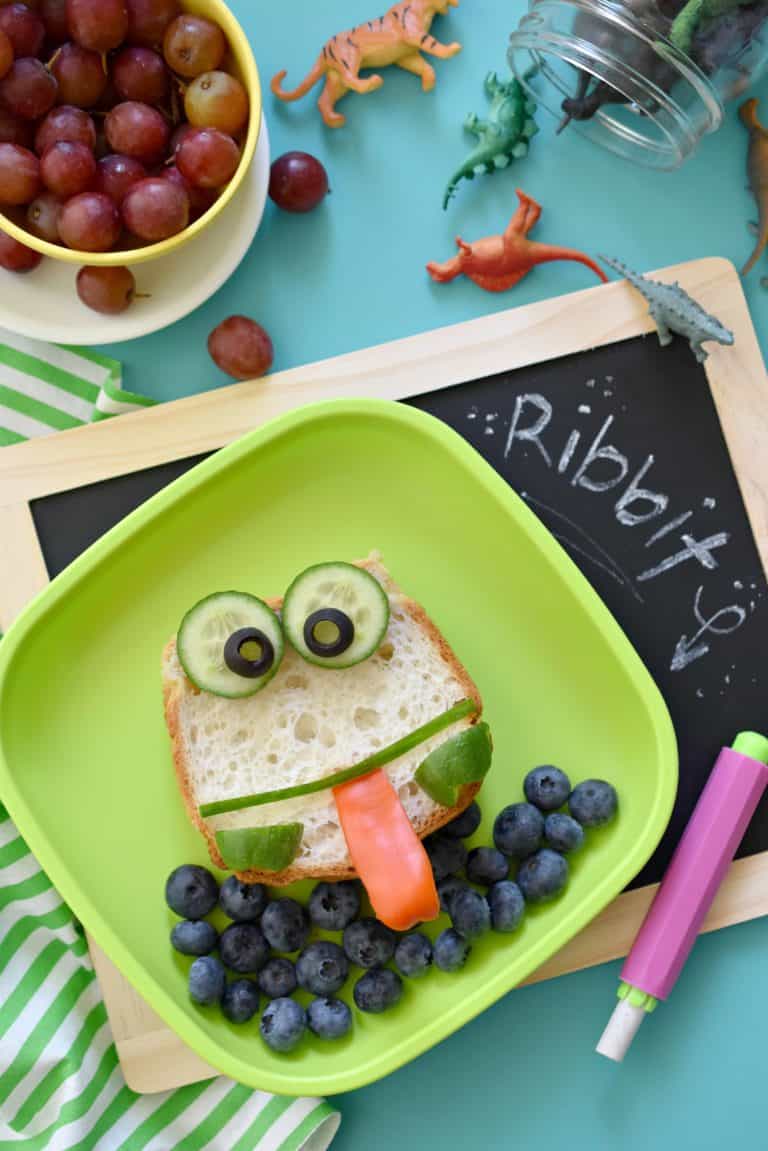 Froggy Sandwiches (via Fork and Beans)
Make silly frog face sandwiches with just a few essential ingredients: bread, cucumbers, blueberries (for the eyeballs), and lettuce. Put whatever deliciousness you like in between the bread slices, and get the step by step directions in the link above!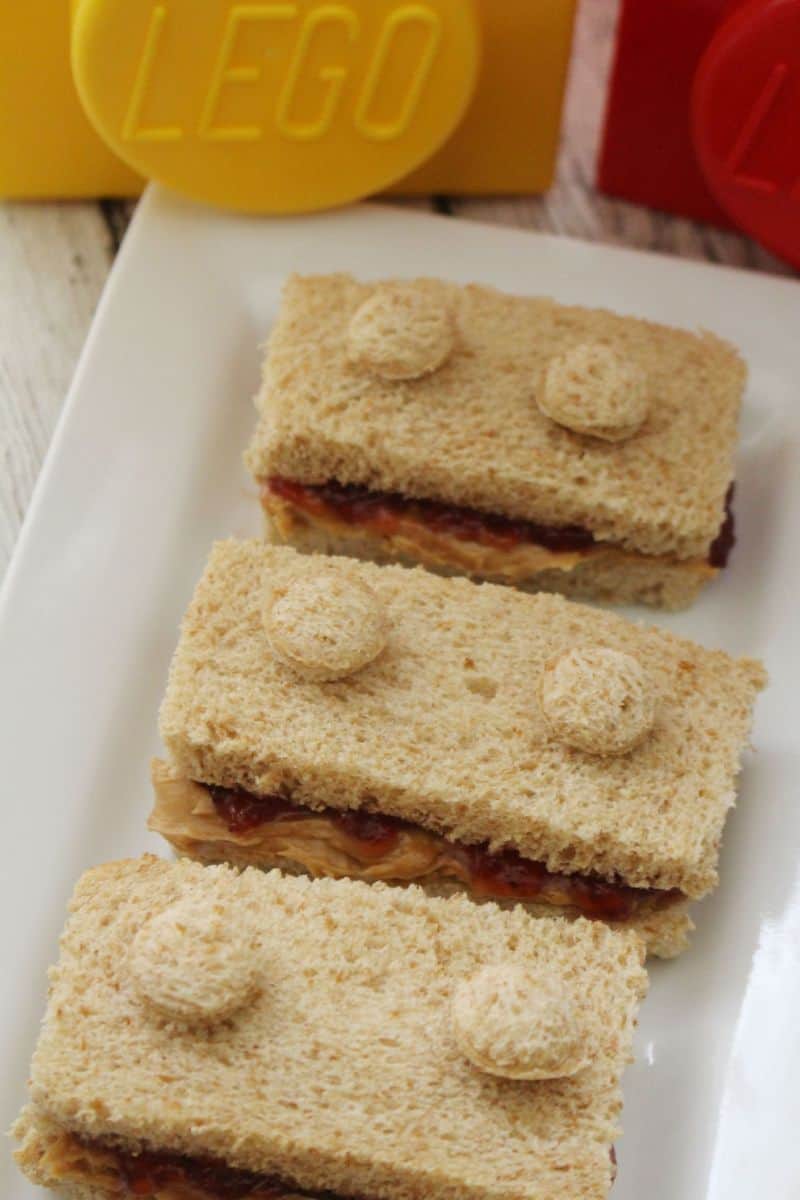 Lego Sandwiches (via In the Playroom)
Your kids are going to love the sandwiches based off their favorite creative building toy. This quick and easy recipe uses peanut butter, jelly, and bread. Enjoy!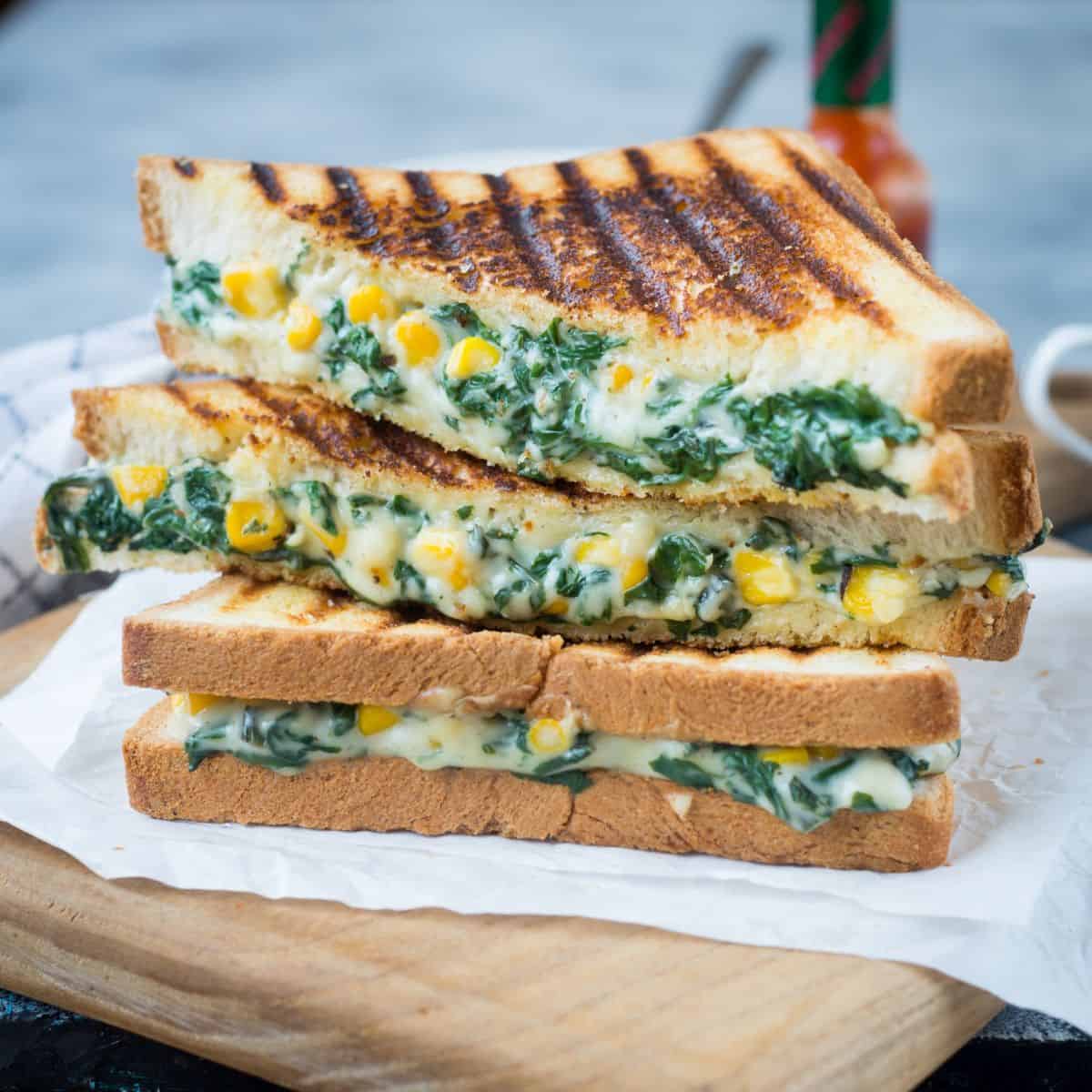 Spinach Corn Sandwich (via The Flavours of Kitchen)
Mix the filling and grill these sandwiches the night before for a special vegetable laden treat for your child's lunch!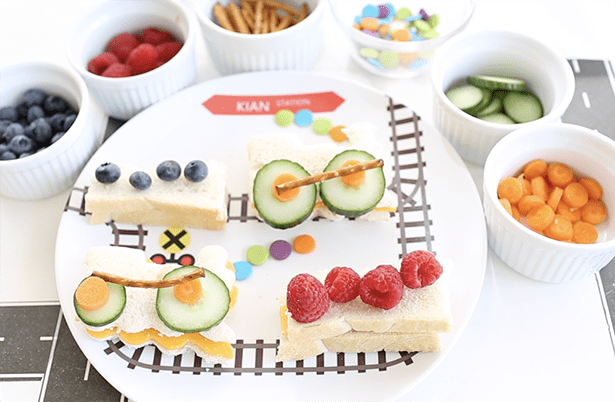 Train Sandwiches (via hello, Wonderful)
Let your little conductor create train sandwiches to chew (or choo choo) during their lunch period. Every train lover will love these adorable creations!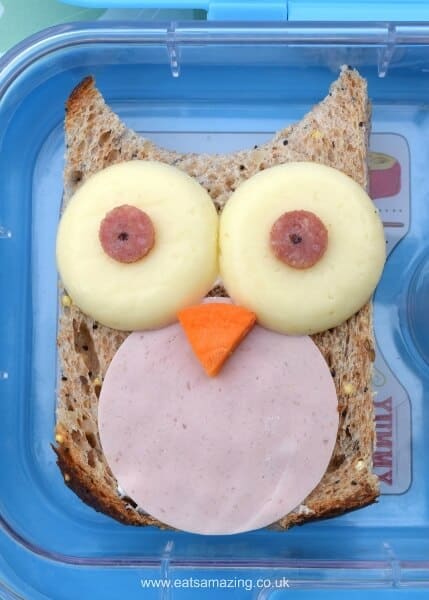 Easy Owl Sandwich (via Eats Amazing)
Using cheese, sausage and a couple of other ingredients, you'll create a sandwich that will make your children squeal in delight. Afterall, what is more fun than eating a sandwich shaped like an owl?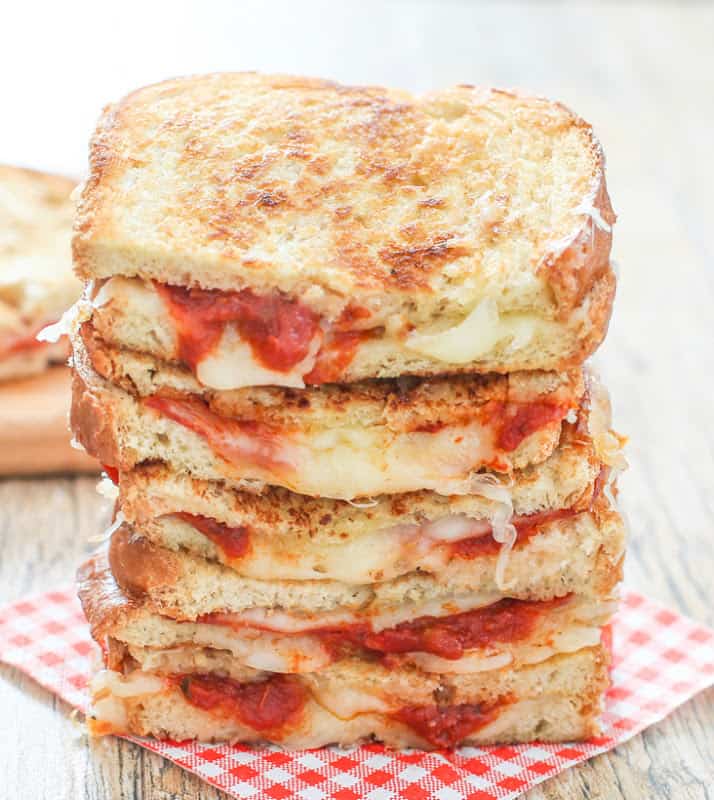 Pizza Grilled Cheese Sandwich (via Kirbie Cravings)
Another tasty creation to grill up the night before, partaking in this sandwich is just like having a pepperoni pizza but even tastier!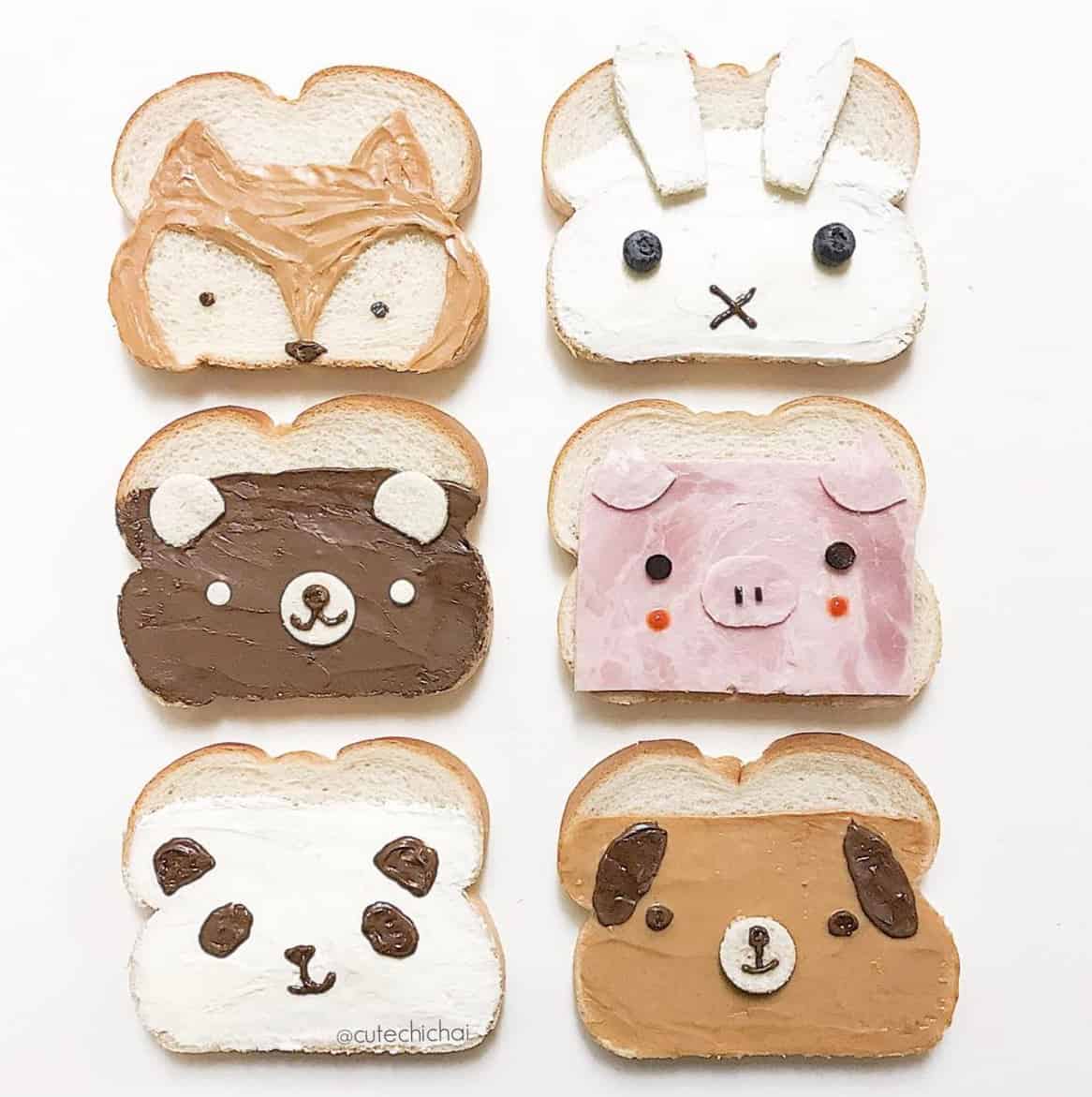 Animal Sandwich Designs (via Cutechichai)
So cute! You'll love all of these adorable ideas from the farm to your child's lunch box. Our favorite is the fox. (What does the fox say? Yum!)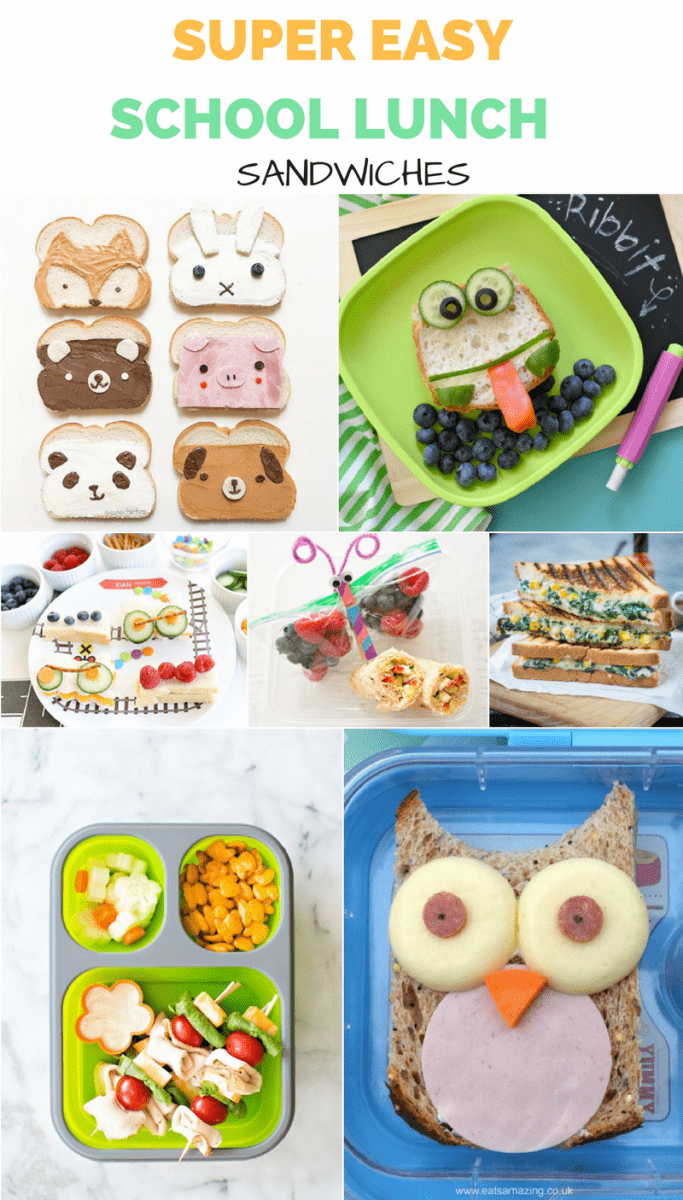 These 10 Super Easy School Lunch Sandwich Ideas for Kids will make mealtime easy this Fall! Try a few out and let us know what you think.
What are your favorite school lunches to make kids?
More creative food ideas for kids HERE!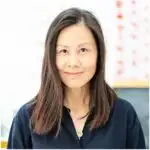 Agnes Hsu is a mom of three and has been inspiring parents and kids to get creative with easy activities and family friendly recipes for over 10 years. She shares her love for creative play and kids food to her 2MM+ followers online. Agnes' commitment to playful learning and kindness has not only raised funds for charity but also earned features in prestigious nationwide publications.