Do you often have a hard time getting your kids to express their emotions? As a mom of a preschooler, I find that to be the case more often than not.
The Moody Dudes
are cuddly and fun toys that may just help you out.
These funny couch potatoes were created by Victoria Khoury, whose passion for design and kids led her to experiment with making these cushions as a fun project. The reaction she received from kids and parents was overwhelming which led to her desire to bring The Moody Dudes to the world.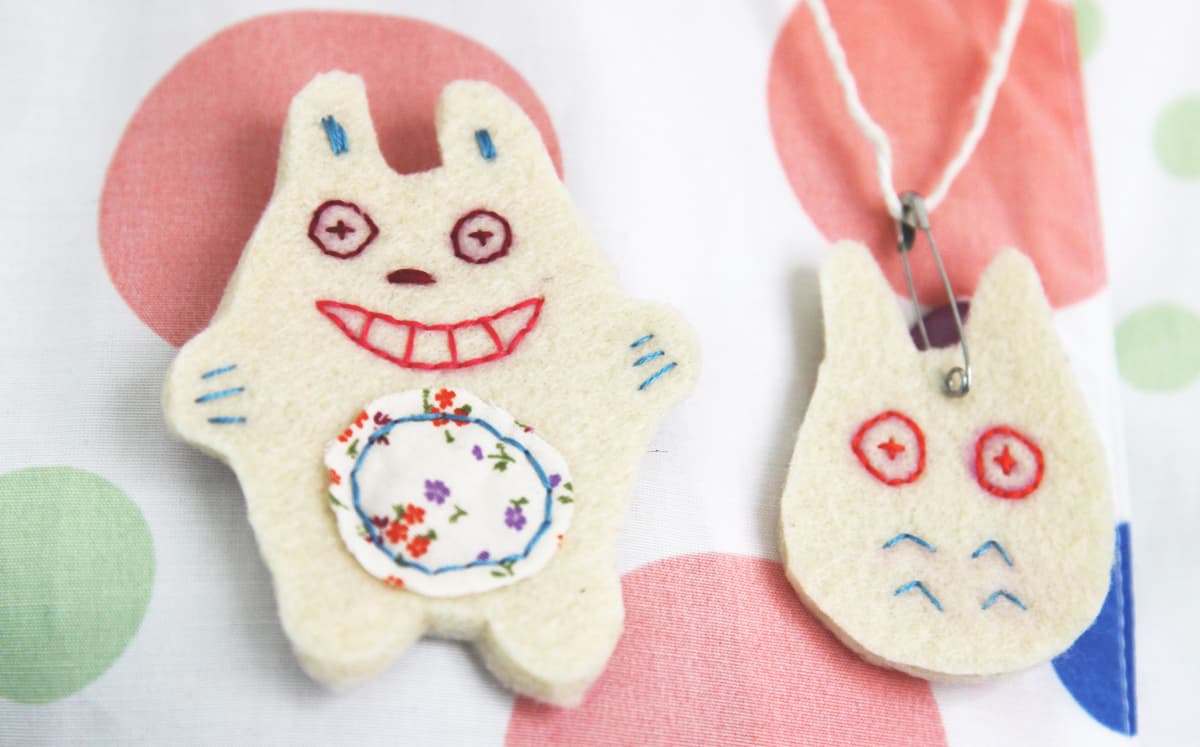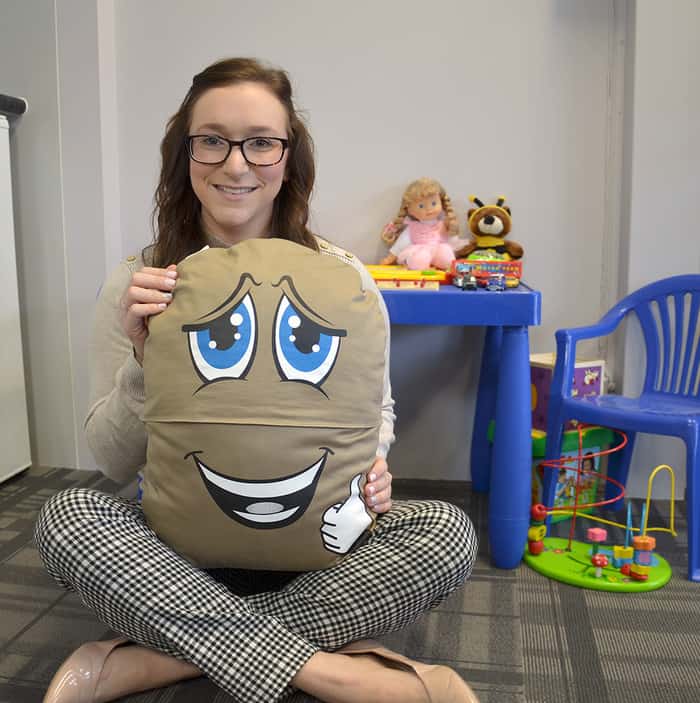 Each lovable Dude (available in blue, yellow, pink or brown) converts to 8 expressions from the same cushion which allows your child to easily show how he or she is feeling. These are fun to cuddle with on the couch or bed and are a fun way to express emotions. The Moody Dudes are currently in fund-raising mode on Kickstarter and hope to have these ready in time for Christmas. They've also partnered up with a children's charity and will donate one Moody Dude for each one sold.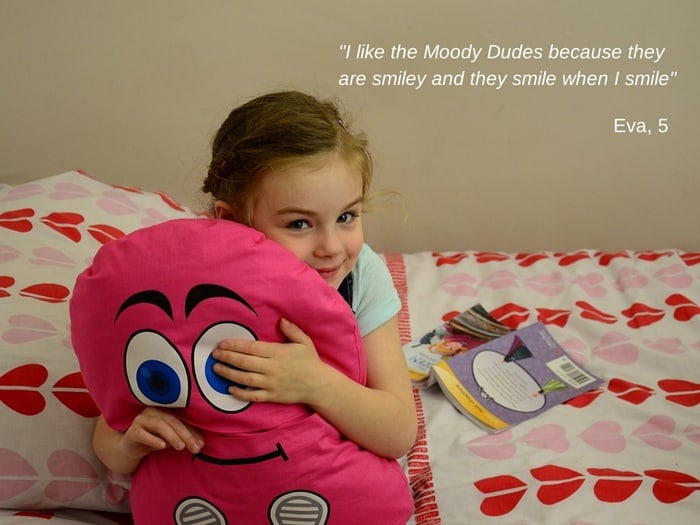 For more information, take a look at The Moody Dude's Kickstarter page or website.