We get pretty excited over LEGO if you haven't noticed by now. You might have seen these awesome cardboard characters, or ideas for making cool toys or furniture with these classic building blocks.
If your kids are smitten with LEGO, you might want to check out a new site created by dad Garreth Wills, inspired by his 6 year old son's fascination with building LEGO structures.
The result was a parent-child collaboration that led to Kids Making Lego, a community for like-minded young LEGO enthusiasts, proud of showcasing their latest LEGO creations.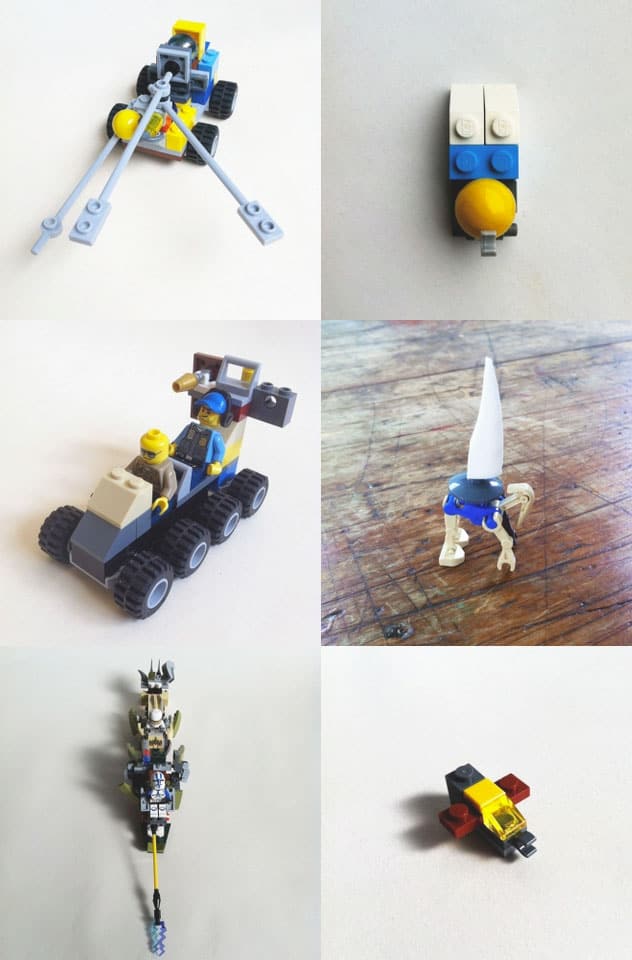 We had a chance to talk to Garreth about what inspired him to start the site and he said:
"I have been fascinated with the simplicity of how my six year old son (and his friends), represented their ideas with LEGO; the way he could visually capture an idea with so little detail and his ability to ignore the convention of how pieces should be used. This purity of form and design is what artists strive for over a lifetime, yet we have it as an innate ability as kids.
I have documented many of his creations over the past two years and thought it would be nice to share them. As the idea for the site ticked over, I thought it could be really interesting to create a space for all kids to share their creative ideas, brought to life with LEGO."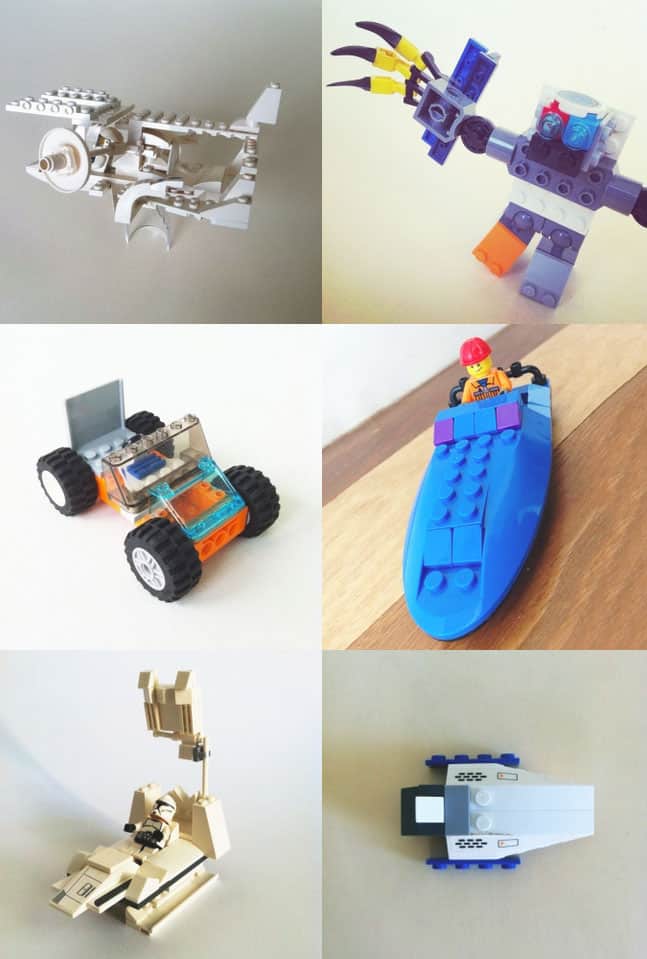 The site is pretty simple at this time, with an easy to use interface for uploading an image which features a description, up to 5 images (per creation) and child's name and age.
Garreth has seen tremendous interest in the community and tells us:
"I realized that what I found so inspiring was this storytelling. Whenever Jethro showed me something, there was always a back story and I noticed this when I saw things his friends had made too. The idea for the site became all about this; Capturing an idea brought to life in LEGO, not just pictures of LEGO models.
This is why I only feature original creations, not instruction kits and why I wanted it to be a curated site. People can upload their creations and add a message about it, then I present their work in a way that aims to elevate it as an idea, an artistic creation, both visually and through my little editorial comments. I think this is also why people are reacting really well to the site too.
What also I've come to notice now the site is live though, is that it's a vehicle for parents to engage with their kids in a creative way. Because the audience is kids but participation has a bit of a technology barrier for them, a high degree of participation with parents is required. It's something fun to do together that acknowledges their child's achievements, and is something the parents can easily relate to."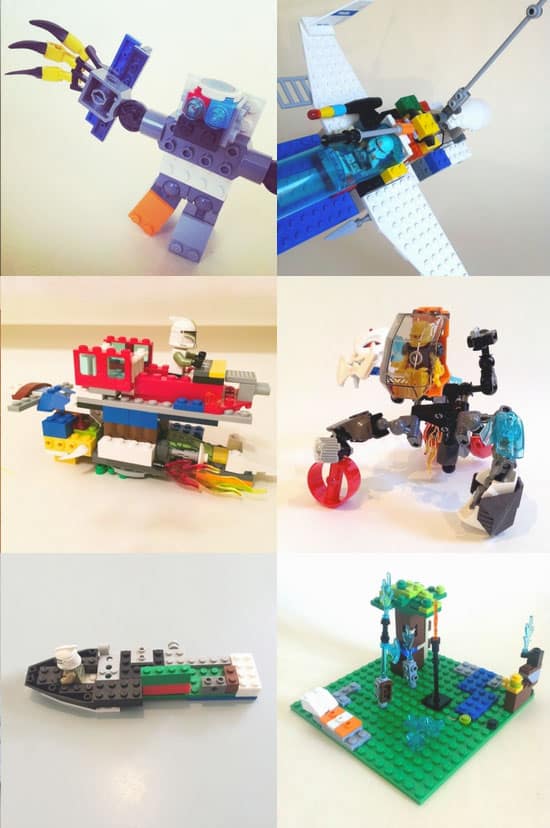 Garreth is excited about the next phase of the site saying:
"I'm currently planning a big upgrade to the site and there is an app in development that will make it a great experience on a phone, to not only view the creations, but capture great pictures and upload them. I'm playing with different ideas to increase the interaction between the kids, to enable them to easily share their stories about their creations, and to see more content around each other's creations."
Thanks for telling us a bit about your creative inspiration and vision, Garreth. We love seeing kids share what they're making! Whether you're young or old, I think we can all agree that LEGO is synonymous with play, creativity and imagination. If you've got big LEGO fans at home, check out Kids Making Lego to share their latest creations!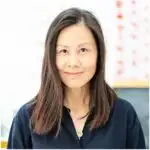 Agnes Hsu is a mom of three and has been inspiring parents and kids to get creative with easy activities and family friendly recipes for over 10 years. She shares her love for creative play and kids food to her 2MM+ followers online. Agnes' commitment to playful learning and kindness has not only raised funds for charity but also earned features in prestigious nationwide publications.