Most kids don't like vegetables. Mine don't and I'm guessing yours aren't the biggest fans either. I have to negotiate or sometimes come up with creative tactics. How to get your kids excited about eating vegetables, and teach them the health benefits? Enter the crew known as Super Sprowtz.
Super Sprowtz are a crime fighting group of vegetable heroes with superpowers. A fun series of books explores their stories and powers. The first book, printed in a board book style, introduces the whole group: Colby Carrot, Brian Broccoli, Erica Eggplant, Suzy Sweetpea, Todd Tomato, Sammy Spinach, Oliver Onion, Gita Garlic, Miki Mushroom, and Zach Zucchini. As you can see, they have quite the coverage across the vegetable (and fruit, since tomato is technically a fruit).
Each book also includes an easy recipe as well as a vegetable glossary for additional learning.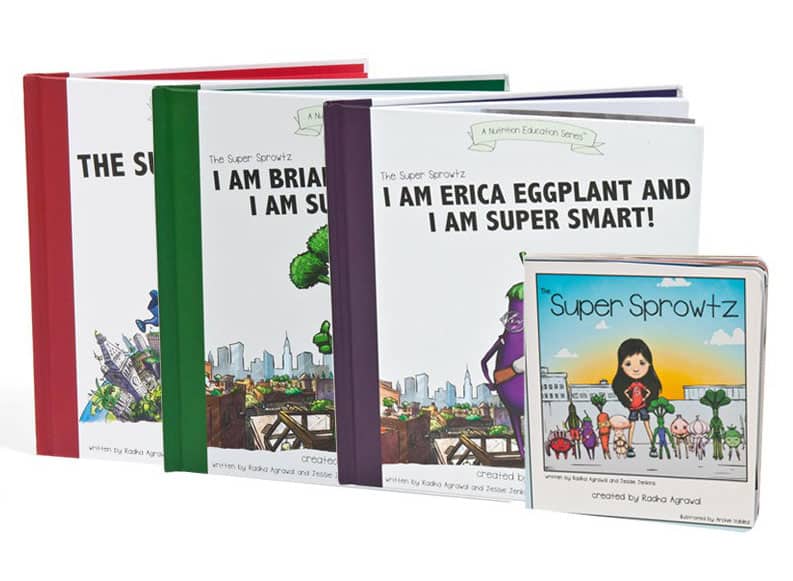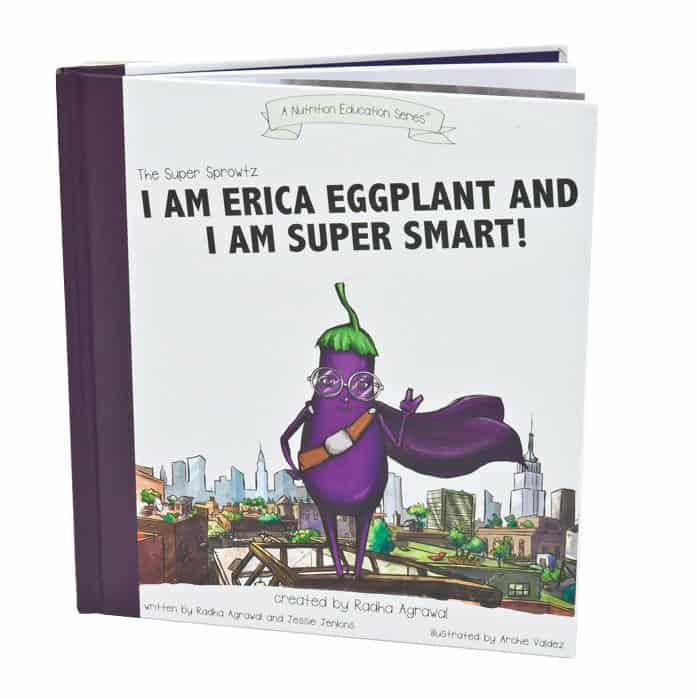 There's also a coordinating line of DVD's and plush hand puppets featuring the Sprowtz characters.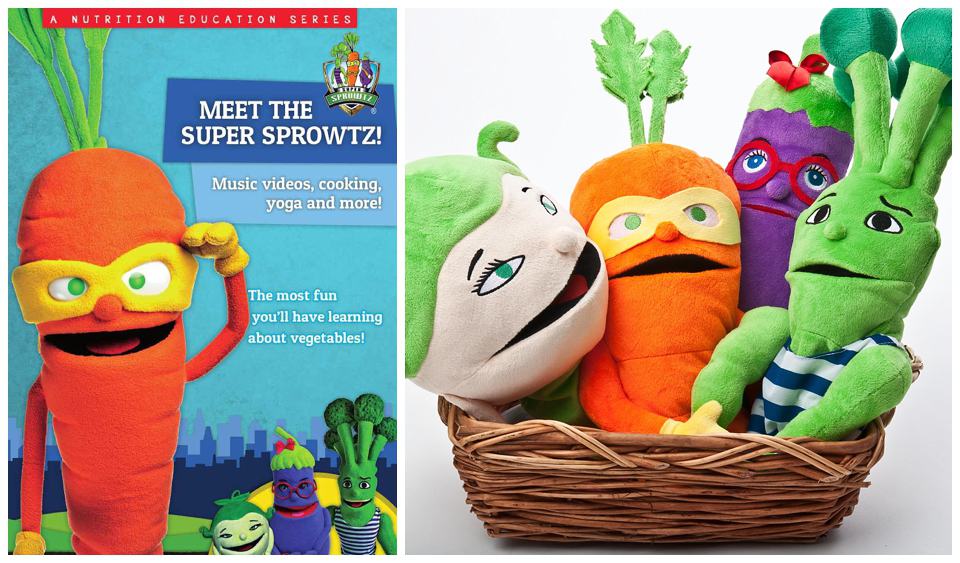 Super Sprowtz books are intended for children preschool to 3rd grade and might just be trick to get your own super sprout excited about eating their veggies.