Kids love play dough so much that there's not really any way to improve on the experience. Or so we thought. We came across The Dotty Dough Factory's Etsy shop on Instagram (we're there too- @hellowonderful_co!) and really wanted to get our hands on these cool doughs and tools.
This British mum makes dough from her own special non-toxic recipe, and serves it up in awesome neon, pastel, primary and glitter shades.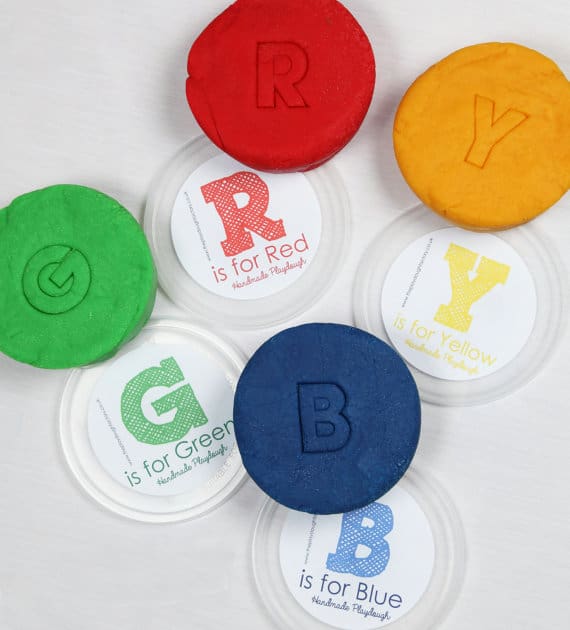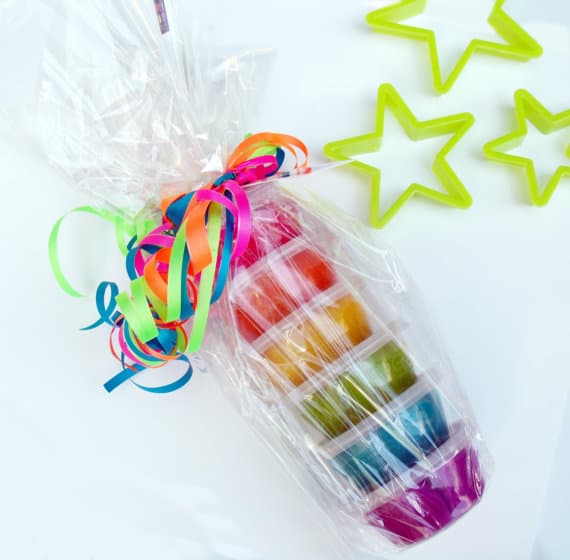 Dotty Dough Factory also offers a wide range of stampers, rollers, rockers, and molds to give variety to your kids' creations. Playing with these play dough tools is a great way for kids to develop their motor skills and learn about textures.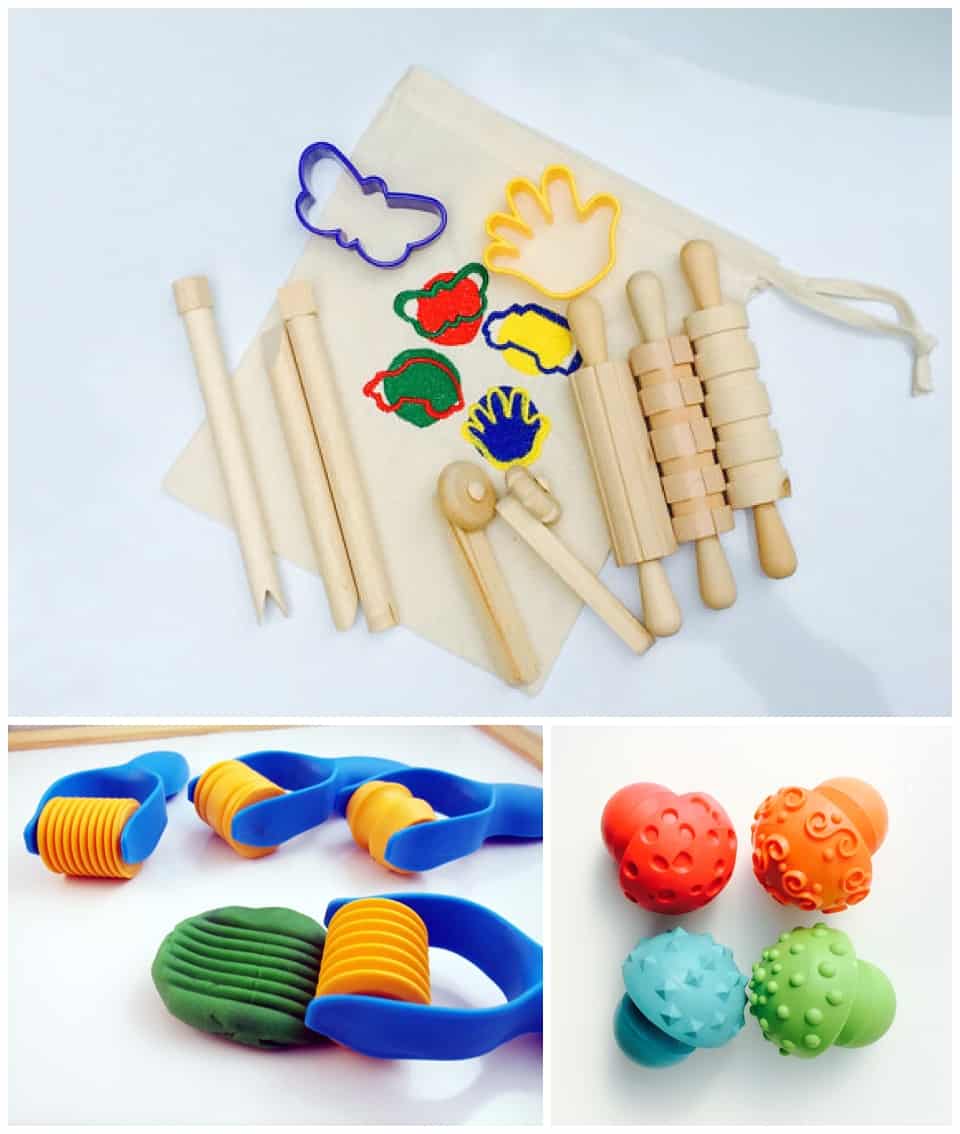 You could even use these tools on air-dry clay to make cool picture frames, beads, or other more permanent projects. But if you'd rather DIY, we've got the two-ingredient play dough for you and 8 other easy homemade play doughs.