My kids are out of school for the summer and it's all about outdoor fun and play. We love doing nature-inspired activities that involve learning as well as taking advantage of the warmer weather to play outside.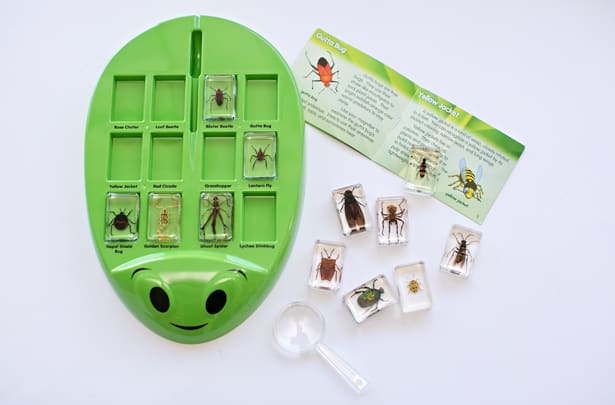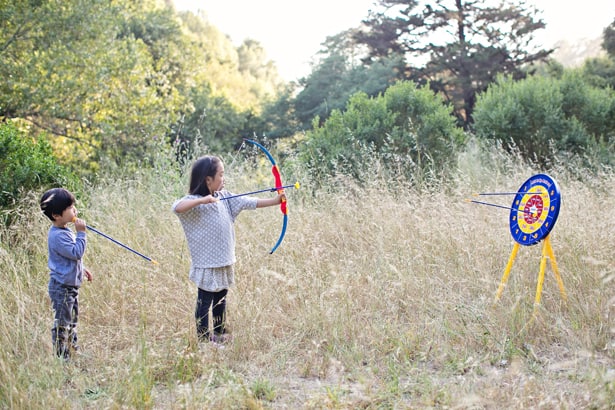 One of our favorite sites for summer activities is Lakeshore Learning. My kids and I are huge fans of their educational products that appeal to kids up to age 11, perfect for mine who are 4 and 6.
We recently got to test out two fun toys from Lakeshore Learning's Summer Learning Favorites; 1) the Add- It Up! Archery Set and 2) Real Bugs Discovery Kit.
I especially like these toys for my kids because they inspire nature play – ideal for summer. And, they involve learning which is something I want to reinforce in a playful way, although school's out of session.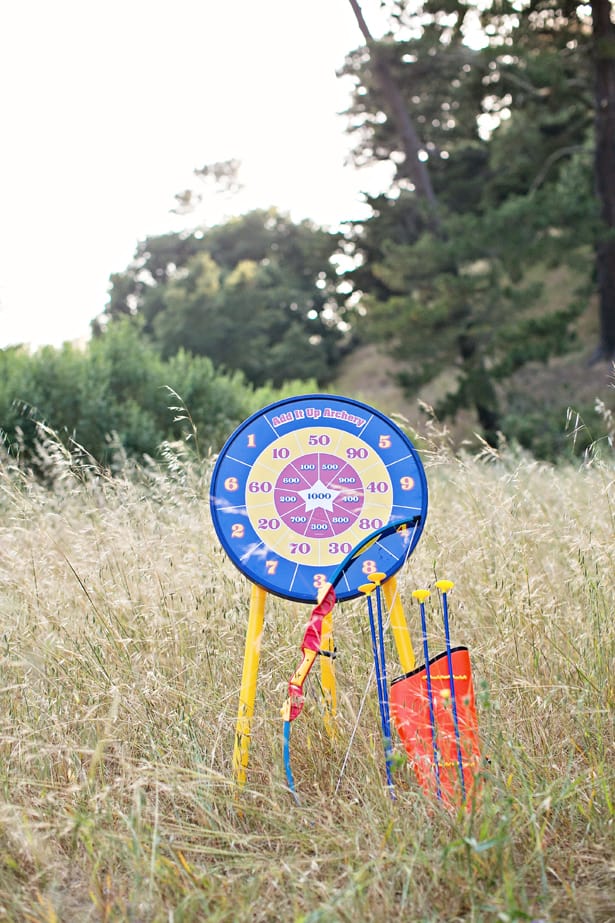 The Archery Set is the perfect toy to bring to any outdoor gathering, picnic or backyard play. It was a HUGE hit with my kids. We had fun with it outside, but also use it indoors – the kids' friends gravitate straight to it, an instant crowd-pleaser.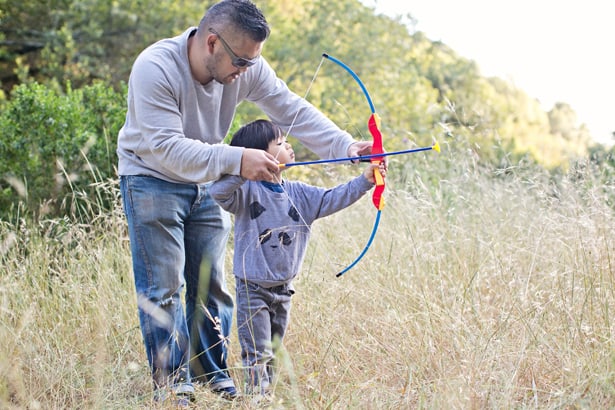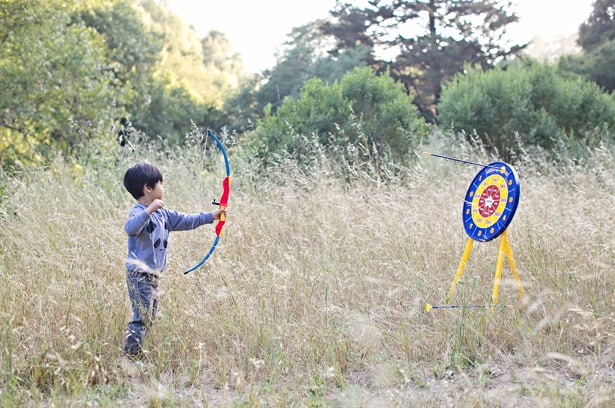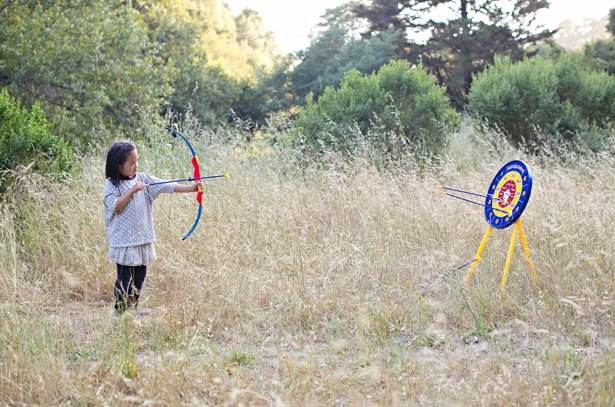 The archery set is of course, totally child-safe with plastic bow and 4 arrows. The handy carrying case and easy legs that come off make it easy to carry it anywhere. My kids are able to assemble it easily on their own. I also love how it teaches focus, fine motor skills, coordination – and math! Adding up the points you get is all part of the fun.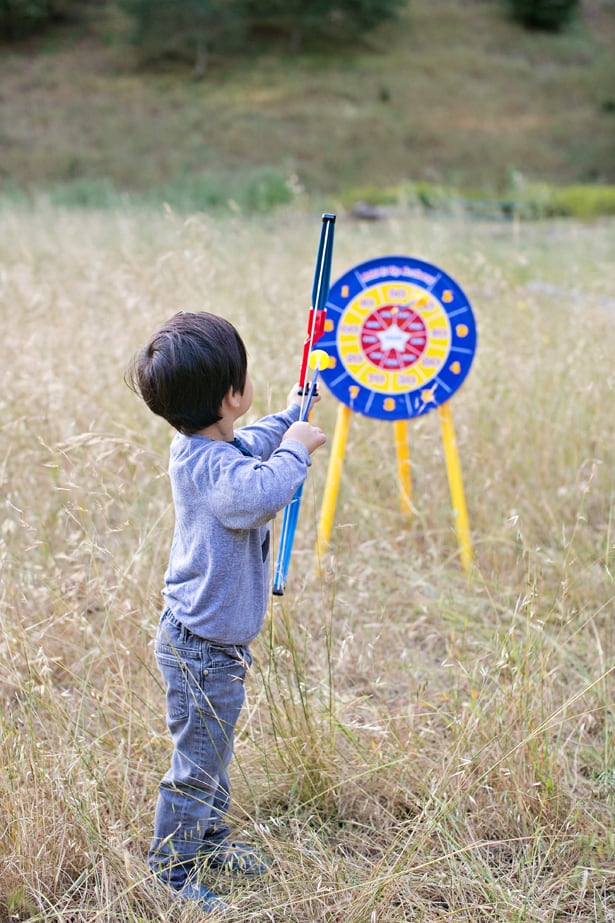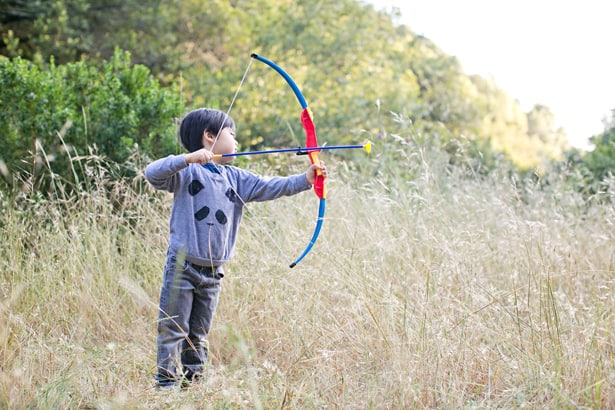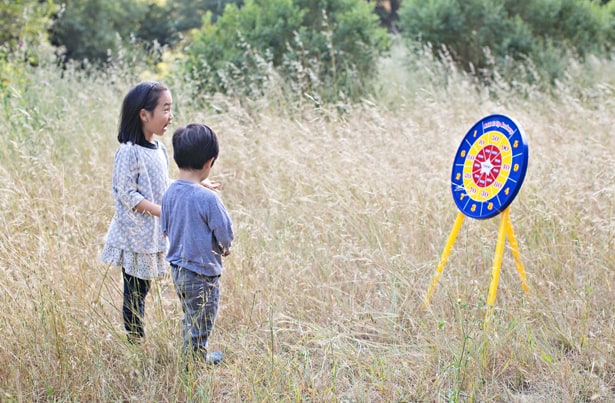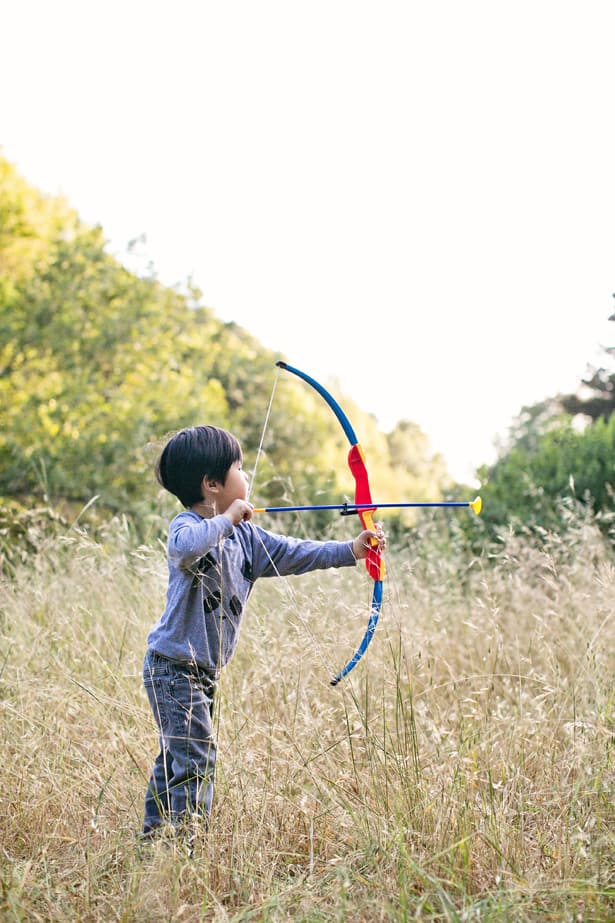 What's neat is that if you bring it outside, you always have a willing participant to go grab those arrows. Great way to get that exercise in and keep the kids active!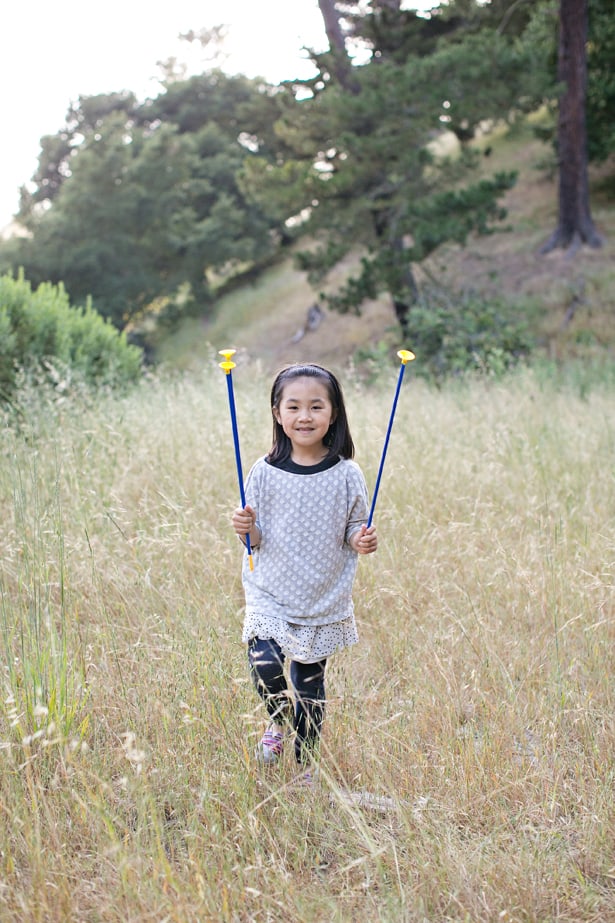 We also had fun with another nature-inspired craft, the Bug Discovery Kit, that has the advantage of being played with indoors.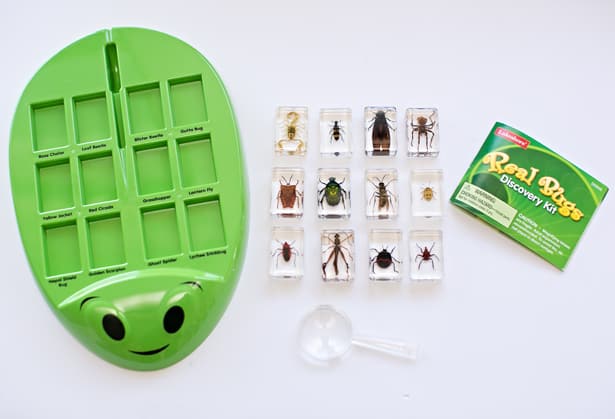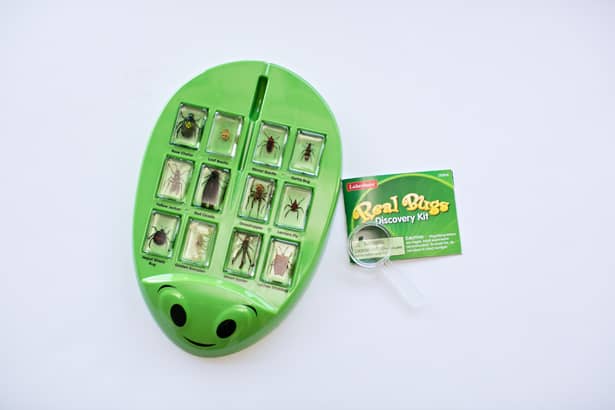 My kids are fascinated by bugs so this handy case featuring 12 amazing insects got their attention real fast. Each bug (and yes, they are real!) is encased in acrylic so they're perfectly safe to peer through and examine with the included magnifying lens.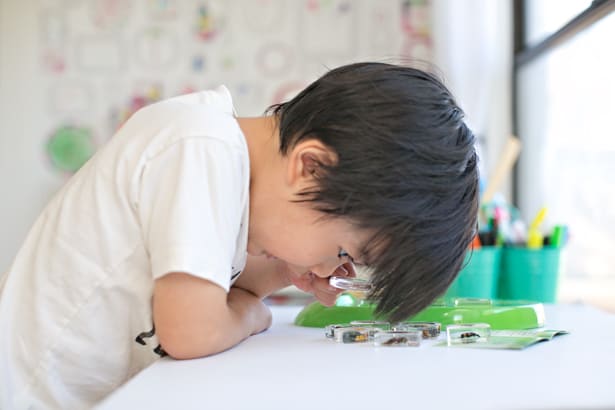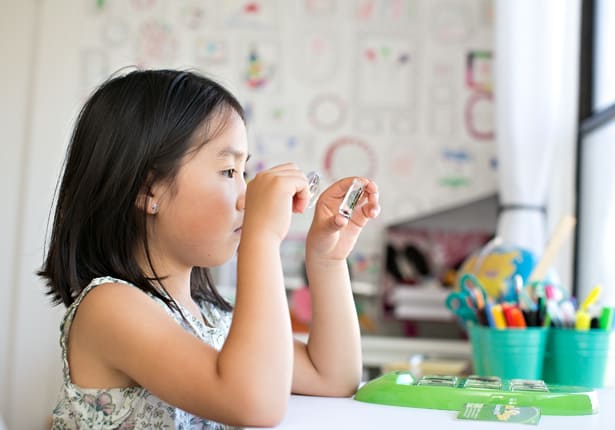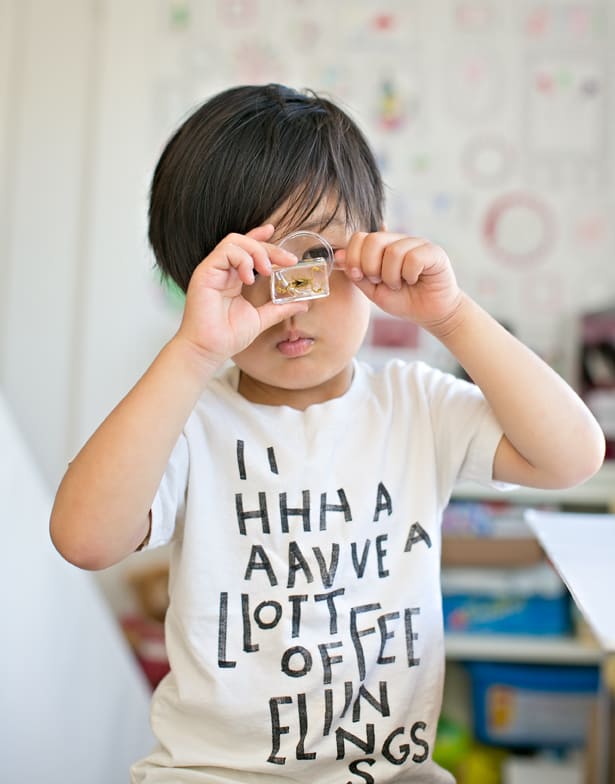 A handy booklet lets kids explore fun facts about each bug – like did you know Gutta bugs have a reddish color that warns predators to stay away and that grasshoppers can also fly?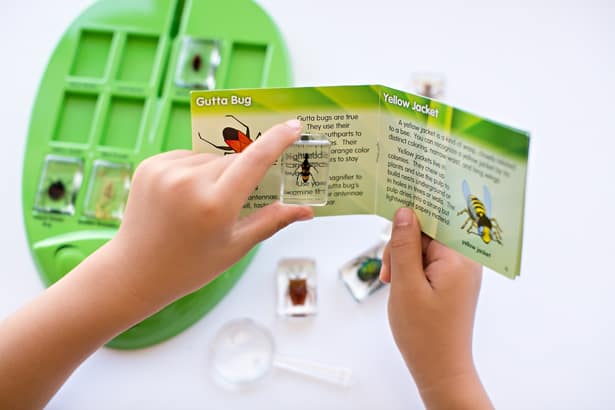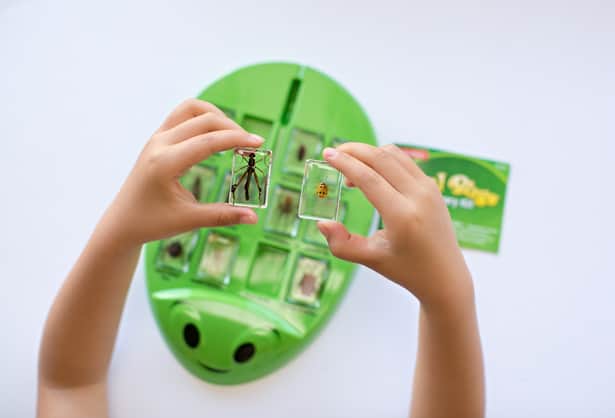 My kids loved reading up about these exotic bugs – like the Lychee Stinkbug, Red Cicada, Rose Chafer and Nepal Shield Bug to name a few. I have to admit, I learned a lot too! Their favorite part was getting super close to each bug and examining every detail, which you can see up close and personal with the magnifying glass.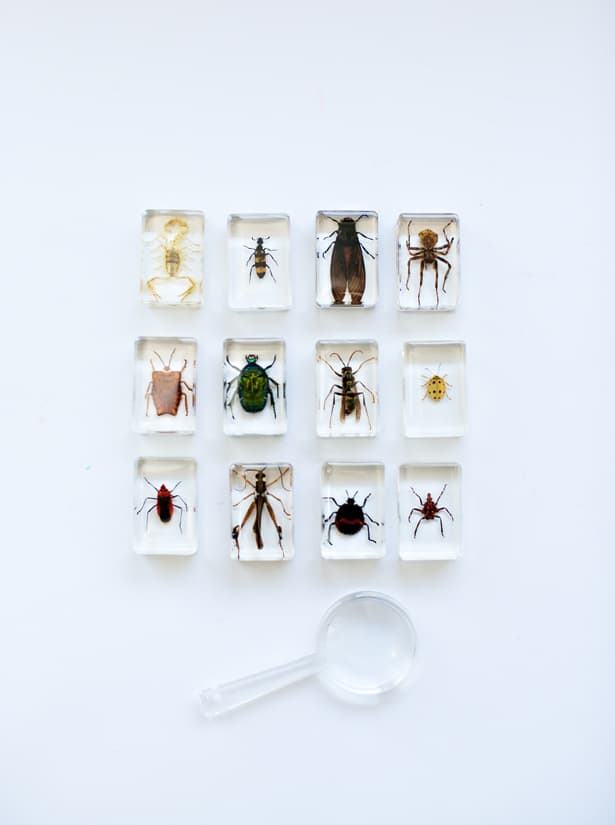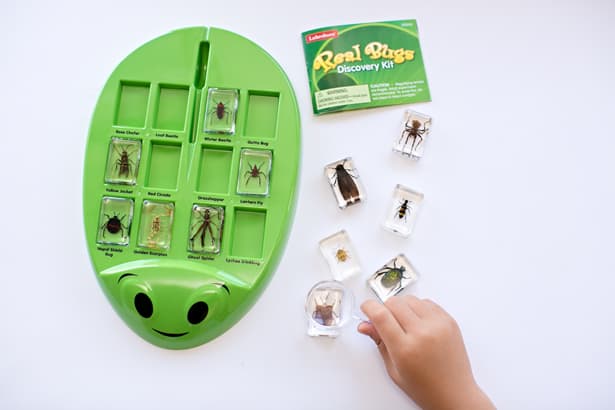 How are you keeping your kids engaged and learning this summer? Make sure to check out Lakeshore Learning's Summer Hub for tons of fun free activities to do with the kids and their Summer Learning calendar filled with entertaining activities to try by date.
As an additional bonus, receive 20% off any single item in store or online, valid through 8/31/15.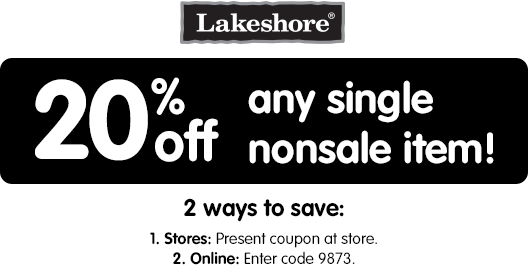 Thanks to Lakeshore Learning or sponsoring this Post. All opinions expressed are my own.