Functional shelves become playful pieces like blocks you can stack and build upon such as this project titled ROOM designed in collaboration by Kyuhyung Cho and Erik Olovsson.
These come in a set of 25 stackable blocks with a low table lending itself to fun configurations that fill everyday objects such as zig zags for tablets and phones or peaked shapes for books.
ROOM's vision as explained on their site states:
"When it comes to furniture, people are used to placing an object within a square space. While it is common to use a square form to arrange an object, Erik and Kyuhyung were interestd in diversifying the relationship between object and space to create furniture as rooms for objects."
I hope this project comes into production as these would make playful and eye-catching furnishings for kids and adults to appreciate. Learn more about the ROOM project here.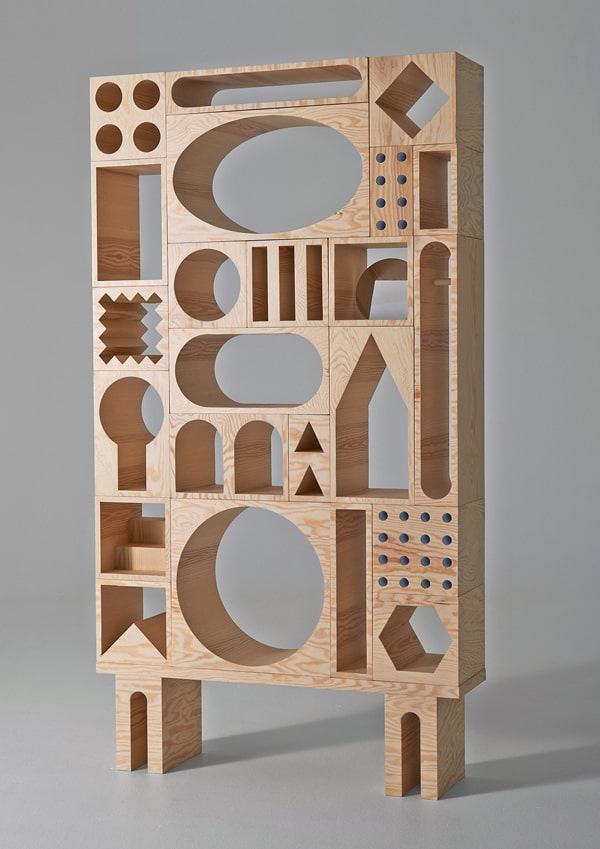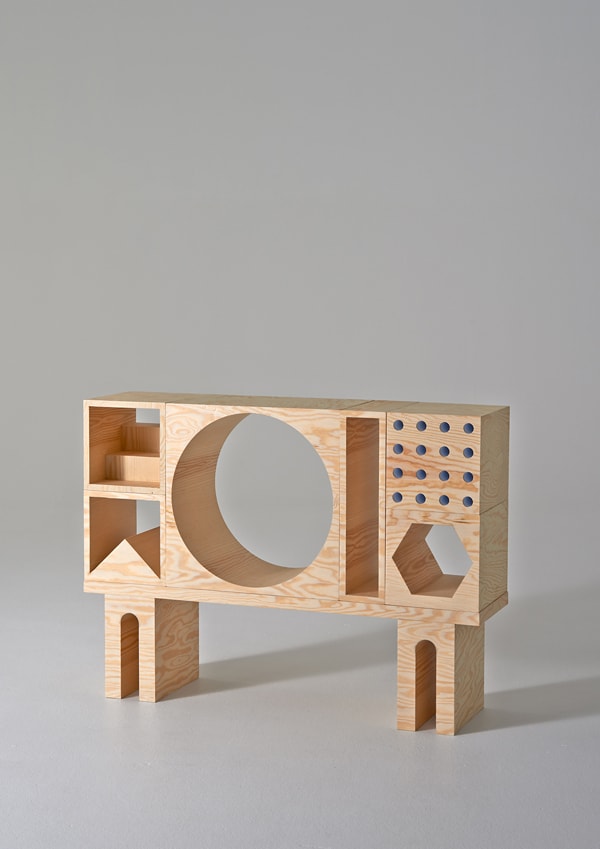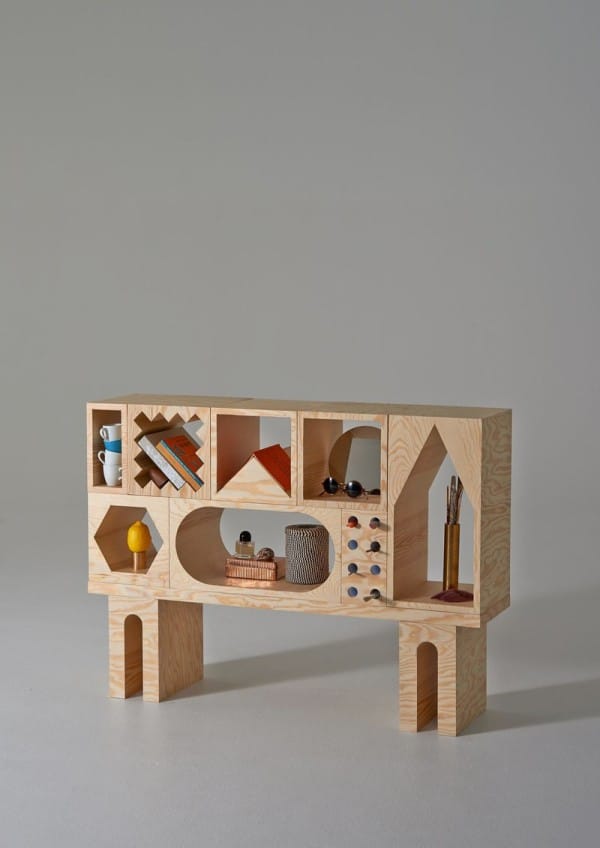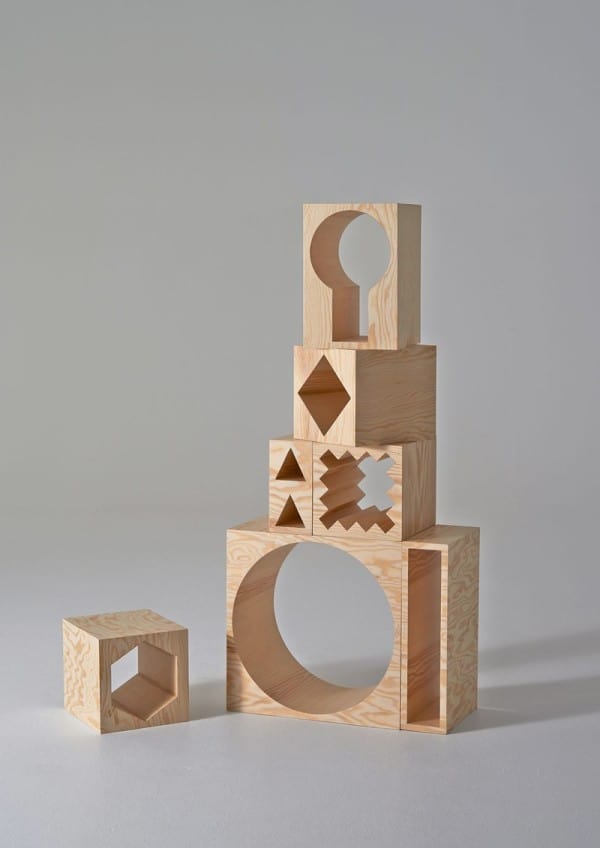 (via Little Gatherer)