We've featured some cool wearable tech for kids such as the Tinitell mobile phone and Kidfit Activity tracker. Now comes one from Filip Technologies, the new FiLIP 2 smartphone and locator for kids. The FiLIP 2 is geared towards kids under 11, just young enough to use it but not old enough for a cell phone.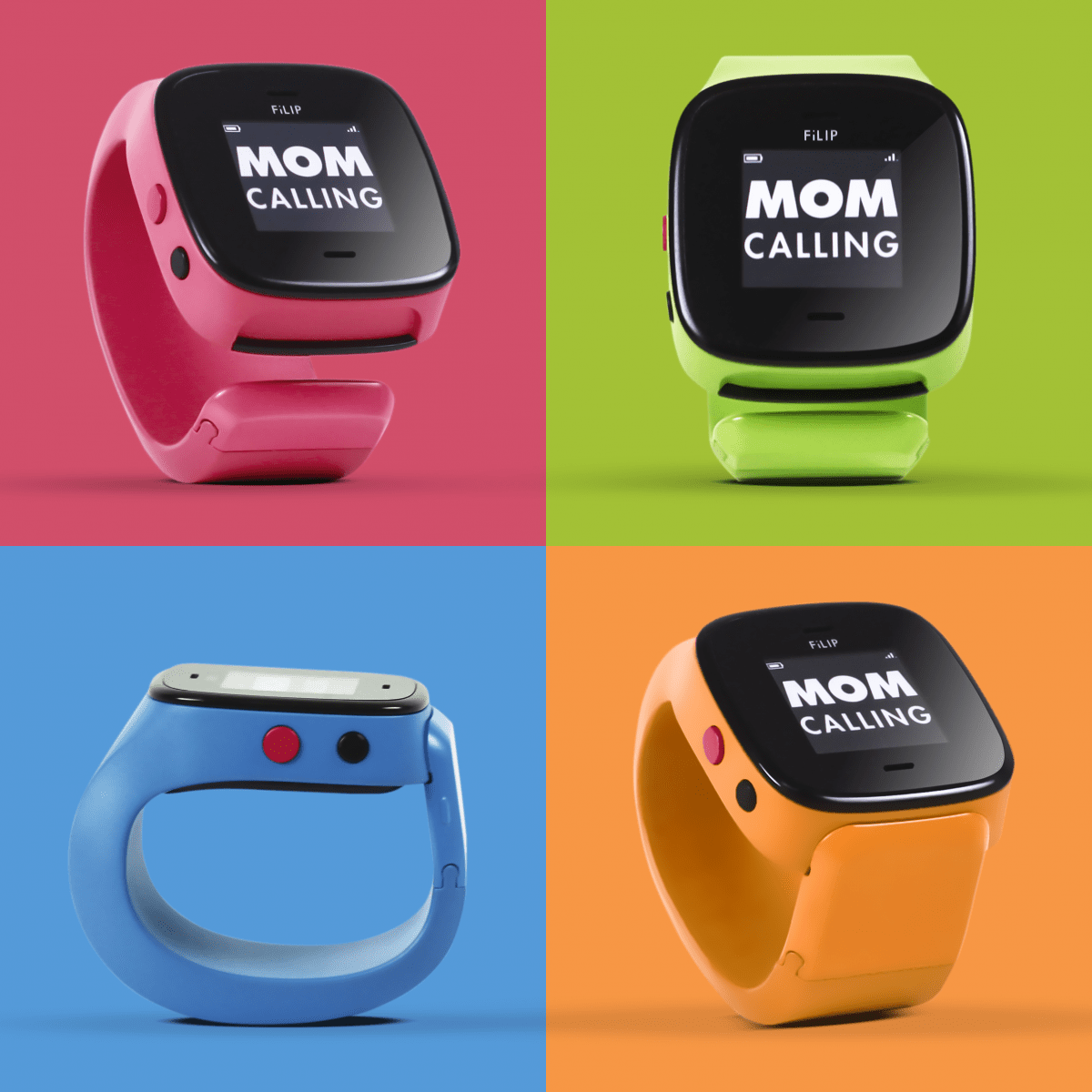 The FiLIP 2 comes with loads of safety features such as the ability to view your child's location off the coordinating app via a blend of GPS, GSM and WiFi. In case of emergencies, your child can press a button to call the primary contact number associated with the phone. Subsequent calls are made to the other contacts listed if the first call has no answer.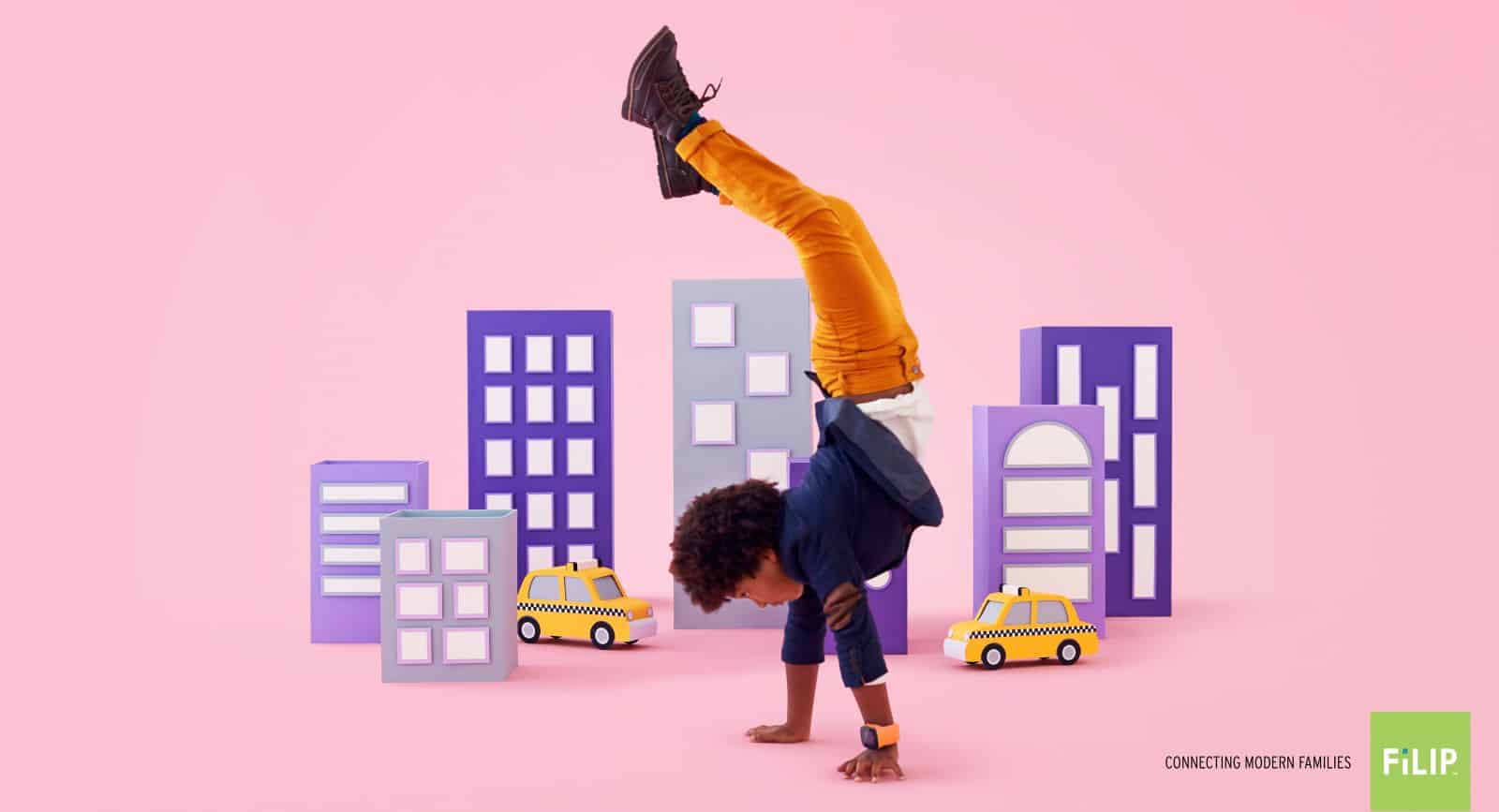 You can set up to 5 safe zone locations such as a friend's house or school with alerts as to when your child has left or entered.
I like the fact that you can send one way messages (from parent to child only) with short messages. Finally, it is a watch after all, so time and date are built in features.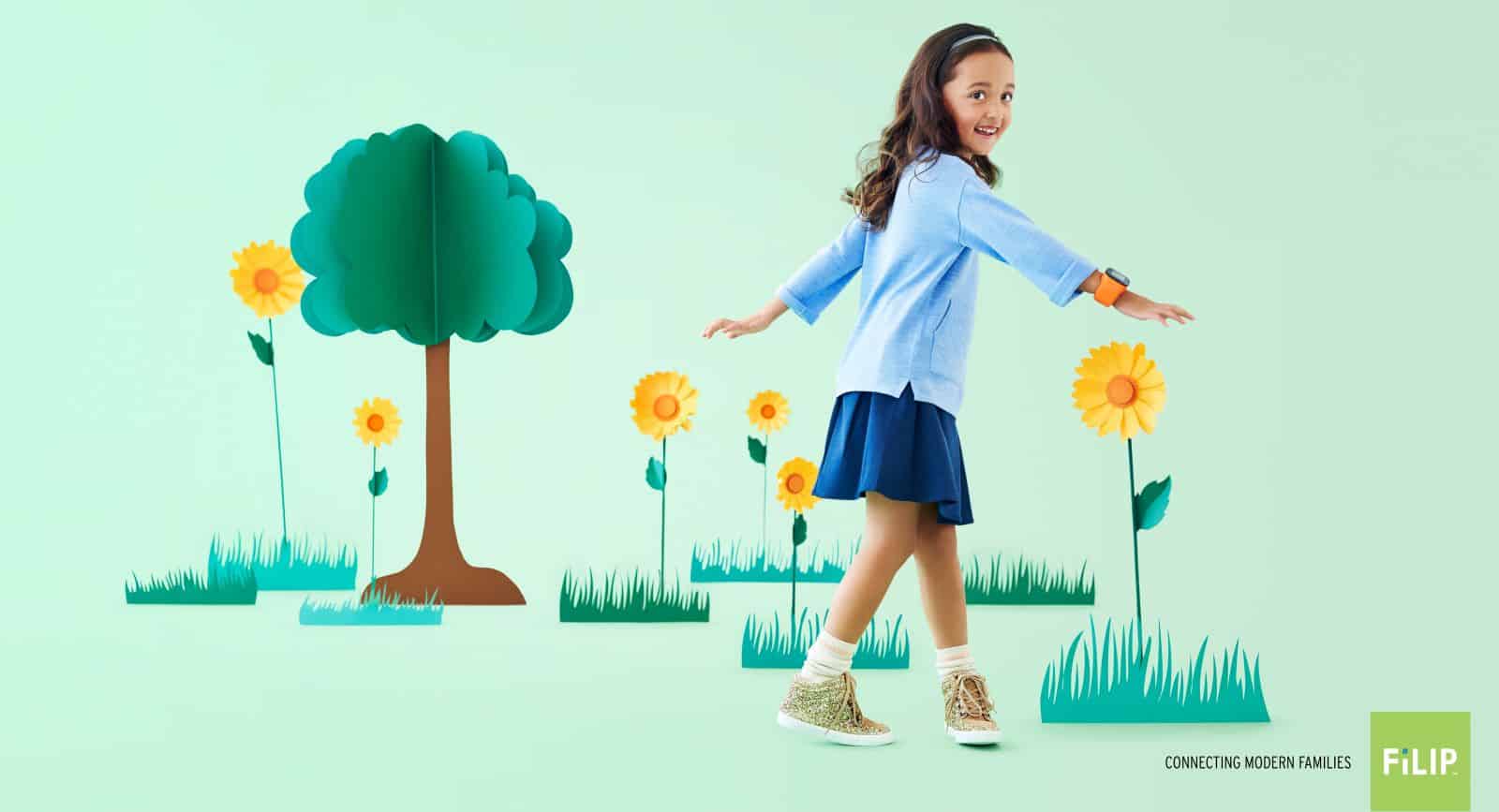 The wristband has optional spacers to allow your child to grow into it with the ability to wear it closed or open.
Currently, the introductory price of $99 is being offered in partnership with AT&T (with a $10/month plan) which is a reasonable discount from the retail price of $149.
Learn more at FiLIP2.
(via TechCrunch)