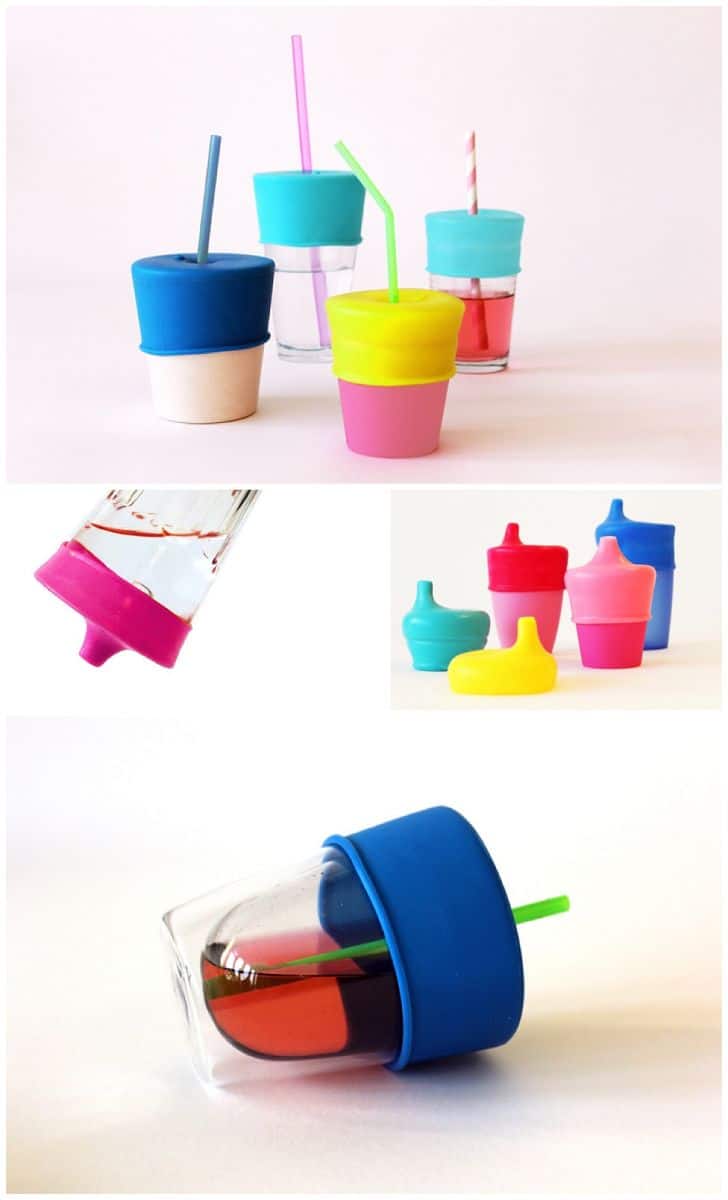 If you're like me, you may have an almost unmanageable set of different sippy cups and lidded cups for toddlers. SipSnap by Double Double is an innovative solution offering spill proof cups and drinking containers for both tots and kids. Double Double is a partnership of two industrial mom designers who set out to tackle this universal issue for parents of little ones.
With SipSnap, they've created a lid that fits on top of any cup. The trick is that the SipSnap lid is made of a stretchable silicone that ensures a tight seal. A variety of lids are offered with a durable sippy cup-type spout for the ages transitioning off of bottles, to a variant with a hole to fit straws for slightly older children.
SipSnap offers a host of features such as stretching over any cup size, chew resistant spout, BPA and latex free materials, dishwasher safe and a handy to-go carrying case. It's also available in a variety of brilliant colors.
SipSnap was successfully funded on Kickstarter and is available for pre-order ($21) here with expected shipments in early September 2014.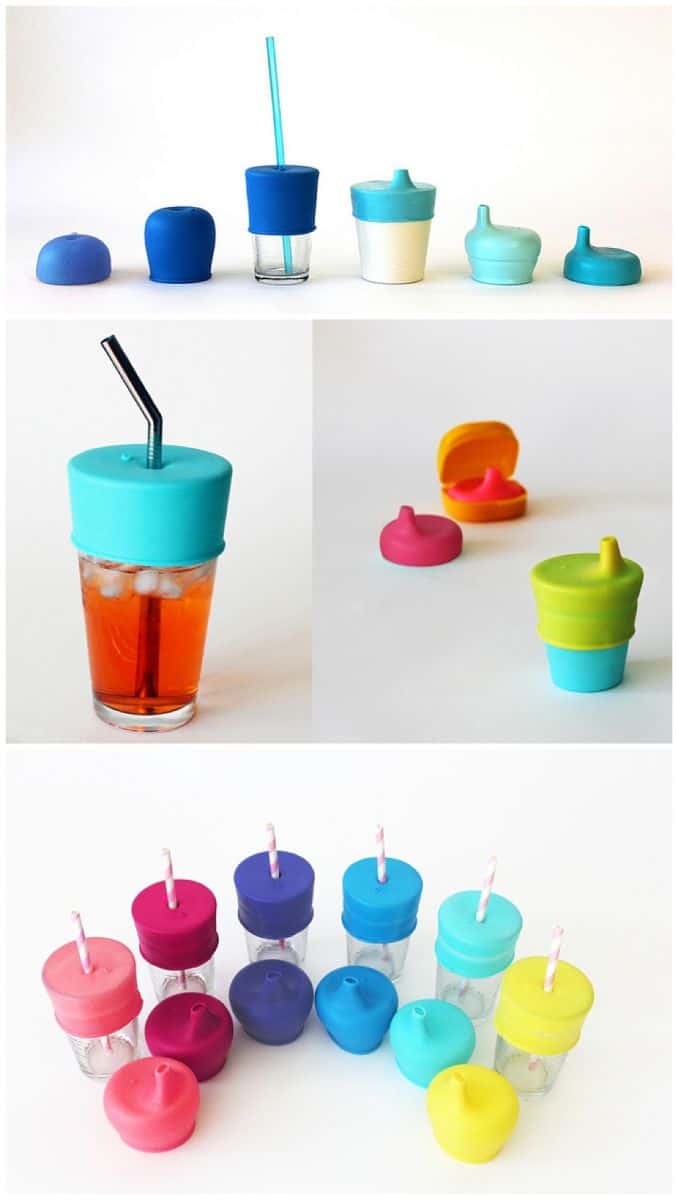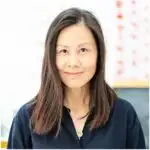 Agnes Hsu is a mom of three and has been inspiring parents and kids to get creative with easy activities and family friendly recipes for over 10 years. She shares her love for creative play and kids food to her 2MM+ followers online. Agnes' commitment to playful learning and kindness has not only raised funds for charity but also earned features in prestigious nationwide publications.