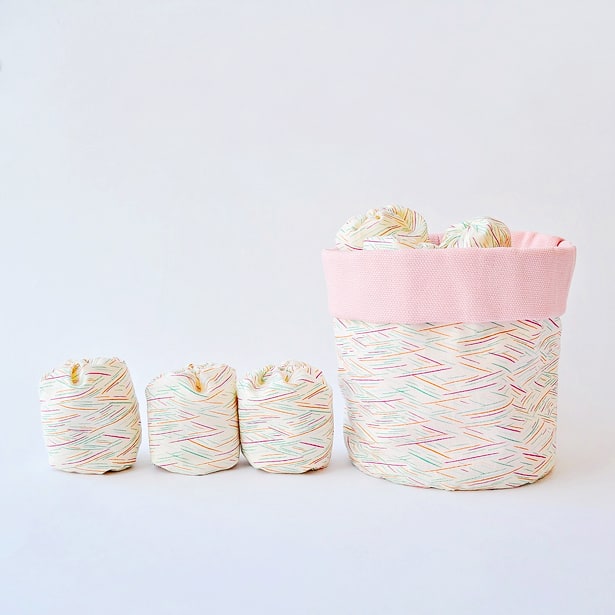 I love old fashion toys. Simple toys that can easily fit into little bags. Having toys like this makes traveling easy because kids always have something fun to play with.
When I was a little girl, my mom would often make otedamas for me. She would use scraps of old fabric and rice. It's such a simple toy yet it can be enjoyed in many different ways. You can play alone and juggle with the otedamas. Or play together with friends and use the otedamas like jacks. My boys like to play catch with the otedamas. The rice filling makes these little bags easy to catch in their little hands!
All you need to make this classic toy are a few things from around the house.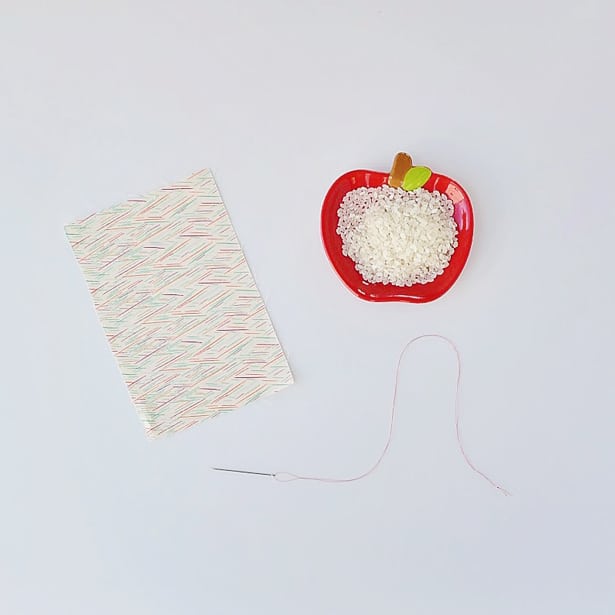 Rice (or use dried azuki beans or lentils) for filling
Fabric cut into 4" by 6" pieces
Needle and matching thread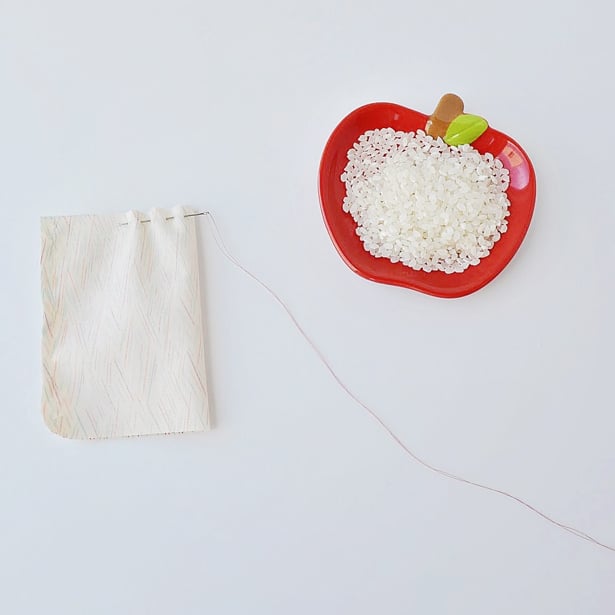 Straight stitch the two long sides together, making sure the fabric's right sides are together. Then hand stitch all around the open top end like so.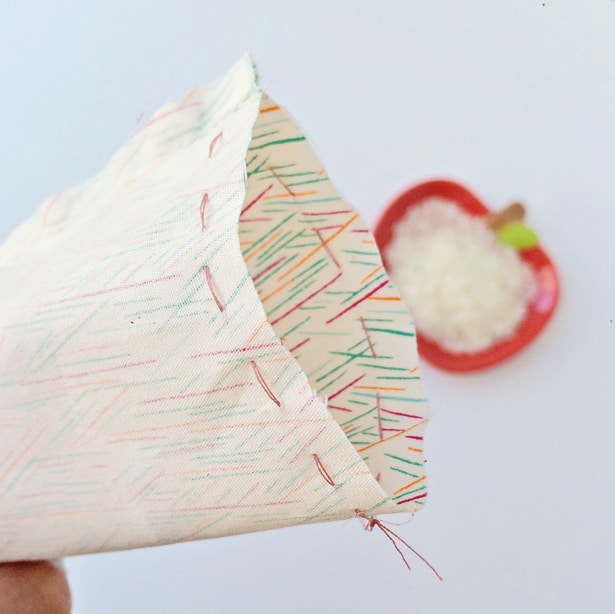 Pull the thread tightly and close with a French knot. Turn the fabric inside out and it should look like this.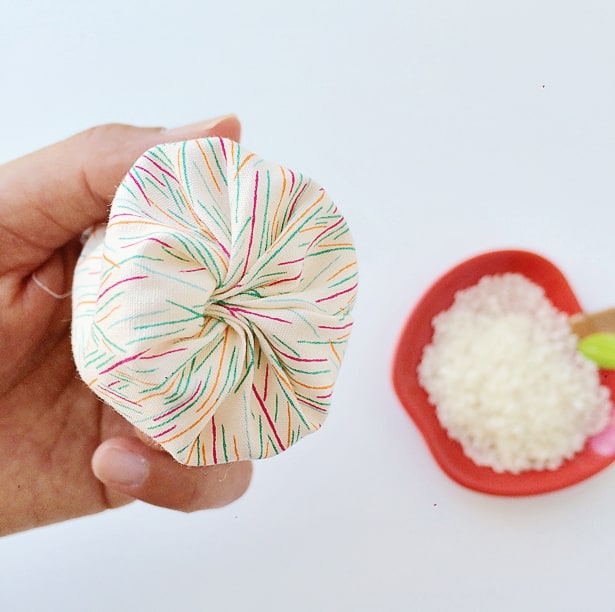 Next fill the fabric bag about 1/2 to 3/4 the way with rice.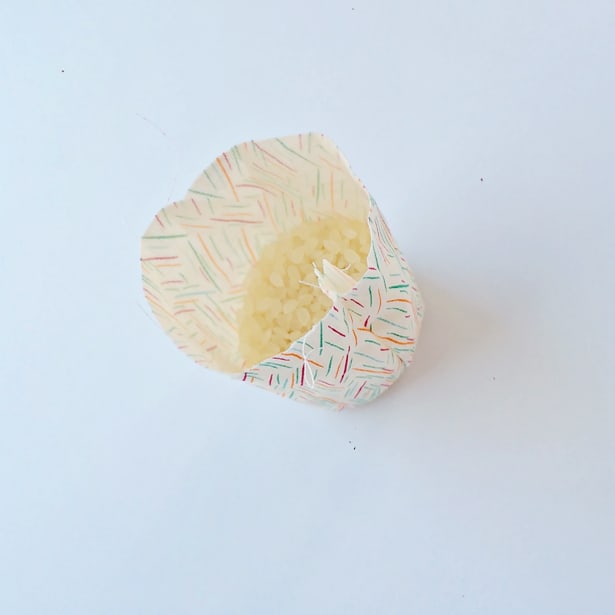 Close the top by straight stitching similar to the bottom. Stitch all around the open top end and push in the raw sides of the fabric towards the middle so when you pull the thread tight to close the opening the raw ends of the fabric don't show.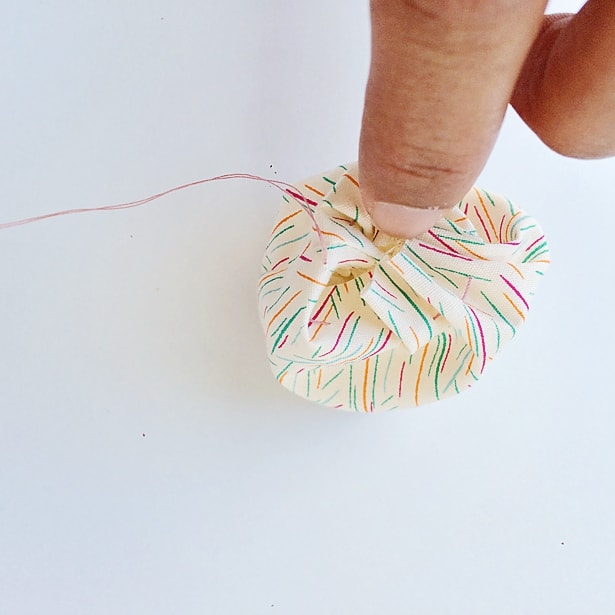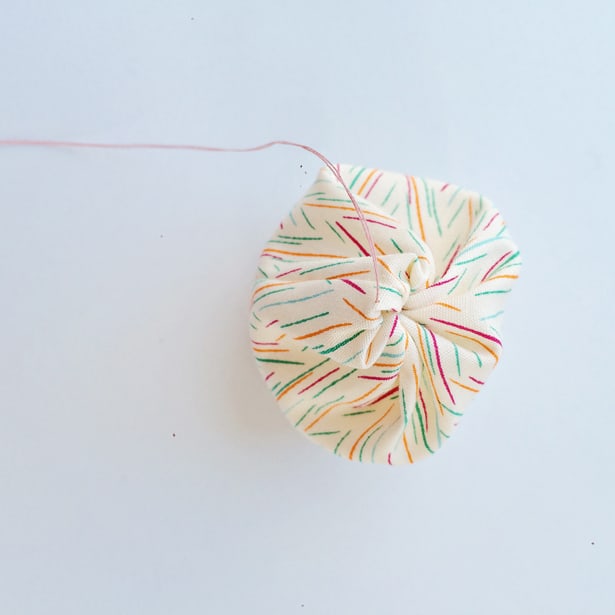 Tie into a tight knot and you're done!
Hope your little ones enjoy playing with this simple classic toy!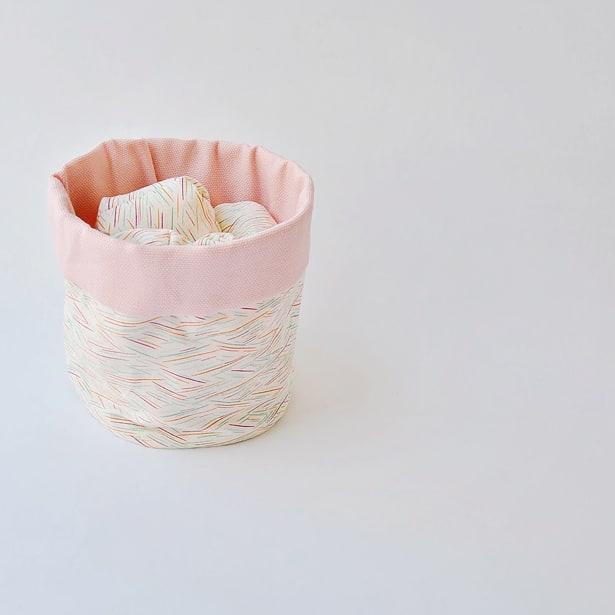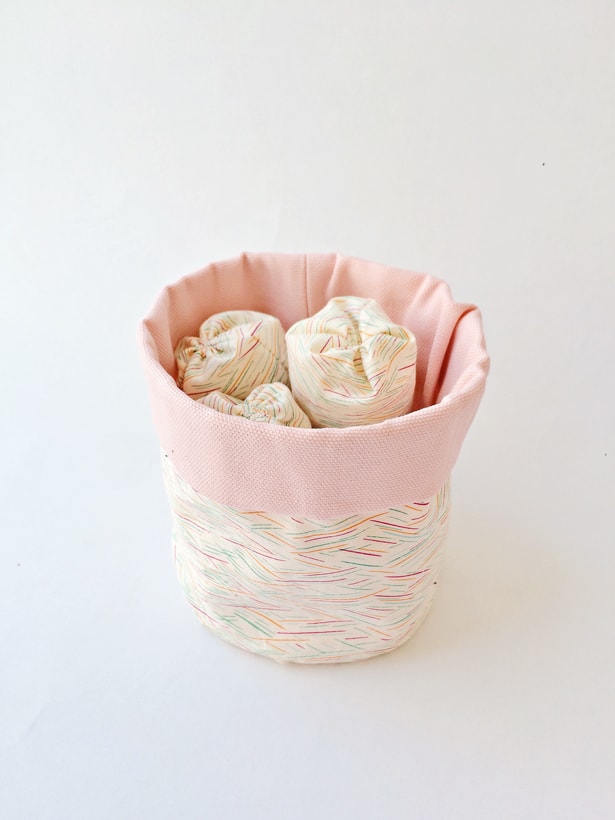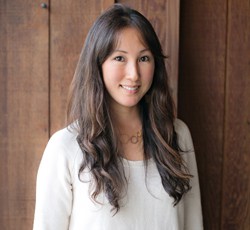 Anna is the mom and founder of Mamoo Kids, a line of awe-inspiring bags for adventurous kids with stuff to do and places to go. Mamoo Kids all natural cotton bags are made in San Francisco, CA. Anna is thrilled to be sharing easy kids bag DIY's and simple sewing tutorials for kids with us. Follow Mamoo Kids on Pinterest, Facebook, Twitter and Instagram.