I love handmade toys. Not only is each one unique, but they are made with love by someone who is passionate about what they do. This is definitely true of Patrick Donovan, the master craftsmen behind U.S. Wood Toys. You can see the love, thought, and care that he puts into his beautiful, Waldorf inspired wooden toys.
Each U.S. Wood Toy is made with locally grown and processed hardwoods like oak and poplar. Whenever possible, Patrick uses wood left-over from wood working shops to make his toys, making his products good for the planet as well as for children. Patrick only paints the sides of his toys with a splash of color to let the beauty of the wood show and uses AP approved non-toxic water based acrylic paints that are made in the USA.
Patrick makes a wide variety of toys including "Rollimals" (animal push toys), magic wands, and a unique selection of cars, trucks, trains, buses, planes and even helicopters.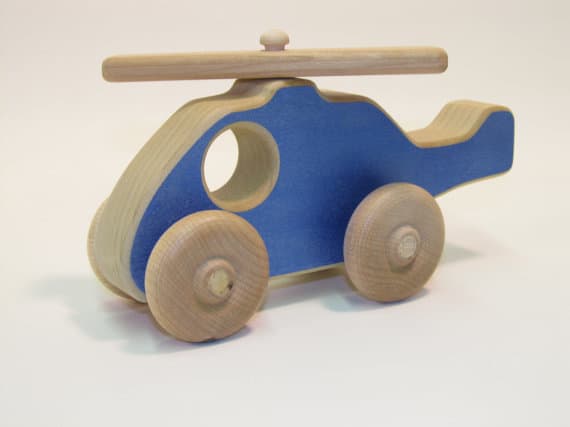 I especially love his peg people collection that includes wooden peg drivers and passengers to encourage role play. Here are a few of my favorites from this collection: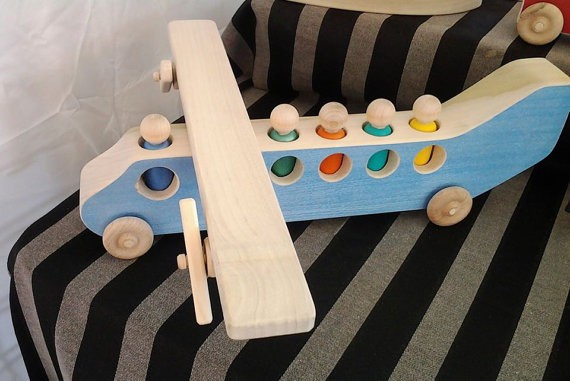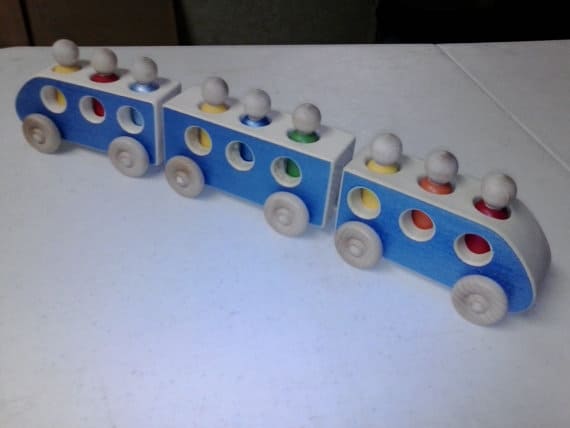 Children will also love this tow truck that allows them to pull cars around by attaching them to the hook: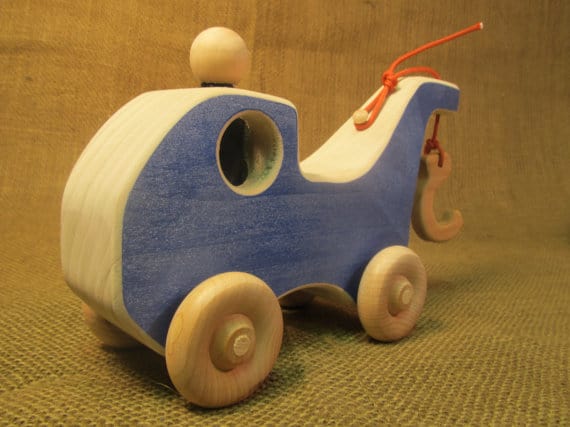 My favorite, though, has to be this wooden Advertising Truck. I love the chalkboard detail that allows children to write (and rewrite) their own messages on the truck: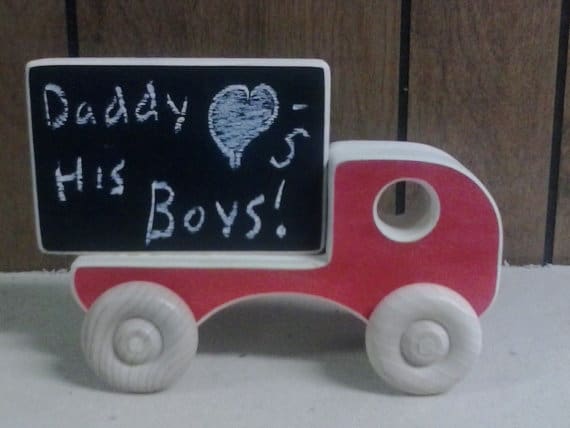 So, if you are looking for toys that are well-made and spark children's imagination, have a look at U.S. Wood Toys' beautifully handcrafted toys, available for sale here.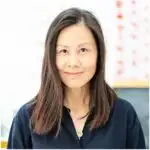 Agnes Hsu is a mom of three and has been inspiring parents and kids to get creative with easy activities and family friendly recipes for over 10 years. She shares her love for creative play and kids food to her 2MM+ followers online. Agnes' commitment to playful learning and kindness has not only raised funds for charity but also earned features in prestigious nationwide publications.