Have you heard of the tiny house movement? It's been making quite a splash in the last few years as a new way to live more economically and sustainably. The basic premise is downsizing your living to a matter of just a few hundred square feet of space, typically 1000 square feet or less. It's hard to imagine this as a family with kids, but there are lots of examples of families making this big life change and enjoying the rewards that come with living smaller. Take a look at these amazing tiny homes that offer up similar comfort, style and amenities as larger homes.
What do you think of the tiny house movement? Would you consider moving into a tiny home?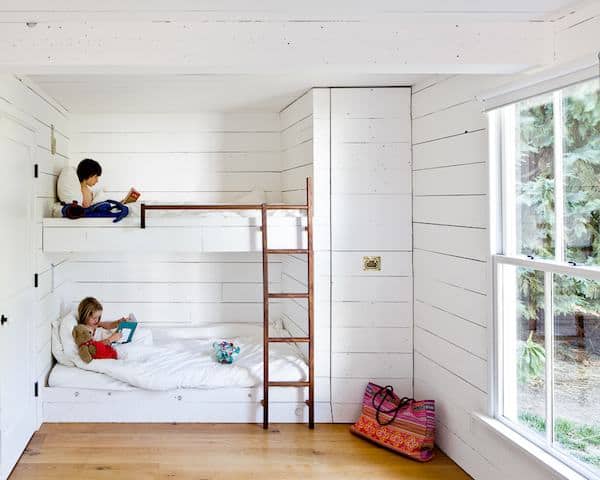 Stylish Tiny Home (via Jessica Helgerson Interior Design) This beautifully styled tiny house is actually the home of the designer (Jessica Helgerson) and her family in Sauvie island, near Portland. From looking at its bright interior space, you wouldn't believe it's only 540 square feet.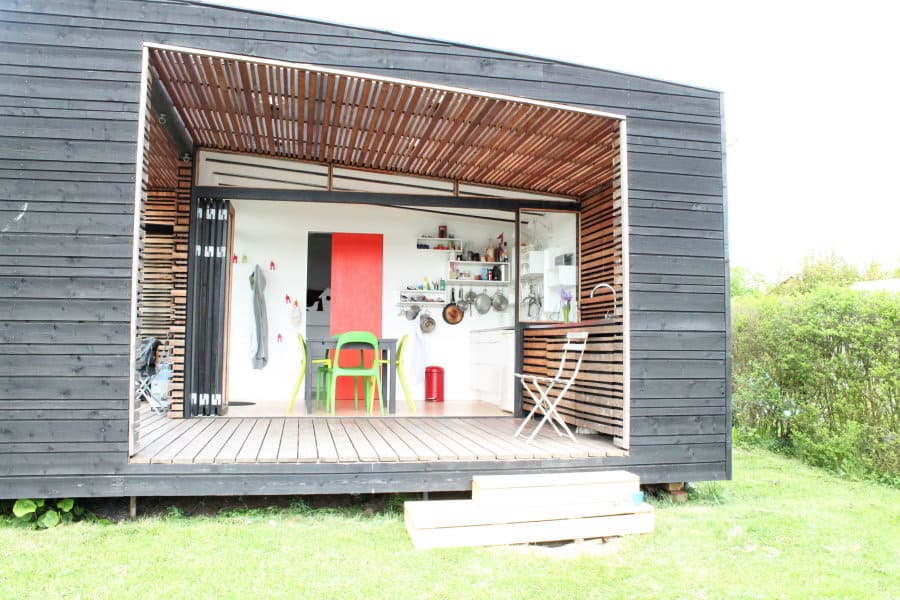 Modern Tiny House (via Living In A Shoebox) This modern family from Denmark takes advantage of a garden plot with this airy house that leads right into vegetable gardens and is steps away from nature.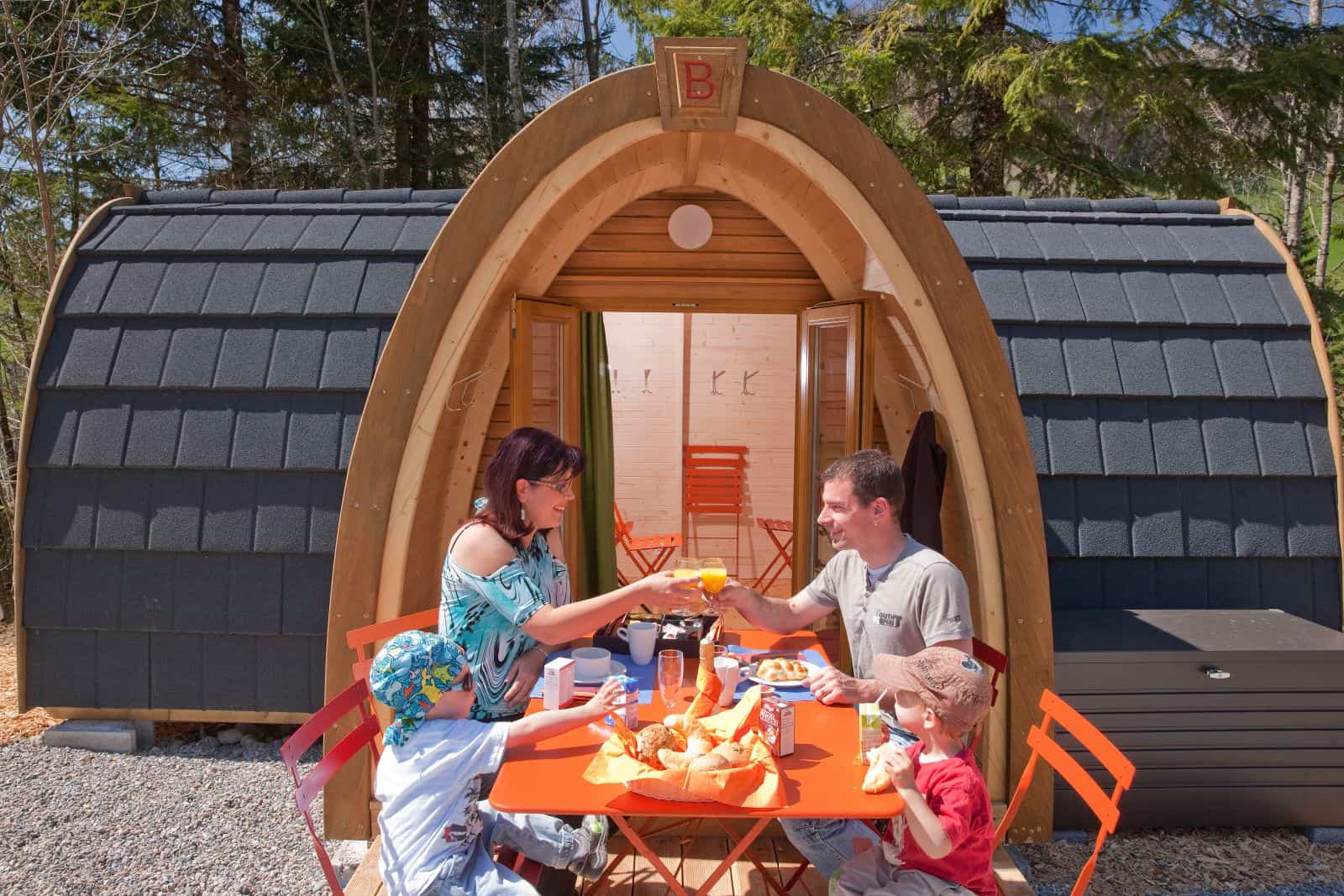 Pod House (via PODhouse) The designers of PODhouse aim to provide a charming experience with their uniquely designed pod house styled homes. Each PODhouse is fully built to be delivered at your designated location.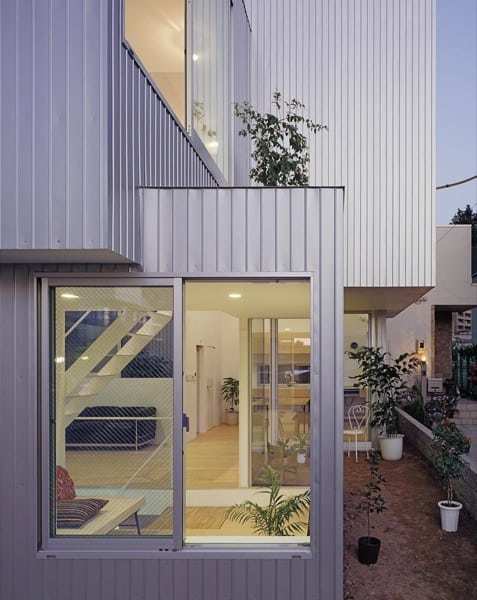 Stacked Tiny House (via Tiny House Talk) This modern home to a family of 4 opens up vertically and encourages all family members to spend time together in just 946 square feet of space.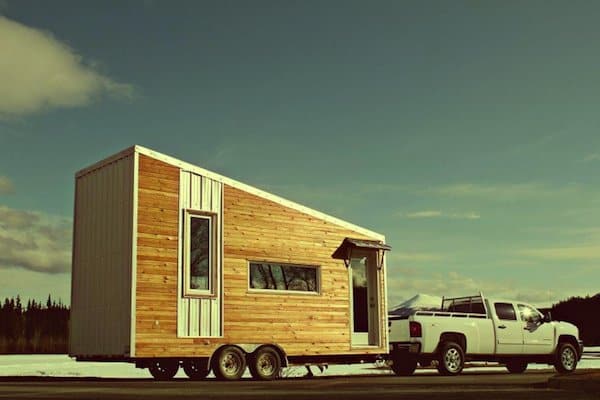 Tiny House on Wheels (via Tiny House Talk) Could you imagine a family of 4 living in 215 square feet of space? That's the premise behind this eco-friendly Leaf House designed by Laird Herbert.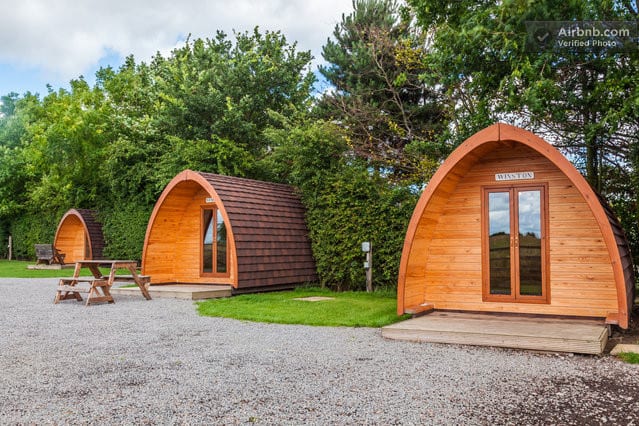 Camping Pod House Rental (via Airbnb) Want to experience tiny house living without making the plunge? Vacation rental Airbnb offers up tiny house vacation rentals, such as this farmland camping style pod which fits a family of four.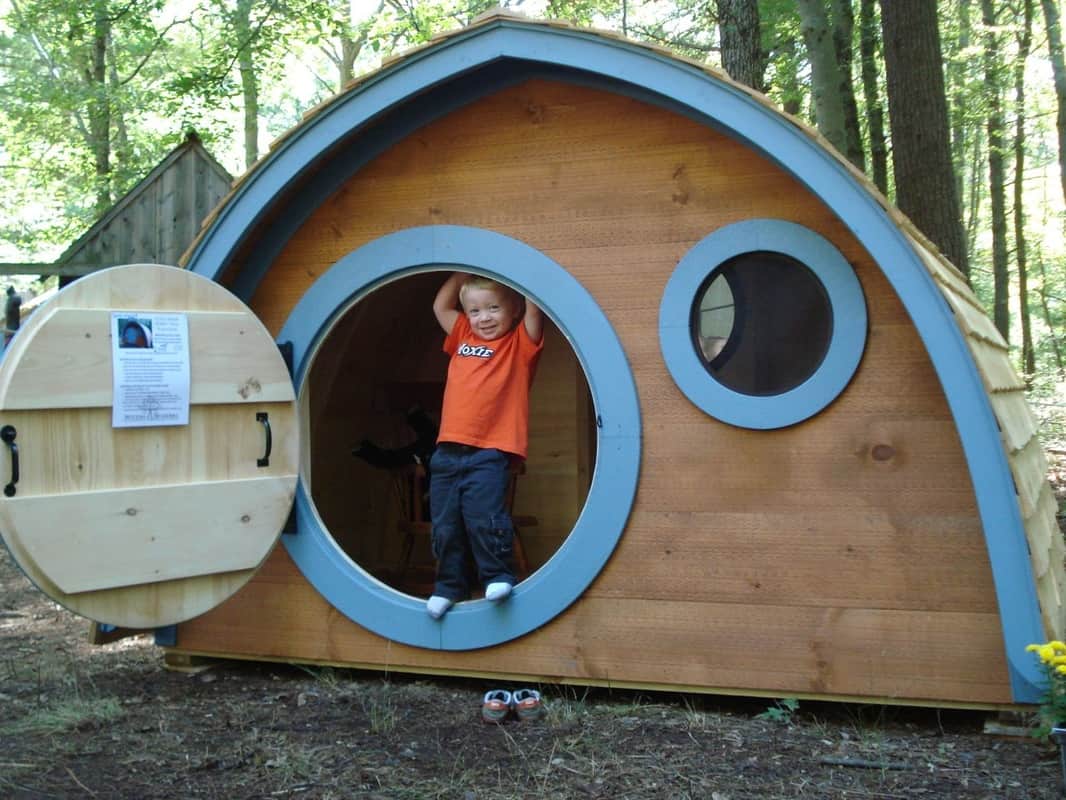 Hobbit Playhouse (via Wooden Wonders) Consider this your child's own tiny house. These handcrafted hobbit playhouses resemble mini abodes fit for hobbits, made of high quality northern white cedar.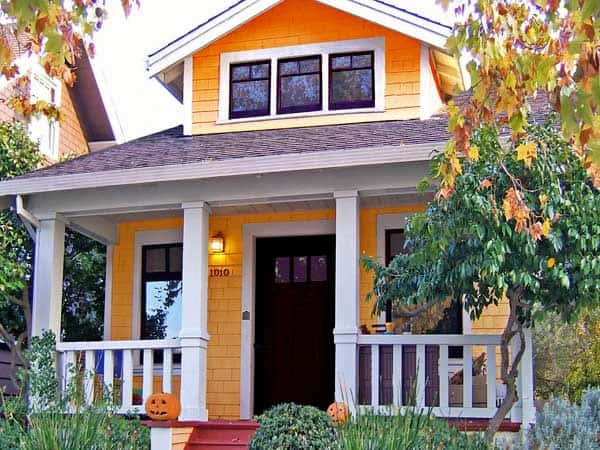 Traditional Tiny House (via Tumbleweed Tiny House Company) You don't have to give up the white picket fence if you decide to go towards tiny house living. This house is offered in a spacious 2 or 3 bedroom model for less than 900 square feet.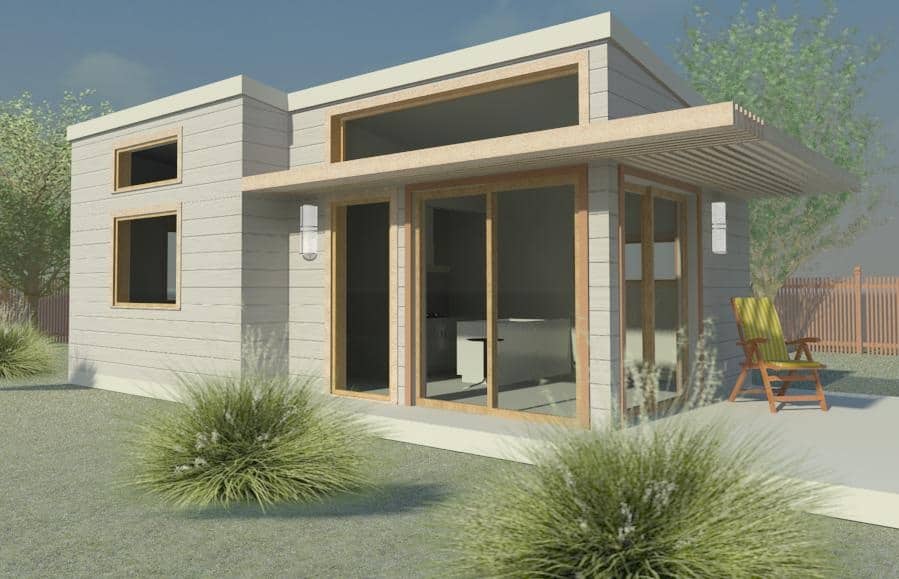 Eco-Friendly (via New Avenue) Built as a model by New Avenue homes, this contemporary home features eco-friendly details such as salvaged windows, bamboo floors and recycled tiles.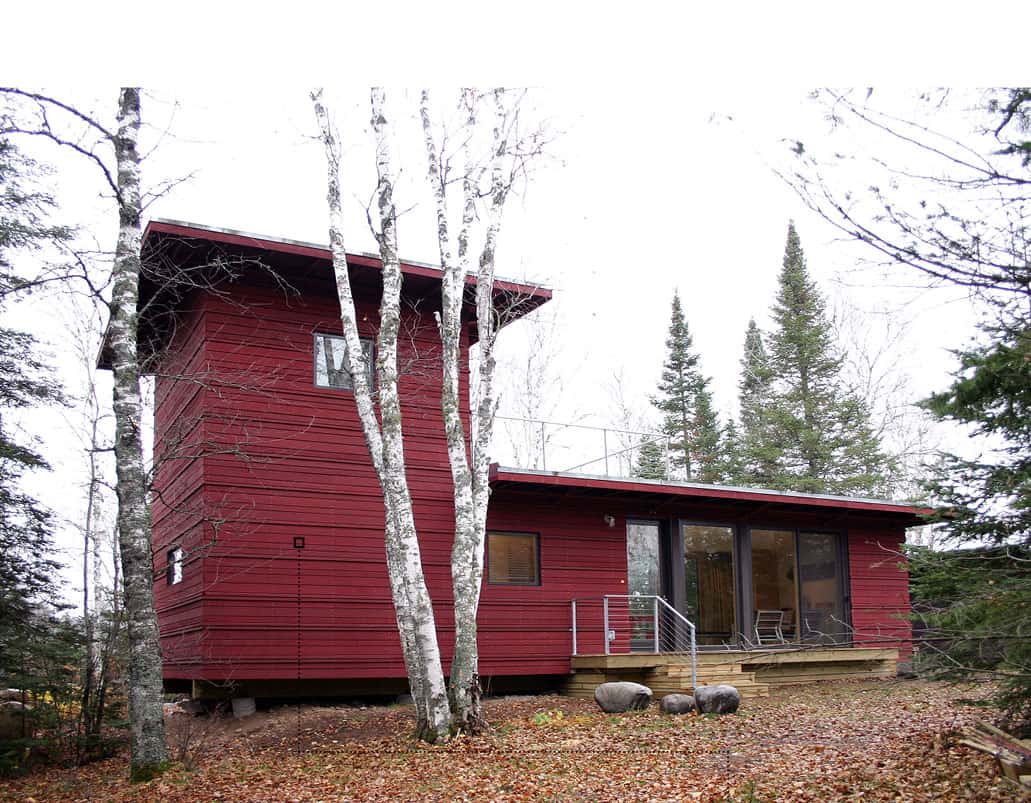 WeeHouses (via Alchemy) The designers and architects behind weeHouses have come up with an attractive modular system for prefabricated homes with sustainable finishes. The "building block" approach lets you decide how tiny or large you want your home to be.