We all know babies and toddlers are attached to their blankies. Little Red Stuga, a Swedish-based children's design company, recognizes the importance of this comforting item and offers a whimsical and playful twist to your children's favorite companion.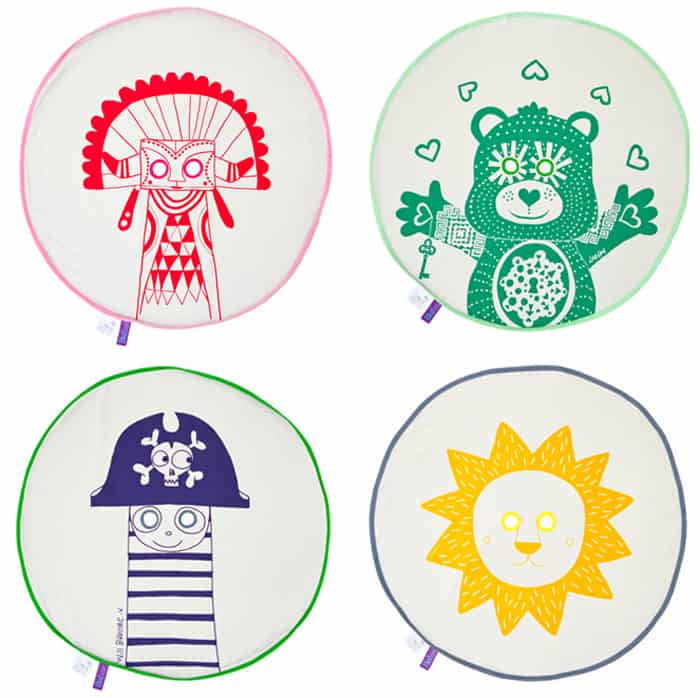 Founded by designers Kasper Medin and Ulrika E. Engberg, these playful and colorful blankets are designed with imagination and quality in mind, for the young at heart.
These 100% cotton blankets have peekaboo designs cut out for babies and toddlers to play their favorite game. Older children can use them for pretend and character play.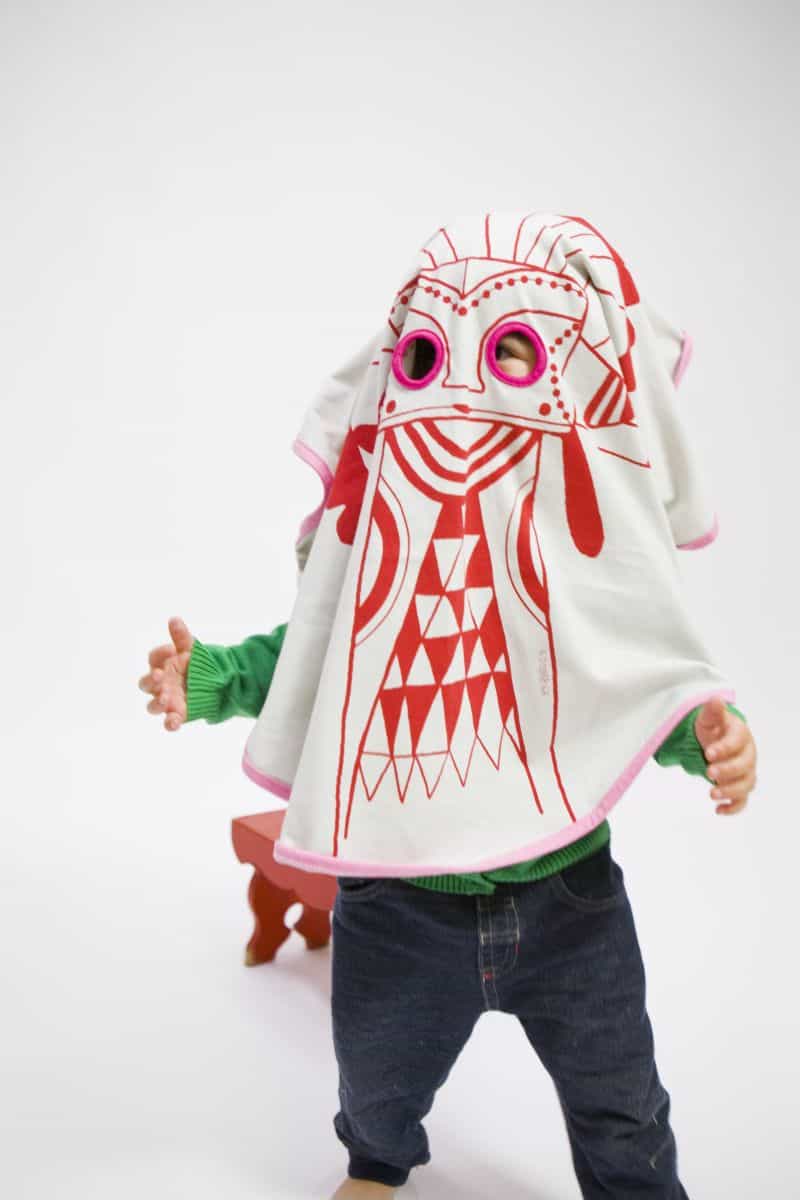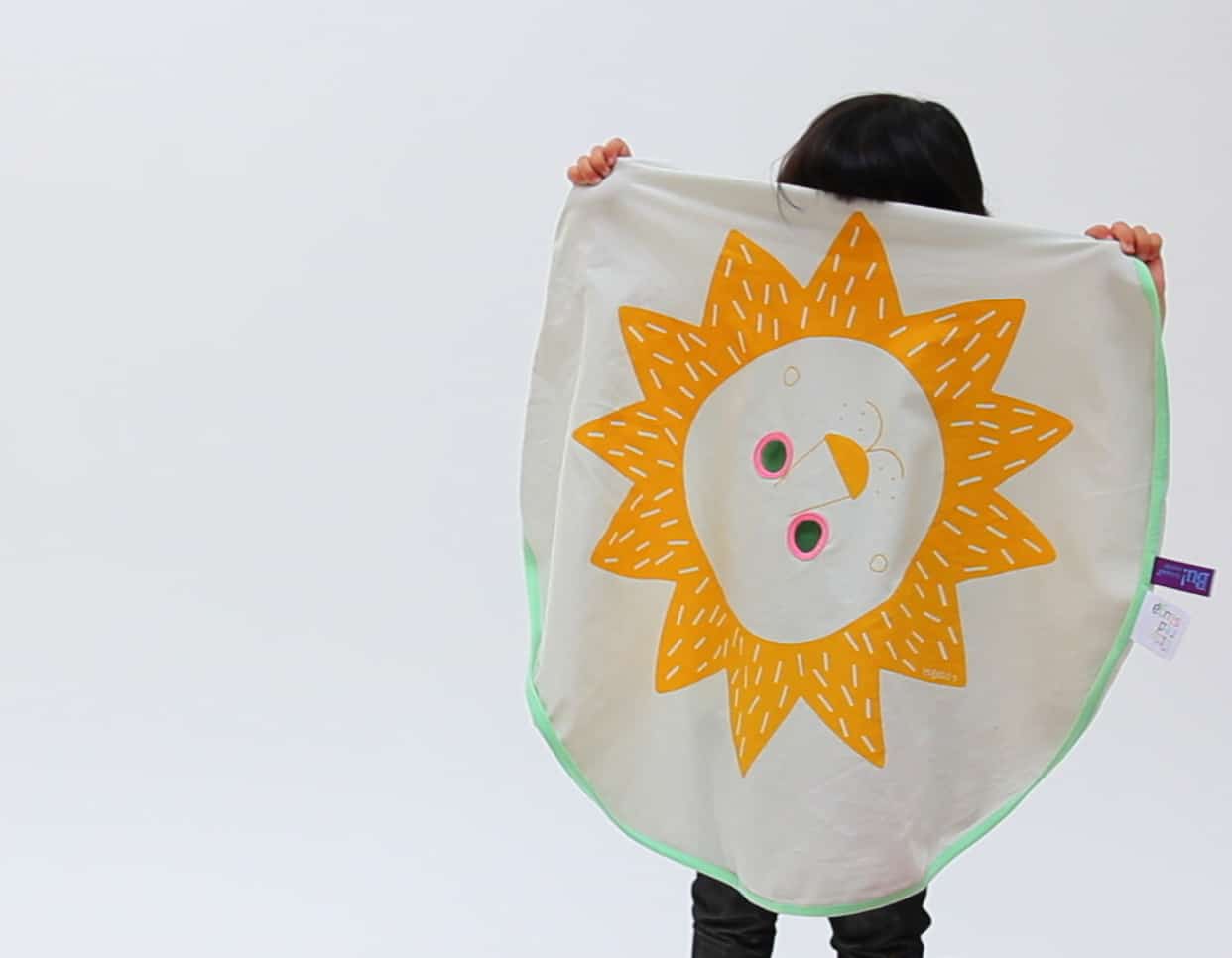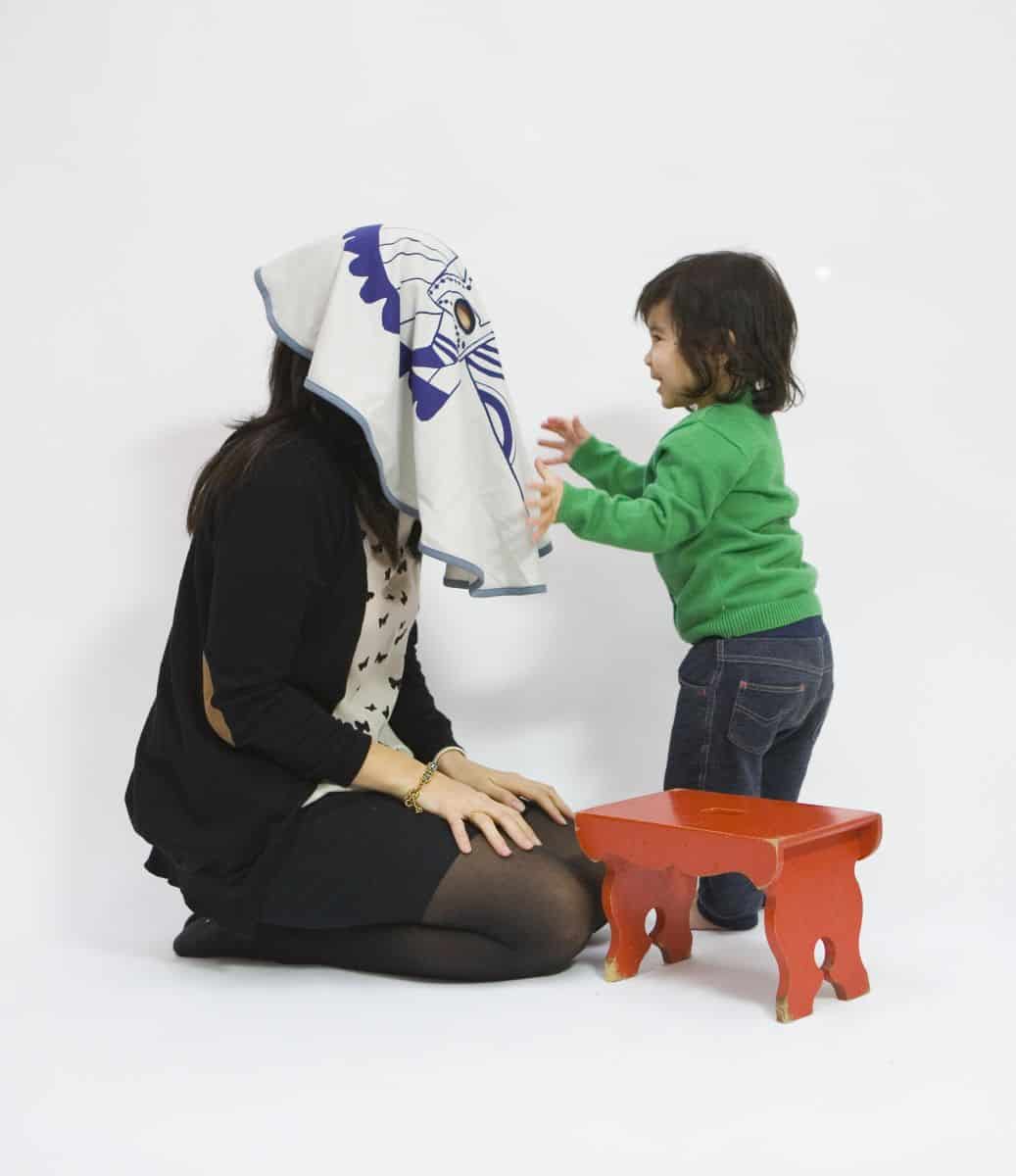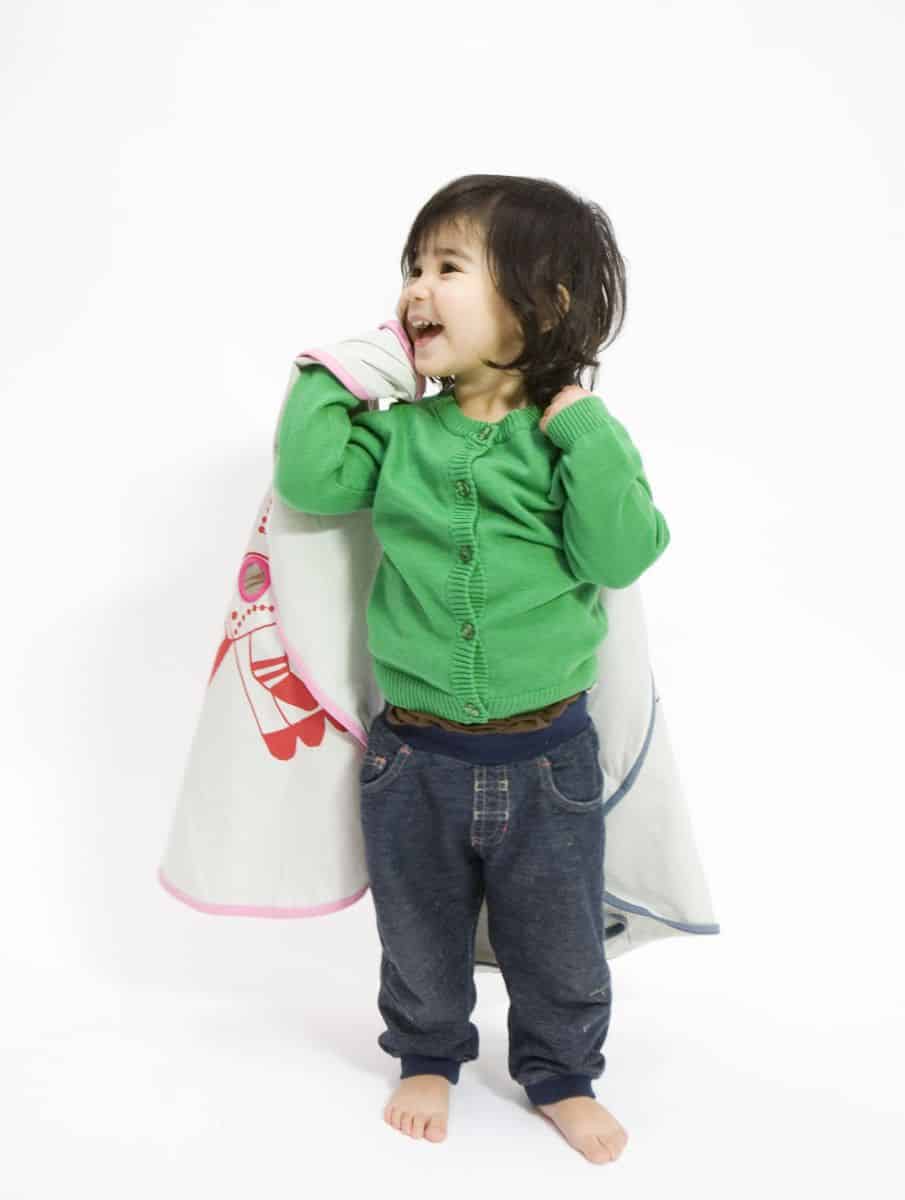 (All photo credit via Little Red Stuga)
View all of Little Red Stuga's blanket collection here and make sure to also check out their cute foldable playhouse and poufs to lounge, play and climb on.