Supplement your children's love of colors with these vibrant and beautifully illustrated books. These are ones you'll enjoy flipping through not only for their pretty pages, but for their creative approach to teaching kids fundamentals about colors. What are some of your favorite ways to teach kids colors? For more creative approaches, see our list of bright color learning activities for kids.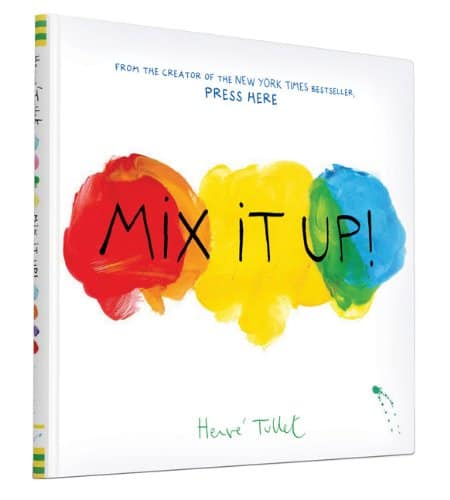 Mix It Up by Herver Tullet
A bright, fun and interactive book that lets little artists mix and splatter colors and watch them magically appear.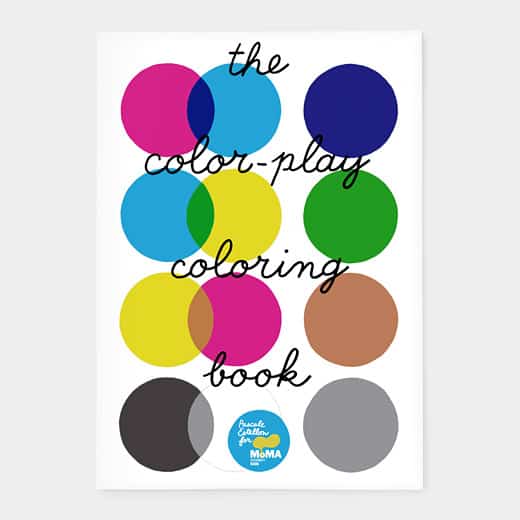 Color Play by Pascal Estellon for MoMA
24 pages filled with colors, hues and prompts are included in this artistic book that let kids fill the pages with their imagination.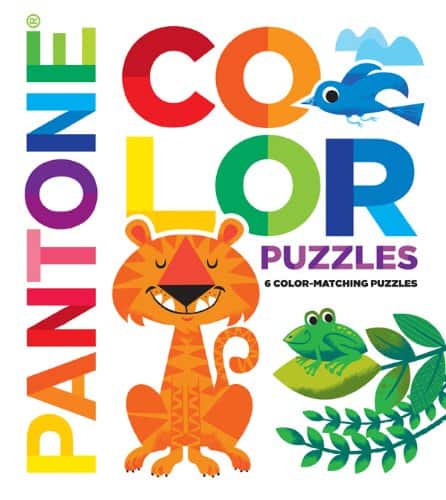 Pantone Color Puzzles by Pantone
From the resident expert in colors, this fun book from Pantone offers learning and puzzles all in one. My children love this brightly illustrated book and the whimsical color coded puzzle pieces inside it.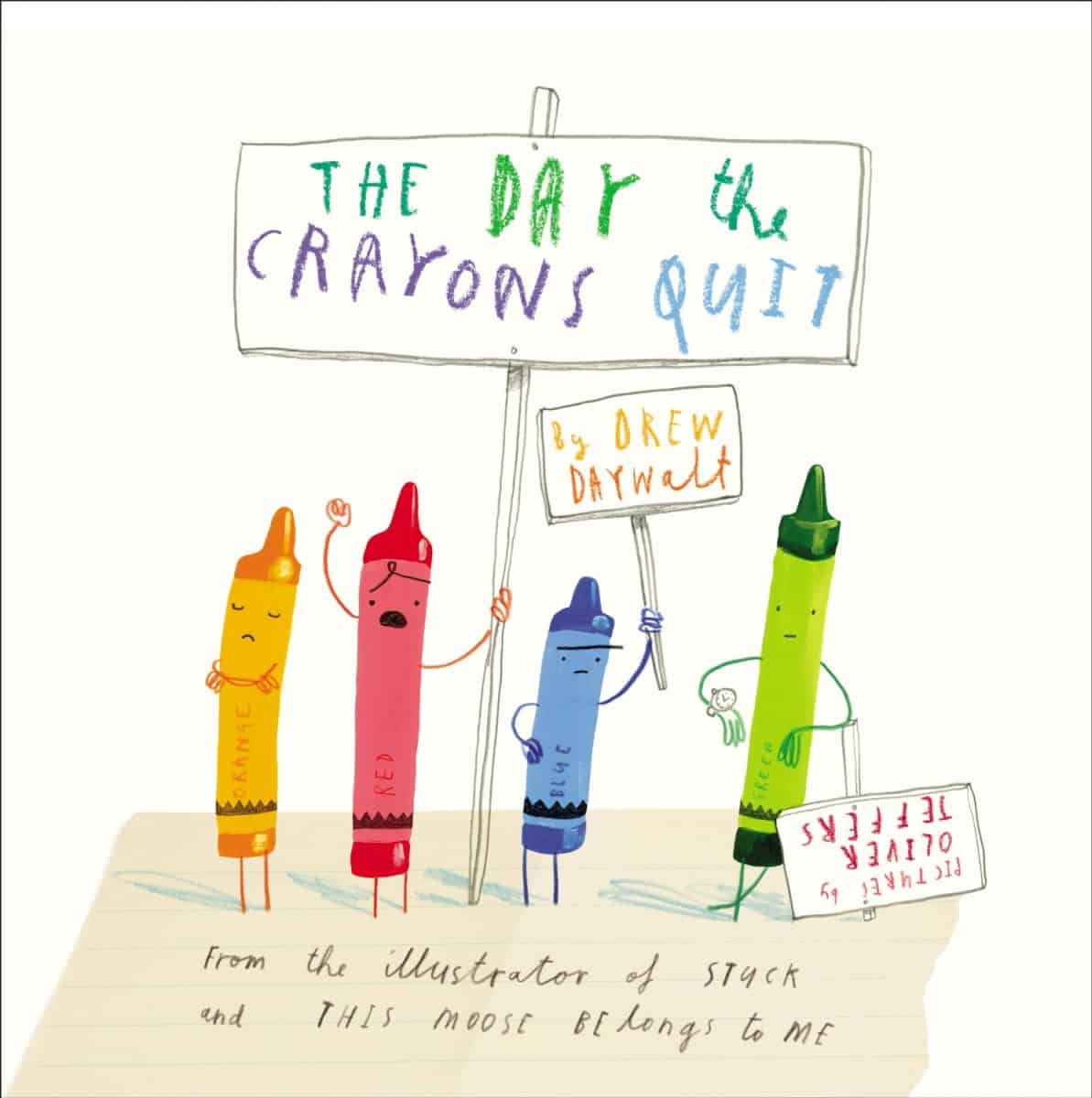 The Day The Crayons Quit by Drew Daywalt
Another one of my children's favorites, this witty book gives each crayon their own unique personality as they rally and go on strike, each page followed by cute hand-drawn illustrations.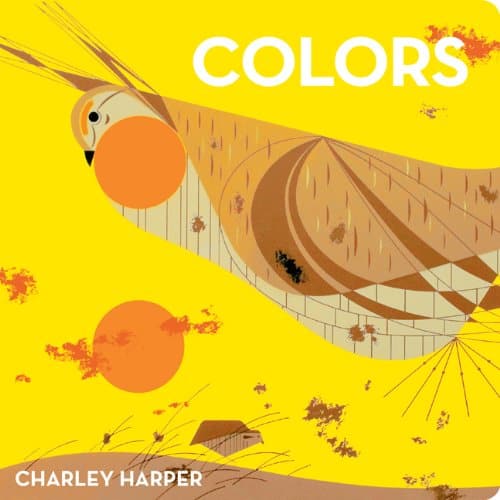 Colors by Charley Harper
Fans of Charley Harper's modernist approach to depicting wildlife will appreciate this color book in his style, with each page dedicated to a vibrant hue that accompanies a nature or animal theme.
For more children's book recommendations, see our top 100 picks for young readers.