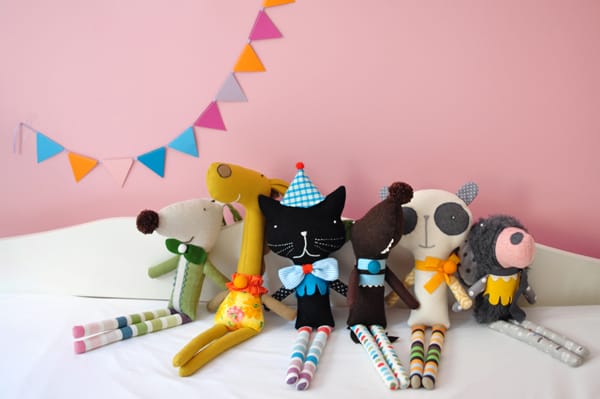 PinkNounou offers a range of textile and paper products designed for the little ones and also for their parents who appreciate creative, practical and unique pieces. PinkNounou world is filled with happy little characters that certainly will become your children's best friend! Dolls and soft toys, pillows, art prints and nursery accessories – all made with care and love.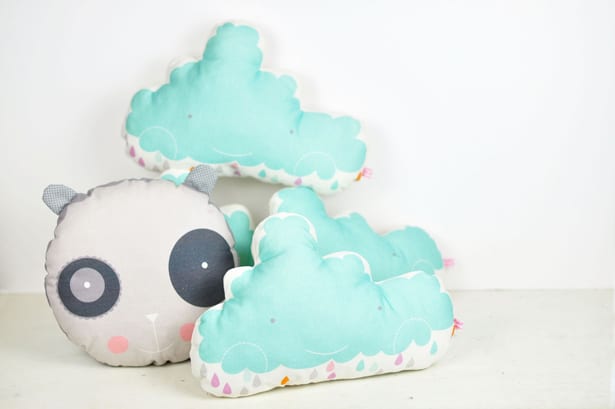 PinkNounou kid's products are designed by Ana Carriço – an illustrator

and graphic designer that started her own line of handmade goods

driven by her passion of kids design and illustration books. All the

pieces are made in Portugal with great care and high quality materials.