Who says golf can't be a kid-friendly sport? Little Carson had a blast celebrating his one year old party in posh style with vibrant golf details sprinkled throughout. So many fun ideas for favors, food and decorations can be found in this fun filled party. You could say Carson's family hit a hole in one planning this amazing celebration.
Let's check out all the adorable details below.
(All images by Ardent Photography submitted via Two Bright Lights)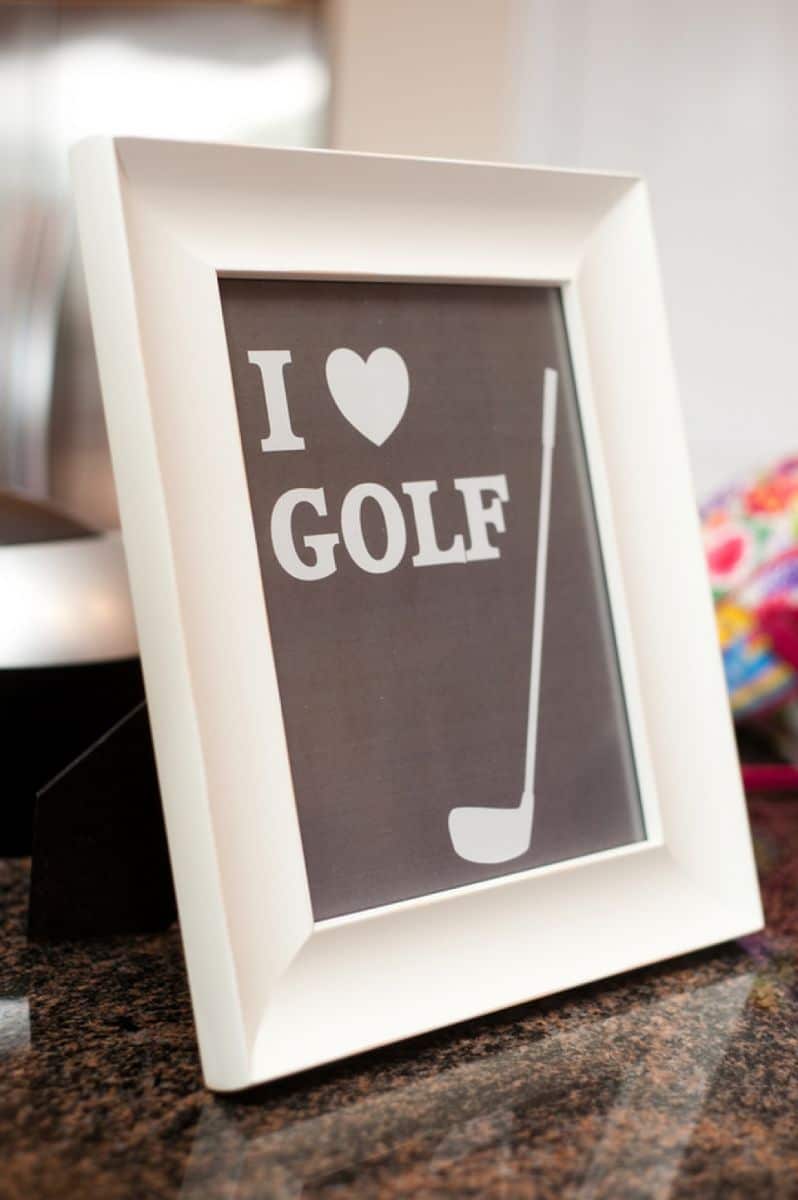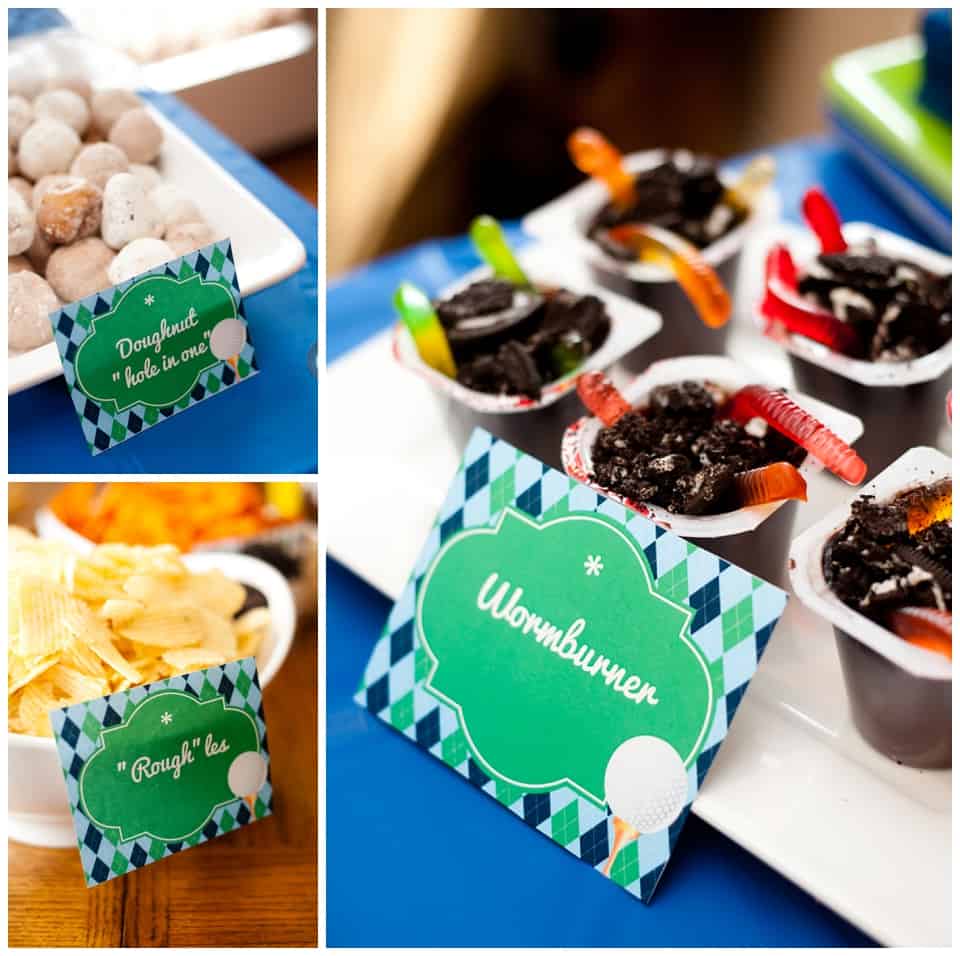 Abundant food, snacks and desserts filled the party with deliciousness. How fun are the clever tags? From "Fruit Par-Faits," to "Doughnut Hole In One" and "Arnold Palmer" iced tea. These are hilarious and fitting for any golf themed party.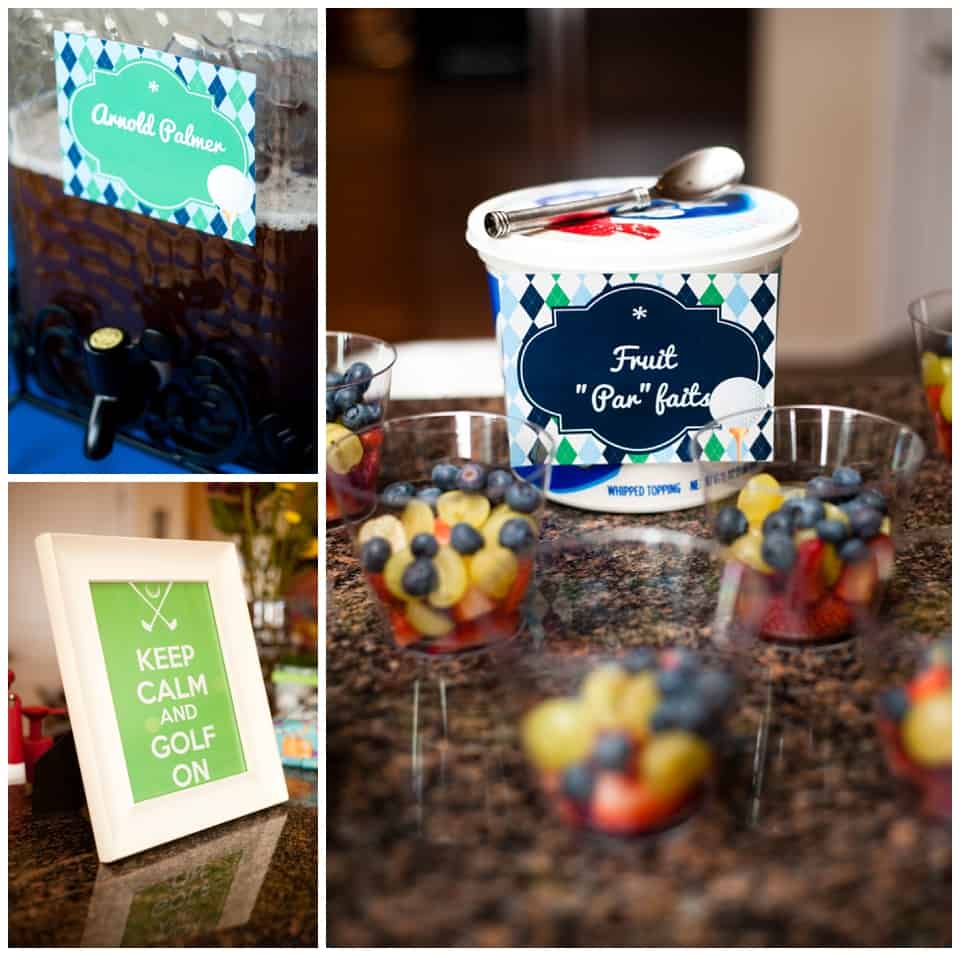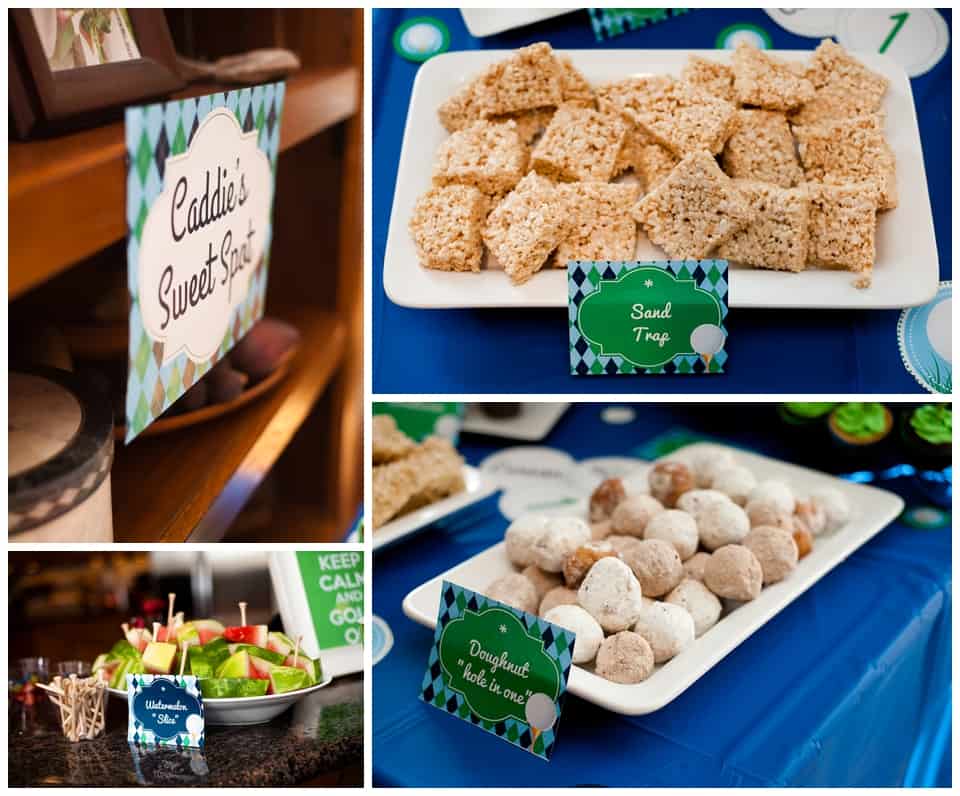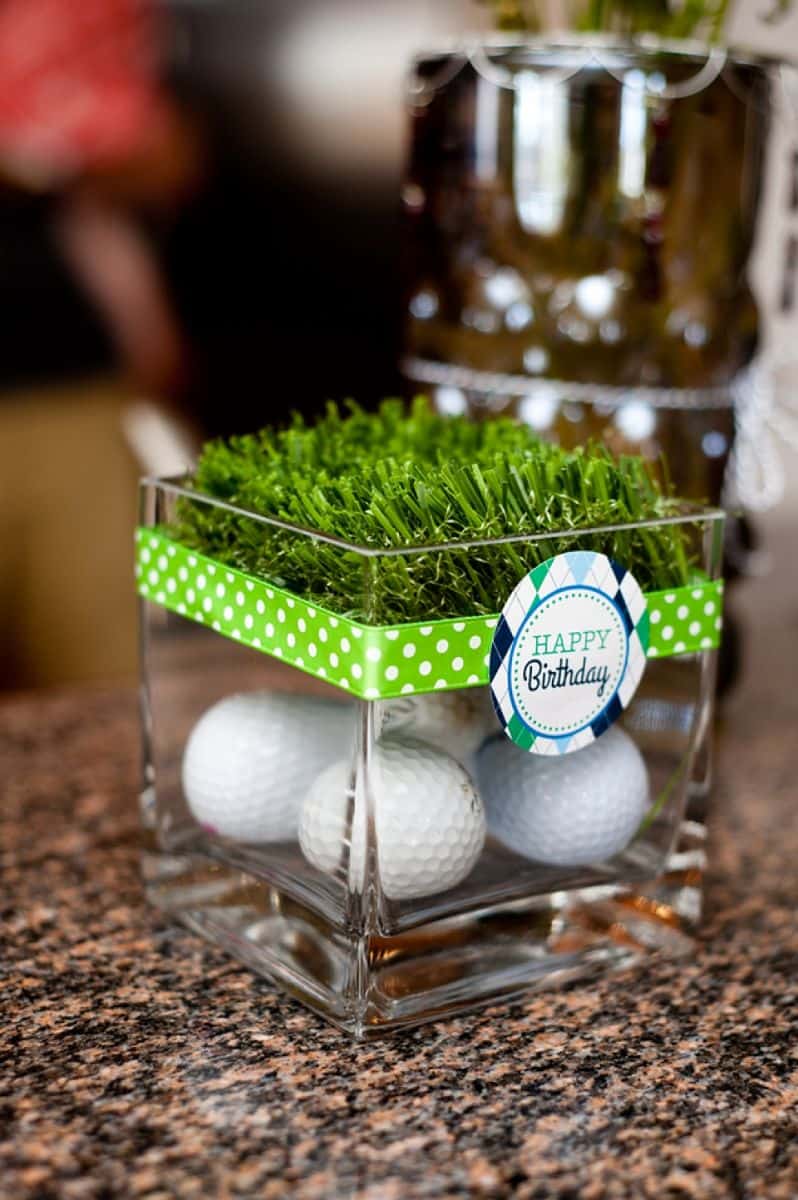 This golf filled container with grass is an easy centerpiece. Something just for golf-loving parents to take home and play with.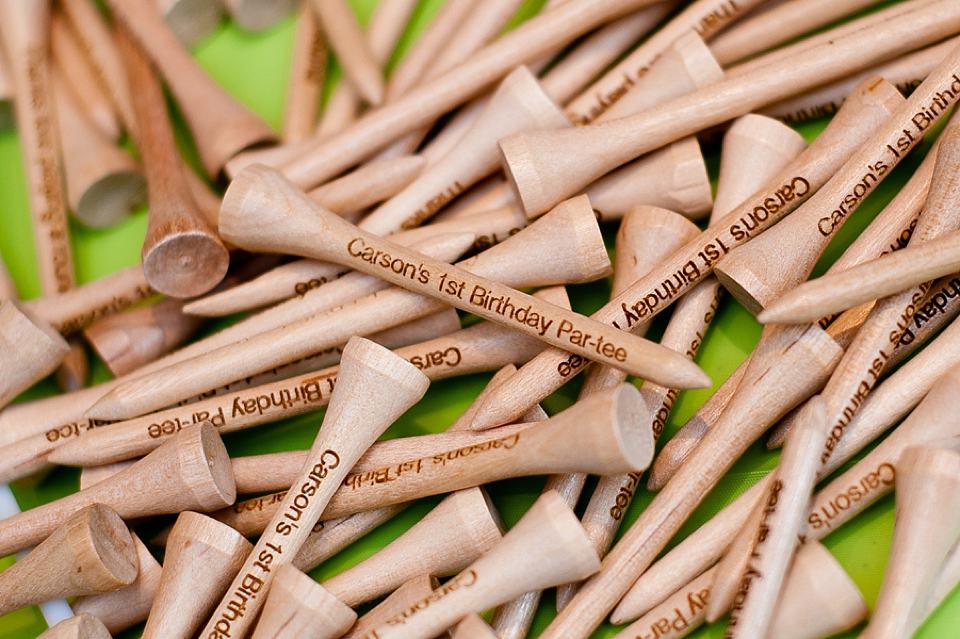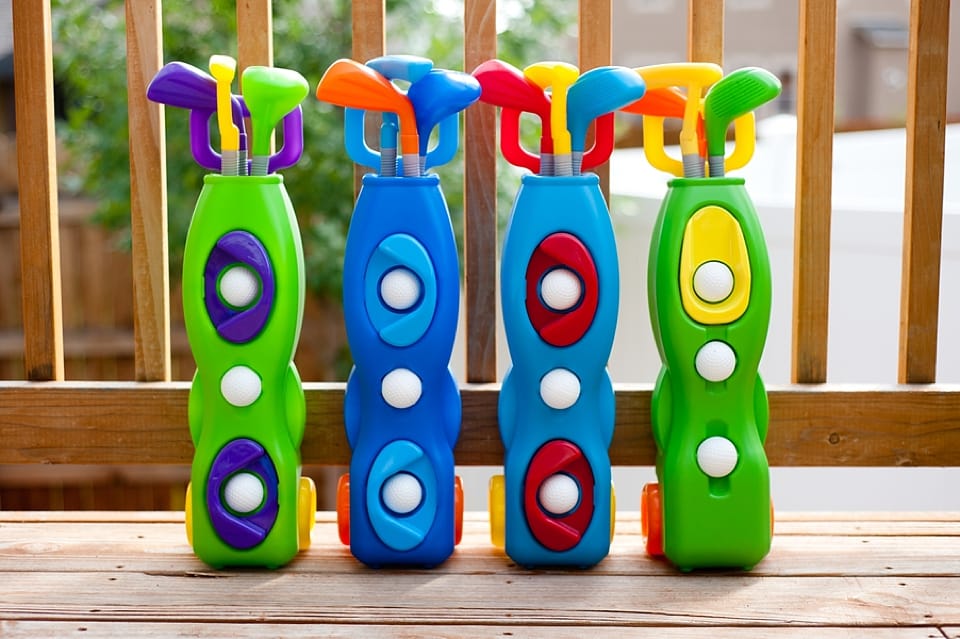 Each little guests was thrilled to take home these personalized wooden golf tees and toy golf sets to perfect their swing back at home.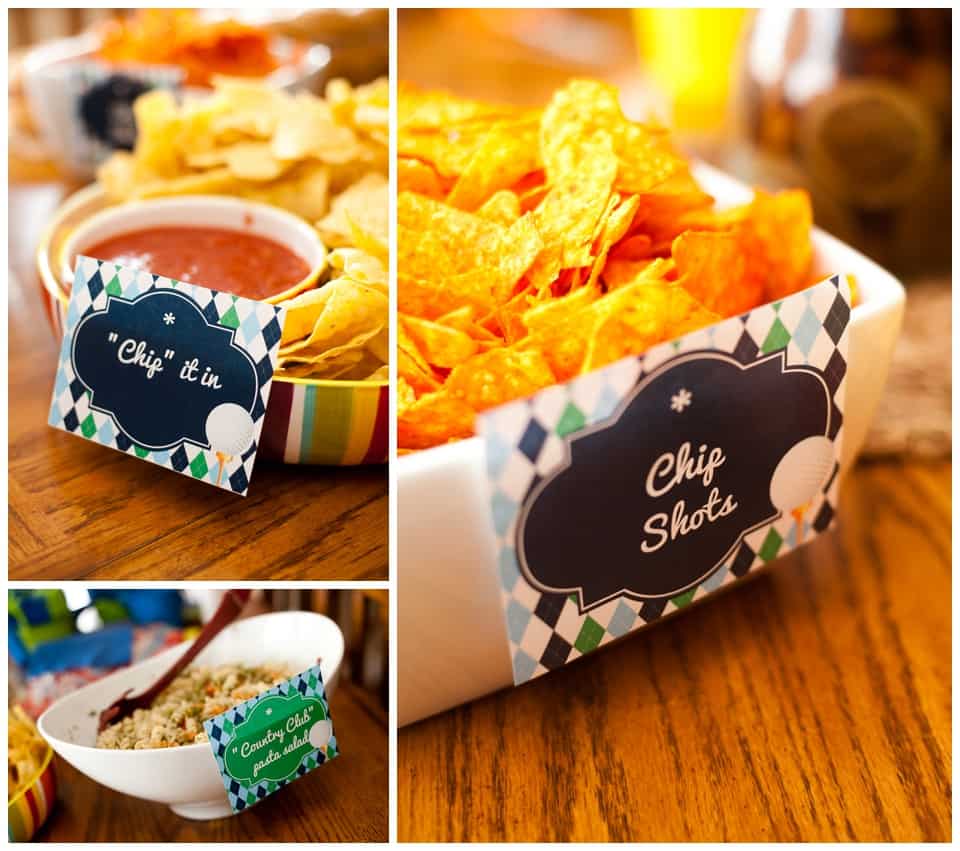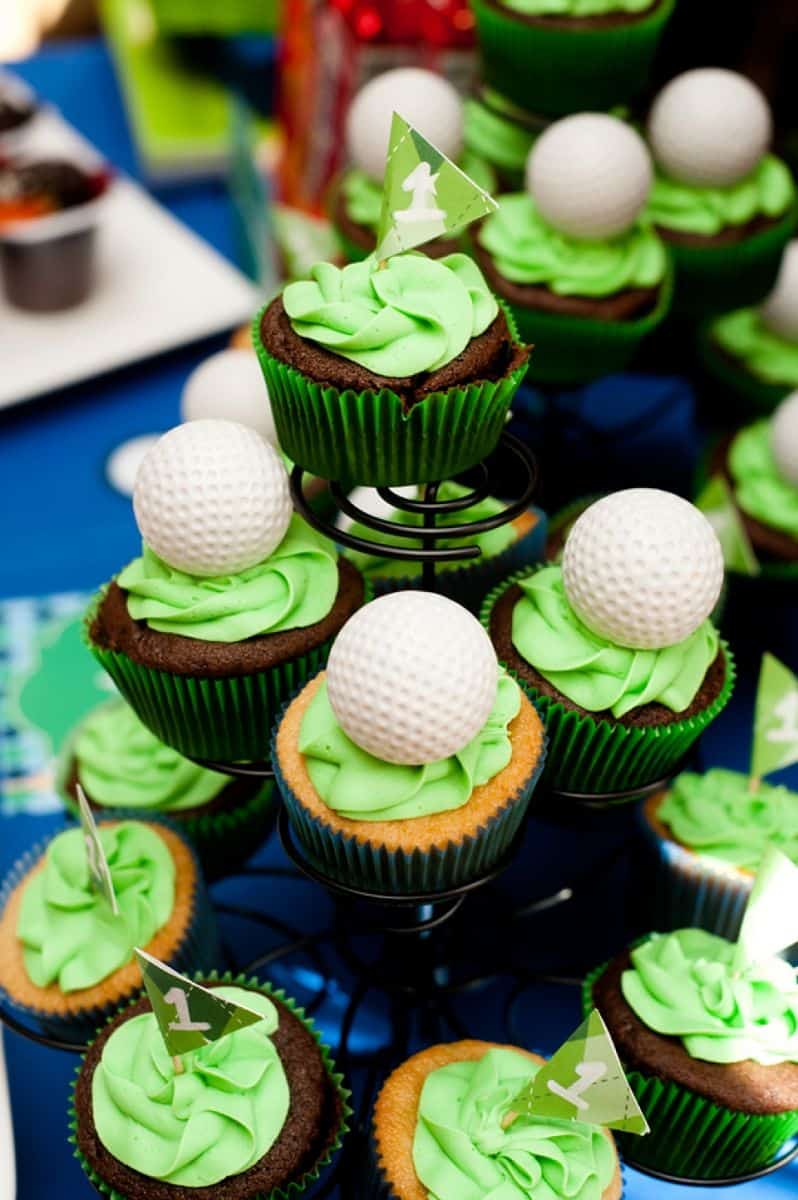 These golf cupcakes are so fun and sporty. And easy to make with a simple golf ball as the main center attraction.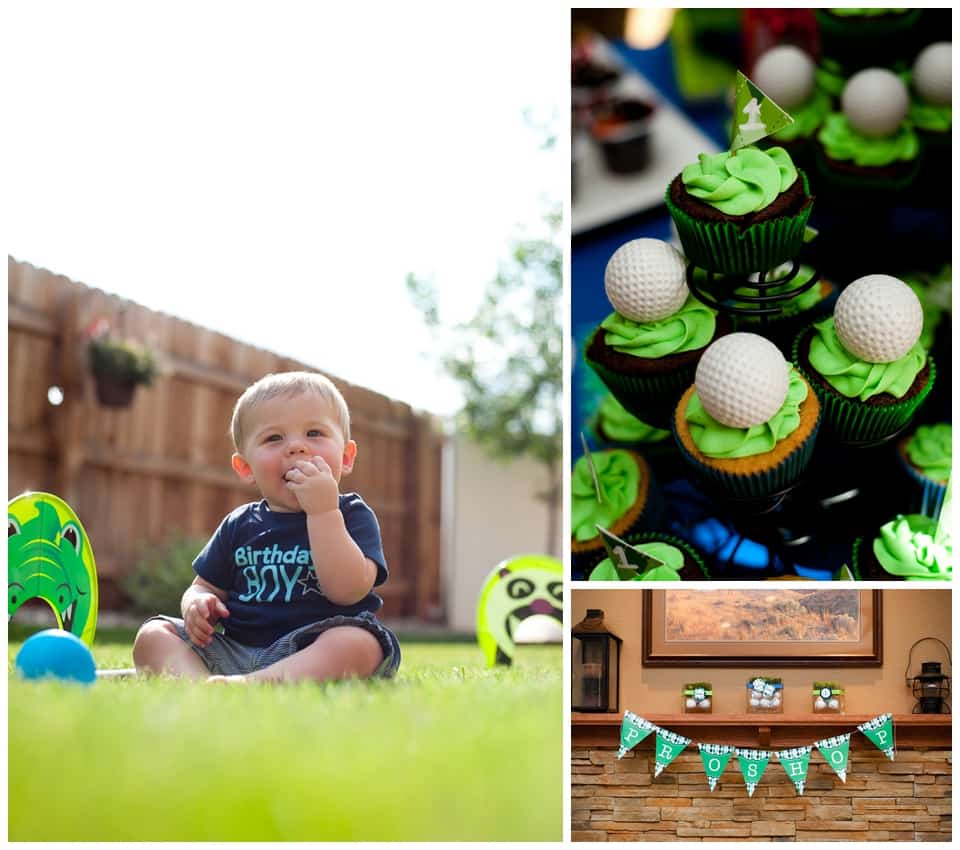 Little Carson had an amazing time at his fun golf themed party and who could blame the little guy? This is a super fun theme for both kids and adults!
Have you ever attended a sports themed party for kids?
(All images by Ardent Photography submitted via Two Bright Lights)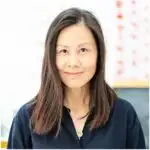 Agnes Hsu is a mom of three and has been inspiring parents and kids to get creative with easy activities and family friendly recipes for over 10 years. She shares her love for creative play and kids food to her 2MM+ followers online. Agnes' commitment to playful learning and kindness has not only raised funds for charity but also earned features in prestigious nationwide publications.