Daisies are such simple and cheerful flowers that exude joyful moments. They also symbolize purity and innocence so it's no wonder they're often found in children's decor, style and accessories. Here are some lovely daisy-inspired items to enjoy and share with your kids!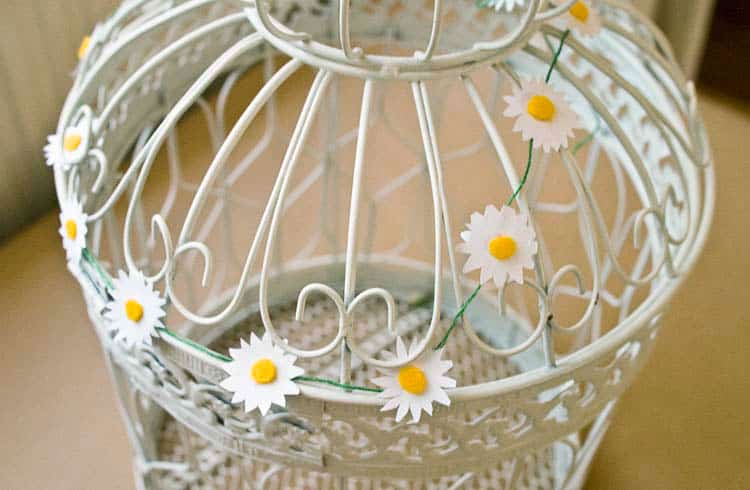 Daisy Garland (via Pointless Pretty Things) A simple paper daisy garland that's easy to make and exudes tons of charm to any kid's room.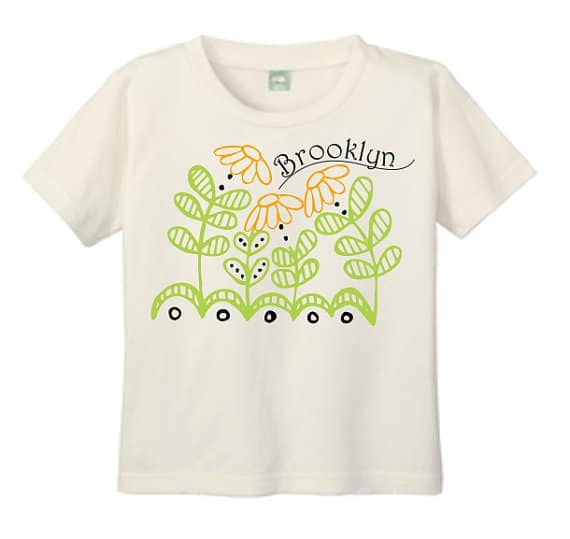 Personalized Daisy Cotton Tee $19.95. Not only can this cotton tee be personalized with your child's name, it's also made of soft organic cotton in a natural jersey knit. Made of water-based inks that are ecologically friendly, this tee's playful design is fun for everyday wear.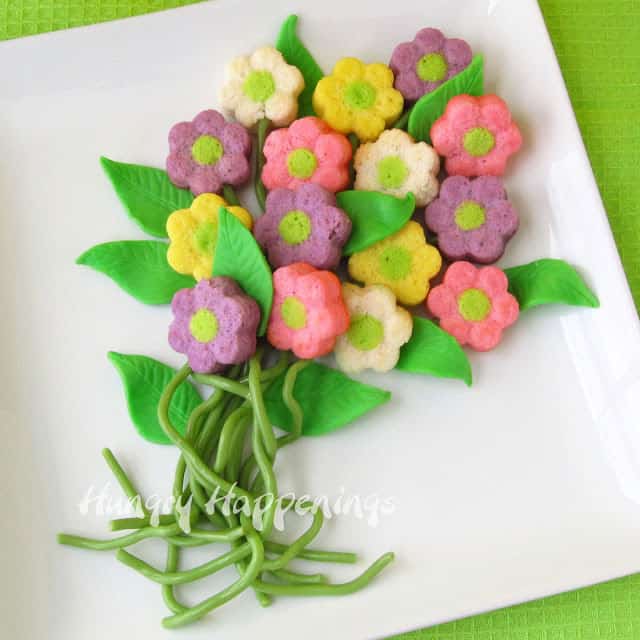 Daisy Mini Cakes (via Hungry Happenings) This cheerful bouquet of colorful mini daisy cakes brightens up any special occasion or is a special treat just because.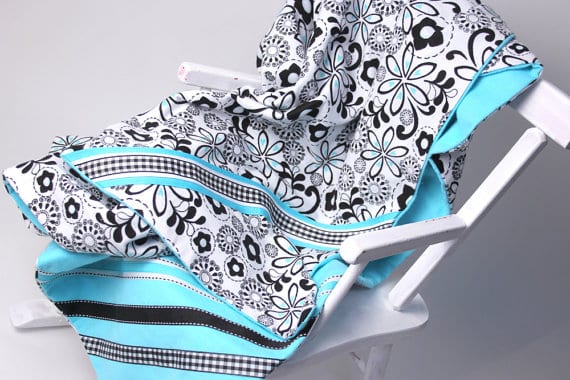 Daisy Blanket $48. A modern and striking blanket with bold turqoise and black and white prints, made of 100% soft flannel that will keep your little ones warm and cozy.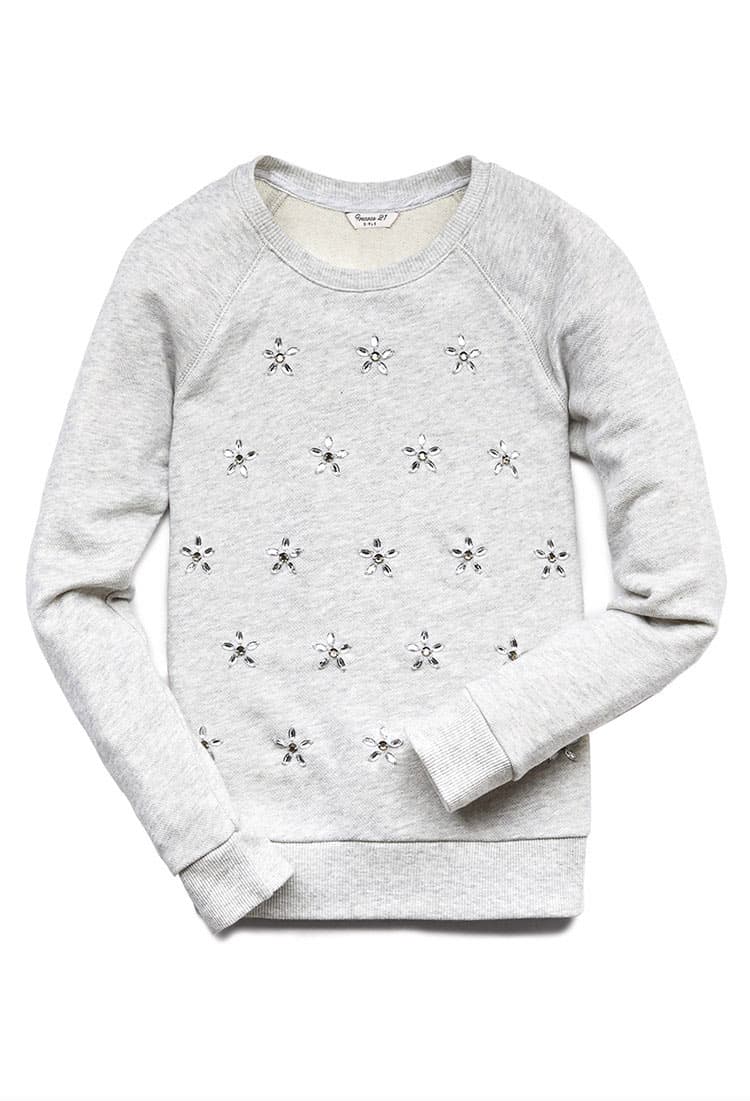 Forever 21 Daisy Gray Sweatshirt $10.99. Who says daisies can't be minimalistic and chic at the same time? This French terry sweatshirt studded with rhinestone daisies is a subtle way to celebrate this cheerful flower.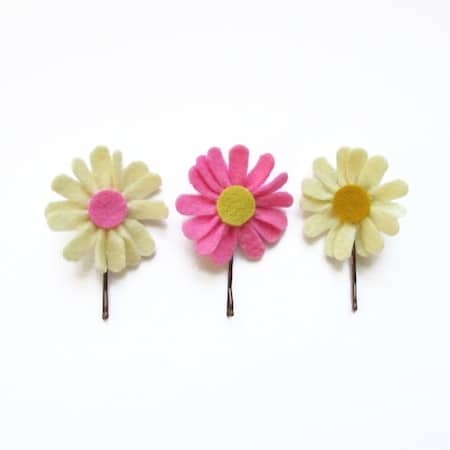 Daisy Hair Pins $7. This pretty set of daisy felt bobby pins is hand cut and sewn for a cute and simple look.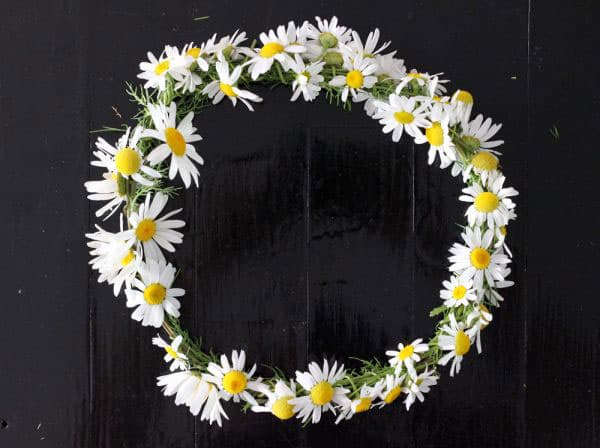 DIY Floral Head Crown (via Hellobee) If you're lucky to live near a field of daisies (or easier yet, pick some up from the farmer's market) be inspired to make this easy daisy crown for your child to play princess for the day.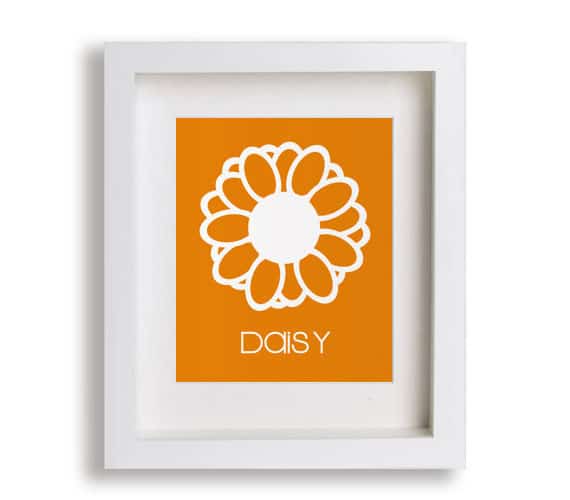 Daisy Print $14.95. This modern daisy print makes a bold statement in any kids' room. Made of heavyweight archival photo paper and printed with premium inks, it's availabe unframed and in varous sizes so you can customize the look.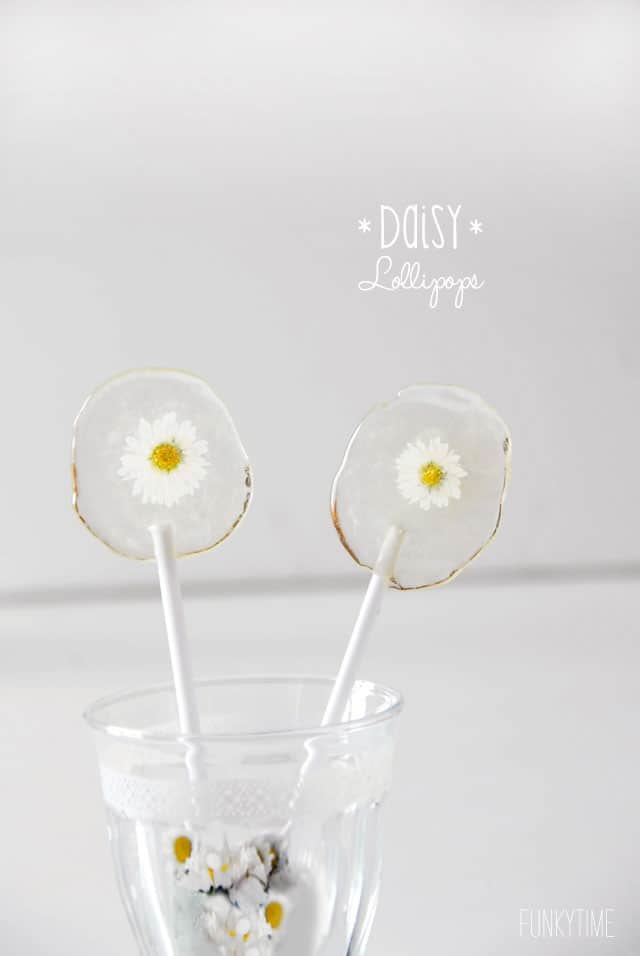 Daisy Lollipops (via Intimate Weddings) Did you know daisies are edible flowers? Learn how to make these almost-too-cute-to-eat lollies for your kids featuring a simple daisy in the middle.