Welcome to our ongoing series featuring our favorite colors. Today's color is salmon! I love this color because of its complexity and groovy retro vibe. A cross between orange and pink, it's girly without being overly saccharine and it's just the perfect accent color for any traditional boyish palette of greens/blues/grays.
Besides that, salmon itself is delicious to eat and chock full of healthy benefits! Here are some salmon inspired ideas and products to enjoy and share with kids.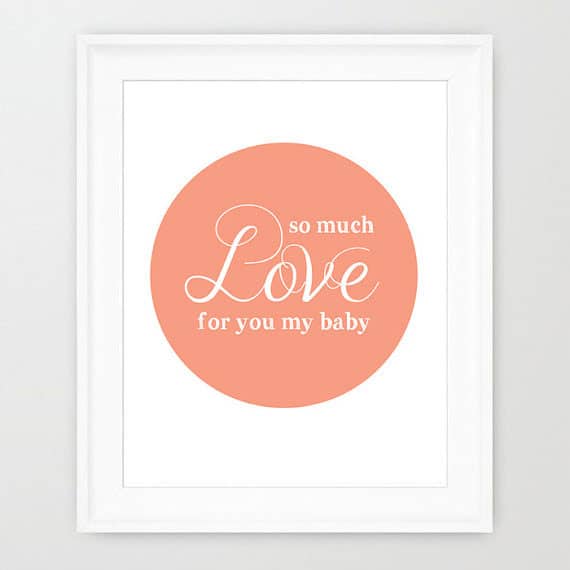 Printable Kids' Wall Art $5.50. A sweet, simple and beautiful way to add a bit of color to a kids' room and fill it with positive energy.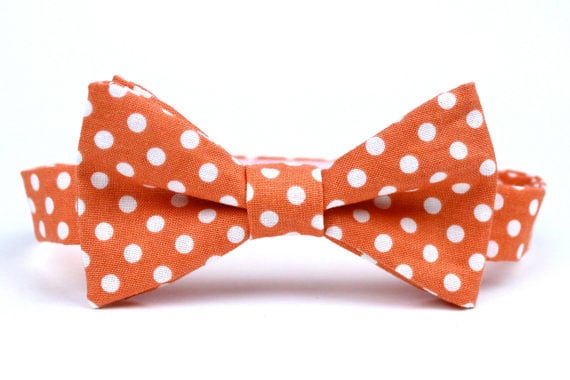 Salmon Boys' Bowtie $16. Charming, handsome and fun, this bowtie will surely break a few hearts.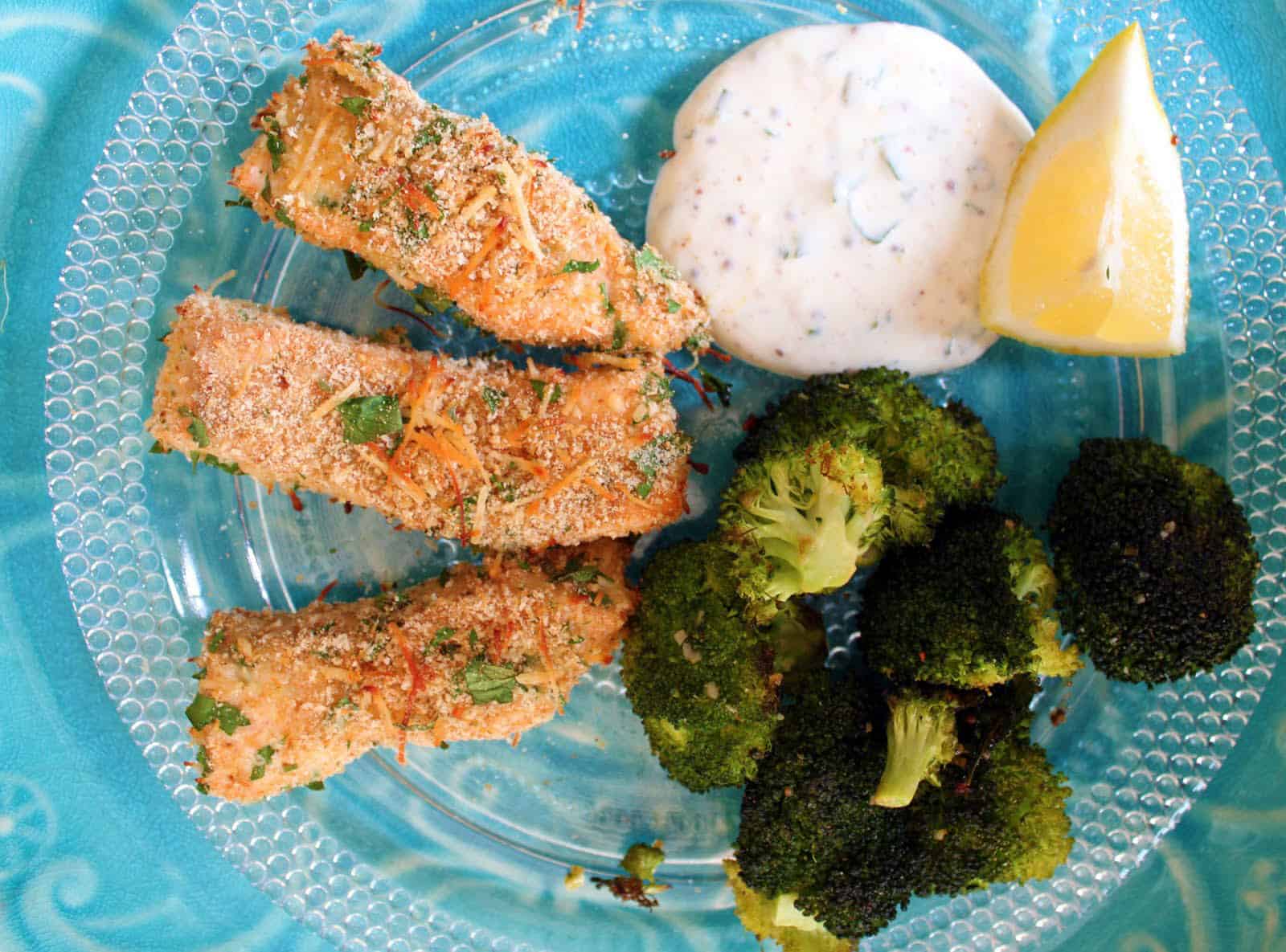 Breaded Salmon Sticks (via Little Pink Monster) Bound to be a hit with kids of all ages and a yummy way to get them to eat fish.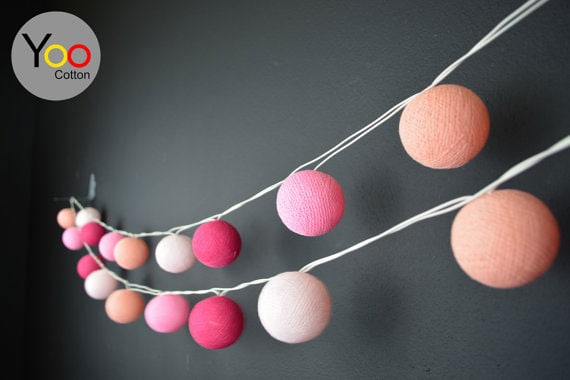 Salmon String Lights $16.99. Light up any party with this string of illuminated balls in various shades of salmon.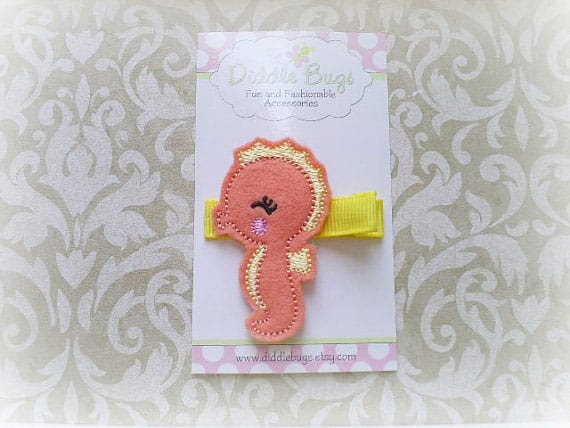 Salmon Seahorse Hair Clip $2.95. Sweet and delicate, this adorable clip is the perfect hair accessory for any little girl.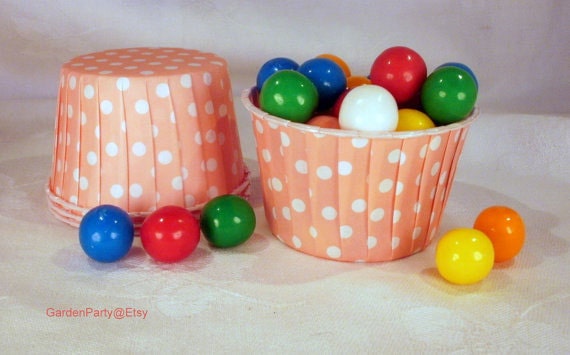 Salmon Polka Dot Cups $4.95. These sweet paper cups have endless possibilities and add style and fun to any party.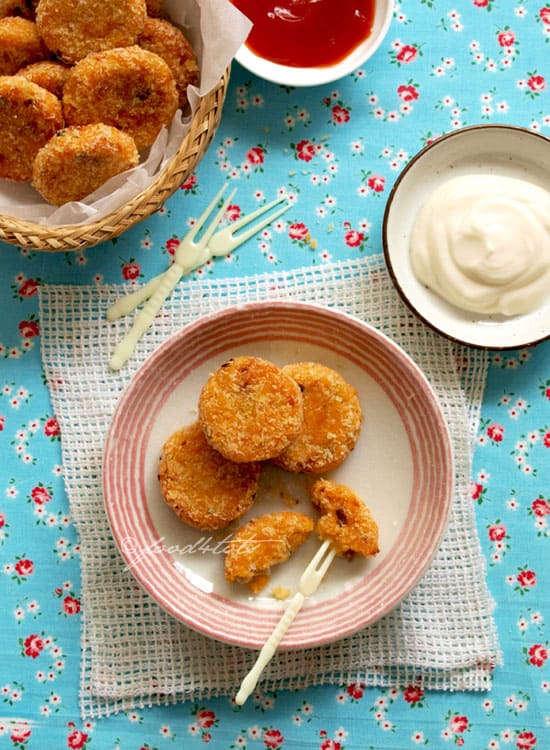 Salmon Potato Fish Cakes (via Food 4 Tots) Kid-sized bites of salmon, potato and cheddar are perfect for little fingers and hungry tummies.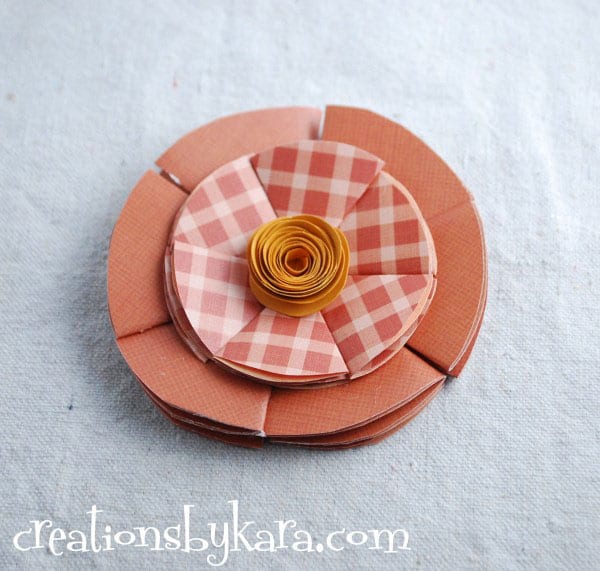 Folded Paper Flowers (via Creations by Kara) Although this tutorial uses salmon shades of paper, you can use any colors. Super easy for kids to make and can be used in many ways imagineable (e.g. wreaths, banners, accessories, gift wrapping, or scrapbooking).