Check out the video above for an inside look at the book!
My Color Is Rainbow can be ordered on Amazon (U.S. only)
UPDATE: We are so sorry but the book is no longer available to purchase as it was a self-published labor of love. It takes a lot of inventory holding and funds to continue self-publishing! We are currently looking for a publisher to re-publish under a new label. Stay tune!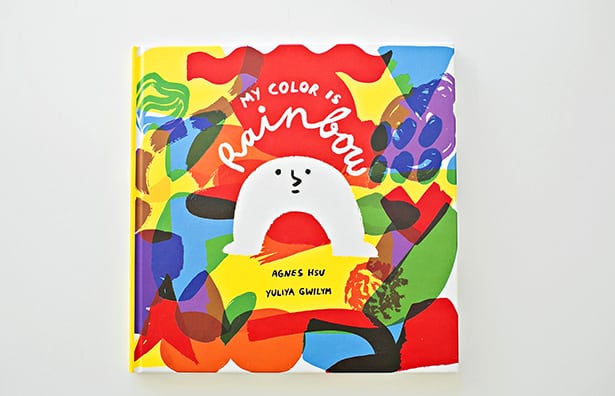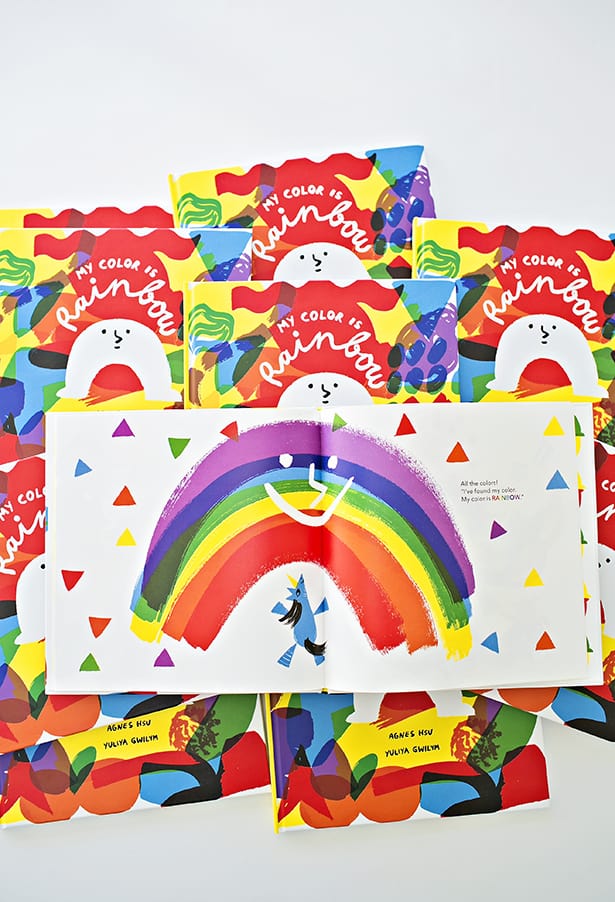 It's finally here! My Color Is Rainbow is a story I've had in my head with the dream to turn into a children's book about love, kindness and acceptance. It was inspired by my daughter's Rainbow Rock Project with the hope that more love and kindness spread will lead to a more accepting world.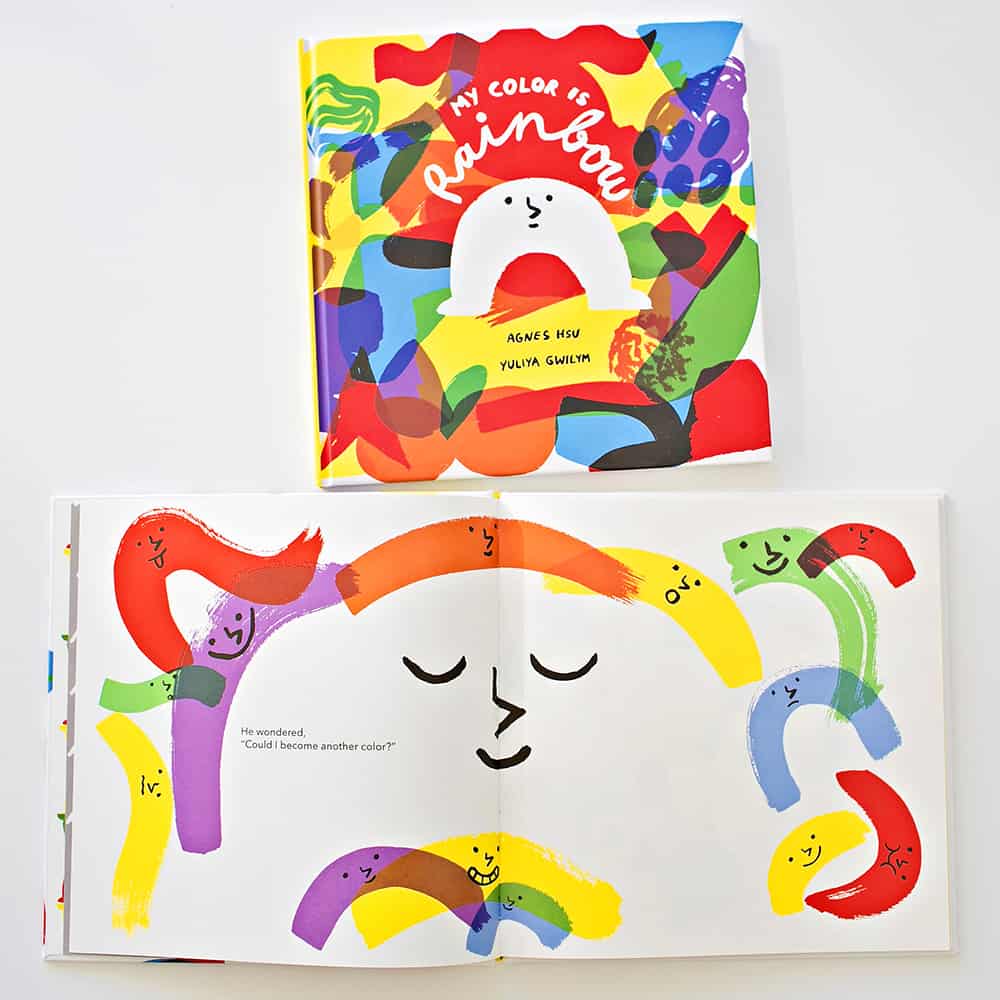 About the book:
"Follow Little White Arch on his journey as he wonders what his color could be. Along the way he meets many colorful characters who help him realize the answer. A playful story about kindness, acceptance, and openness that celebrates how we are not defined by one, but many wonderful characteristics."
Written by Agnes Hsu and brilliantly illustrated by Yuliya Gwilym this modern and colorful children's book has a warm message that will relate to young and old.
Hardcover, 32 pages
Book size: 8.5 X 8.5 inches