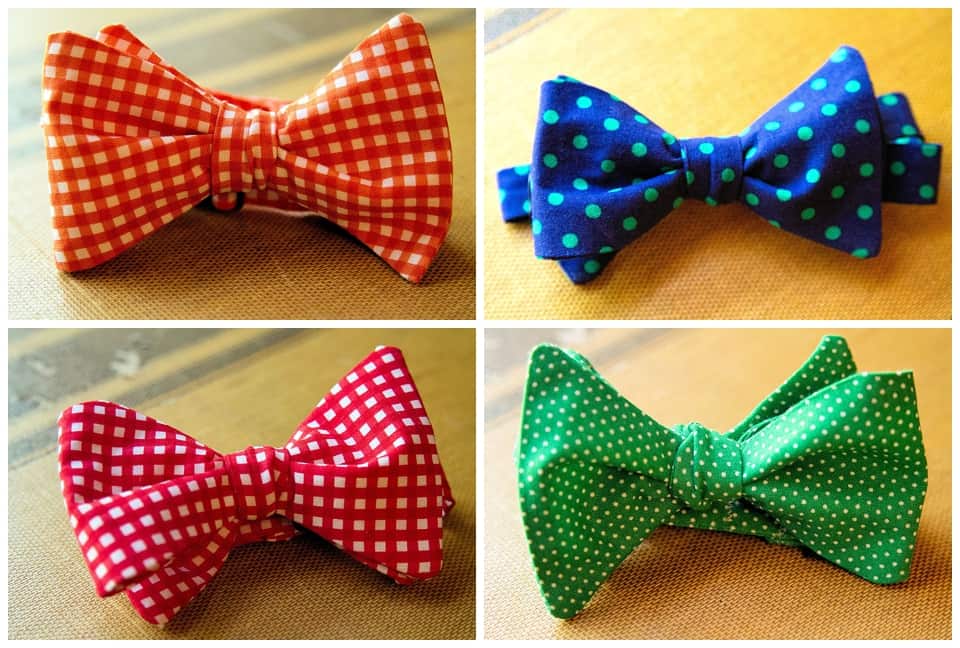 It's always inspiring to hear stories of budding young entrepreneurs and how they got started. Mo's Bows was founded in 2011 by just then 9 year old Moziah in Memphis, TN. That's right, nine years old! Mo really liked the look of bow ties and how they made him feel happy, but couldn't find any cool styles. So he took the bow ties by the horn and learned how to sew, designing them using his grandmother's scrap fabric.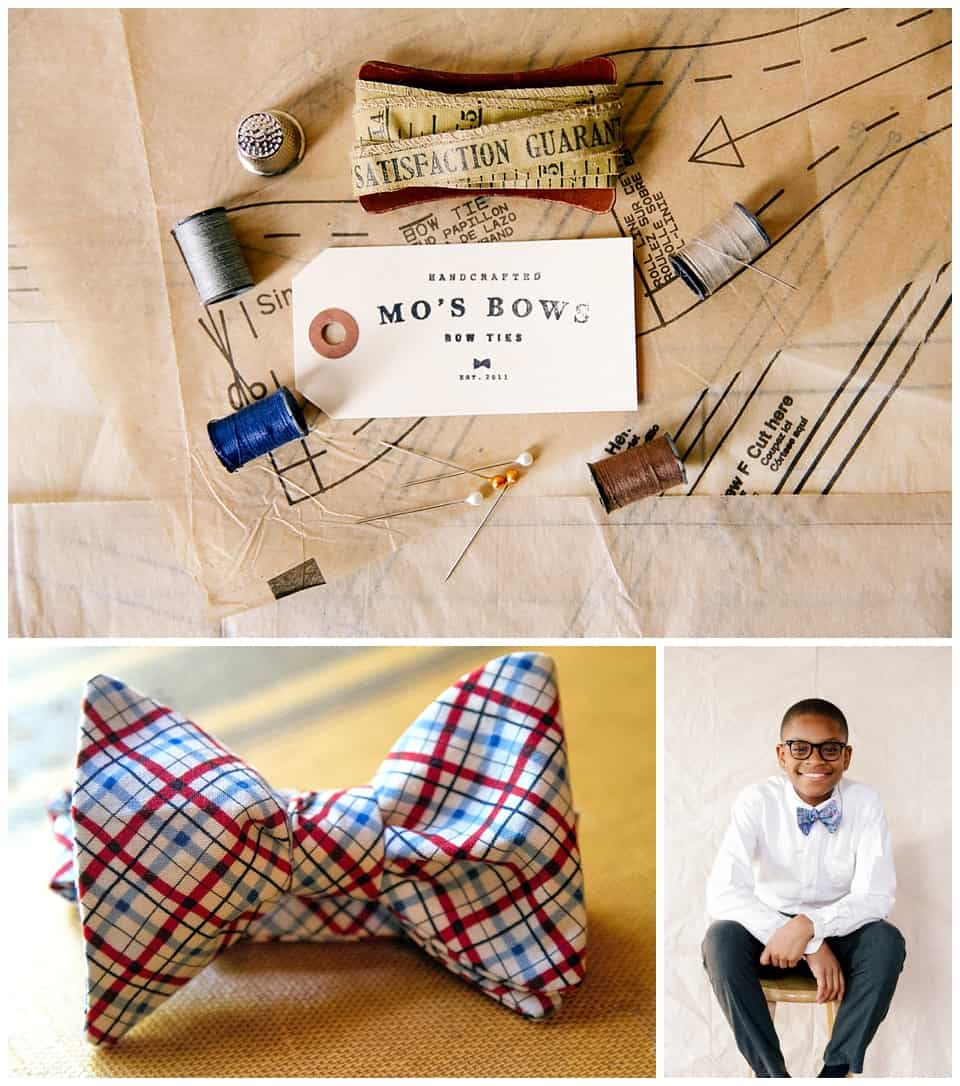 Fast forward to today and Mo now operates Mo's Bows, a full-on bow tie business that handcrafts each of the bow ties in Memphis. The bow ties are indeed fun and sure to put a smile on your face and anyone seeing them. They're made of cotton and come in all kinds of patterns and colors – like fun dots and gingham patterns. The bow ties ship untied and are adjustable using a metal slide adjuster with a hook/clip after tied.
Check out all of Mo's Bows on their website here.