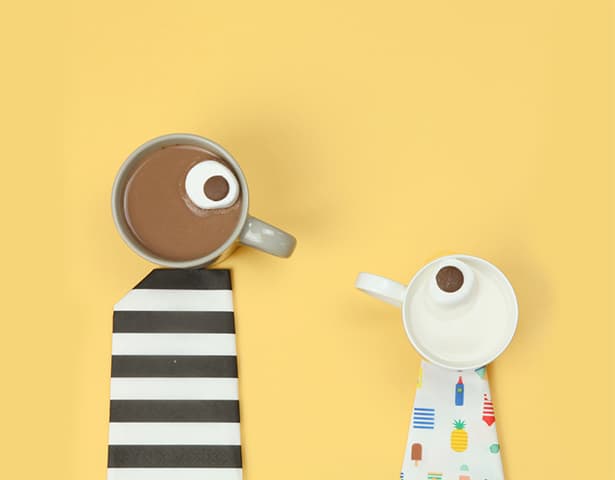 (All images in this post are credit @made_by_helga)
Through the past few years I've had the pleasure of meeting creative artists on Instagram who inspire with their innovative take on arts, crafts and illustrations. Highlighted in a new series called Meet The Artist are some of our favorites to feature. Let us know in the comments some of your favorite Instagram creatives and nominate them!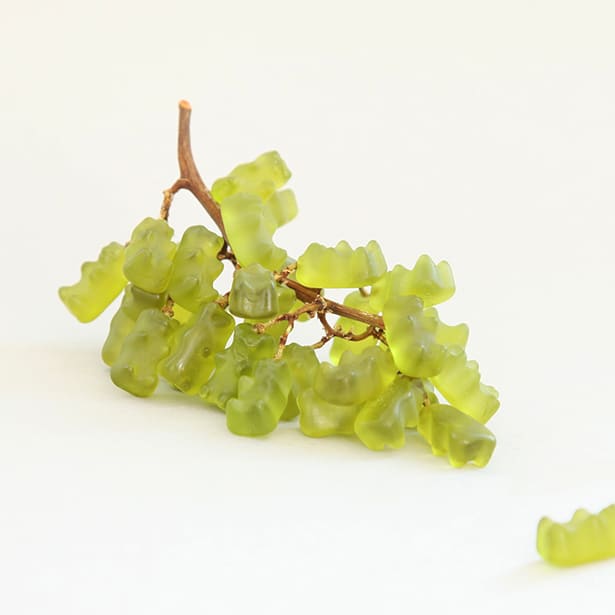 Helga from @made_by_helga on Instagram is one of my absolute favorite emerging designers. Her modern, punny designs using food and other common objects have me and my kids giggling over their cleverness. Helga's artwork is a simple reminder to find happy in everyday items. One of my family's favorites is gummy bears on grape stems titled "My Kind of Grapes". For caffeine lovers, "Extra strong" is an adorable shot of two tea bags in a mug, ready to help fuel your day. This is one mom who encourages her kids to "play with their food" and with their clothes. Helga's kids, Misha and Timmy, help with modeling and shipping Warmsters, adorable gloves that make a monster face when your kiddo intertwines his or her fingers. They come with a "Lost Glove Promise" – lose a glove, and Helga will replace the left or right glove for free just so you can get that monster face back! Check out all of Helga's fun and family-friendly designs on Instagram at @made_by_helga and read our interview with her down below.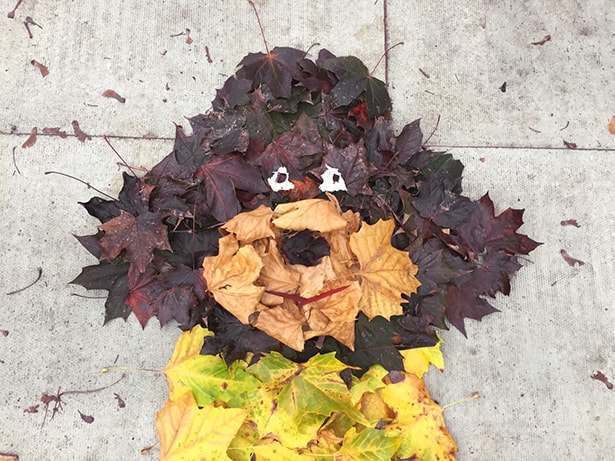 1. Please tell us about yourself and your background!
My name is Helga, I'm a visual artist based in London, UK. I was born and raised in Siberia (Russia) and moved to London at the age of 21 to study at Central Saint Martins. My grandmother was German, hence the name and my addiction to organizing and constantly optimising everything in my house 😉 I have two boys aged 8 and 4 and a very supportive husband who also happens to be my photography assistant, strategist, financial advisor and brainstorming partner on top of his full time job!
2. What inspires you creatively?
London is one of the most inspiring cities I've ever lived in, and it's very easy to refill your creativity cup here. A short trip on the tube can spark lots of ideas as everything – from maps to billboards to carriages – has been designed with love and great attention to detail. And that's just the tube! There are so many galleries, museums, theatres, cafes and shops to explore in the city, that sometimes you just don't know where to start.
Also I wish I could travel more (who doesn't?). I'd love to go to Mexico and see it through Frida Kahlo's eyes, or spend a week in one of Balinese craftsmen villages.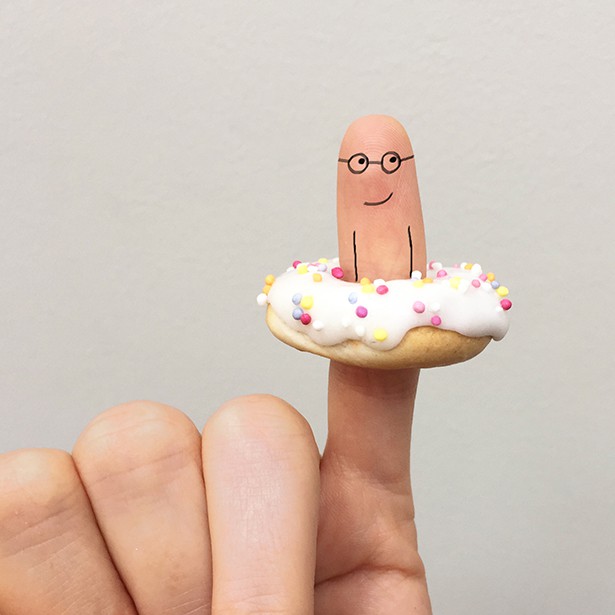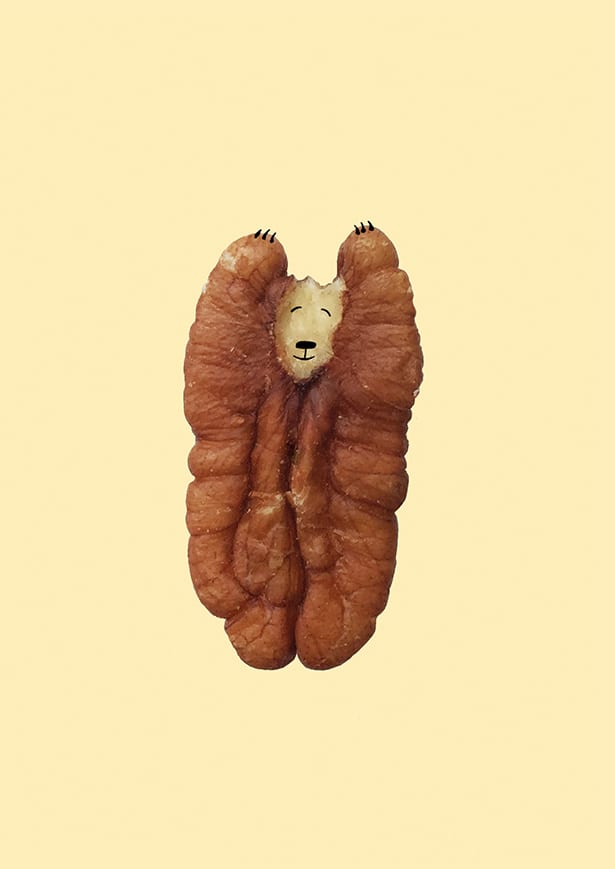 3. What advice would you give someone who is wanting to enter the arts or creative space?
Take your time to explore what brings you joy. Listen to your heart and be open to opportunities and challenges. Try new media: you may be a good illustrator, but a few experiments in Stop Motion might show that your true calling is animation.
4. What IG accounts inspire you and why?
I love
@drcuerda
for his playful interpretation of architecture
@dorobot
for witty animations made with love
Thank you for inspiring us Helga and taking time to stop by! Follow Helga over on Instagram
@made_by_helga
.