Stuffed toy animals are a mainstay of childhood memories. I'm still fond of the ones I have from years ago and my kids have already chosen favorites to add to their ever growing collection of plush toys. What if you had the ability to create your very own stuffed animal and change it on a whim? The creative team over at Hong Kong based Huzi Design has figured this out by offering Mixed Animals, a set of playful stuffed animals with interchangeable parts that snap on magnetically.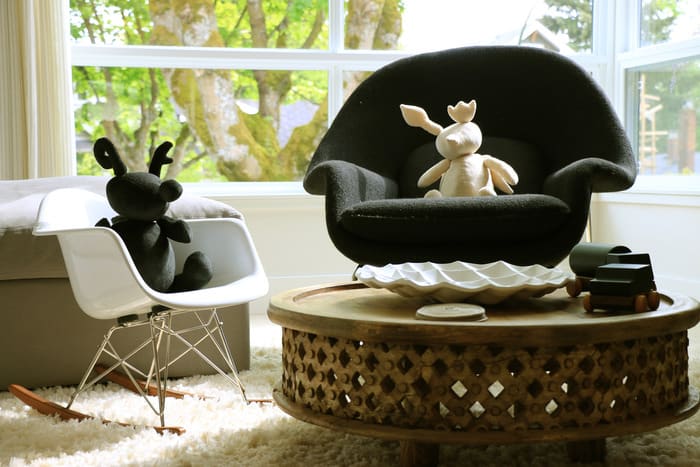 Successfully funded on Kickstarter, these handmade, stitched animals offered in off-white and black (for now) come with accessories like ears, wings horns and paws that kids can mix and match to create any sort of creature they can imagine.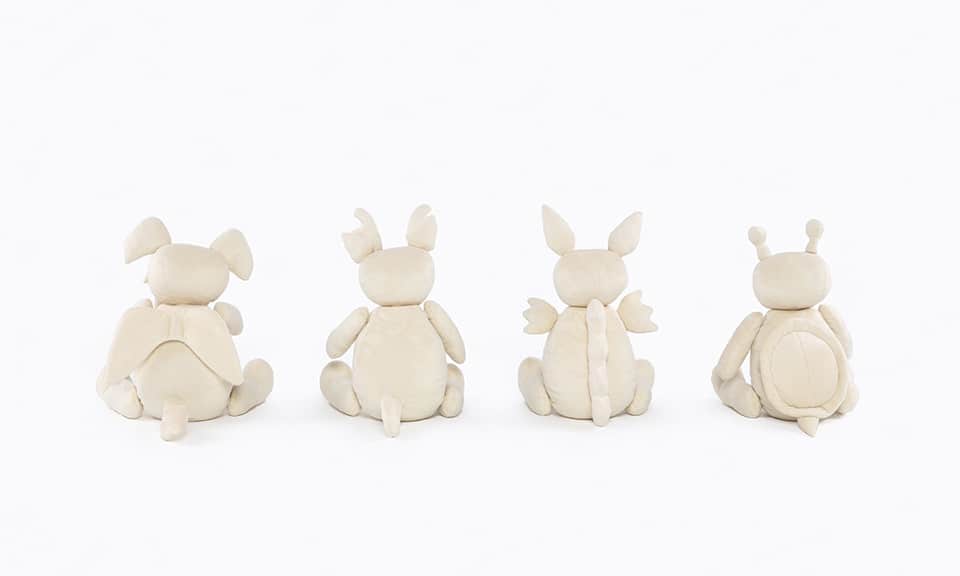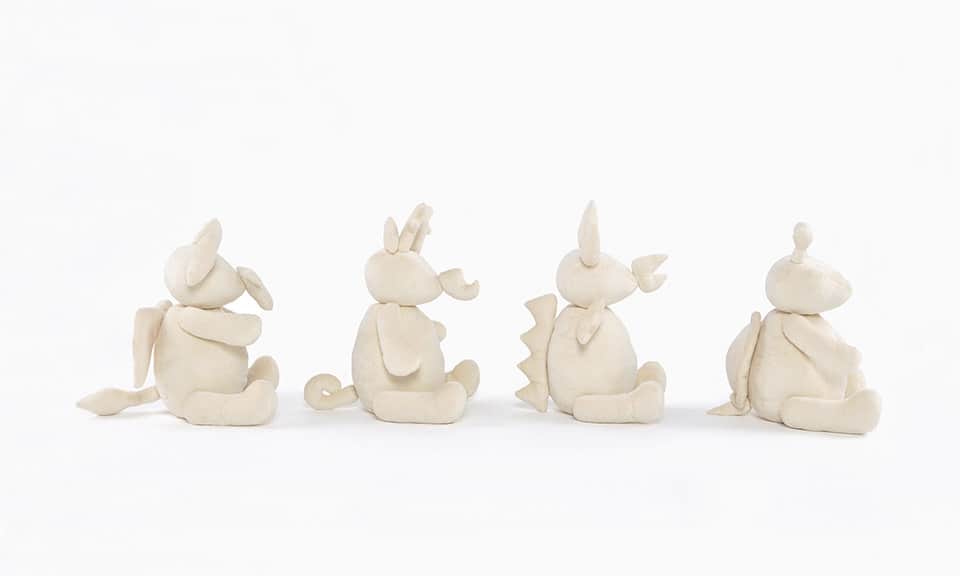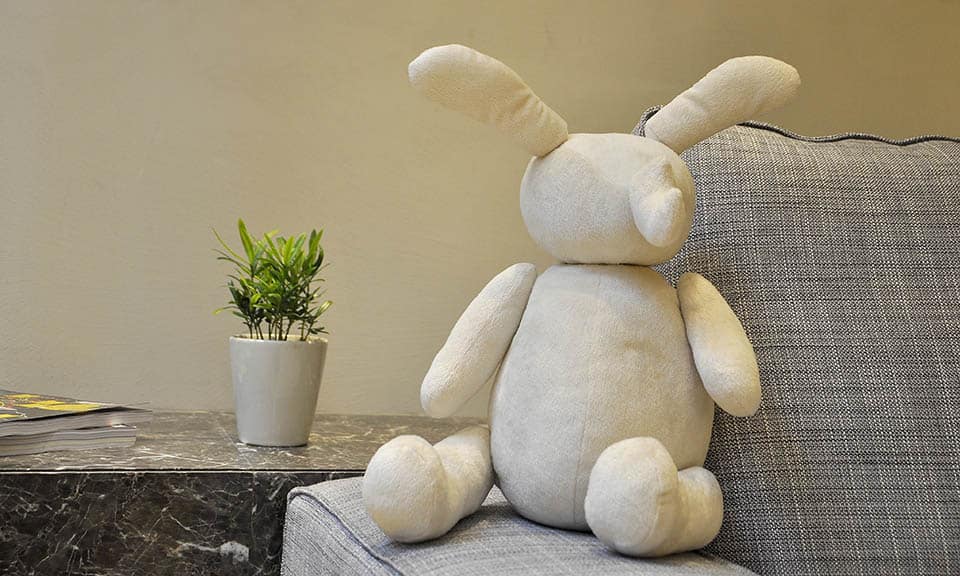 Huzi Design is currently in production taking pre-orders for Mixed Animals and shipping through Nov 2014.