Creative play with kids often involves dreamy tents and dress up. Catching on to this idea, Such Great Heights was inspired to make children's play items and accessories that capture magical pretend play. Started in mid 2012 by husband and wife team, Ryan and Jo, the founders were motivated to make these products after searching for similar items for their own young daughters.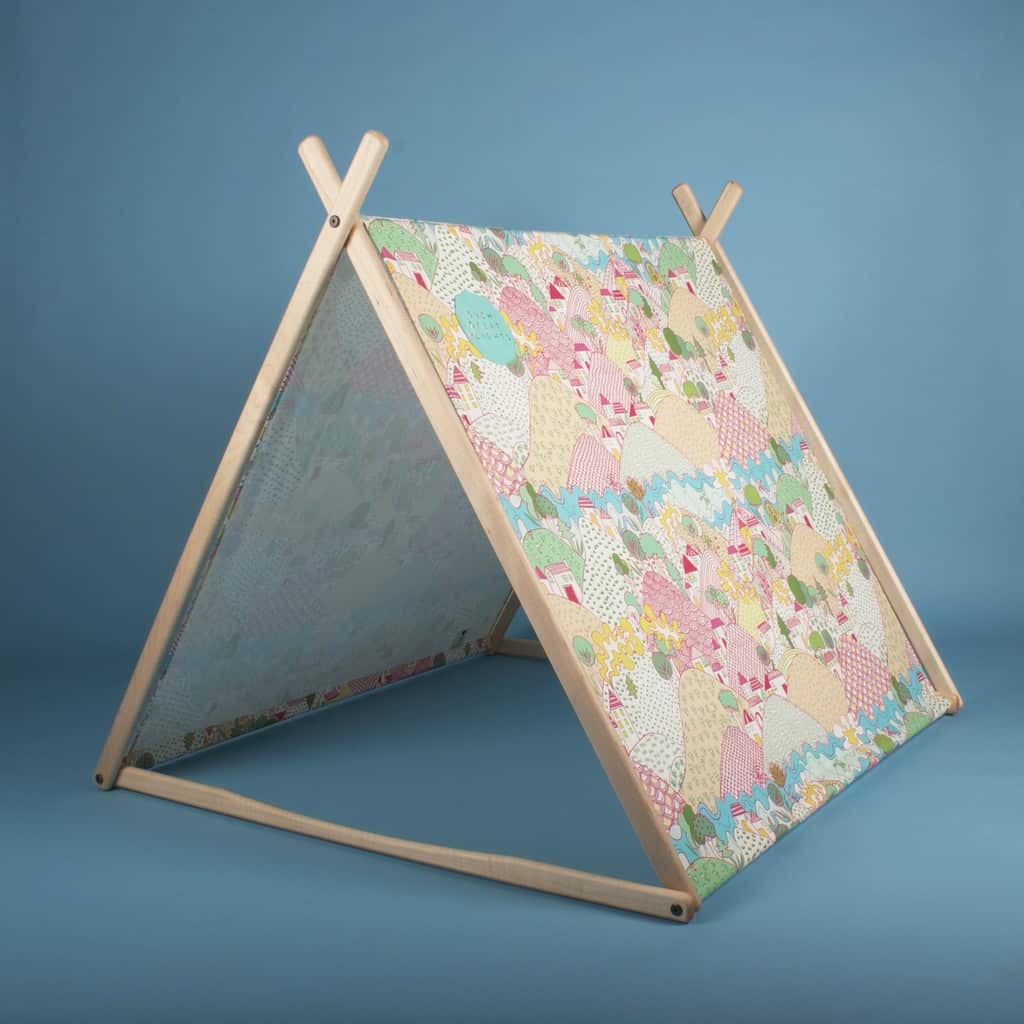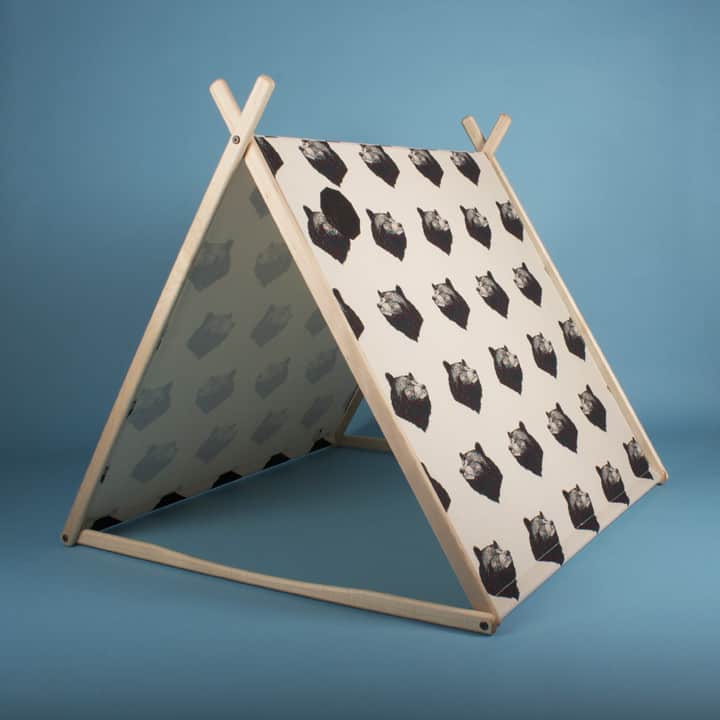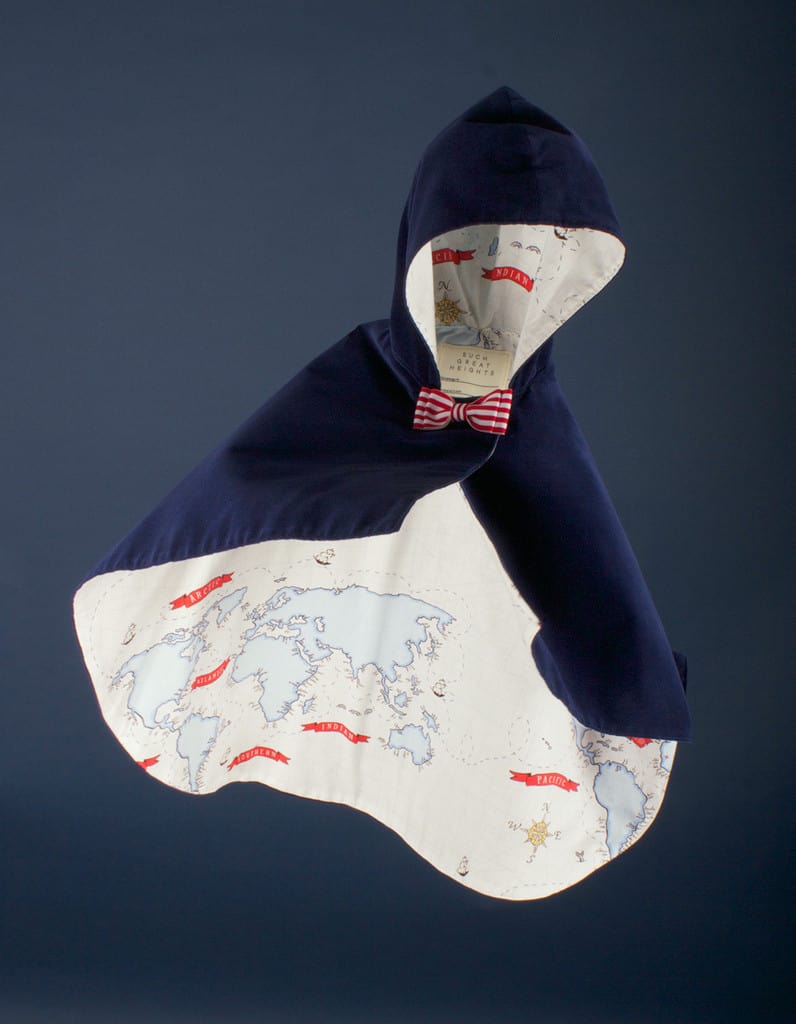 Such Great Height's line debut in 2012 with Wonder tents and Adventure capes. The A frame tents are made of durable maple with various designer cotton canvas patterns and ship flat for ease of storing. The capes are reversible and feature similar charming patterns and designs with hoods to inspire imagination and play.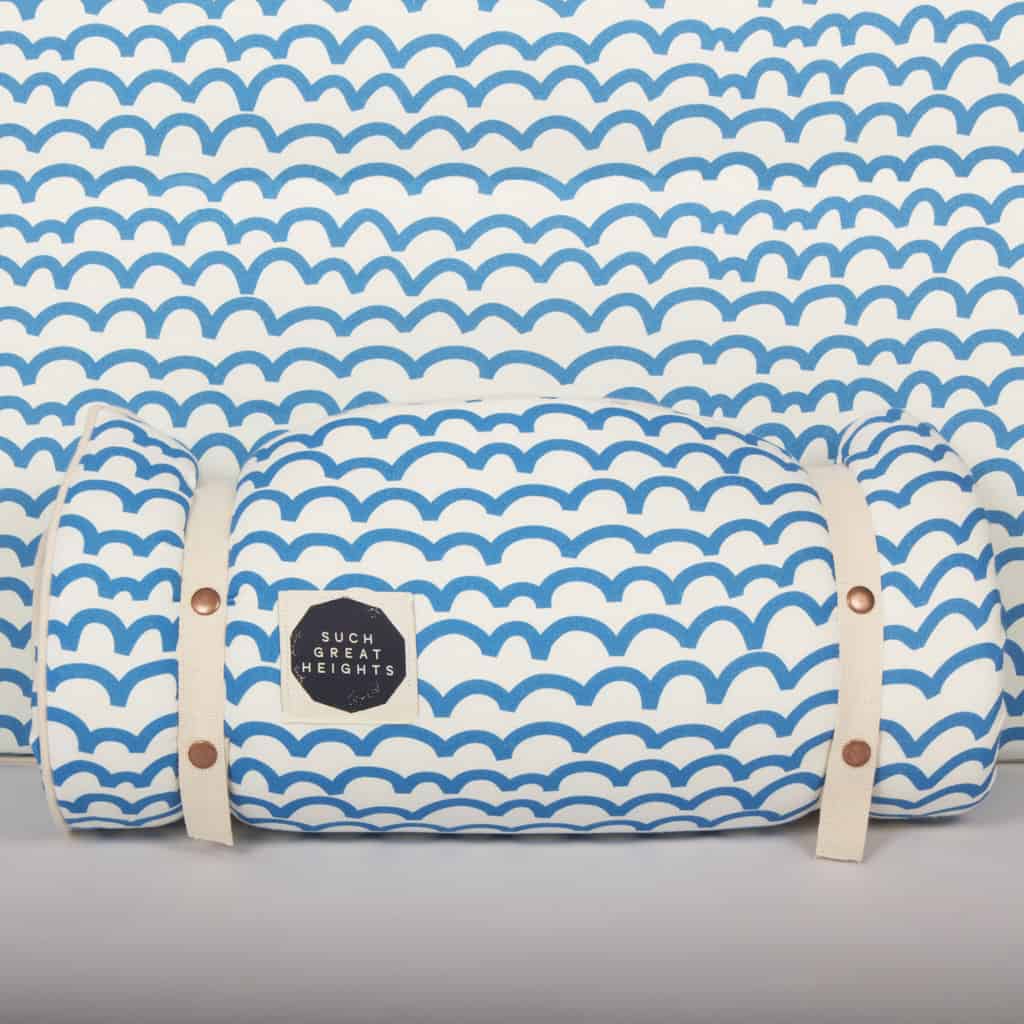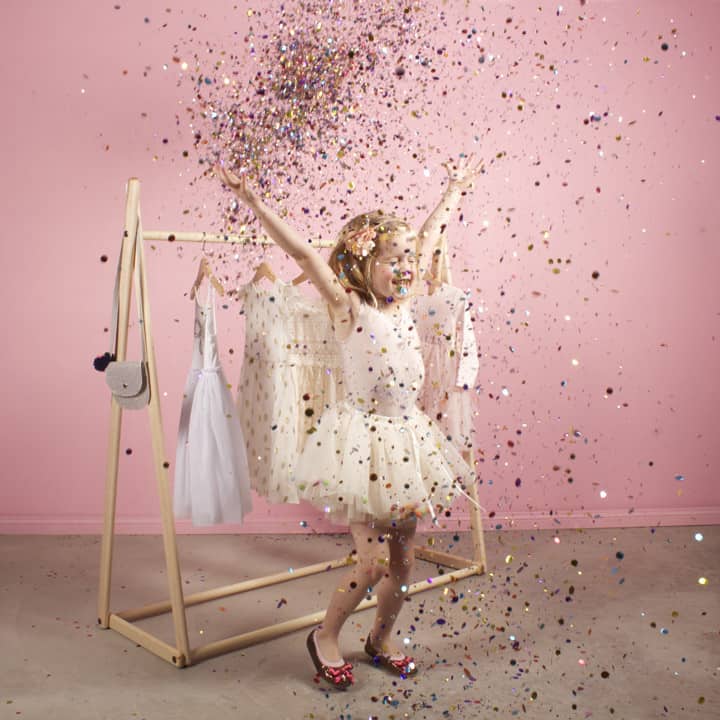 You'll also find a great collection of bed rolls to lounge on that also fit perfectly inside one of the Wonder tents to make a comfy hideaway. The wooden clothes rack are the right size to hang up all your child's precious costumes and pretend play accessories.
Take a look at Such Great Heights' entire collection here. Since items are handmade some of them are out of stock but you can always ask to be notified of when they'll be back.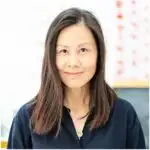 Agnes Hsu is a mom of three and has been inspiring parents and kids to get creative with easy activities and family friendly recipes for over 10 years. She shares her love for creative play and kids food to her 2MM+ followers online. Agnes' commitment to playful learning and kindness has not only raised funds for charity but also earned features in prestigious nationwide publications.