I'm seeing more and more images and ideas for gender reveal celebrations where friends and family gather to find out the answer to the big question – is it a girl or boy? It's no surprise these parties and gatherings have become popular as of late. After all, happy news of a baby coming is always cause to celebrate. With the ease of finding and sharing online, it's easier than ever to get swept away and come up with some creative gender reveal ideas.
Check out these terrific ways to celebrate and announce one of the biggest surprises of your life.
Gender Reveal Cookies (via Craftstorming) You won't know what the gender is until you bite into one of these delicious pinata-like cookies that reveal either pink or blue edible candies.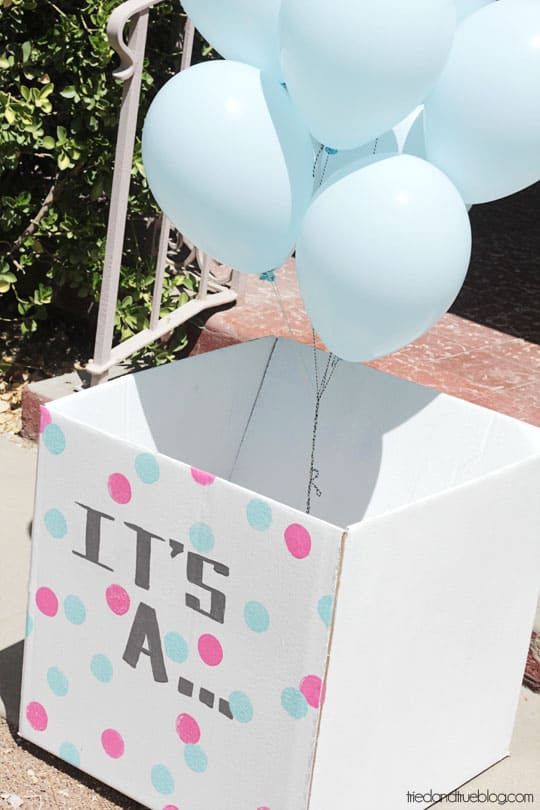 Gender Reveal Balloons (via Tried and Trued) I've seen lots of variation across this theme of filling a large box with specific colored balloons. It's a fun way announce happy news in a big way.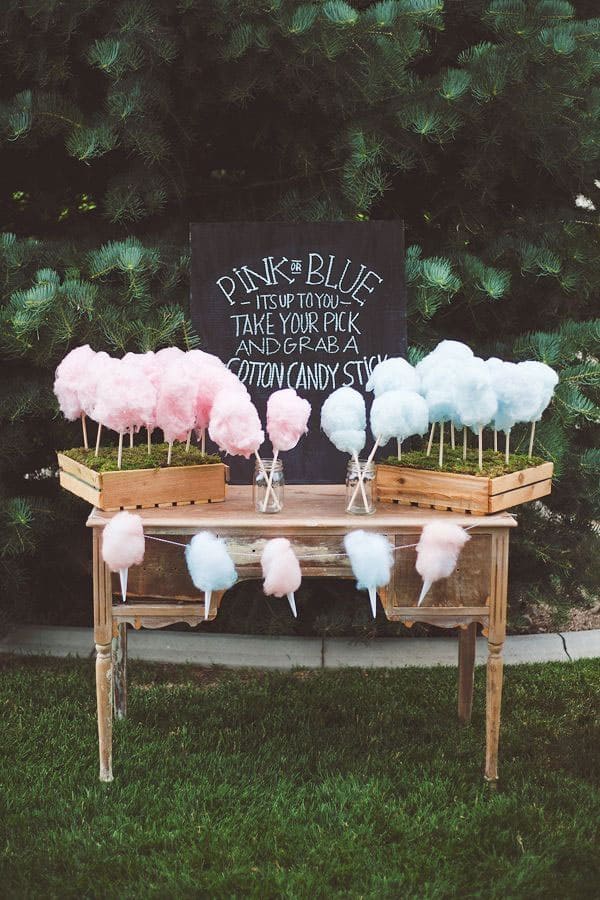 Cotton Candy Gender Reveal (via Pinterest) This sweet cotton candy bar is a novel way of getting your party guests involved in guessing baby's gender.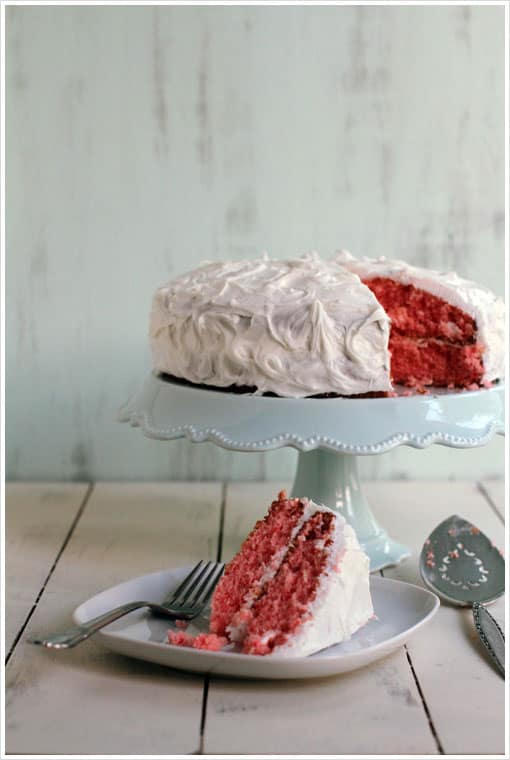 Gender Reveal Cake (via Dash of East) Keep the tension mounting until cake cutting time by revealing the baby's gender through the color of cake.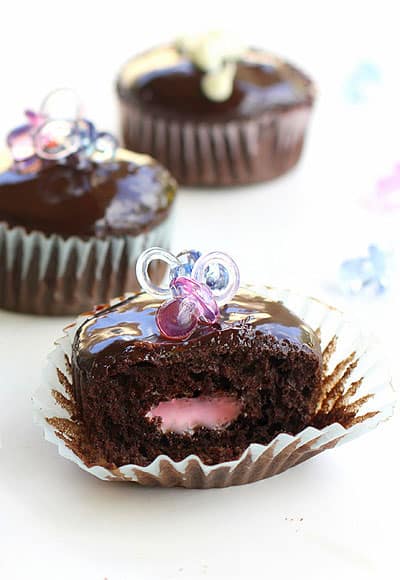 Gender Reveal Cupcakes (via Tablespoon) In line with the cake idea above, you could easily do the same with bite sized cupcakes with creamy, colored filling inside.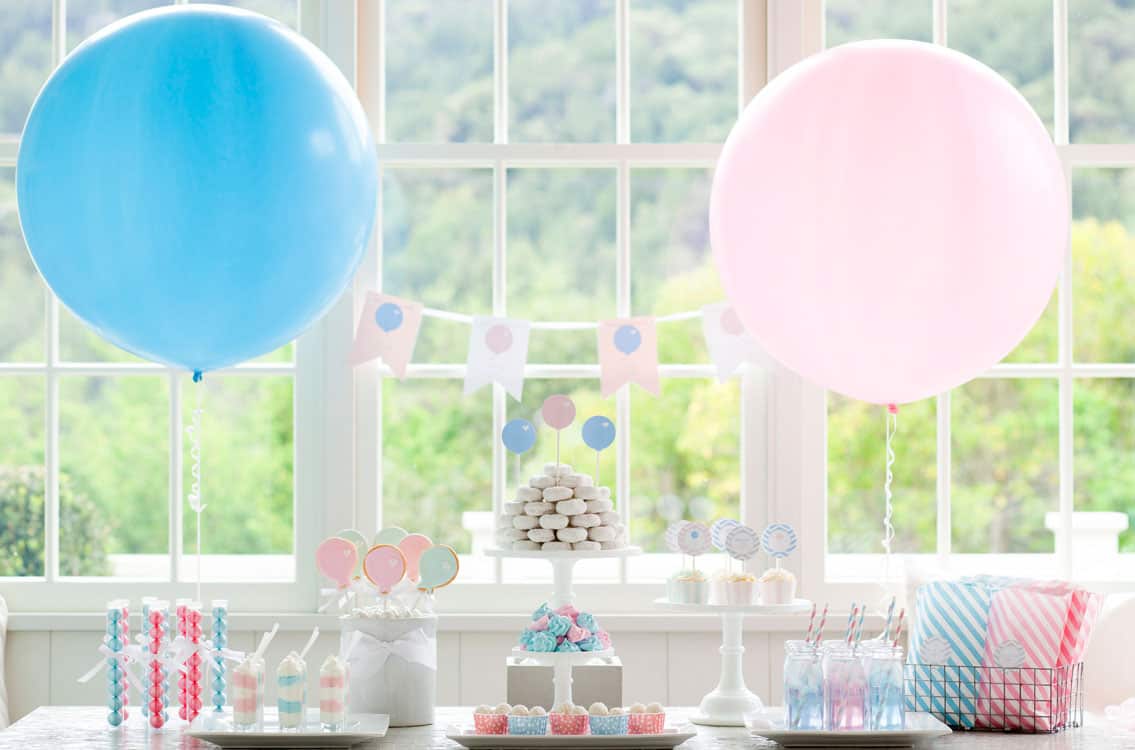 Gender Reveal Party (via The Tomkat Studio) This amazing gender reveal party has lots of fun ideas on how to keep the news a surprise until the very end and includes free printables to replicate the look for your very own celebration.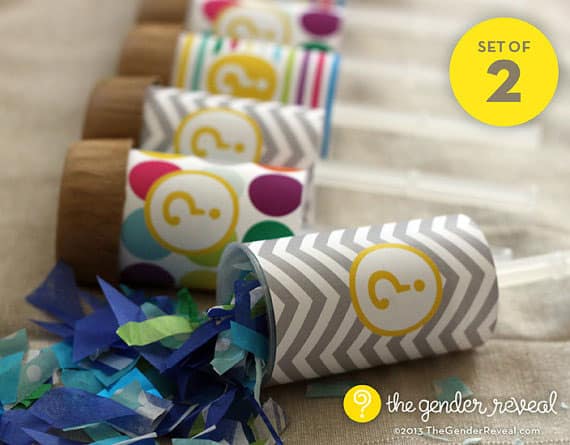 Push Pop Gender Reveal $9 set of 2. How fun would it be to have friends and family "push" these at the same time to reveal baby's gender and whoop it up when the news is reveal?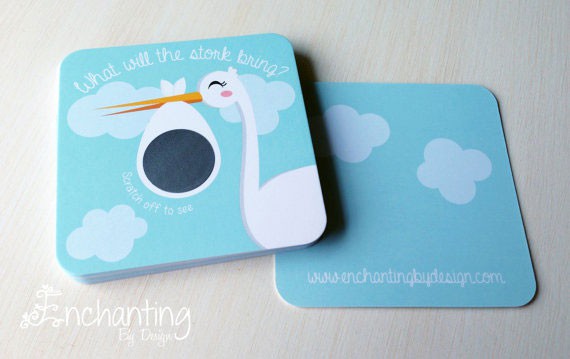 Gender Reveal Scratch-Off Cards $4 set of 10. These scratch-off cards are a unique way to reveal baby's gender and come in many other fun designs as well.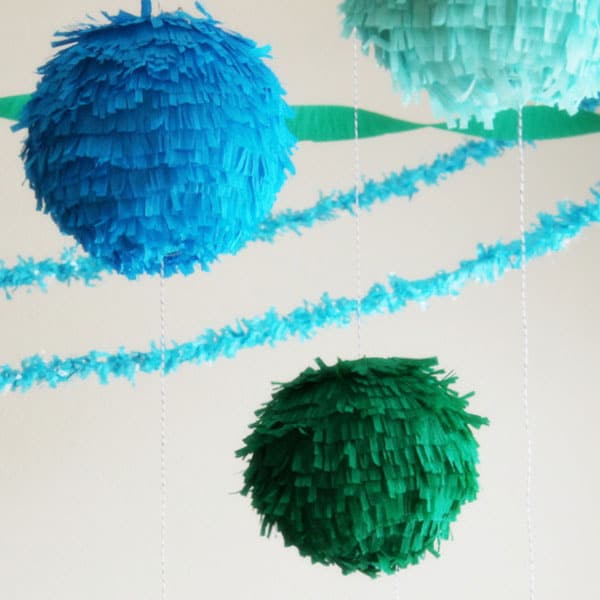 Surprise Lanterns (via Oh Happy Day) With a push of a string, these fun lanterns release a stream of confetti paper which could be colored depending on gender. Such a fun way to surprise and delight your guests!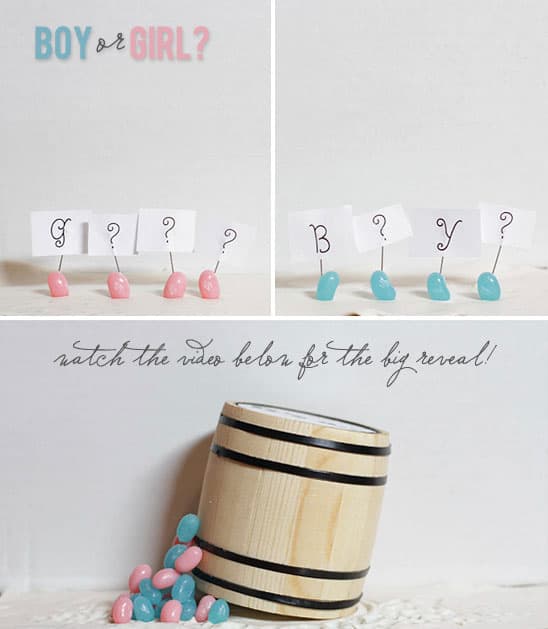 Gender Reveal Video (via On To Baby) This creative cinematographer duo put together the most darling stop motion video featuring their little "jellybean." Even if you don't have fancy video skills, the idea of making a video to announce the news is so creative.