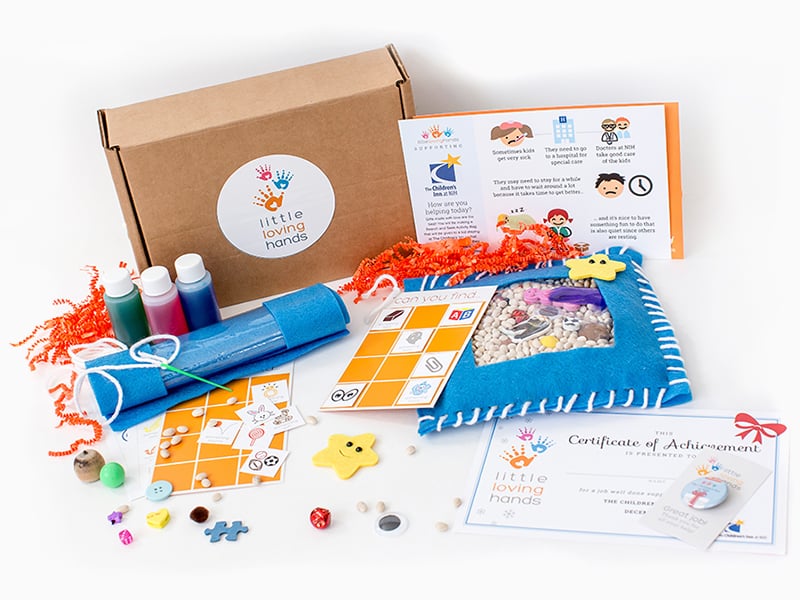 There are a lot of great kids' subscription businesses out there, many that promise to occupy you kids with fun crafts and art projects. Little Loving Hands stands out from the rest with their philanthropic mission centered around their craft kits for a cause.
Each monthly box highlights a worthy cause with craft materials for a child to create and donate (in the included pre-paid envelope) to the charitable organization.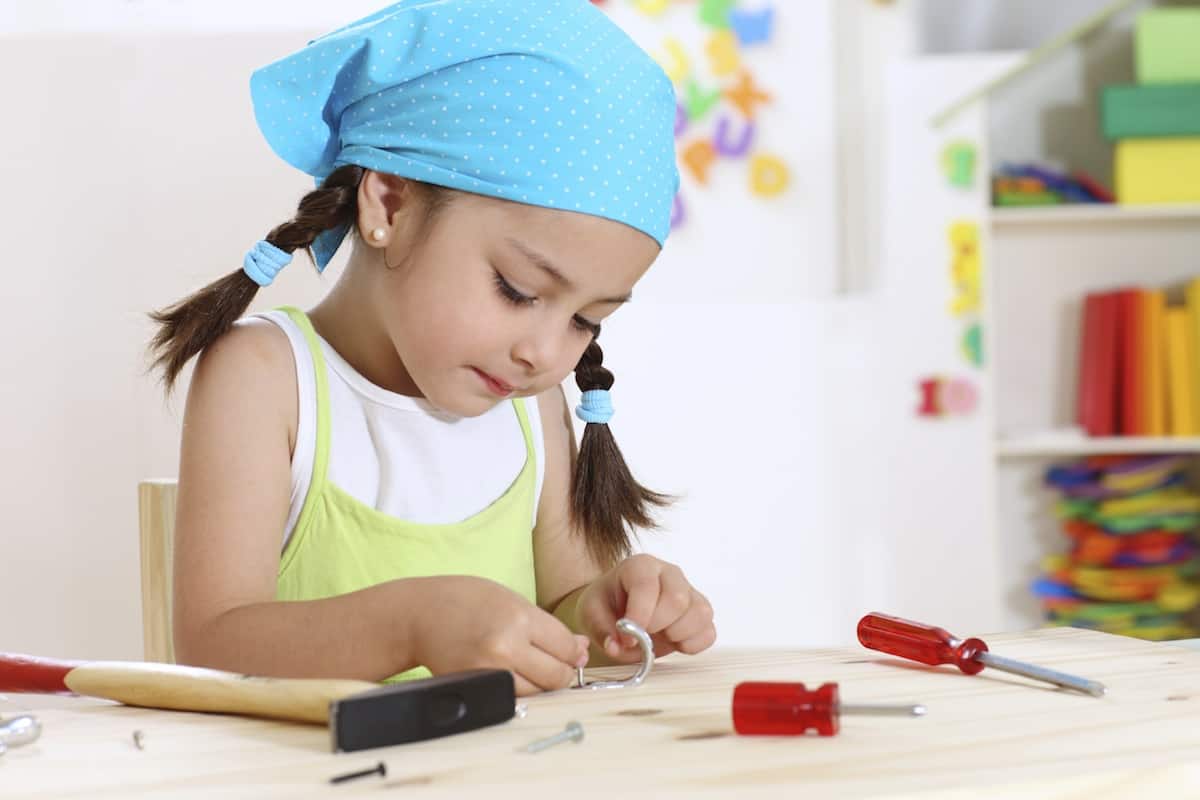 For example, January's box is helping support children staying at the Ronald McDonald House by gifting them a soft, heatable snowman plush doll kids can make.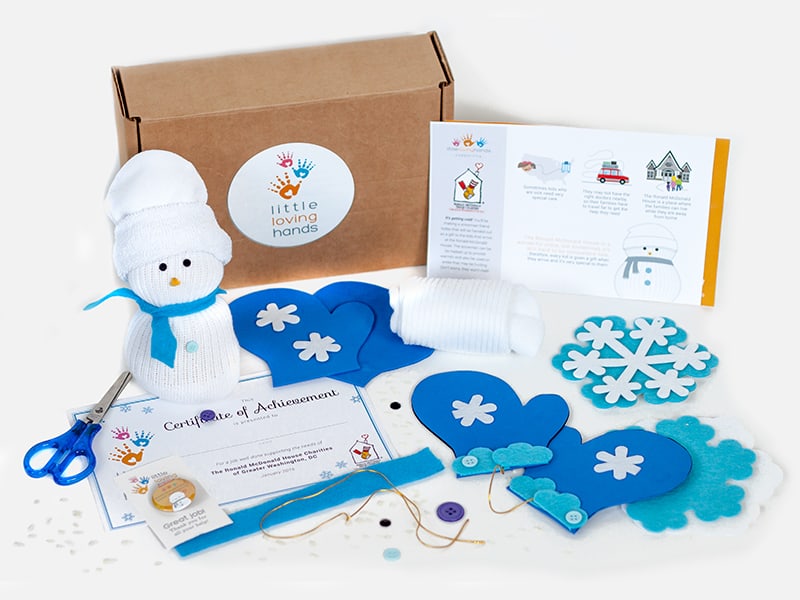 We talked to founder Lily Yeh who was inspired to start Little Loving Hands after finding limited ways her young children could participate in volunteer organizations. Yey tells us:
"It's been amazing to hear about the wonderful experiences kids are having knowing that they are helping others and making a difference.I smile every time we receive the crafts made by the kids. Each one is unique and special which will make a world of difference to those that we hand them out to. It's so fulfilling for everyone, including myself, involved in showing that the world is a caring place especially with such big-hearted children."
Little Loving Hands offers monthly, 6 month and 12 month subscription plans starting at $25/month. You can also purchase gift cards. These would make wonderful gifts this holiday season to promote giving and generosity in children.
The great news is that Little Loving Hands is offering a special discount to readers. Use code hellowonderful for 10% off your order through 12/18/15
(All images via Little Loving Hands)