Last month I discovered a great new preschool animated series called Creative Galaxy. It teaches children about different artists and art techniques, and each episode ends with real kids making real art. Both my children love it, and it inspired me to create an accessible art space in their play room. We don't have a large space, so I was searching for a small table that my children could use to draw, paint, and create. What I found was an innovative desk and chair set from The Cardboard Guys, that my children could draw, paint, and create on their own—I mean, what could be a better creative inspiration than an art space that they created themselves?
The Kids Imagination furniture set is made entirely from cardboard, so it is 100% recyclable when your children grow out of it. Its unique design is easy to assemble and is surprisingly sturdy (the chair can hold up to 500lbs)!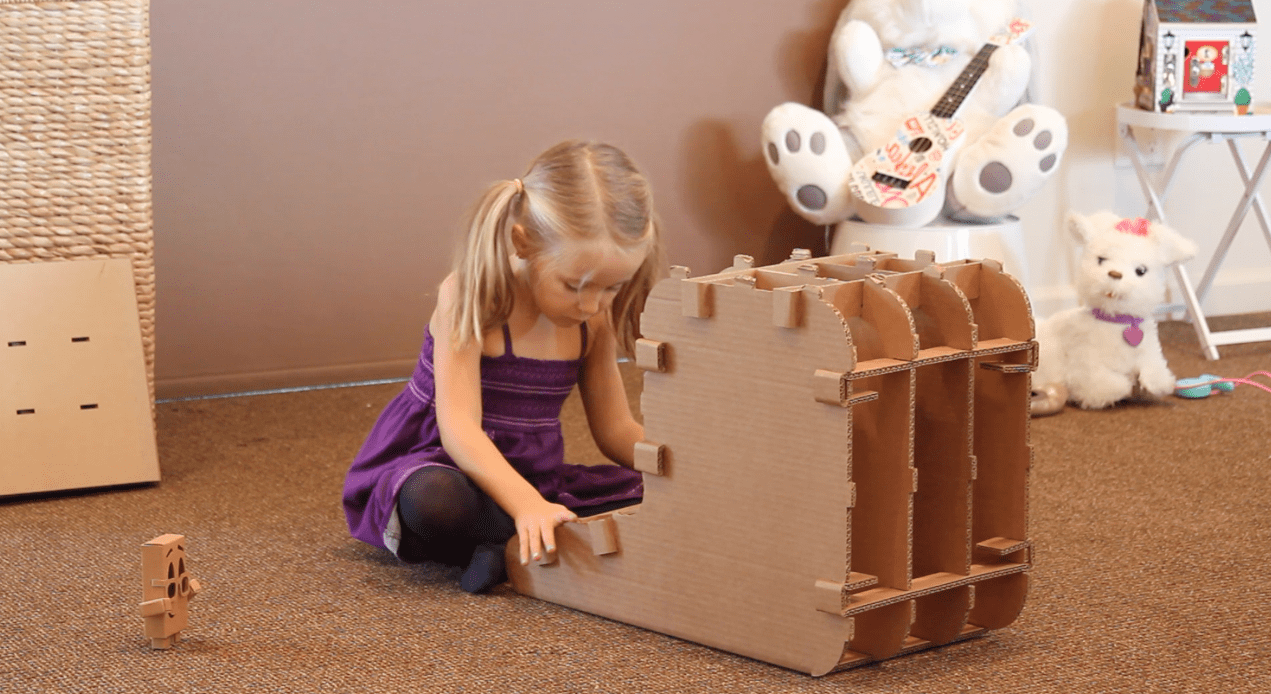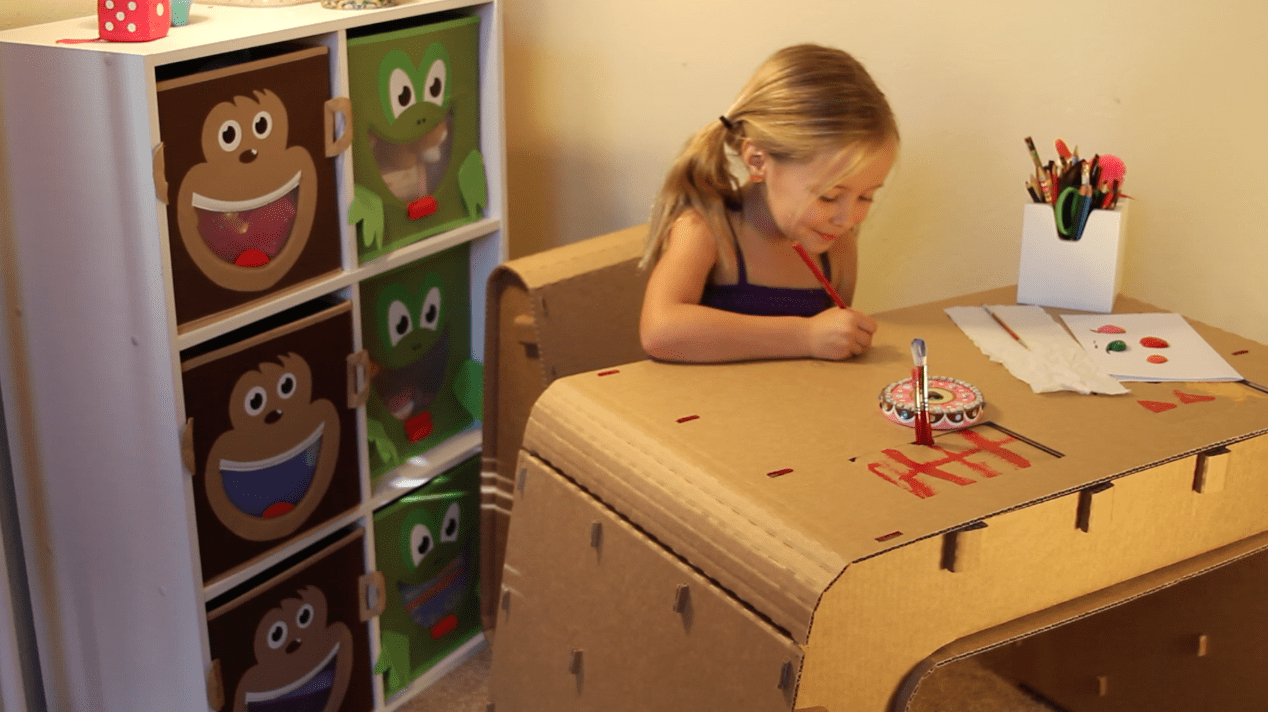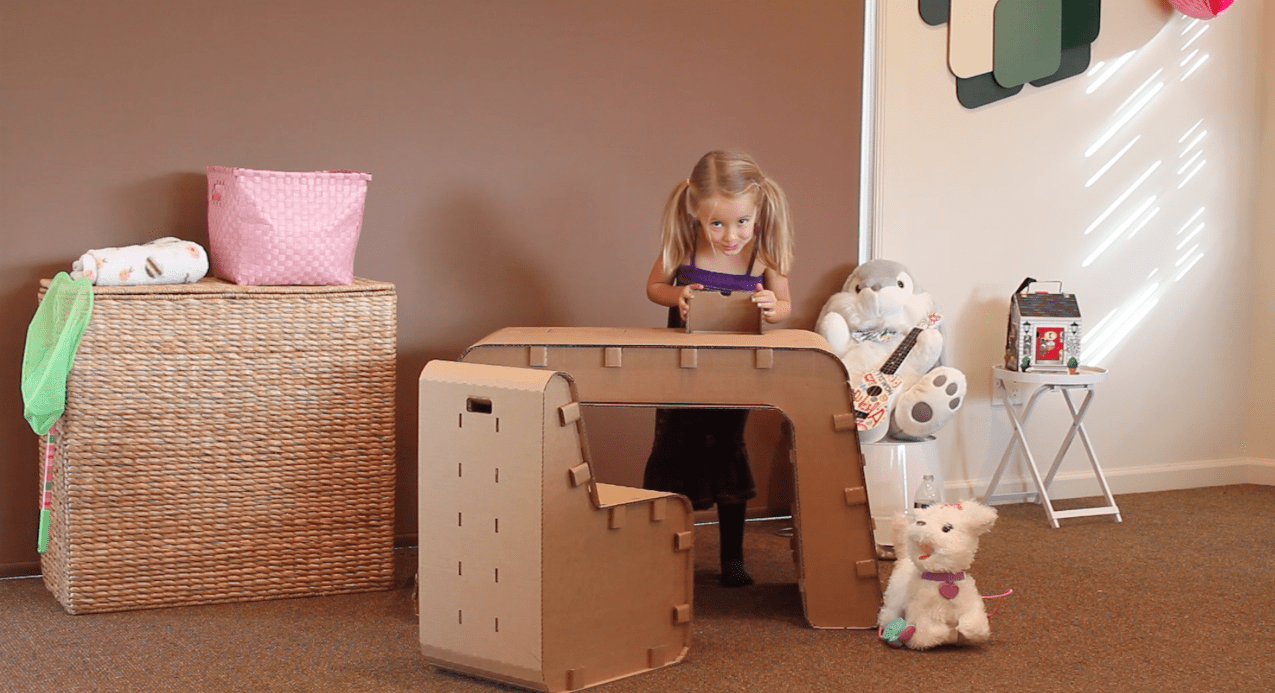 What I love most about it is that it gives children a blank canvas for creativity. This is furniture you want your children to draw on! Children can personalize their desk and chair using paints, crayons, markers, chalk paint—and because all of the outer pieces are reversible, children can flip it around and make a second creation on the other side.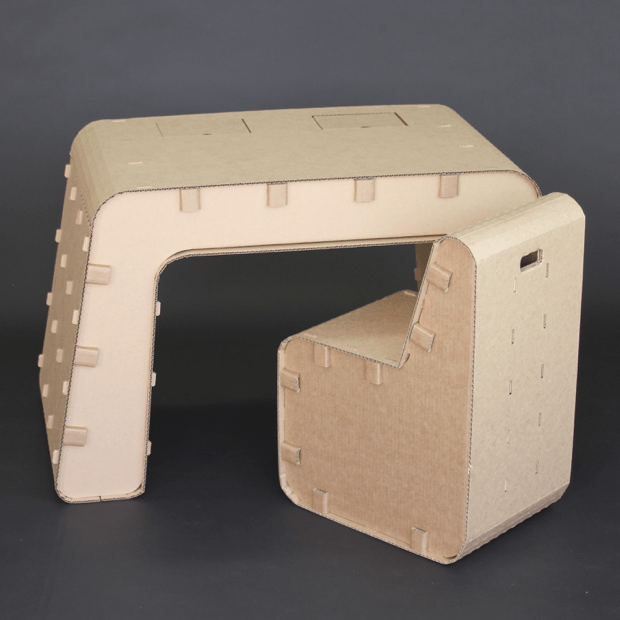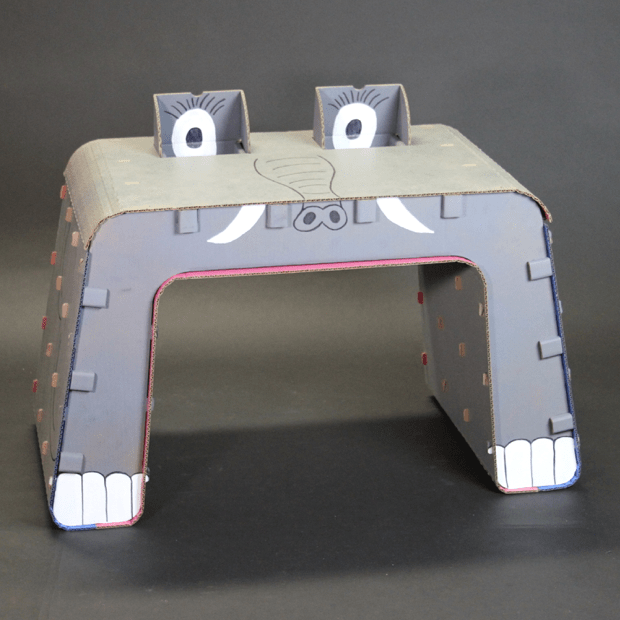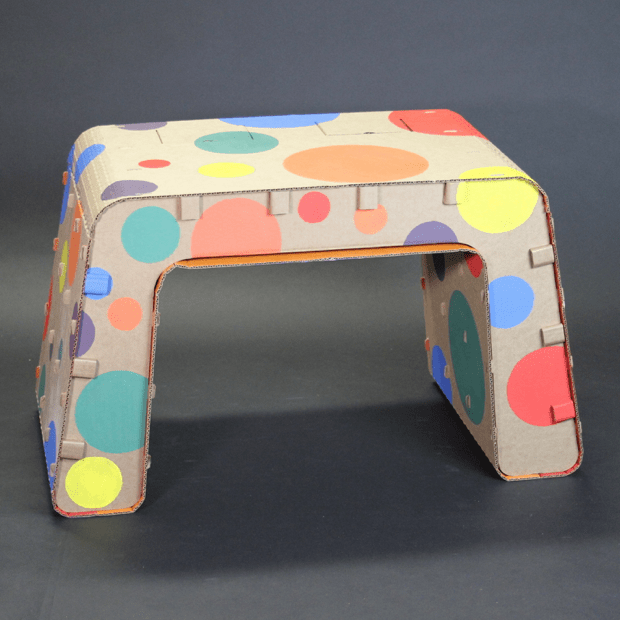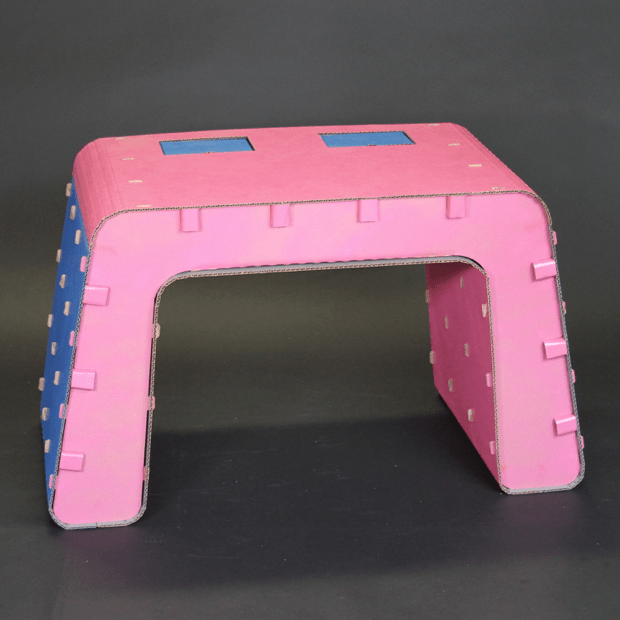 The desk also has a number of other great features such as cubbies to store art supplies or toys, side tabs to add DIY attachments, and a handle on the chair to make it easy to maneuver. Talk about thinking outside the (cardboard) box!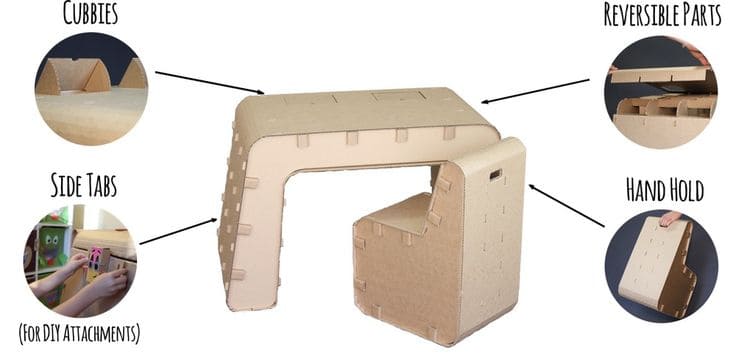 You can back The Cardboard Guys on Kickstarter now! But don't wait, they only have a week left!
(All images via The Cardboard Guys)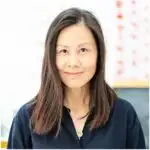 Agnes Hsu is a mom of three and has been inspiring parents and kids to get creative with easy activities and family friendly recipes for over 10 years. She shares her love for creative play and kids food to her 2MM+ followers online. Agnes' commitment to playful learning and kindness has not only raised funds for charity but also earned features in prestigious nationwide publications.