Kids these days are not just whizzes at playing online games but can now create their own. The team at Codarica, known for their successful coding app CodeQuest that lets kids build their own websites, have now launched the Coda Game app.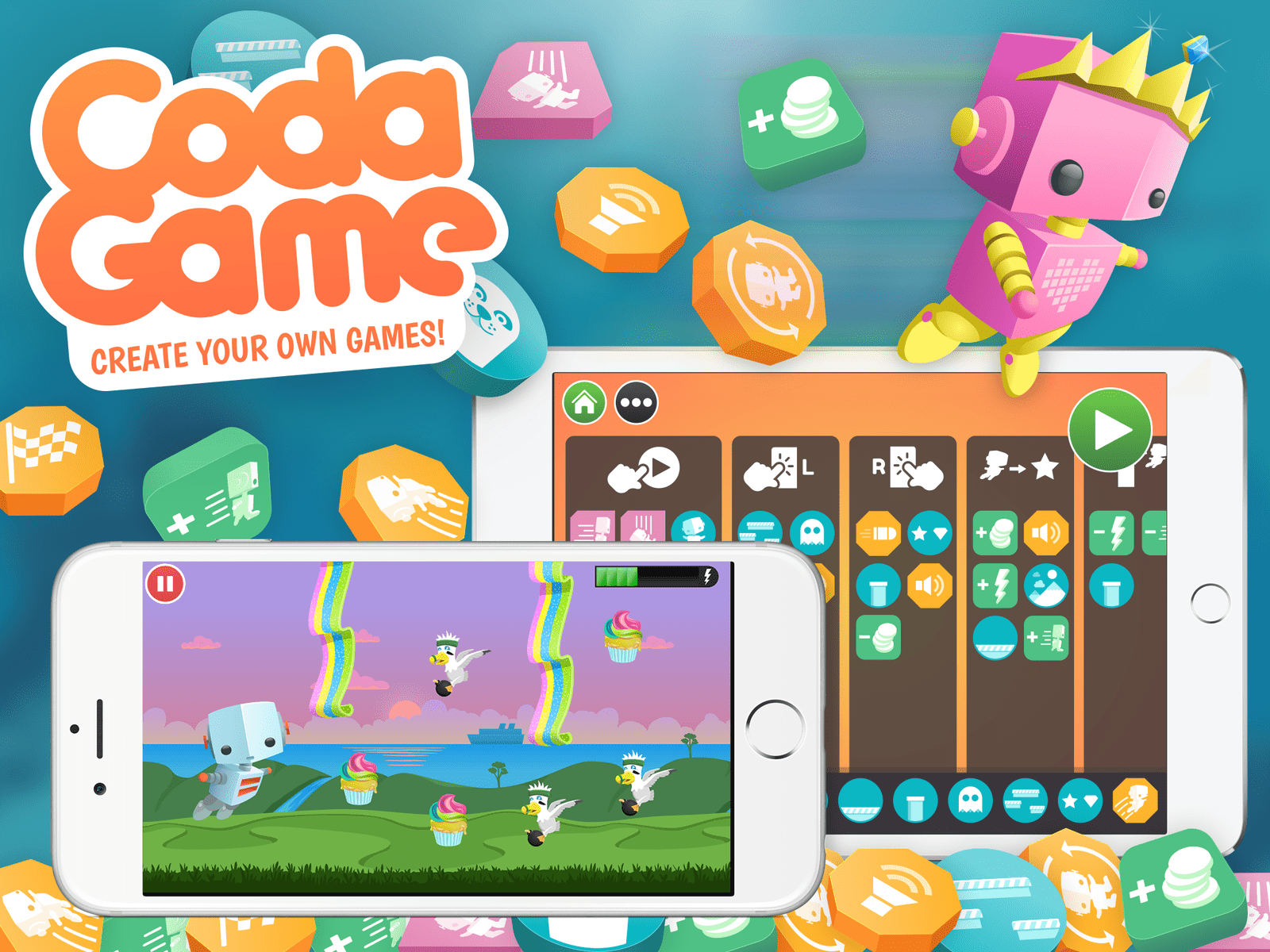 Fueling on their passion for kids to become computer science literate in a technologically driven world, Coda Game is an extension of Codarica's vision executed through fun games that kids can code, build and play themselves.
Without prior experience, kids age 6-12 are able to create their own plug and play games and learn about problem solving, logic and creativity – the building blocks to learning about computer science.
My six year old daughter had a chance to try the Coda Game and with some help (as she's on the younger end on the recommended age) she was able to grasp the bright and colorful building blocks required to see first-hand the cause and effects of creating her own games.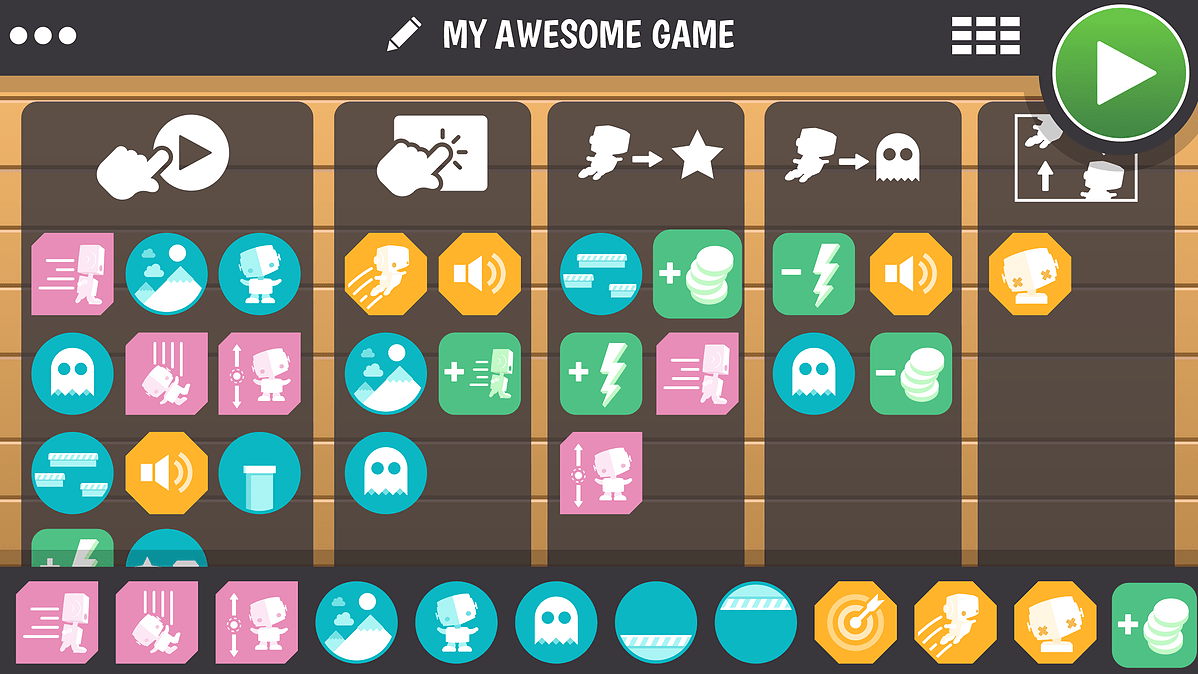 The building blocks to the games are featured as cute and colorful icons that appeal to kids. My daughter was able to choose her players, backgrounds, energy levels, rewards, and much more from the various gaming modules available. What's great is seeing first hand the cause and effect of her choices as she was able to play the game immediately to see how her reasoning affected her choices.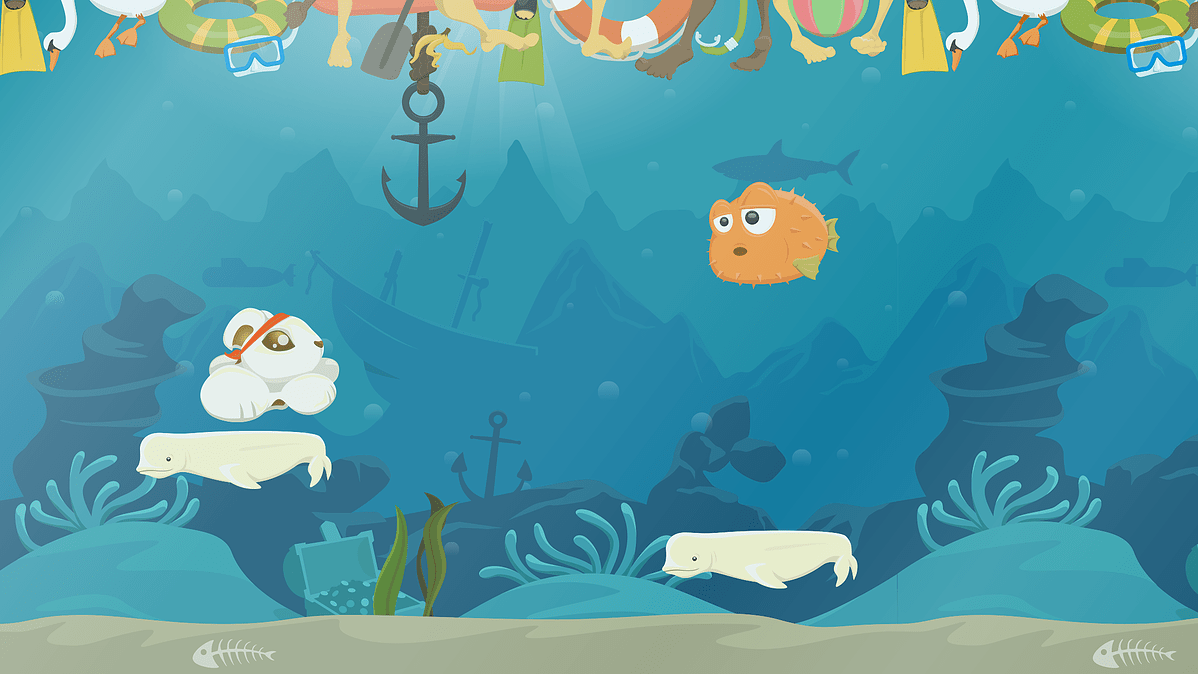 If you are going to allow your kids to play online games (which is pretty much inevitable these days) wouldn't it be better if they could earn some critical thinking points while at it?
The Coda Game is available for free on iPhone, iPad iPod Touch. Find out more on Codarica's website.
(All images via Codarica)