It's a fair assumption to say that we want healthy, active kids – but with all the things going on in daily and weekly life, it's hard to keep track of how we're doing on those goals for the kids. We've seen LeapFrog enter the space with
LeapBand
and now
KidFit
by X-Doria – a wireless activity and sleep tracker made especially for kids. Squarely in the new-ish era of wearable technology, KidFit has two parts: the wearable tracker and a free mobile app where the tracking and goals are shown.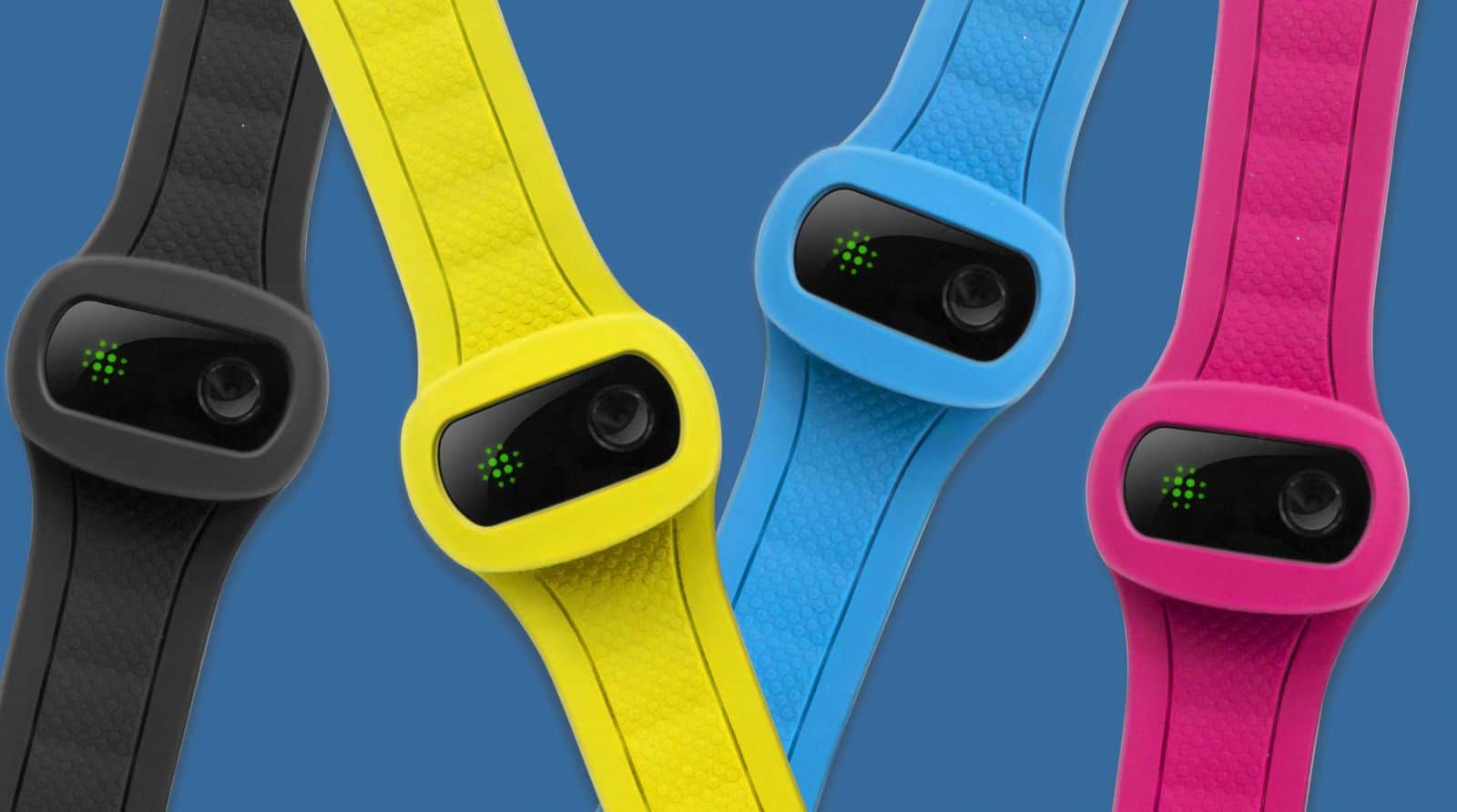 The tracker part of KidFit is similar to a wristwatch. The device has two pieces – the band and the tracking device, that sits snugly in the central part of the band, like where the clock part of the wristwatch would go. The bands are a one-piece snap band design, which are designed as one size fits all, available in four colors: blue, black, pink, and yellow. The bands are textured for grip and rated to be splash proof, although you should avoid submersion because of the tracker part.
The tracking device isn't that complicated. It connects to the app via bluetooth, so the syncing happens wirelessly. The tracker has an LED that can display four different colors which are status indicators of what the device is currently doing.
The app is where all the tracking happens. The app makes the daily activity goal easy by providing a score – where the goal is to reach a score of 100. Along the way, there are encouraging messages to keep your child motivated and moving. There are also a number of goals built in to the app that your child can achieve along the way. For example, "Walk one mile in one day". Sleep works in the same way, where there is a goal that contributes to the daily score.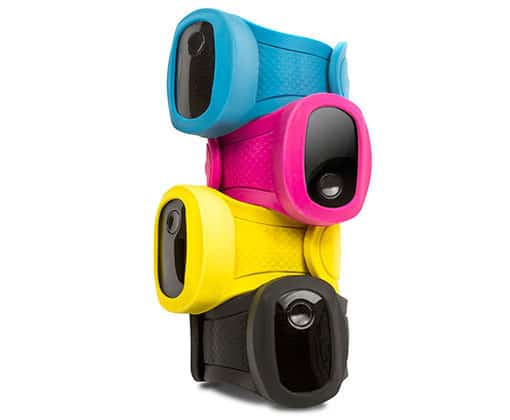 KidFit's app is compatible with various popular devices like the the iPhone, iPad and iPod. It also has an Android version and has been tested to work on the Samsung Galaxy S4 and S5. You can now pre-order the KidFit at $39.99 (first 1000 orders at $10 off) which ships Aug 15, 2014.