Kids today have the privilege of being surrounded by cutting edge technology which comes with it the ability to build almost anything from scratch. The
Kano
computer is one bright example. This plug and play kit makes it easy for a child to build a computer and is like the LEGO version of home computing for kids.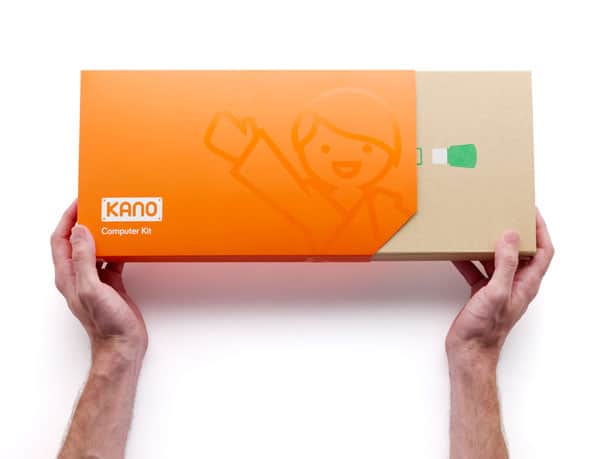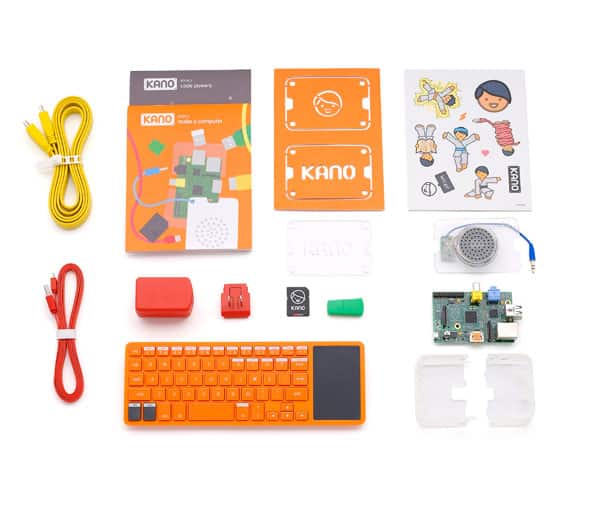 All the parts needed to assemble a working computer are included in the kit, for children as young as 8 to assemble. The color-coded parts snap together, similar to building blocks, with guided visual instructions.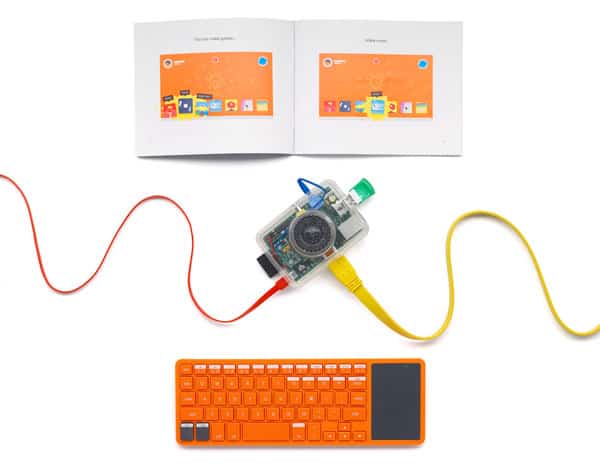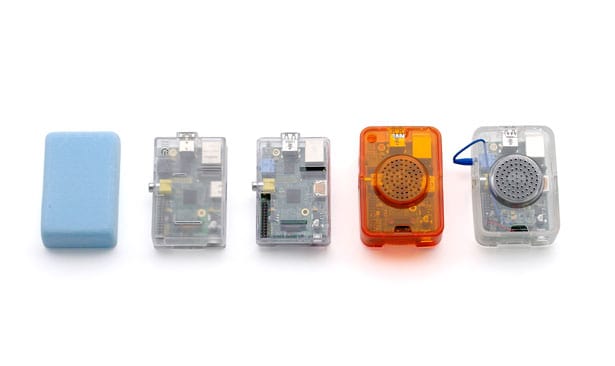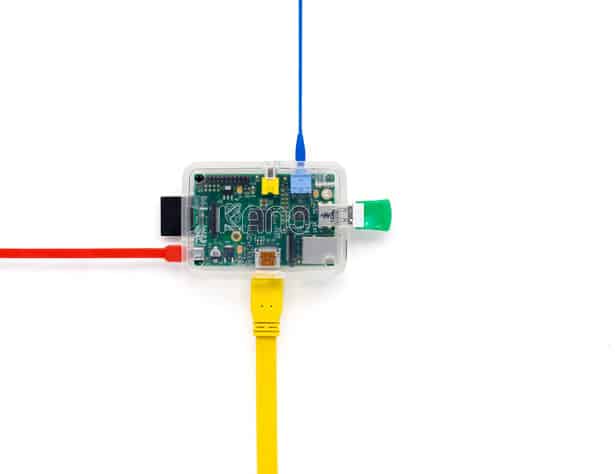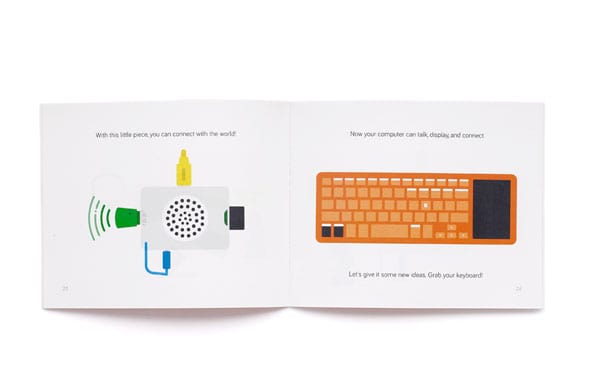 Once the computer is assembled, simply connect it to a monitor and that's when the real fun begins. Kids can customize their computer, create code, make games, music and more.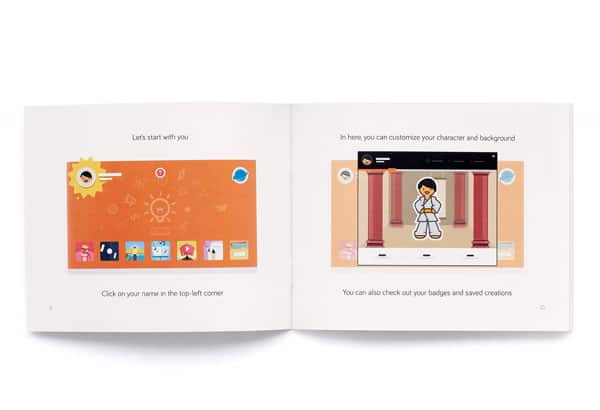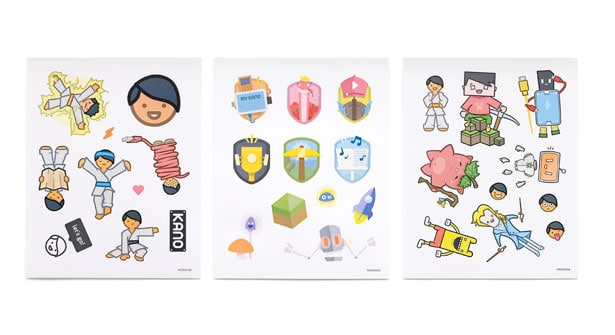 One of the best parts? The Kano kit is relatively affordable at $149.99 when compared to buying a standard computers or tablet; with the added value of kids learning to build and code from scratch. Learn more over on Kano's site where orders are being taken.