I have fond memories of playing Monopoly on family game nights when I was younger and delighted to see my kids spark interest in building their own Monopoly of houses and hotels with the same game version today. Now fans of this popular game franchise and Japanese culture can own a version that celebrates both in terms of design and cultural influences.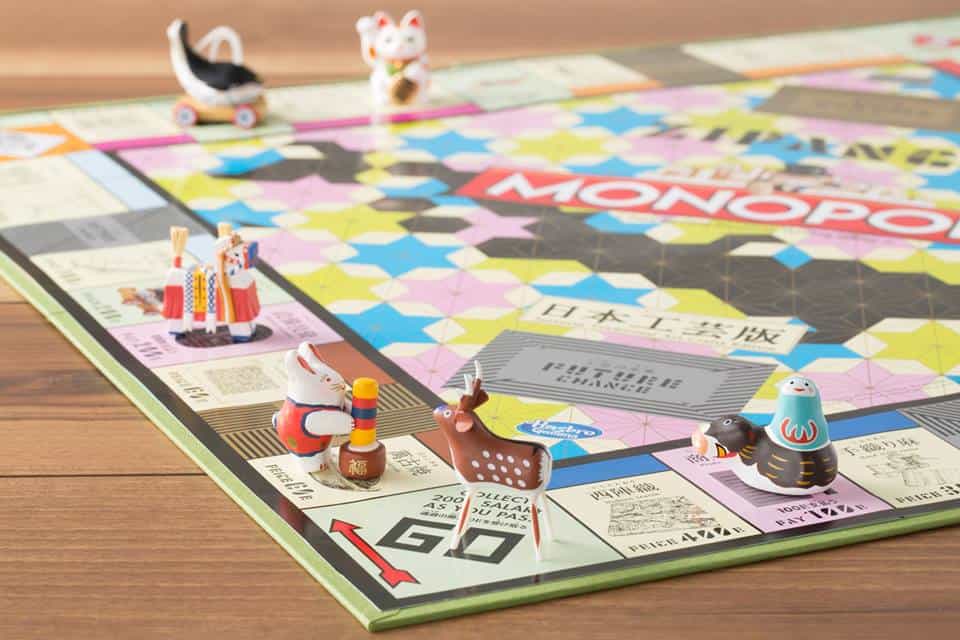 This limited edition Japanese Monopoly game is only offered in a small run of 5000 editions by Japanese arts and crafts company Nakagawa Masashichi Shoten.
According to Spoon & Tamago:
"All the rules are the same except the objective is to form monopolies on certain traditional arts and crafts. Then you can open studios and even shops where your opponents will have to shop for your goods!
The center of the board is decorated with the asanoha (hemp) pattern, a dynamic motif often found in tenugui and furoshiki cloths. It also forms a map of Japan."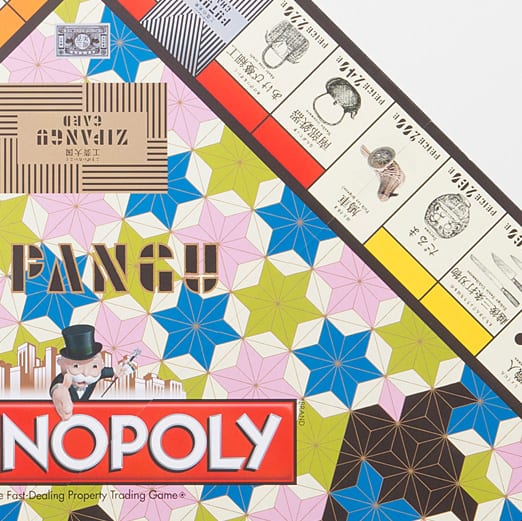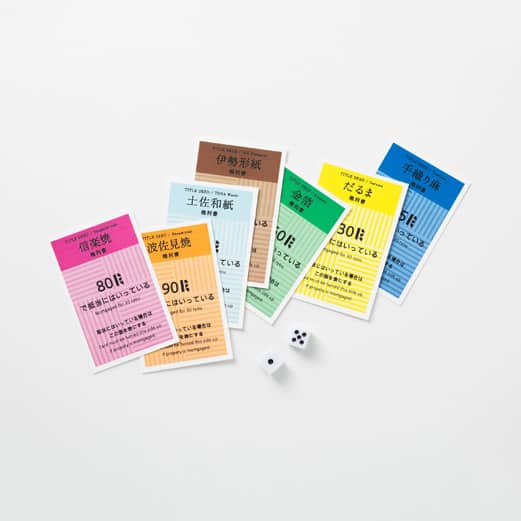 Head over to view this delightful designer version of Japanese inspired Monopoly. Although unfortunately, it's only currently available online in Japan.
(h/t and images via Spoon & Tamago)