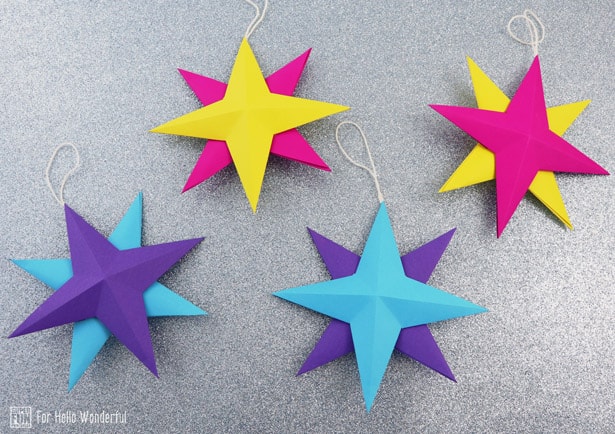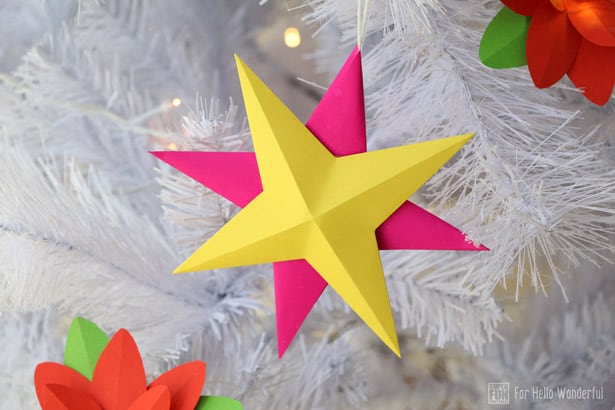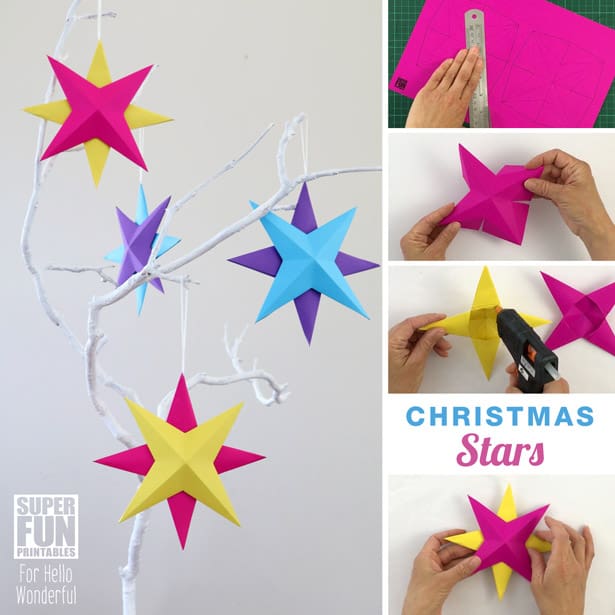 Stars have to be one of my favourite decorations at Christmas time. I love that they are so bright and sparkly! Today I'm excited to be sharing a paper star template from my new Christmas Paper Crafts Ebook with hello, Wonderful readers.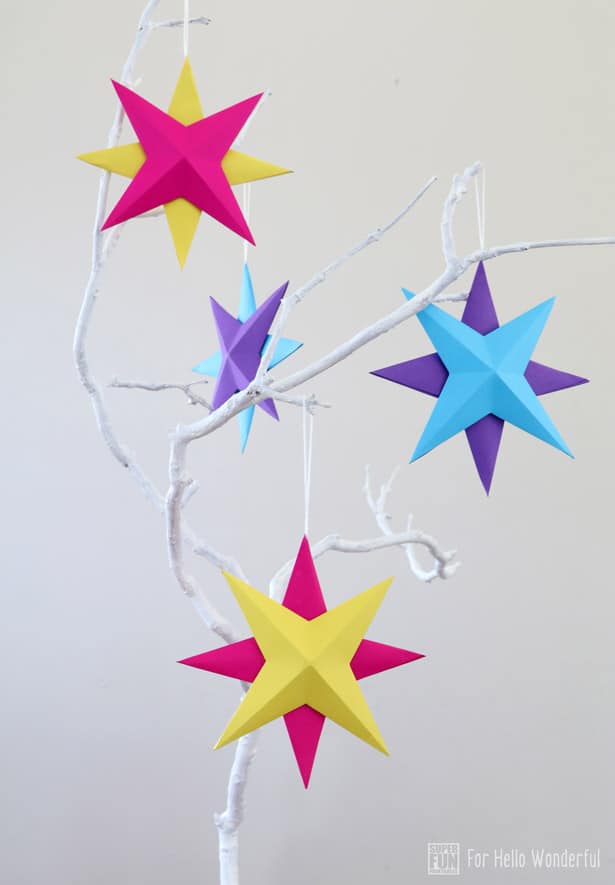 These 3D stars are my take on a traditional paper craft and are made from two four-pointed stars glued together. I've used a hot glue gun to stick them together, but if you don't have one you could also dab a bit of PVA or school glue around the hole and allow it time to dry.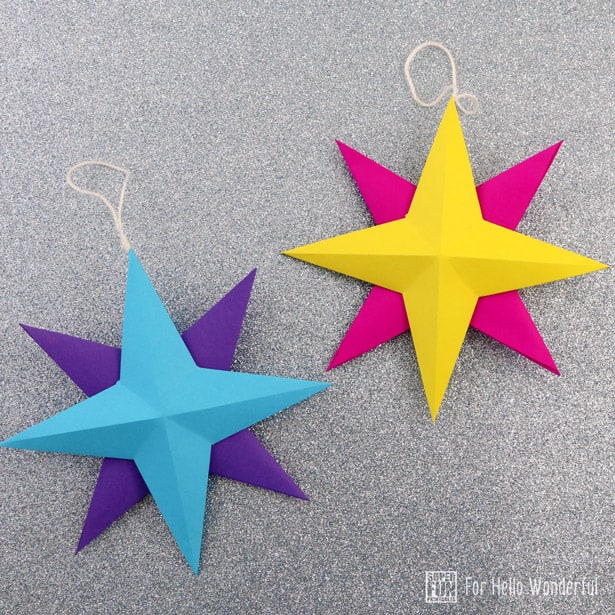 How to make Christmas Stars:
You will need
• Construction paper
• Scissors • Glue stick
• String • Sticky tape
• Butter knife and ruler for scoring
• Hot glue gun
• This hanging star template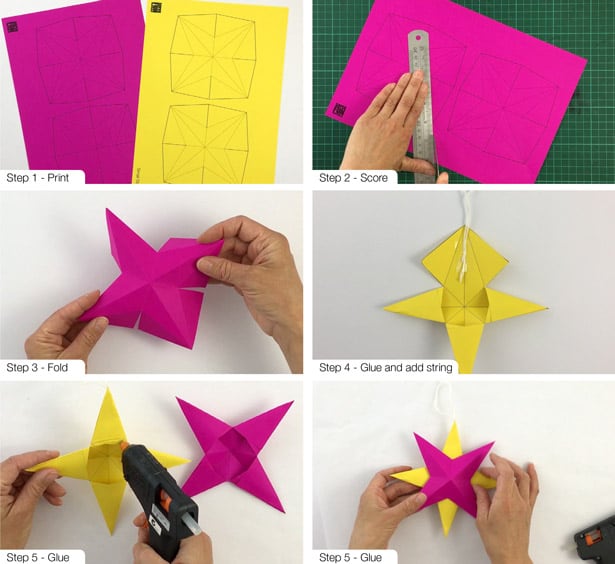 How To
1) Print your pattern out onto the construction paper colour of your choice.This template looks good in contrasting colours.
2) Score the fold lines.
3) Cut out the separate pieces and fold every fold line forwards and backwards
4) Cross the two outside flaps from each corner over and glue together using your glue stick. Each corner will become one point on the star. For one of the points sticky tape some string tied into a loop on the inside before folding and gluing so you will be able to hang it on the tree.
5) When you have two paper stars folded together use the hot glue gun to trace around the edge of the hole on one of the stars and gently stick the other star on so that the points are evenly placed into a star shape. Your hanging star is ready!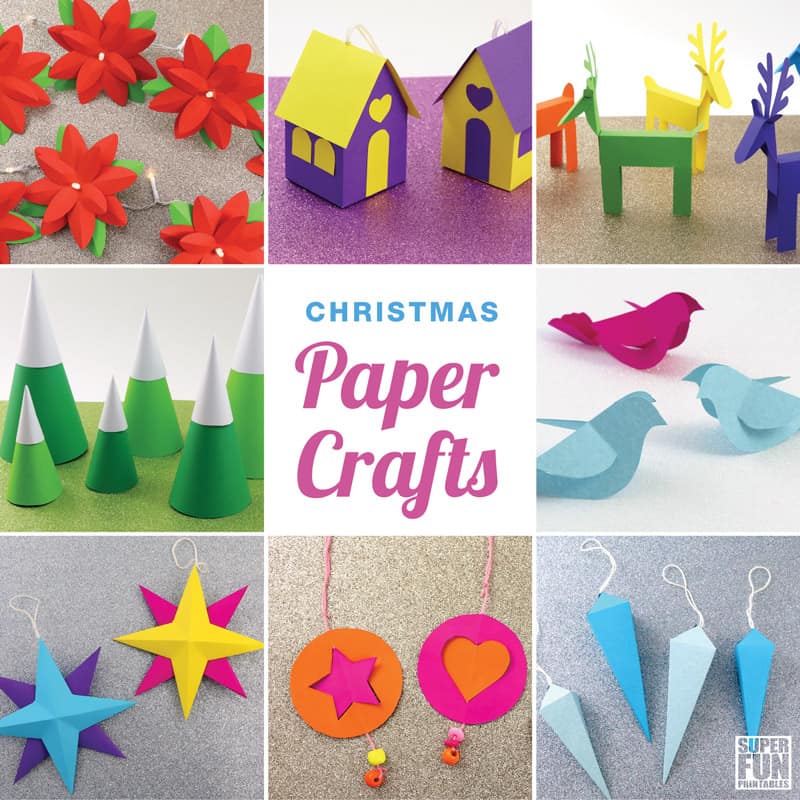 There is also a tree-top star template and instructions in the ebook, along with 11 other fun Christmas paper craft ideas.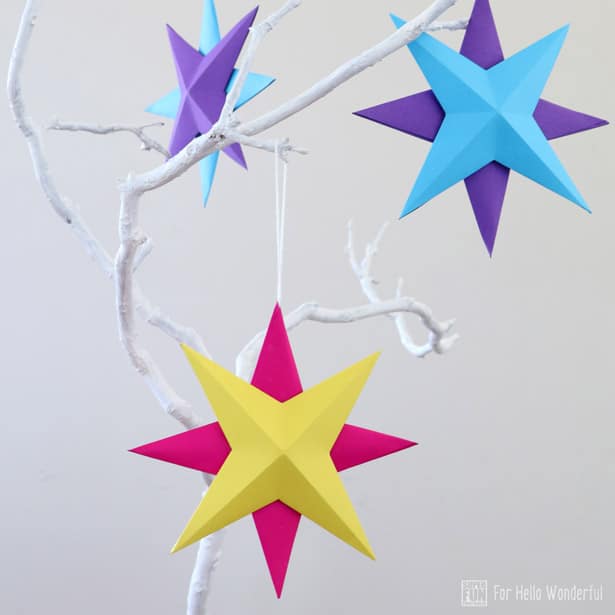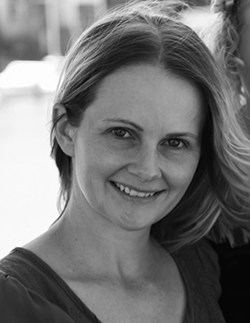 Kate Grono is basically a big kid who never grew up and still loves to muck around with paint, glue, glitter and recyclables. With the craft ideas she shares she hopes to give other parents and carers inspiration to get crafty with their kids at home. You can find her blogging over at The Craft Train, or sharing fun printable crafts in her online store, Super Fun Printables.
Facebook: https://www.facebook.com/superfunprintables/
Pinterest: https://www.pinterest.com.au/thecrafttrain/
Instagram: https://www.instagram.com/thecrafttrain/
Blog: https://www.thecrafttrain.com/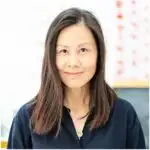 Agnes Hsu is a mom of three and has been inspiring parents and kids to get creative with easy activities and family friendly recipes for over 10 years. She shares her love for creative play and kids food to her 2MM+ followers online. Agnes' commitment to playful learning and kindness has not only raised funds for charity but also earned features in prestigious nationwide publications.