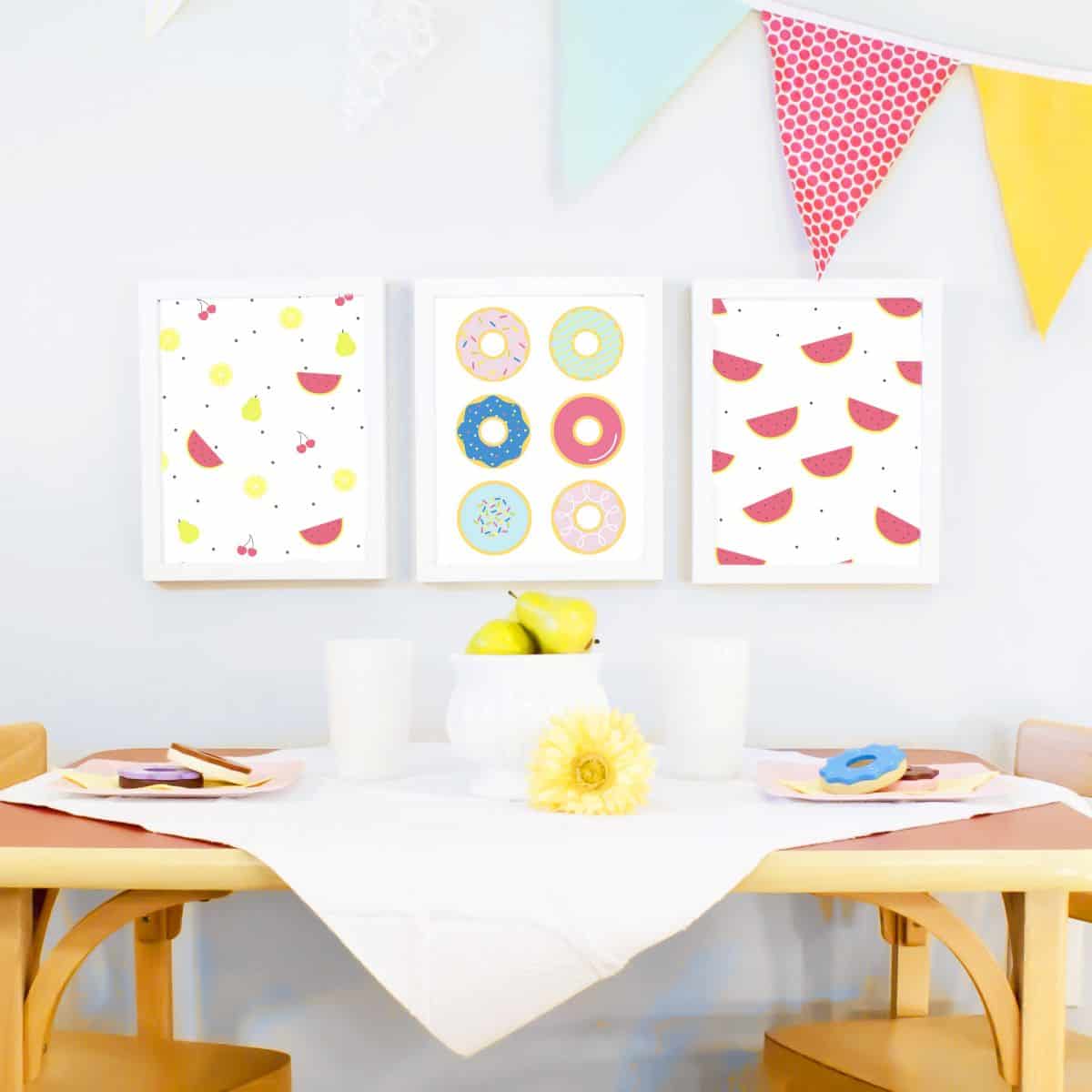 You can't help but smile when looking through the happy children's art prints from Ritzy Reba designed by Utah based graphic designer, Rebekah. The style is fresh and contemporary, yet cute with clean graphics featuring favorite children's themes. You'll find modern woodland animals, colorful donuts and ice cream, as well as updated classic designs that appeal to both genders like Disney inspired cars and princesses.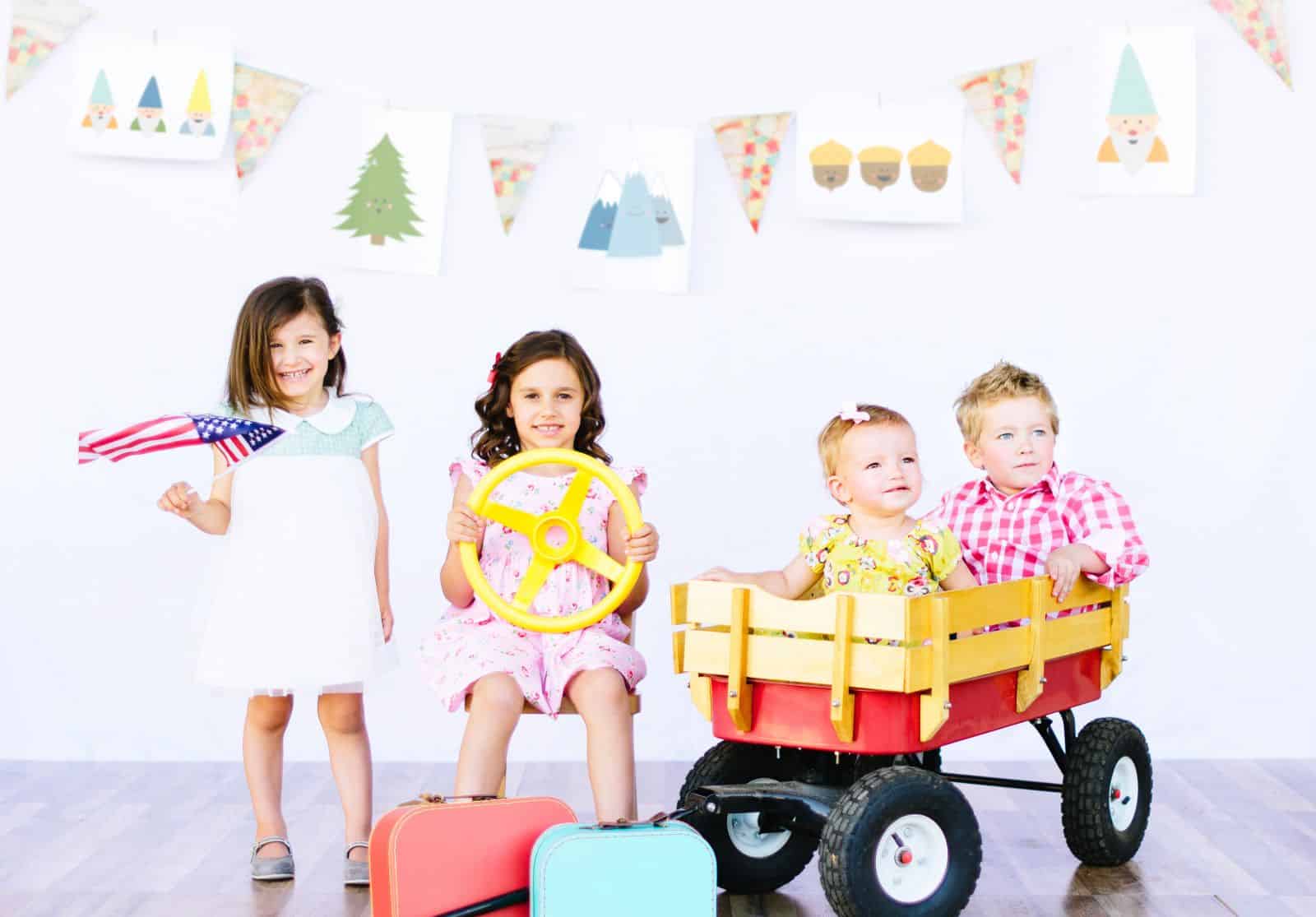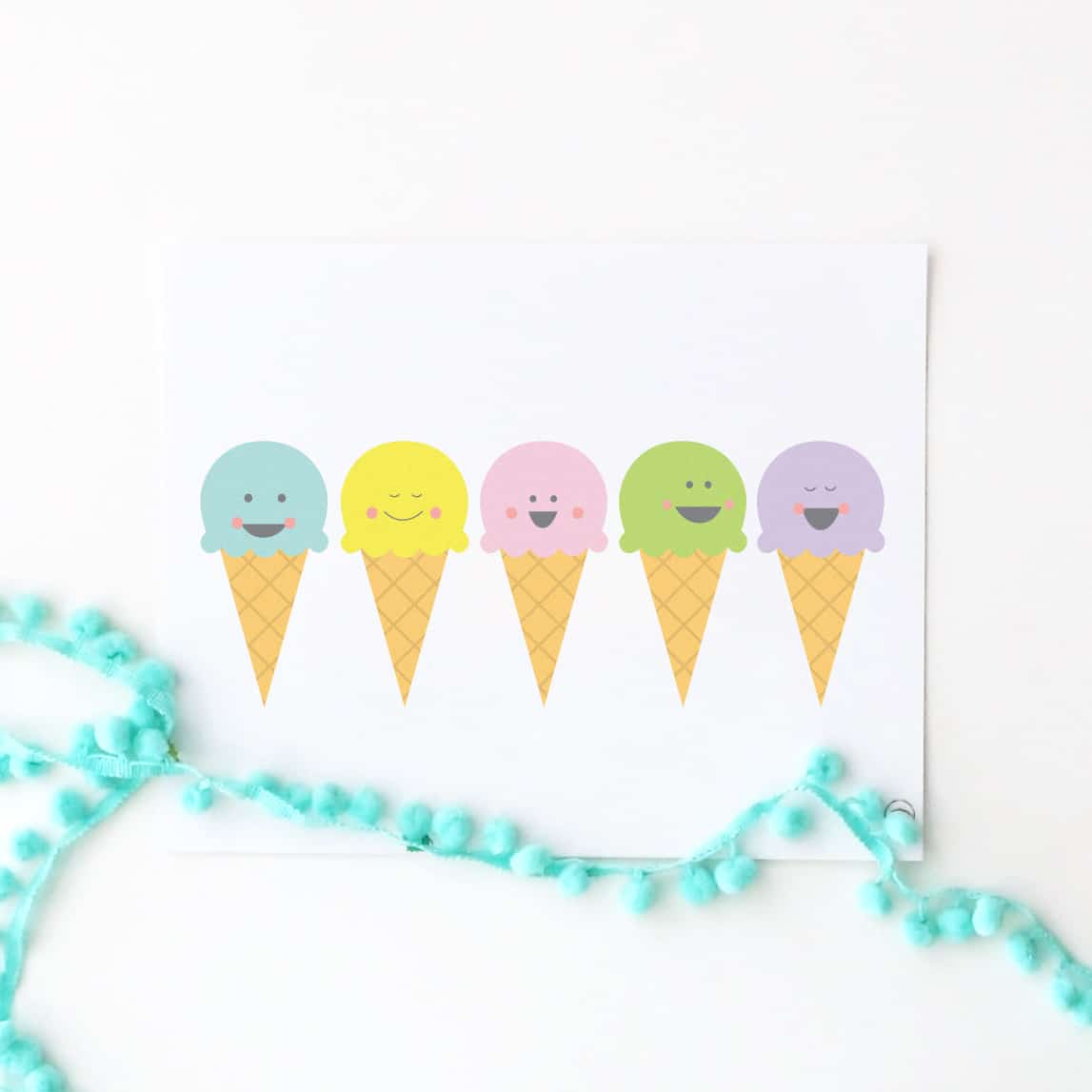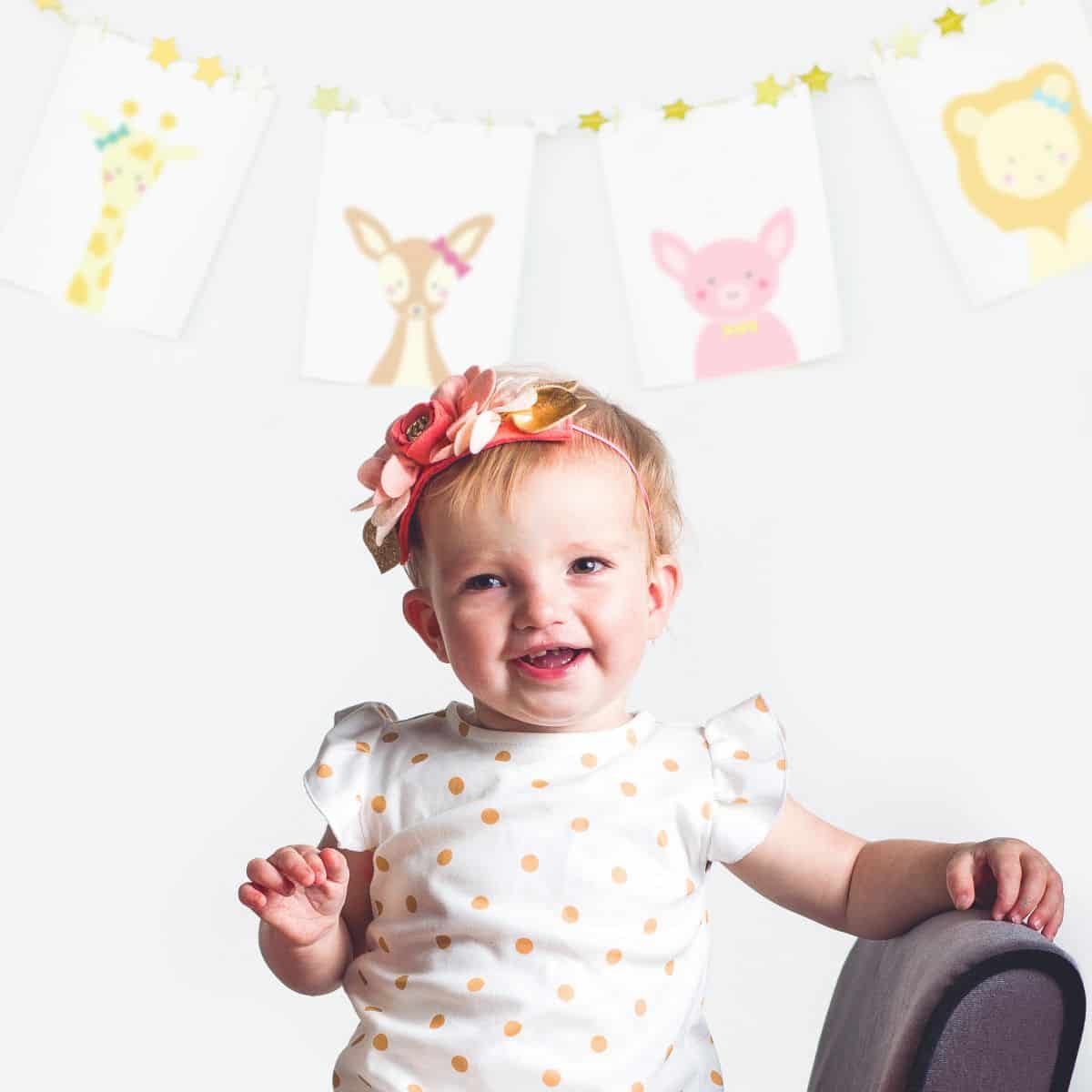 We spoke recently to Rebekah (who got her start designing art for her 4 older siblings' rooms) to see what inspires her designs for children. She tells us:
"I can't help but add my personality to my design, which results in bright and quirky prints! I believe that children's decor should be beautiful for the design-conscious mother who works tirelessly to create their dream home, but also something that children can be excited about having in their own rooms. The best part about sharing my prints is getting emails from mothers (who had searched endlessly for art that their children would love but that would also satisfy their need for good, attractive design) that both they and their child love the prints. I even once got a thank you drawing in the mail from a 4-year-old girl with a note from her mother saying that she had told her daughter that "a lady far away had made this picture especially for her" and her daughter loved her Princess Dress Prints so much that so she decided to return the favor and make some wall art for me. It now adorns the wall of my workspace and it's the best thanks I've gotten :)"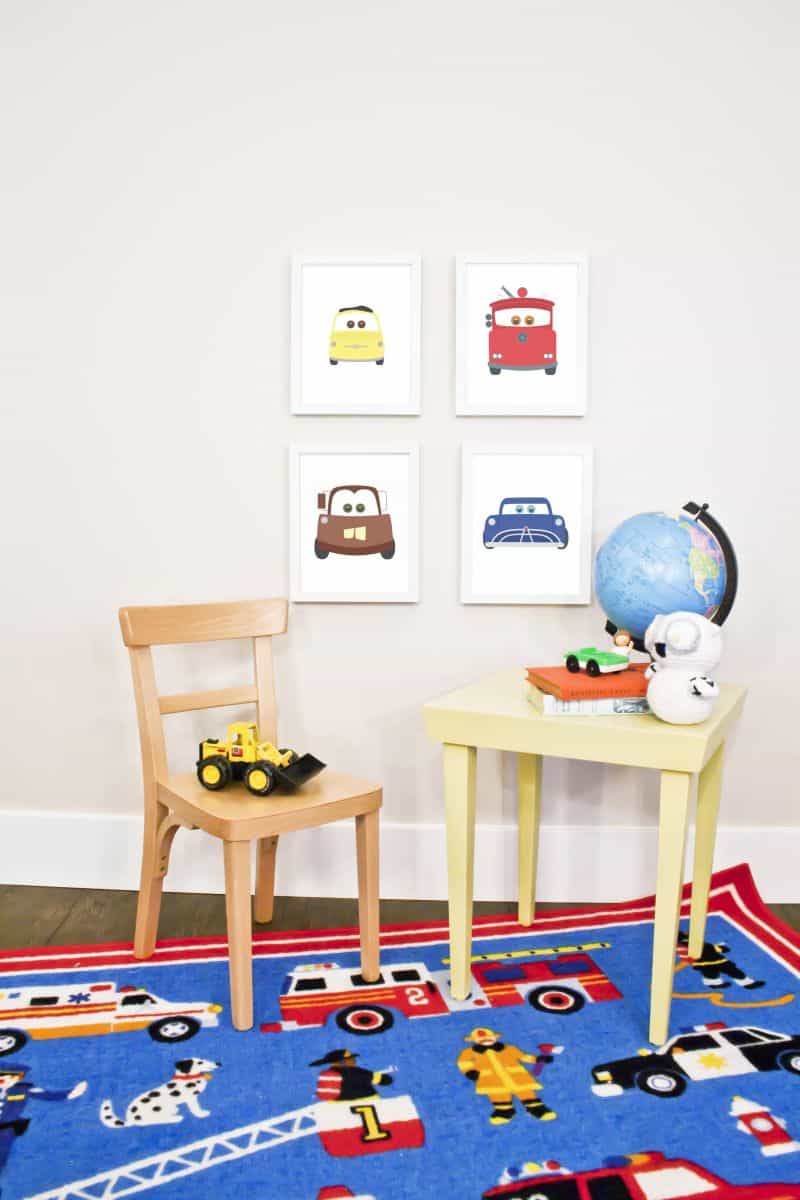 Rebekah also adds: "Plus, designing for kids is just fun! Bright colors, playful motifs, and getting to pair up with adorable other children's shops and real kids for photo shoots. It makes working feel like play!"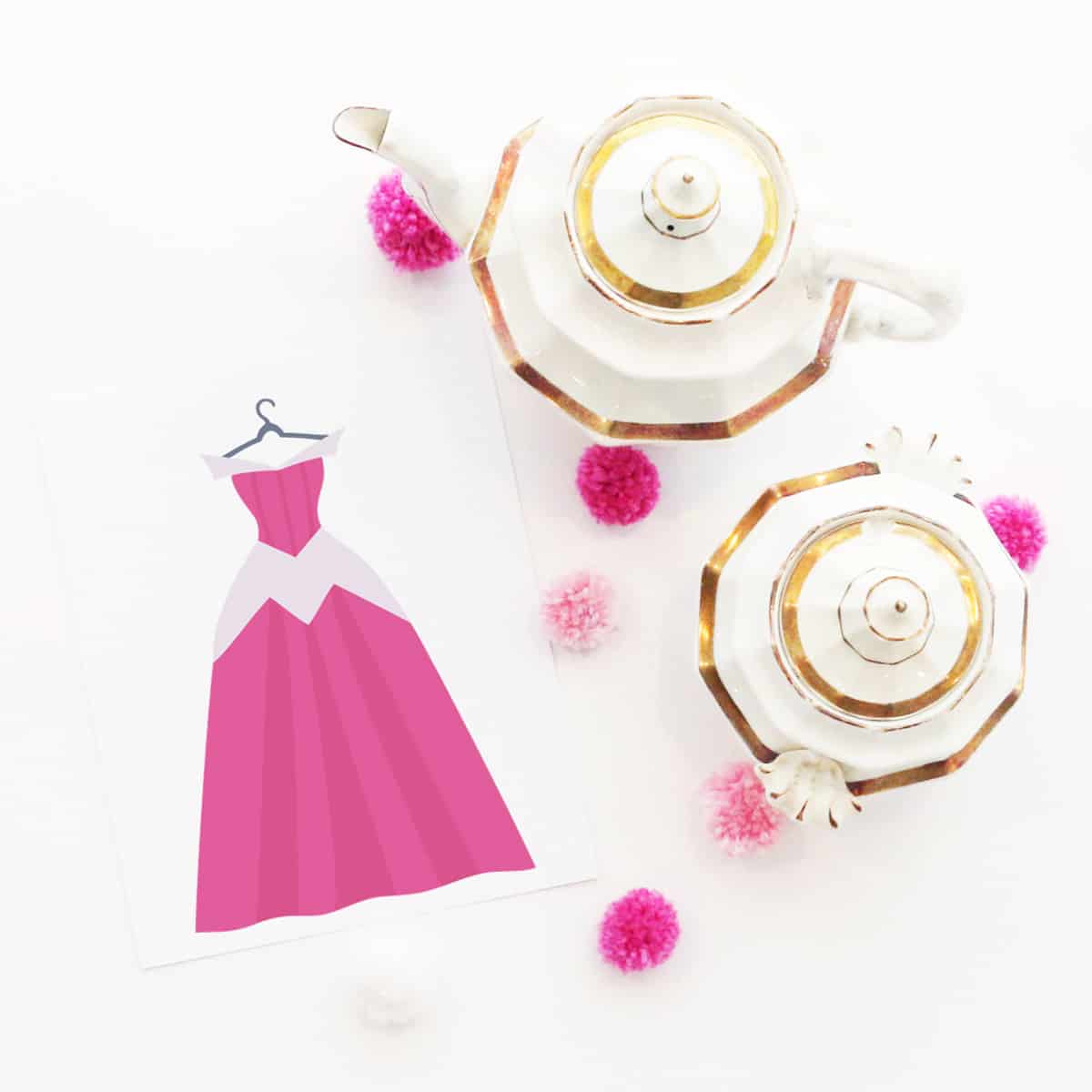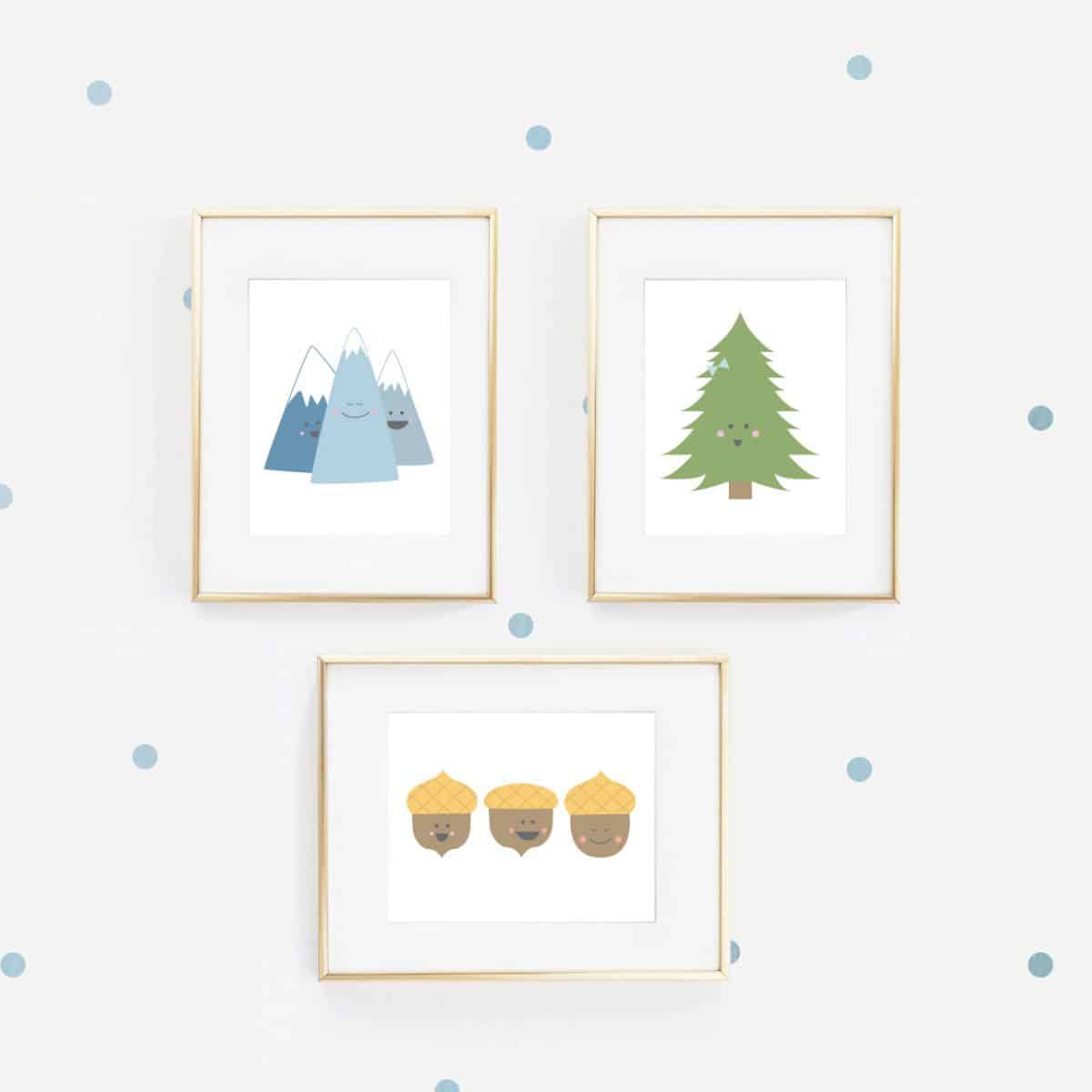 Thank you, Rebekah, for sharing a bit of your inspiration with us! You can check out all of Rebekah's bright, colorful and happy prints over on her website, Ritzy Reba.
Rebekah has kindly offered our readers a generous discount of 30% off any prints. Use code hellowonderful at checkout, valid until 8/24/15.