3D Printing is gaining a lot of attention due to its ever-increasing availability and affordability. It's because of this that it is becoming much easier for kids to get involved; there are a variety of fun and simple programs geared towards teaching kids how to use this groundbreaking technology.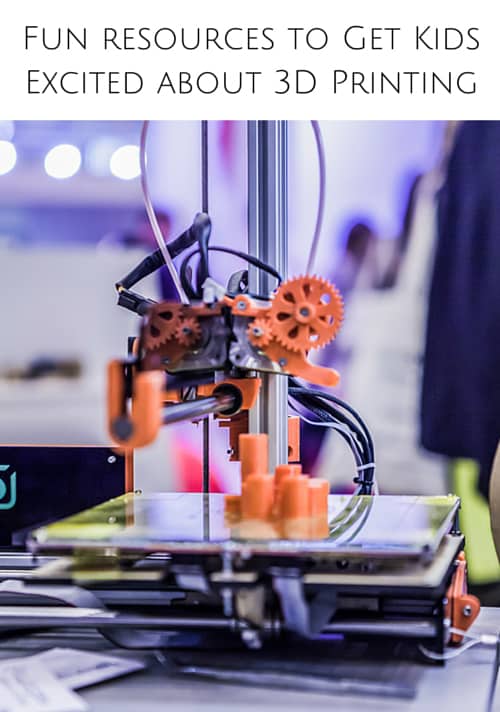 So, what is 3D printing and how does someone get started?
3D printing is a process for making a physical object from a three-dimensional digital model, by laying down many successive thin layers of a material. 3D printing is all about creation, sprinkled with a bit of imagination; it allows you to create almost anything. The limitless applications of 3D printing can range from toys, food, fashion and even medical science!
Now that you're in the "know", you're probably wondering how do you get started with 3D printing?
Well, we over here at Kid's Creation Station, know quite a bit about the process and are here to help get you on the ground and running.
To get started, you need an idea. Once you have it, you may choose to create your own design of it or perhaps the 3D printing community already has what you are looking for. Online databases like Thingiverse have plenty of 3D models to choose from.
To create your own design, you must first learn how to 3D model. Fortunately, there are plenty of free and easy to use 3D software options for getting started with kids:
123D Catch– Turn ordinary photos into extraordinary 3D models.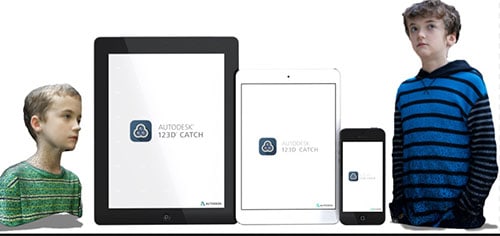 123D Design– Downloadable software offers great basic 3D modeling capability.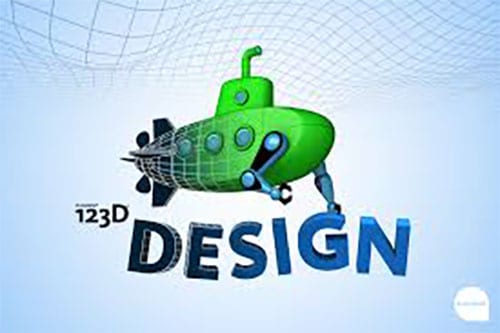 123D Sculpt+– Push, pull, pinch, paint, smooth, grab, and tug. More fun than a Renaissance studio, cleaner than a box of mud. Free download for iPad.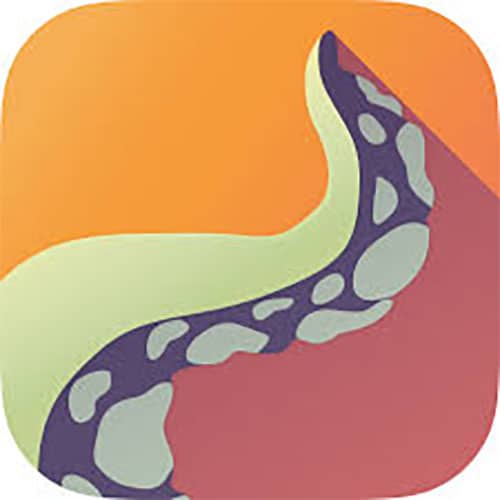 Blokify– Simplified block based modeling software app. Easy to use and gives the ability to print from the app to your home printer or to Blokify's 3Dprinting service.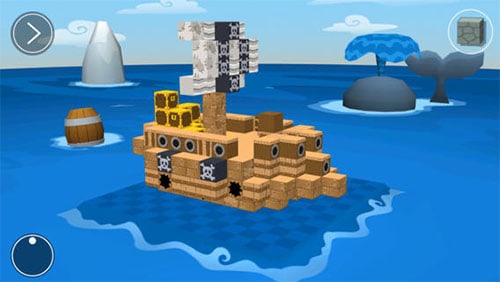 Doodle3D– A sketching tool that takes 2D drawings and makes them 3D printable.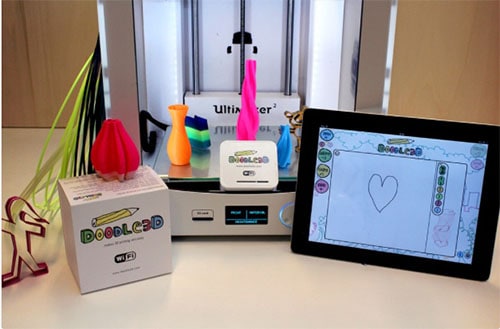 Draw in 3d– A fantastic 3D doodling app that gets you up and running in minutes. Simple, fun and intuitive.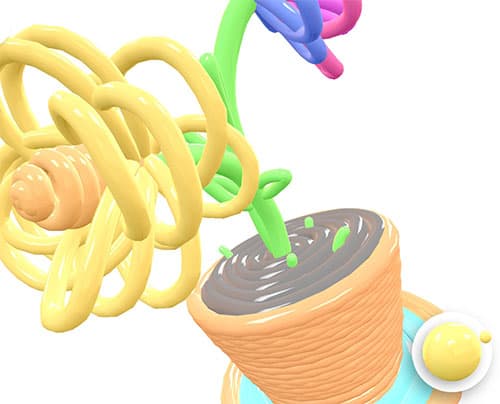 Leopoly– A browser based beginners modeling tool featuring specialized "apps" for various basic 3D design projects.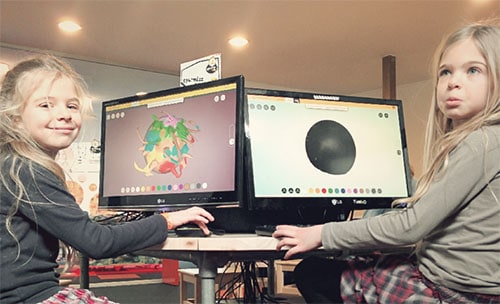 Morphi App– 3D modeling app; free version has limitations. iPad only.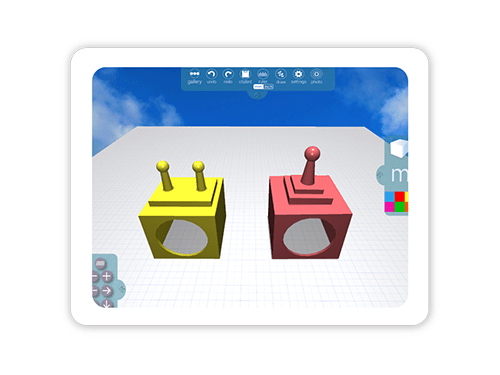 Pottery– A fun app where you can easily make pottery and then have it 3D printed.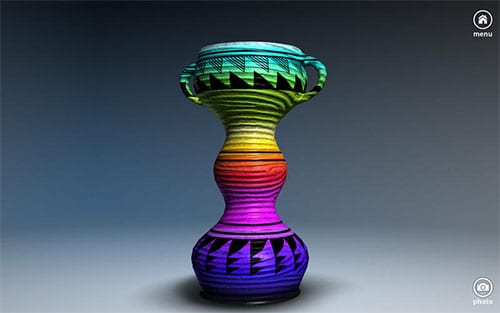 Tinkercad– This simple yet powerful 3D modeling tool available for download or in your browser is a great place to start learning 3D concepts for kids and adults.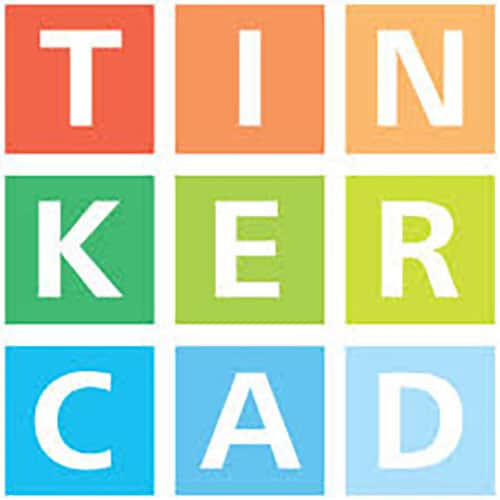 Tinkerplay– Free mobile app to design creatures and characters.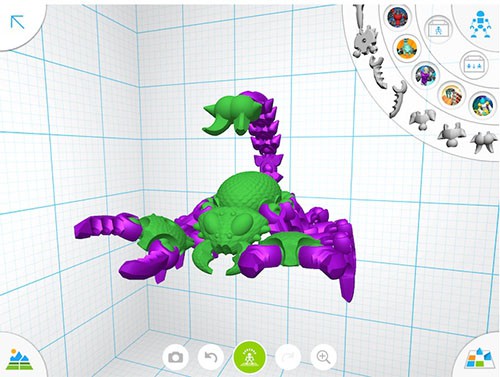 (These programs even include tutorials for additional help!)
Parents that are interested in learning can click here to view more free 3D modeling software.
Do take note that the process does become slightly technical but once you have your model fleshed out so to speak, it's time to print!
But hold on, you need a 3D Printer first!
Look out for our next segment where we discuss 3D Printer options and resources.
In the meantime, swing over to our 3Ducation page for easy-to-understand videos which breakdown the basics of 3D printing.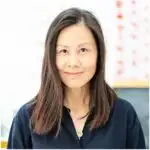 Agnes Hsu is a mom of three and has been inspiring parents and kids to get creative with easy activities and family friendly recipes for over 10 years. She shares her love for creative play and kids food to her 2MM+ followers online. Agnes' commitment to playful learning and kindness has not only raised funds for charity but also earned features in prestigious nationwide publications.