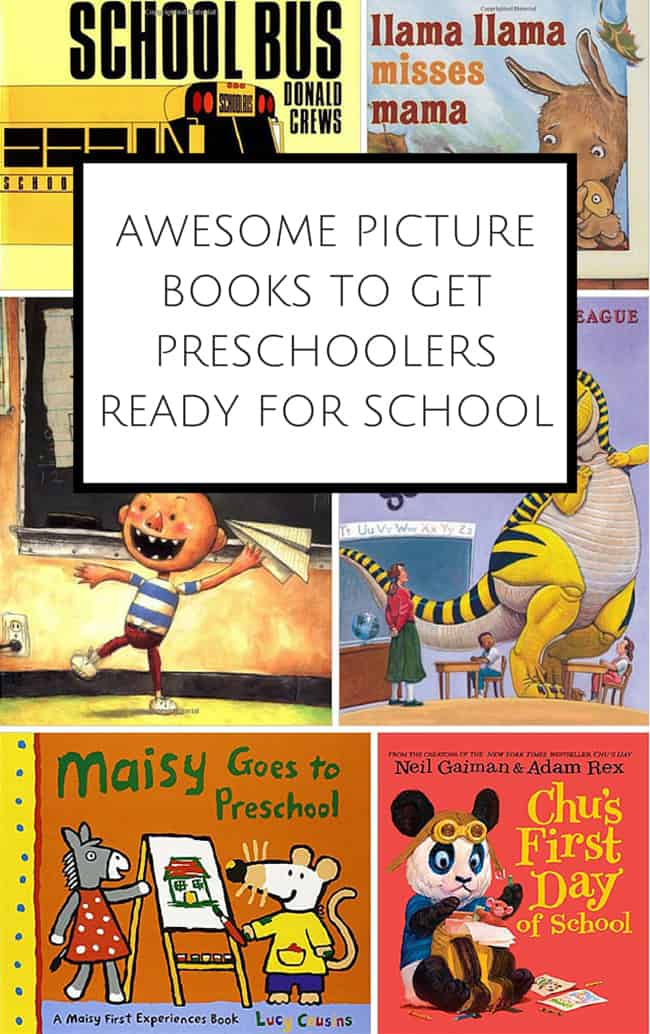 First days are tough for anyone, let alone kids, and going to preschool is a big milestone. To familiarize them with the new environment and help them to adapt quicker, it really helps to prep them in advance for the challenges and adventures that lie ahead by reading them picture books about school. Here are six of our favorites.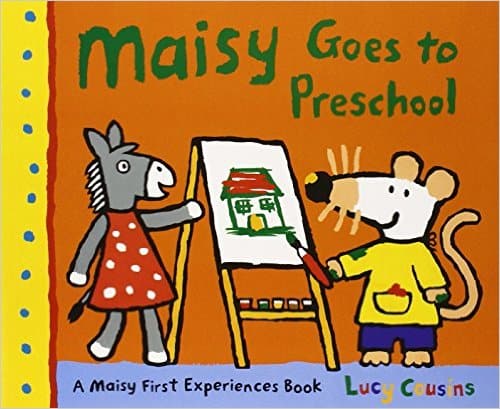 Maisy Goes to Preschool by Lucy Cousins
Filled with Lucy Cousins's signature bright and cheerful illustrations of Maisy and her animal friends, this is a simple but positive book that is ideal for introducing toddlers to the idea of a school routine, and the fun activities that they can expect, such as painting, reading and snack time.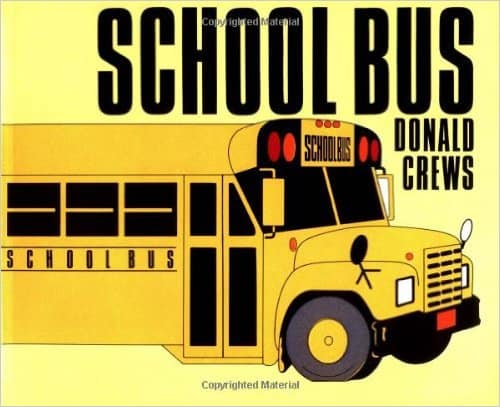 School Bus by Donald Crews
Taking the school bus for the first time can be traumatising for many children, so what's wonderful about this book is that it follows a yellow school bus on a typical school run. Minimal text and striking graphics also help the littlest kids understand that while the school bus seems to be taking them far away from home, it also brings them back safely at the end of the school day!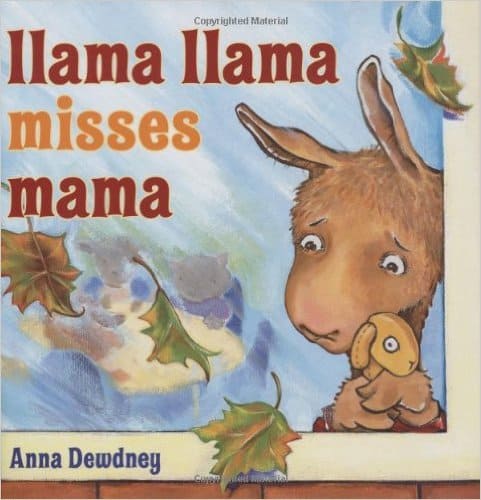 Llama Llama Misses Mama by Anna Dewdney
Separation anxiety is one of the biggest issues that children face when they start school, and this reassuring and empathetic rhyming book about little Llama Llama experiencing, and then overcoming, separation anxiety, will encourage kids to overcome their own fears.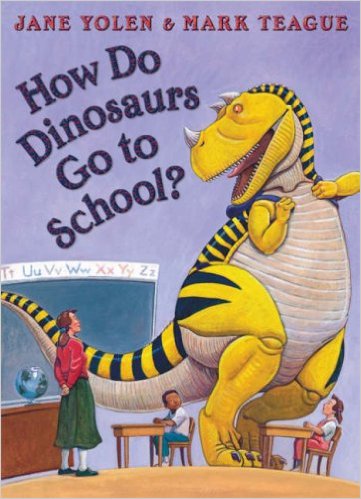 How Do Dinosaurs Go to School? by Jane Yolen and Mark Teague
Little dinosaur lovers will enjoy this imaginative romp with surreal images of the gigantic prehistoric lizards amid a familiar school environment. Written in rhyme, this is a fun book that also helps kids to recognize what is — and isn't — socially acceptable behaviour in school.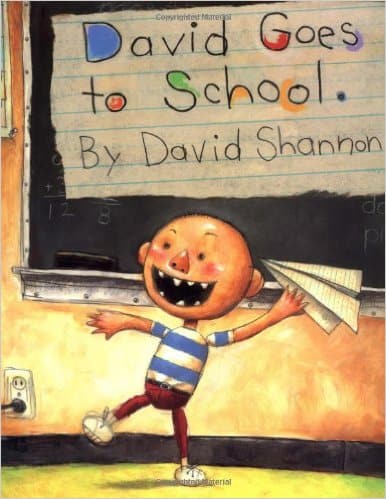 David Goes to School by David Shannon
Kids who are somewhat hyperactive and have difficulties following instructions will identify with David, who repeatedly tests his teacher's patience by not sitting down in class, not waiting his turn at the cafeteria, not paying attention, etc., which indirectly tells kids what is expected of them in school. But all is not lost, as the book ends on a positive and encouraging note, with David earning a gold star from his teacher.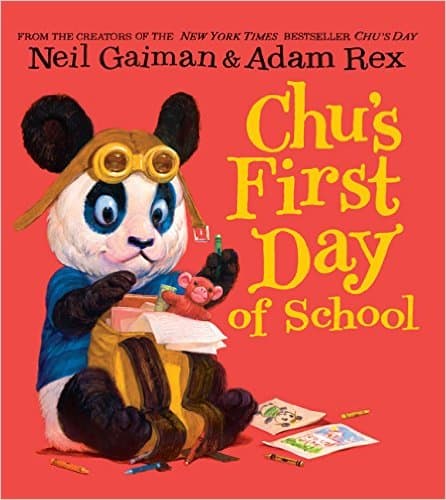 Chu's First Day of School by Neil Gaiman and Adam Rex
Chu is a funny little panda with a big sneeze, and this book about Chu's first-day jitters is sure to be a big hit. While the hilarious illustrations about the havoc wreaked by Chu's powerful sneezes are the perfect punchline, here the author has also skillfully weaved in a simple but effective narrative about Chu overcoming his initial shyness, which kids can easily relate to.
What are your favorite picture books to get preschoolers excited about starting school? Check out more back to school ideas here!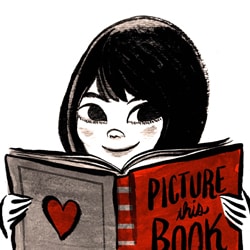 Eileen is a magazine sub-editor and camera-shy mom of two littles, who are also her inspiration (and excuse) for spending way too much time hunting down an eclectic selection of what she firmly believes to be some of the best children's books ever created, as well as reviewing them on her children's book review website Picture This Book. A lifelong bookworm, Eileen set up Picture This Book two years ago to encourage more parents and educators to read to the children under their care, as she believes quality books to be as crucial to early childhood development as water, food and air. You can also follow Eileen's book-hunting adventures on her Instagram page.
______________________________________________________________________________________________________

Disclosure: Some of the links in the post above are "affiliate links." This means if you click on the link and purchase the item, we will receive a small affiliate commission. Regardless, we give our promise that we only recommend products or services we would use personally and believe will add values to our readers.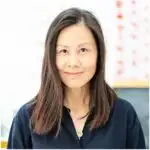 Agnes Hsu is a mom of three and has been inspiring parents and kids to get creative with easy activities and family friendly recipes for over 10 years. She shares her love for creative play and kids food to her 2MM+ followers online. Agnes' commitment to playful learning and kindness has not only raised funds for charity but also earned features in prestigious nationwide publications.