I still remember the first doll my mother gave me and love that special moment when my daughter revels in getting a new doll.
Dumyé handmade doll kits
recognize that bond and create an entirely unique, purpose-driven experience around it.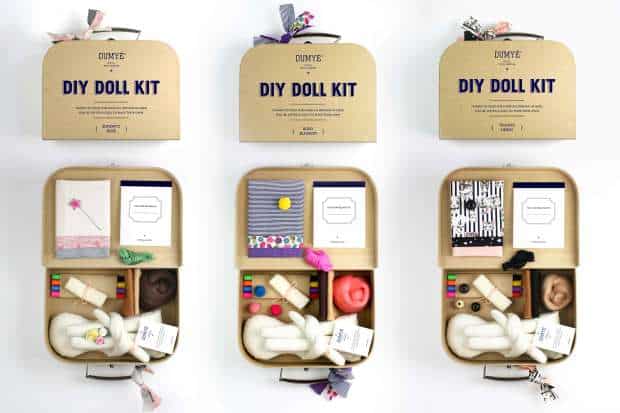 Founded by mom, Sahar Wahbeh, Dumyé dolls are the result of this creative mom searching for the perfect doll to gift to her daughter one year. Not being able to find what she was looking for, Wahbeh created the first Dumyé doll by hand.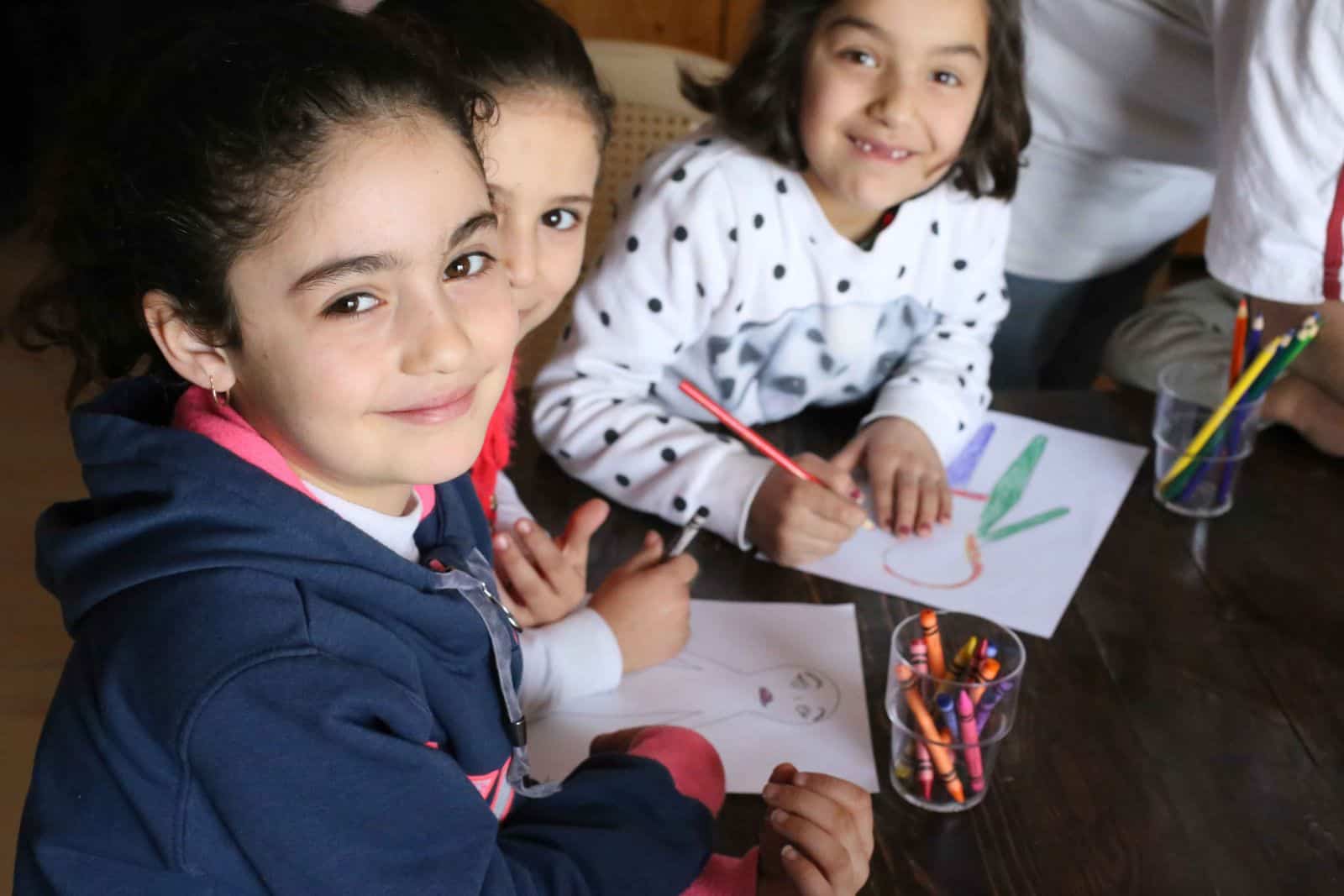 Recognizing this as a teaching moment for her daughter, the spark for Dumyé dolls began as a journey to inspire young girls about caring for their environments (the dolls are made from a mix of organic and natural materials) to the larger social impact of giving and helping others. Dumyé production is supported by an NGO in one of the impoverished states of India to help educate the women working behind them. In addition, for each doll purchased, a doll is donated to orphaned UNICEF children.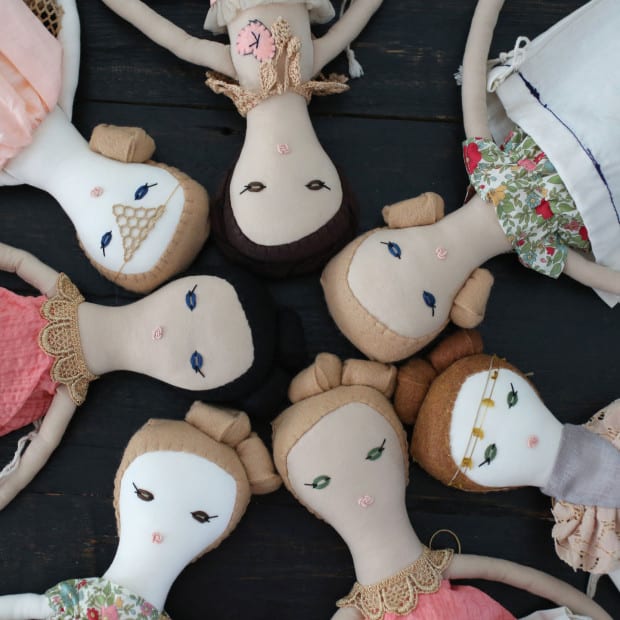 This touching story of social entrepreneurship may be enough for you to support Dumyé's campaign – they are currently fundraising via Indiegogo – but the beautiful handcrafted appeal of each doll is something that can't be denied. The Dumyé dolls make gorgeous keepsake dolls any little girl would treasure and can feel good about playing with.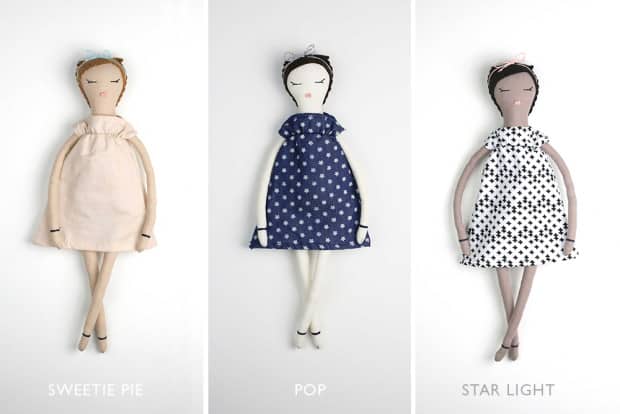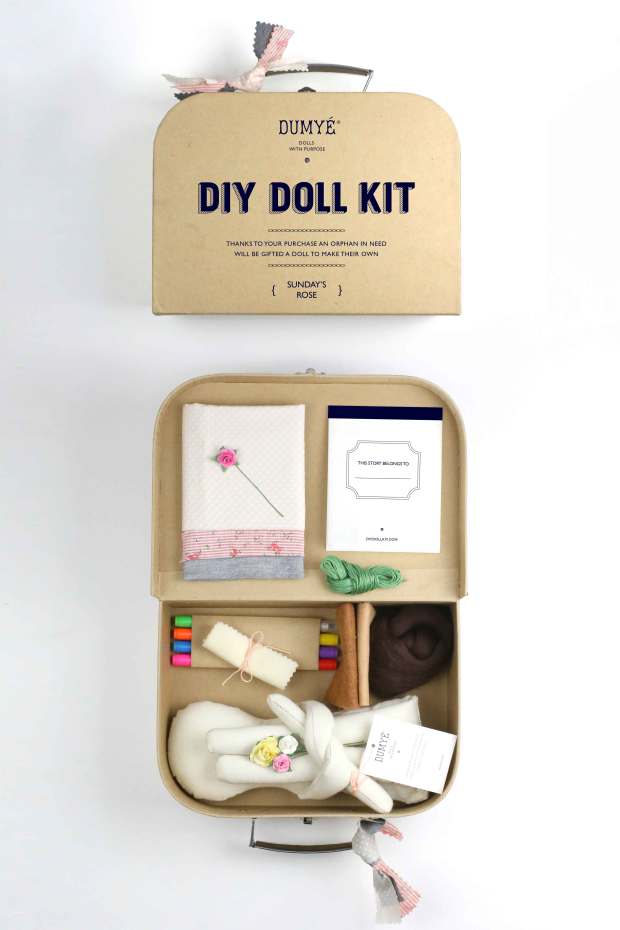 Learn more about Dumyé dolls and support their cause here.
(All images via Dumyé)