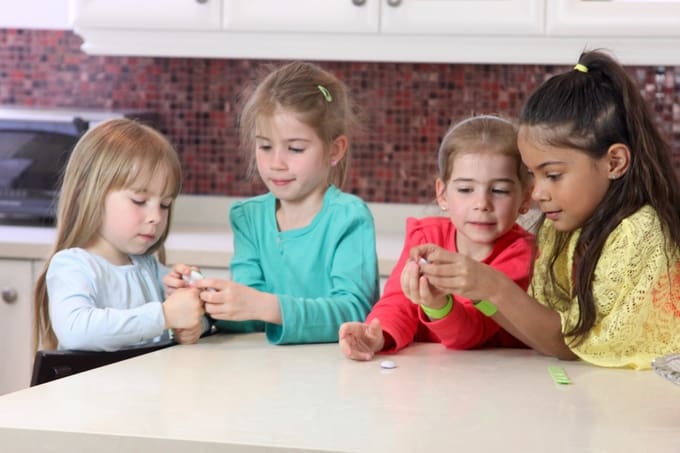 As a mom of a young daughter, I'm inspired by the innovation in toys and learning devices geared towards empowering girls to be interested in STEM and technology. We've covered building toys that encourage engineering skills like Roominate and GoldieBlox, and even science themed apparel for girls.
Now comes a new innovation in wearable tech for kids that gives the friendship bracelet a high-tech makeover and makes it cool to wear.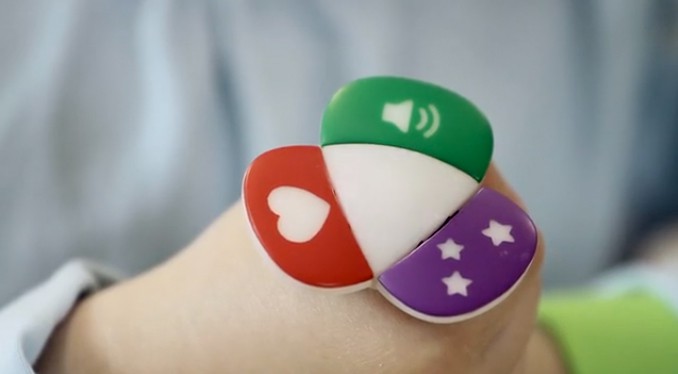 Linkitz allows you to create smart modular bracelets that allow girls to do a number of things such as light up when your friends are nearby, send coded messages, add sound effects to games, create a walkie talkie, and more neat features.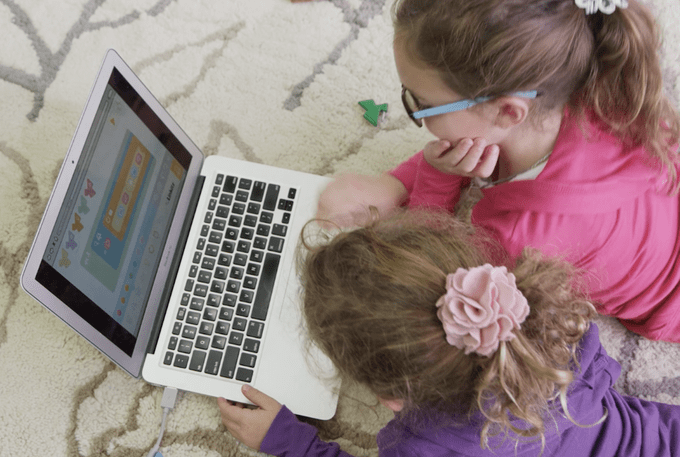 Each link comes with a unique feature you can mix and match to create what you want.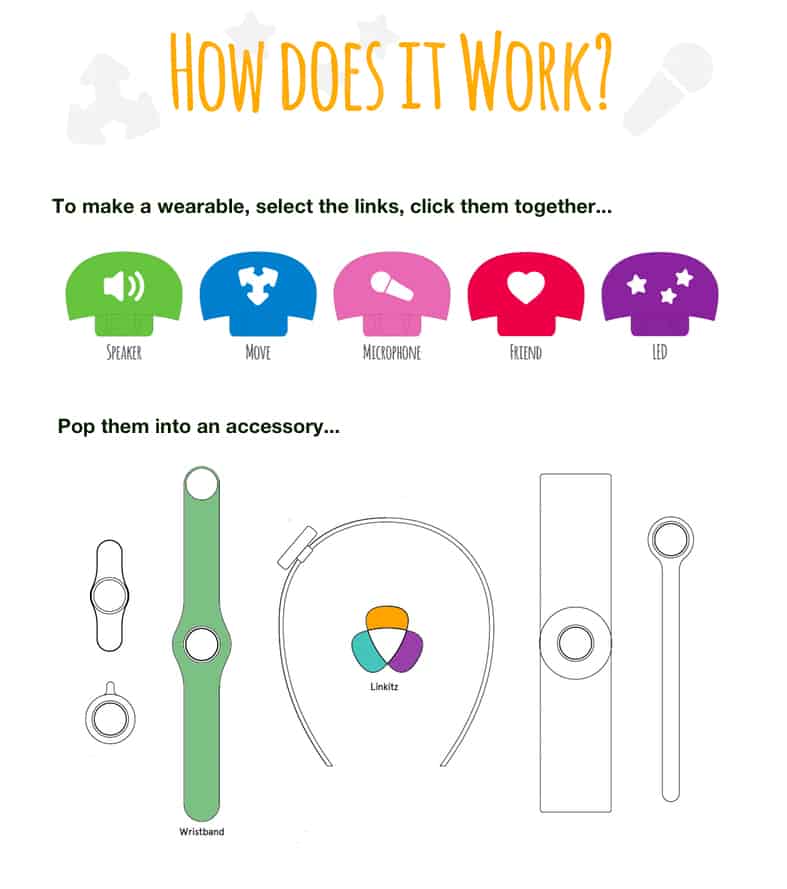 Linkitz is also developing a pictorial programming app which uses a simple drag and drop function to make easy changes, with advanced capability for bigger changes such as creating your own game.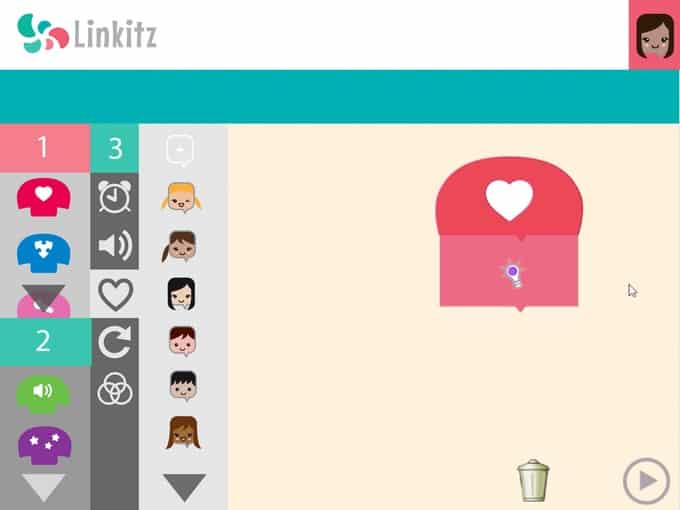 You can currently back Linkitz on their Kickstarter (with 2 days left as of this writing). They've already reached their funding goal so it will be exciting to see Linkitz come together soon (estimated shipping date Dec 2015).
(via Brit + Co)
(All Images via Linkitz)