I'm excited to introduce you to Darcy Jerome from Pretty Girl Designs who today is sharing a fun photo scavenger hunt printable. Darcy is one of the authors behind My Mom Snaps, a hilarious book about camera loving moms that my kids and I just love for its wit and charming illustrations. Welcome Darcy!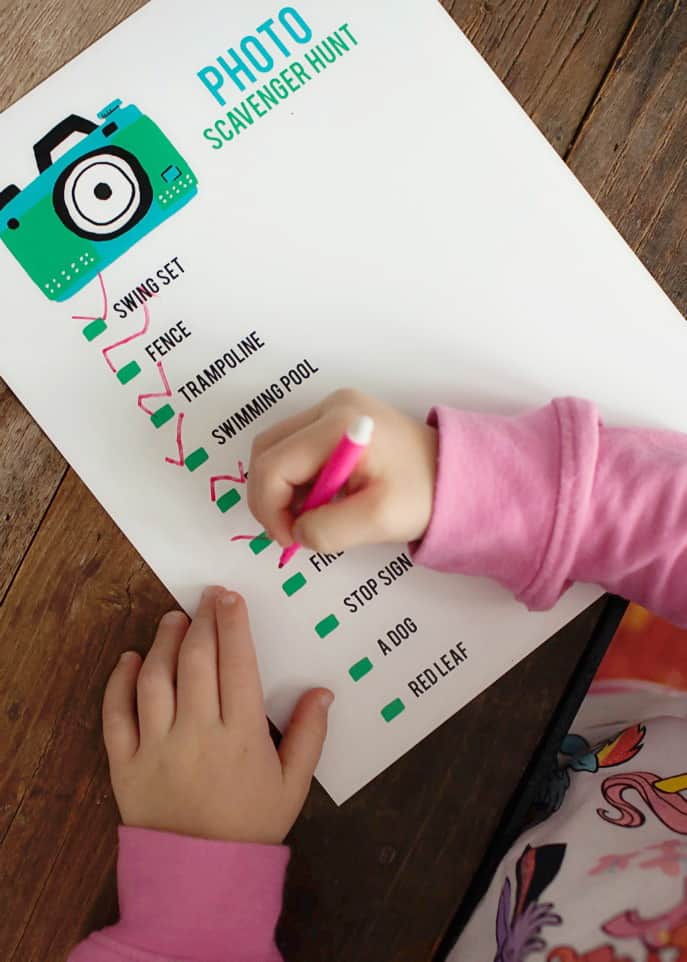 Is your little one a budding photographer? Give them this photo scavenger hunt to get them excited about spotting fun objects and things they can check off their list. My daughter loved this fun activity using her iTouch or you could give your child an old camera to use as well.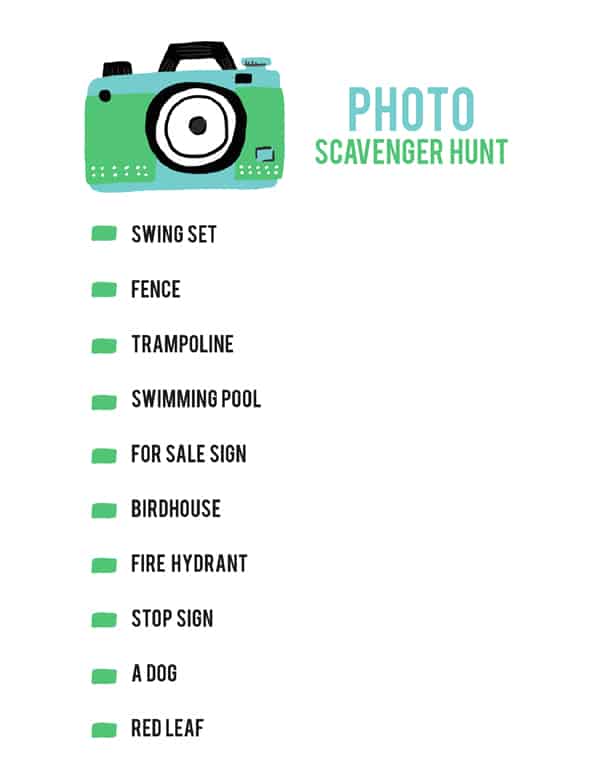 Download the free printable photo scavenger hunt here. Happy snapping!