Add some cute holiday cheer to wipe away the winter blues with this adorable Baby It's Cold typography art print. Cute enough for little ones and cool enough for big ones too!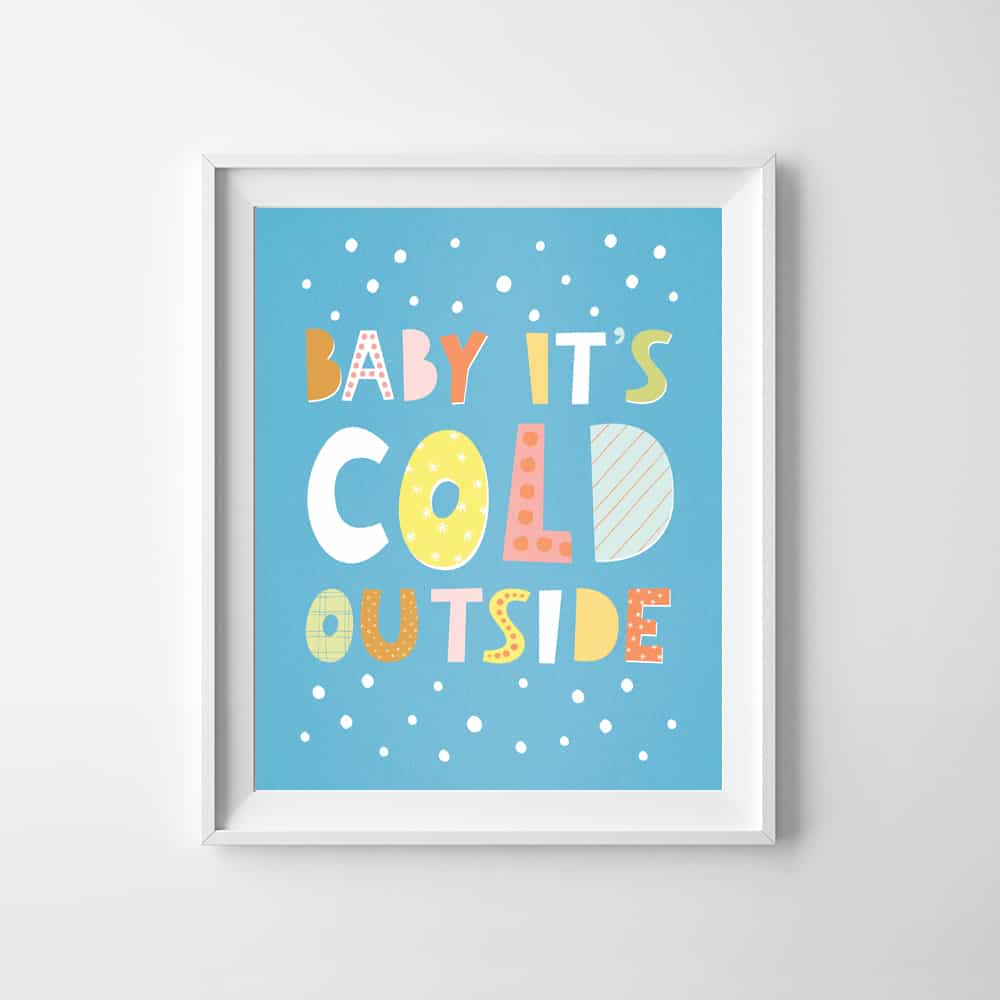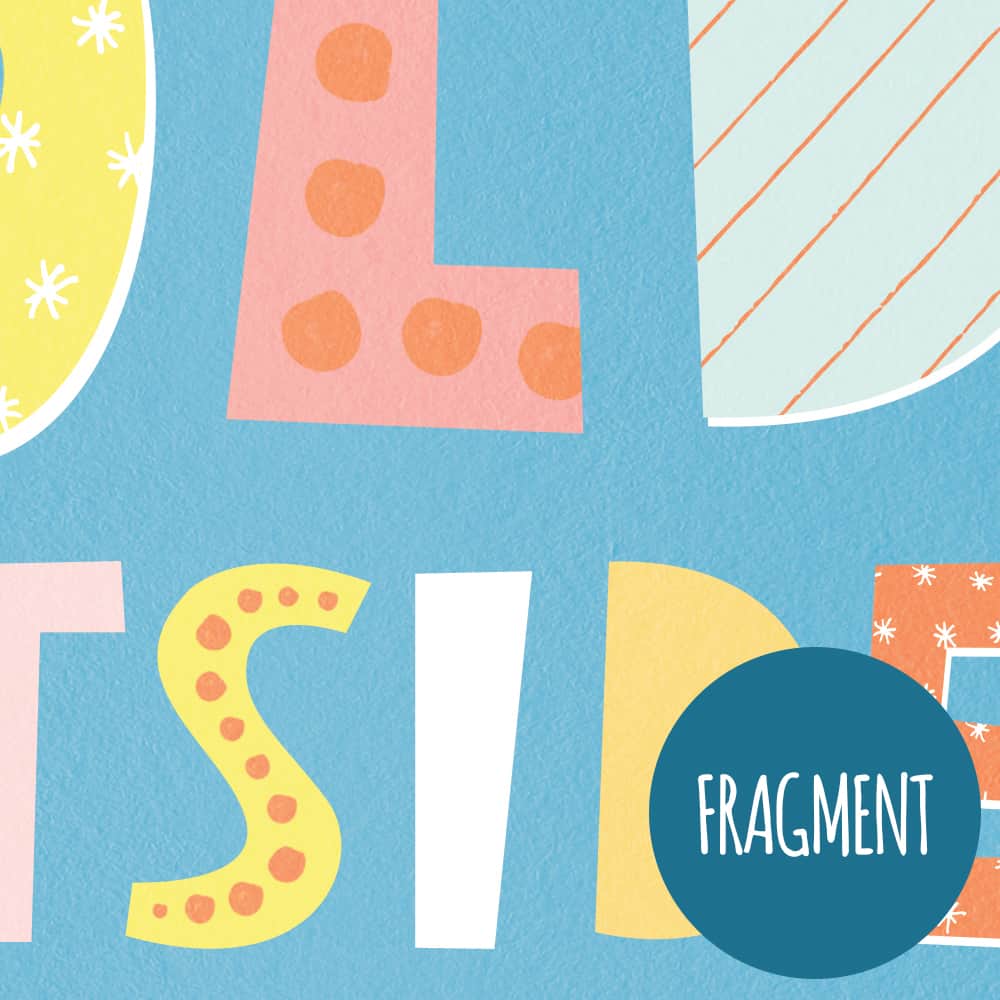 Each letter is custom illustrated with unique hand-drawn overlaying patterns.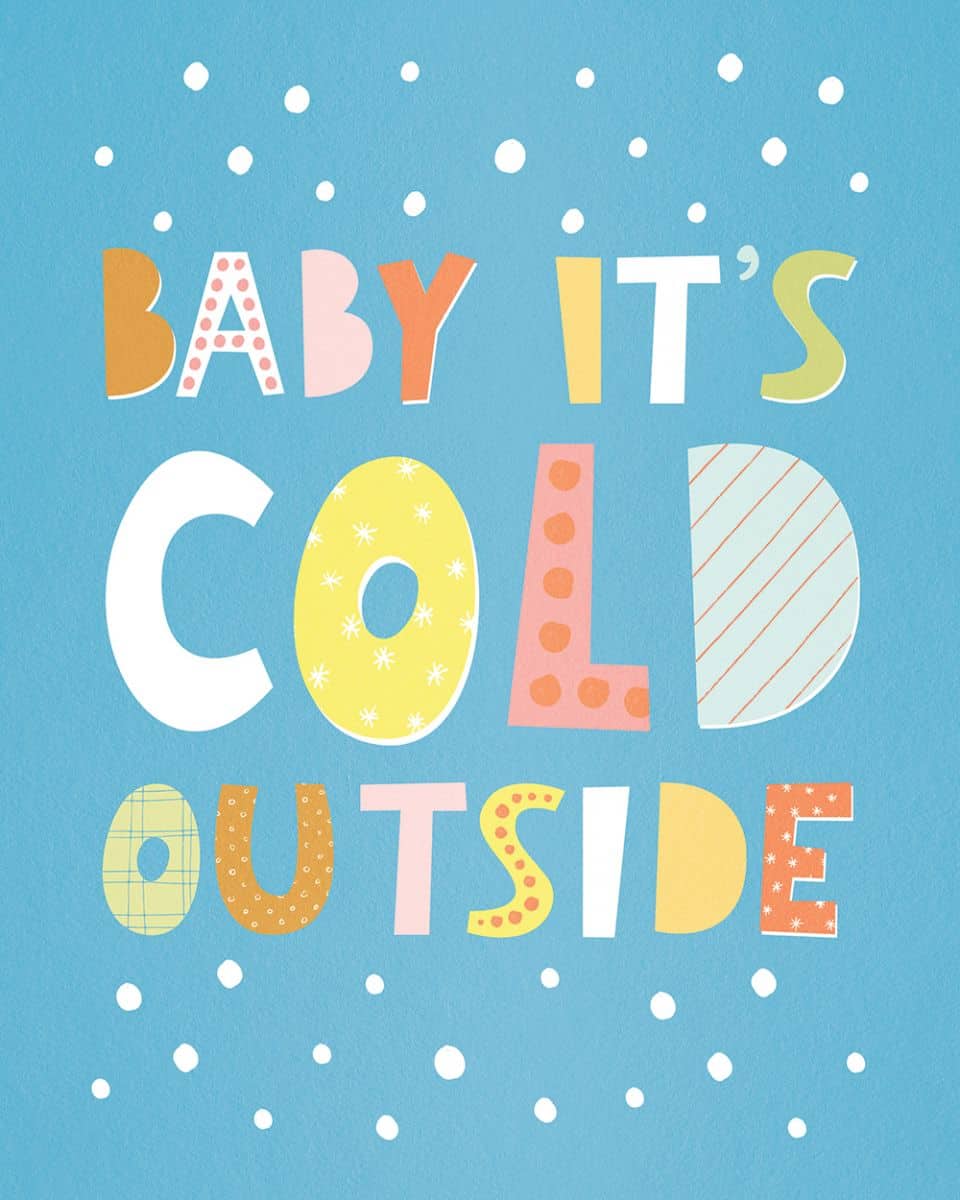 The print is an 8″ x 10″ printable which you can download here.

Wishing you a happy holiday season!

(Copyright Mini Learners. Prints are for personal use only and are not for reproduction or sale).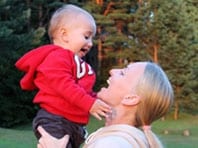 Egle is a creative mom of one based in the UK. She is the founder of Mini Learners, a stylish nursery decor brand which showcases her cute, hand-drawn art. Egle finds inspiration in everything and spends all her free time drawing, painting, and collaging. You can find her illustrations on her Mini Learners website and follow her on Instagram. She is inspired by all moms who follow their dreams and passion while raising a family at the same time.