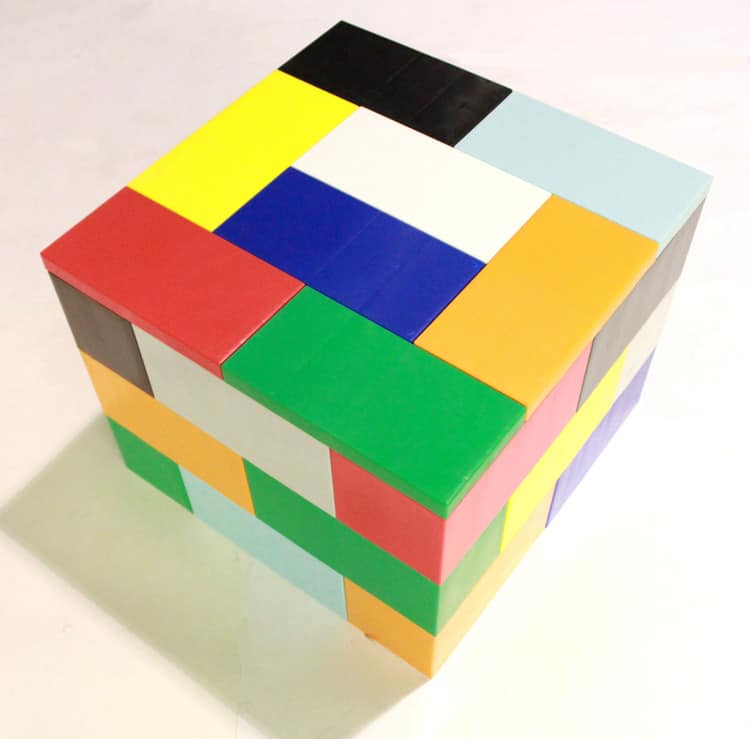 Your childhood dreams may just come true with these life size, LEGO like building blocks from EverBlock. These modular blocks can be used to build almost anything you want – from personal applications to create toys and furniture, to commercial uses in disaster relief.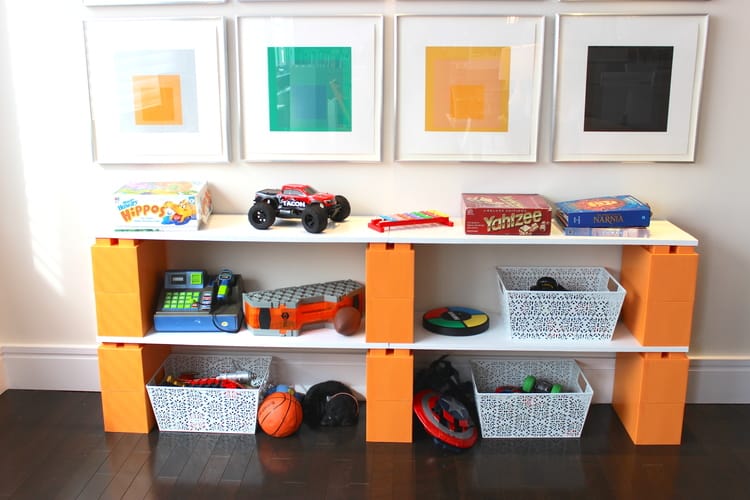 Since the blocks are modular, that means they can be stacked to create almost any object or structure you'd like. According to EverBlock:
"Each module is designed to connect easily with the parts above and below, using a pressure fit which creates a strong link between blocks. Because of its unique lug system, you can stagger EverBlocks in 3″ increments to create all types of patterns."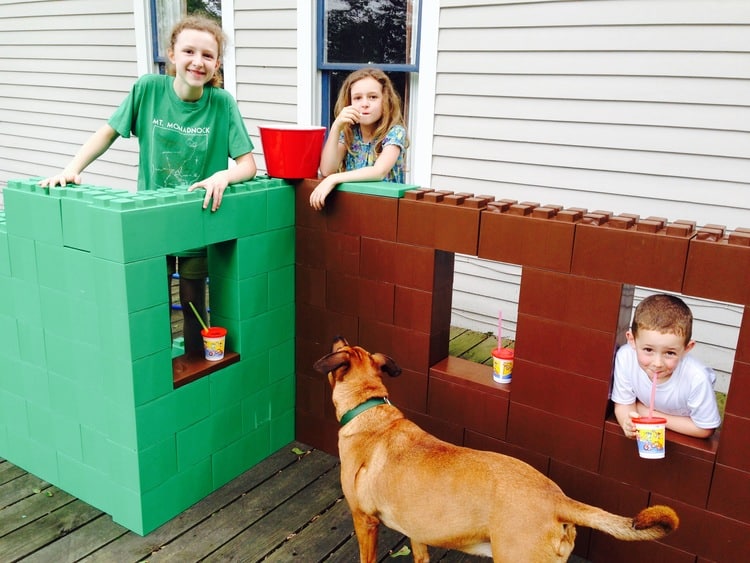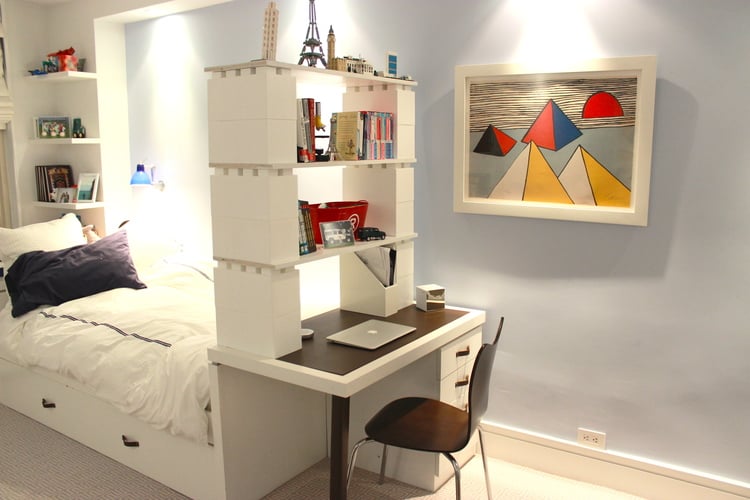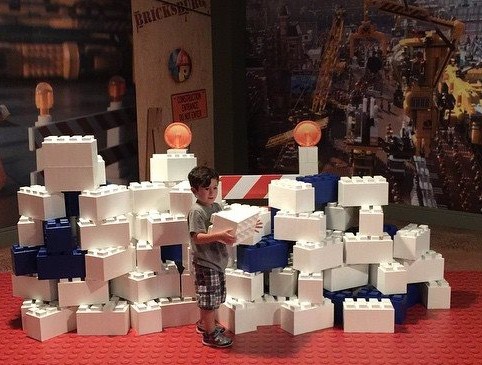 The blocks are made from Hi-Impact Polypropylene Co-Polyer ("no-break"_ with UV Inhibitors for outdoor use. They're available in 12 bright colors in various sizes – the largest full size block at 12″ long, weighing 2.2lbs and the smallest quarter size block at 3" long, weighing .5lbs. There's also the option to put on a finishing cap, if you want to make a table for example.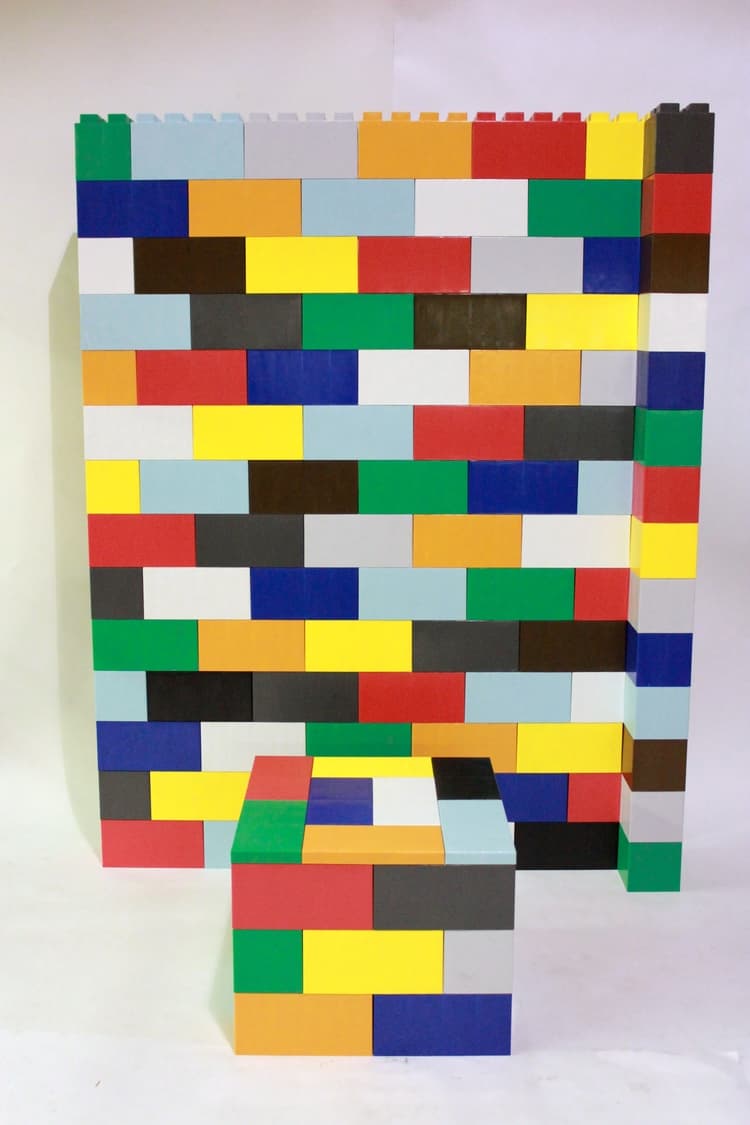 The limits are boundless with these cool building blocks and I can only imagine how awesome they'd be to create alongside with your kids.
Find out more info over at EverBlock where you can shop for blocks individually or in sets.
(All images via EverBlock)
(Via Product Hunt)