You only need a few key essentials to bring baby home, and a warm, cozy blanket rounds out the list. Spearmint Love specializes in creating chic, eco-friendly baby blankets made of recycled cotton that will grow with your baby.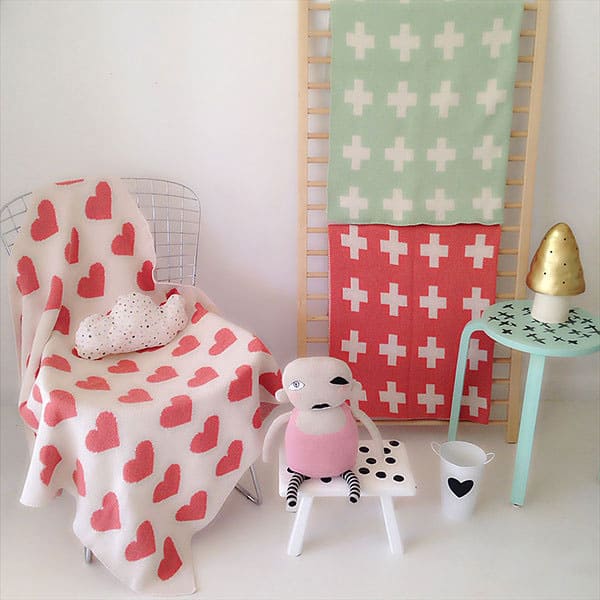 These decently sized blankets can be used as play mats or for tummy time, and of course cuddly wraps as babies become full blown toddlers. The designs are contemporary yet still adorably fitting for babies and little ones. You'll find cute shapes from apples and hearts to more bold black and white designs.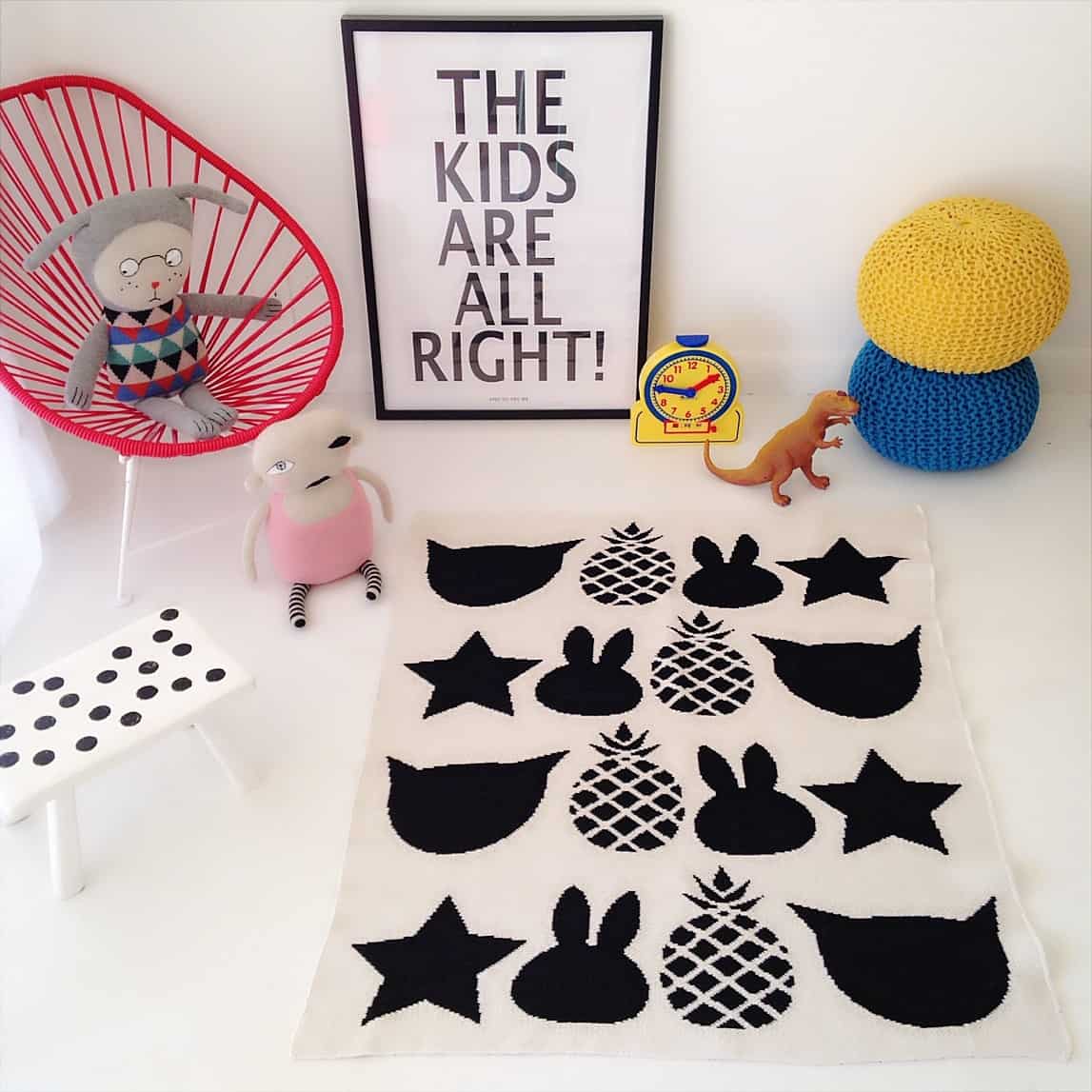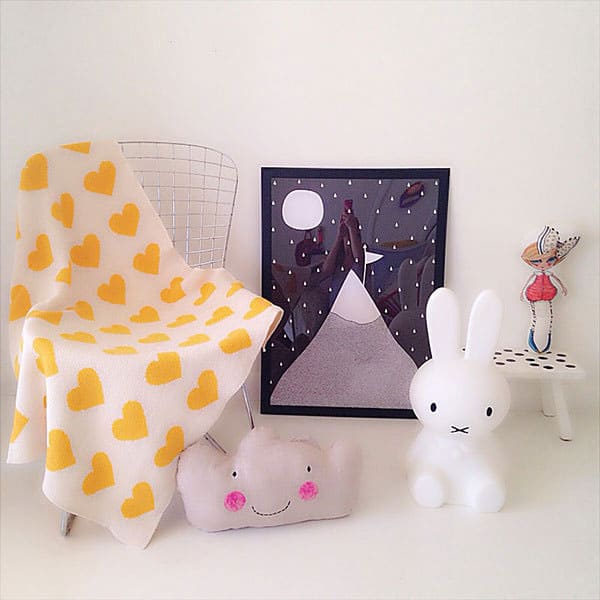 Take a look at Spearmint Love's baby blanket collection here and make sure to peruse their other adorable curated line of kids' fashion from other like-minded independent designers.